Exciting Local Deals & UK Breaks
Hi,
Are you looking for great places to visit and new locations to explore? Check out our awesome breaks! Whether you want to go to a relaxing classical music concert or go sunbathe by the sea, we've got the best opportunities both in the UK and abroad.
As usual, if you need any additional information or have other promotional opportunities, please don't hesitate to get in touch.
New UK Breaks
£75 – Glasgow city centre stay w/breakfast & wine, 58% off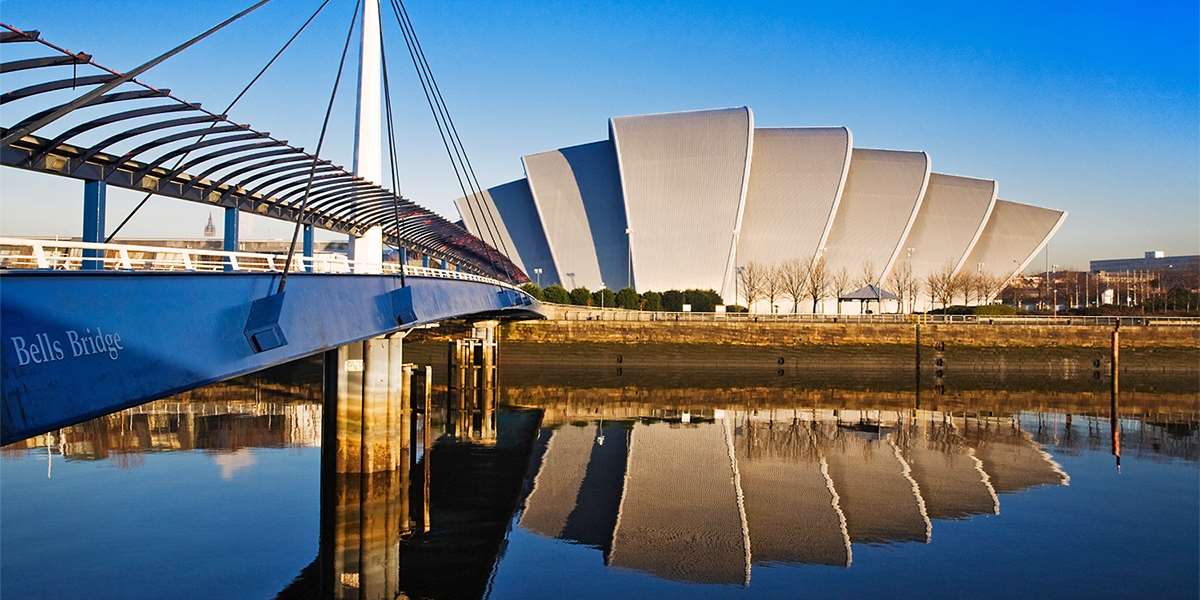 https://www.awin1.com/cread.php?awinmid=5833&awinaffid=!!!id!!!&ued=https%3A%2F%2Fwww.travelzoo.com%2Fuk%2Flocal-deals%2Fscotland%2FGetaway%2F388469%2FPocotel-Glasgow%2F
Ends April 29
£149 – 2-night Blackpool break with dinner & wine, 61% off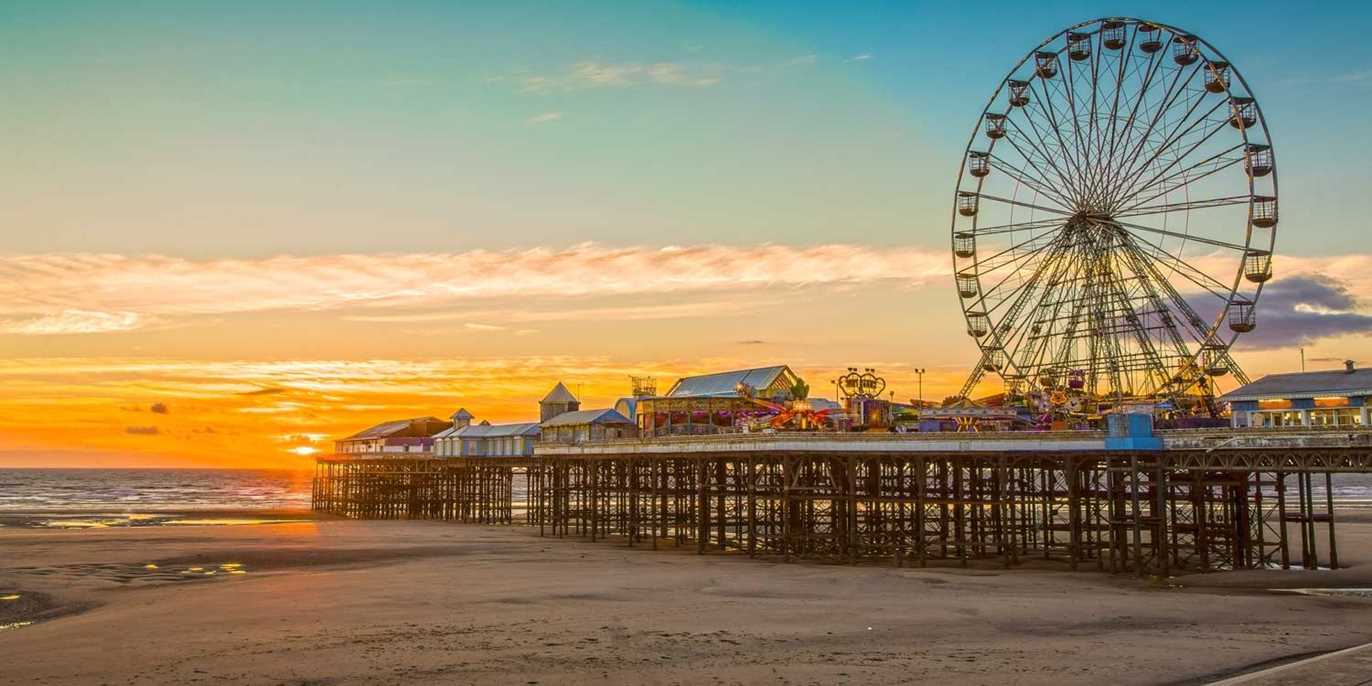 https://www.awin1.com/cread.php?awinmid=5833&awinaffid=!!!id!!!&ued=https%3A%2F%2Fwww.travelzoo.com%2Fuk%2Flocal-deals%2FLancashire%2FGetaway%2F387585%2FBig-Blue-Hotel%2F
Ends April 29
£99 – Bournemouth beach break with dinner, save 47%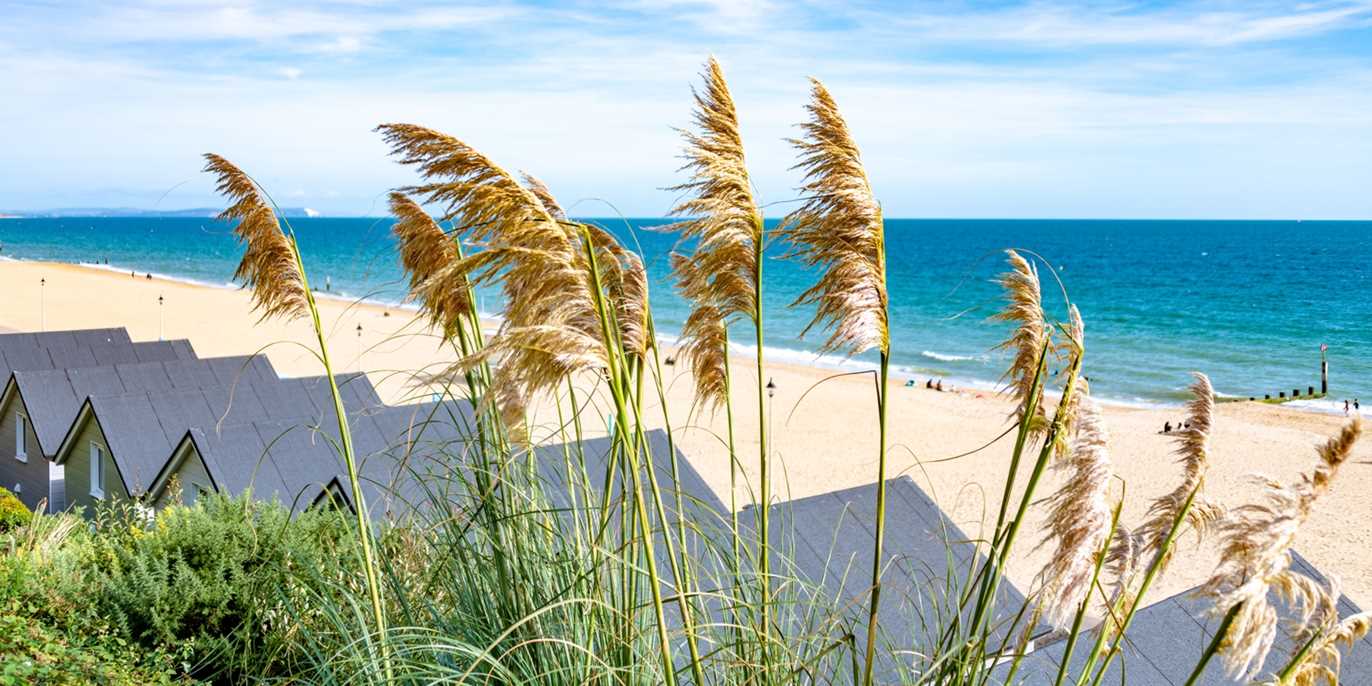 https://www.awin1.com/cread.php?awinmid=5833&awinaffid=!!!id!!!&ued=https%3A%2F%2Fwww.travelzoo.com%2Fuk%2Flocal-deals%2FSouthwest%2FGetaway%2F387925%2FHotel-Collingwood%2F
Ends April 29
£169 – April: 2-nt Wales coaching inn stay w/meals, 48% off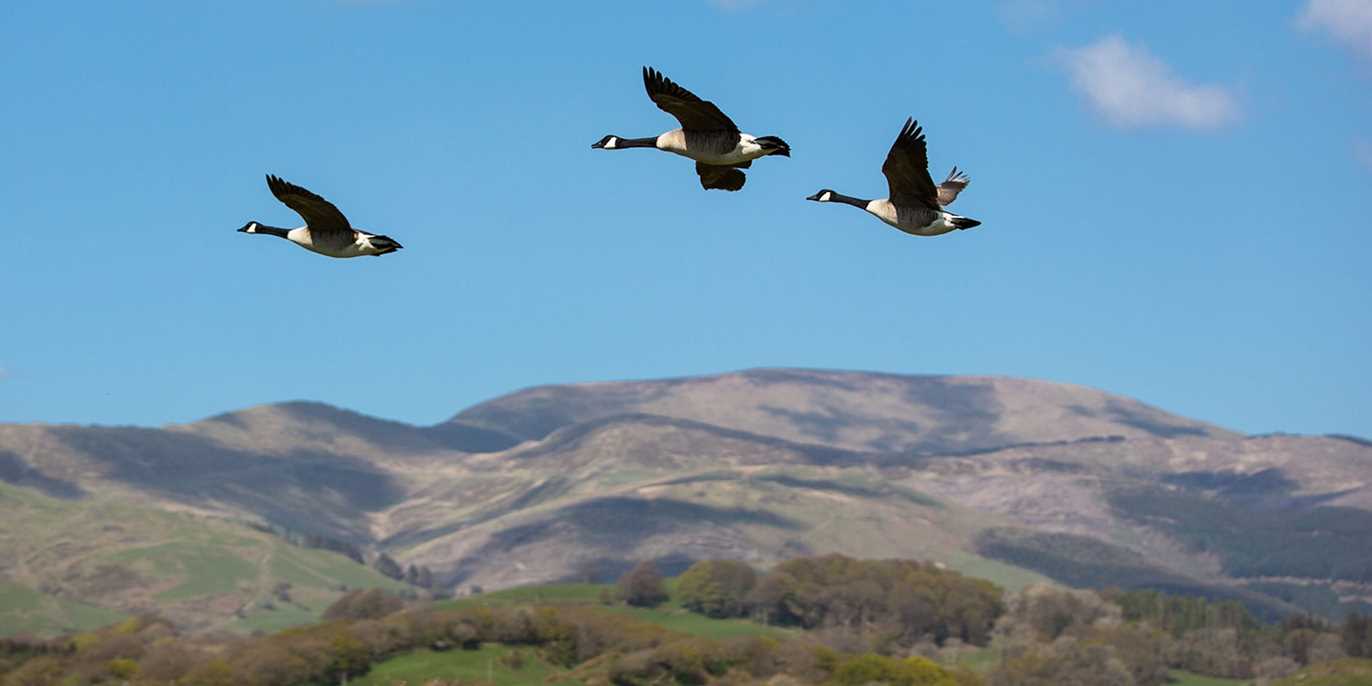 https://www.awin1.com/cread.php?awinmid=5833&awinaffid=!!!id!!!&ued=https%3A%2F%2Fwww.travelzoo.com%2Fuk%2Flocal-deals%2FWales%2FGetaway%2F388196%2FThe-Wynnstay%2F
Ends April 28
New Local Deals & Events
£29 – Afternoon tea for 2 in Cirencester, save 35%
https://www.awin1.com/cread.php?awinmid=5833&awinaffid=!!!id!!!&ued=https%3A%2F%2Fwww.travelzoo.com%2Fuk%2Flocal-deals%2FGloucestershire%2FRestaurant%2F388506%2FThe-Kings-Head%2F
Ends May 14
£9.50 – Shakespeare walking tour run by Globe Theatre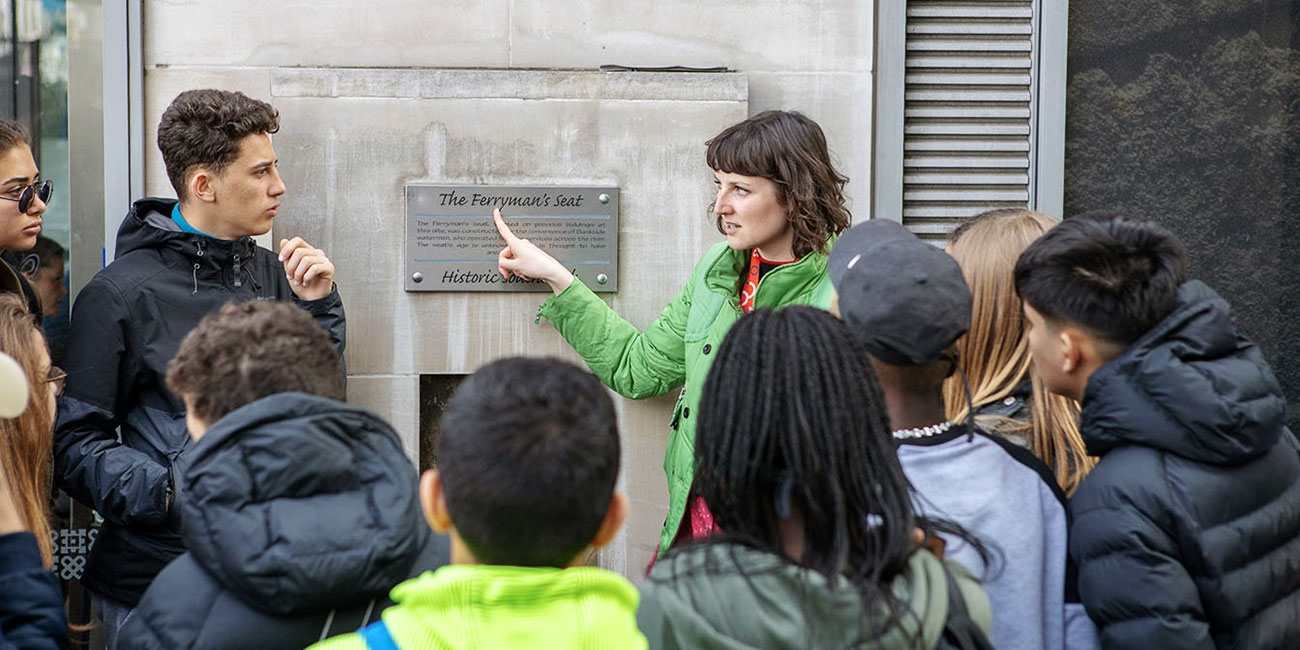 https://www.awin1.com/cread.php?awinmid=5833&awinaffid=!!!id!!!&ued=https%3A%2F%2Fwww.travelzoo.com%2Fuk%2Flocal-deals%2FLondon%2FOther%2F387882%2FShakespeares-Globe%2F
Ends May 14
£369 – Liverpool vs Benfica, 13 April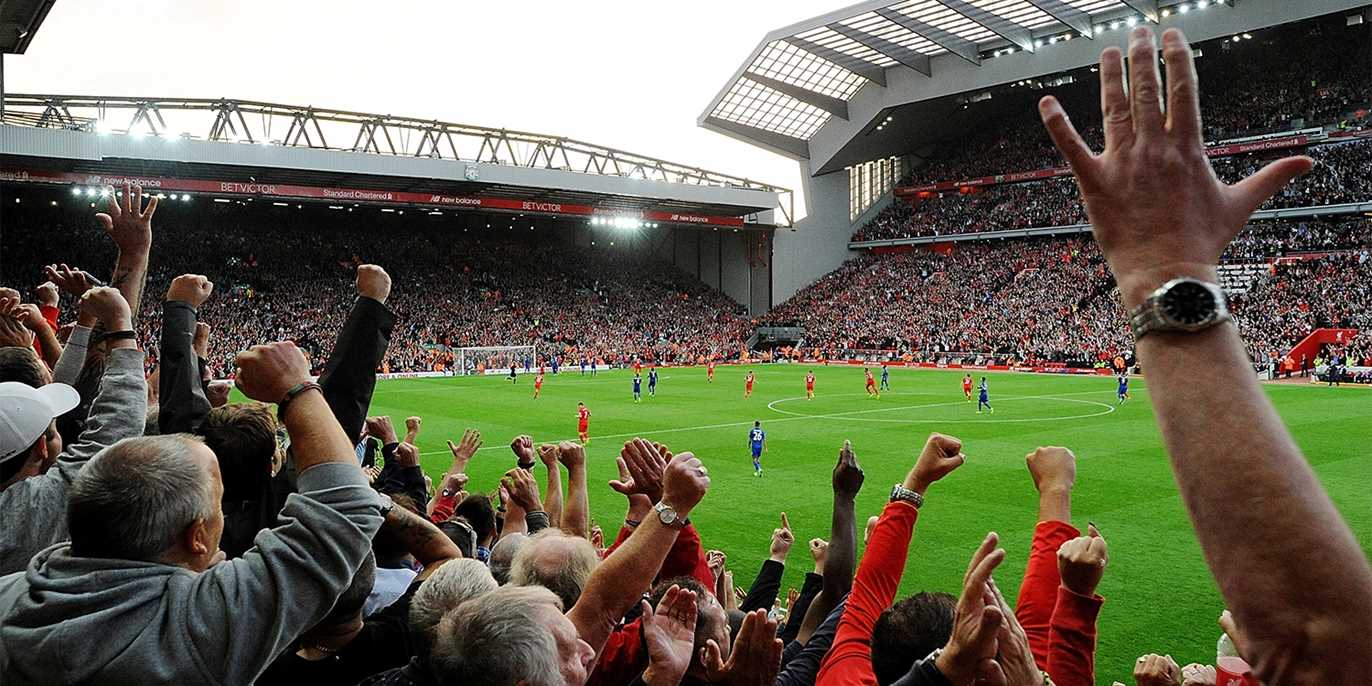 https://www.awin1.com/cread.php?awinmid=5833&awinaffid=!!!id!!!&ued=https%3A%2F%2Fwww.travelzoo.com%2Fuk%2Flocal-deals%2FLiverpool%2FOther%2F388420%2FTravel-Connection%2F
Ends April 11
£165 & up – Tottenham Hotspur vs Brighton, 16 April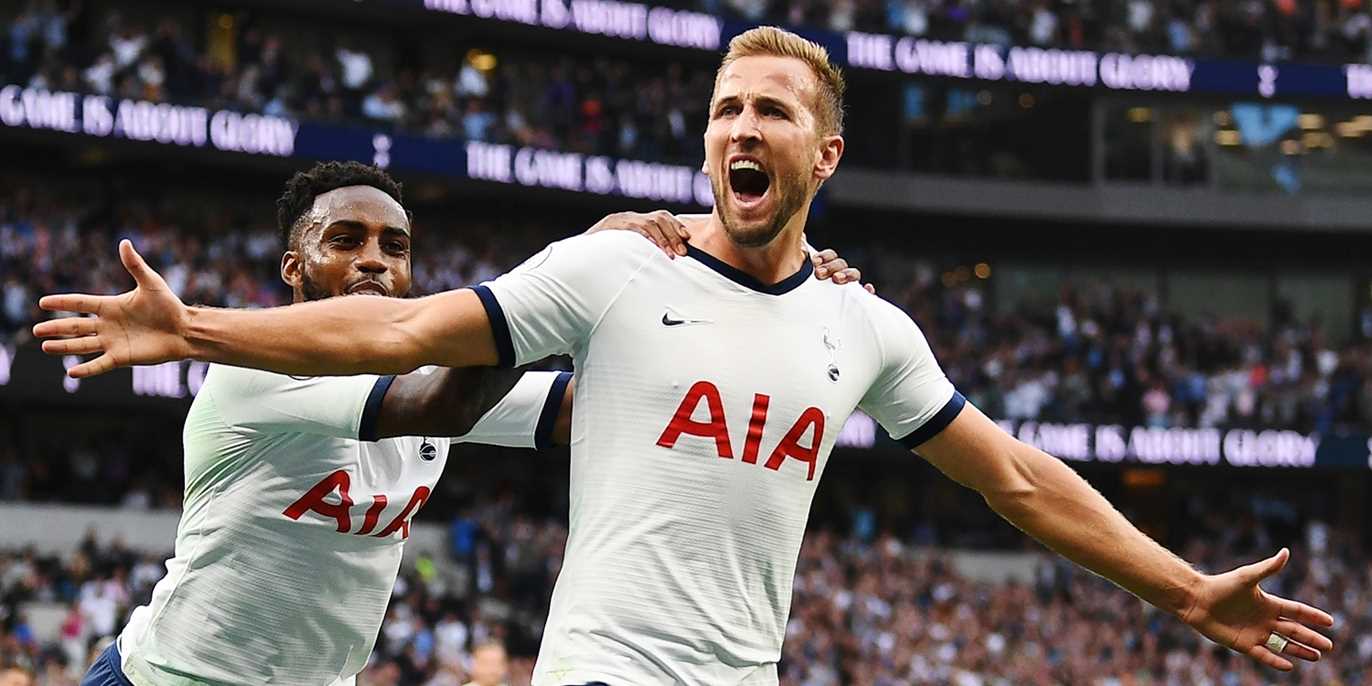 https://www.awin1.com/cread.php?awinmid=5833&awinaffid=!!!id!!!&ued=https%3A%2F%2Fwww.travelzoo.com%2Fuk%2Flocal-deals%2FLondon%2FOther%2F388336%2FTravel-Connection%2F
Ends April 11
£17 & up – Music by candlelight in London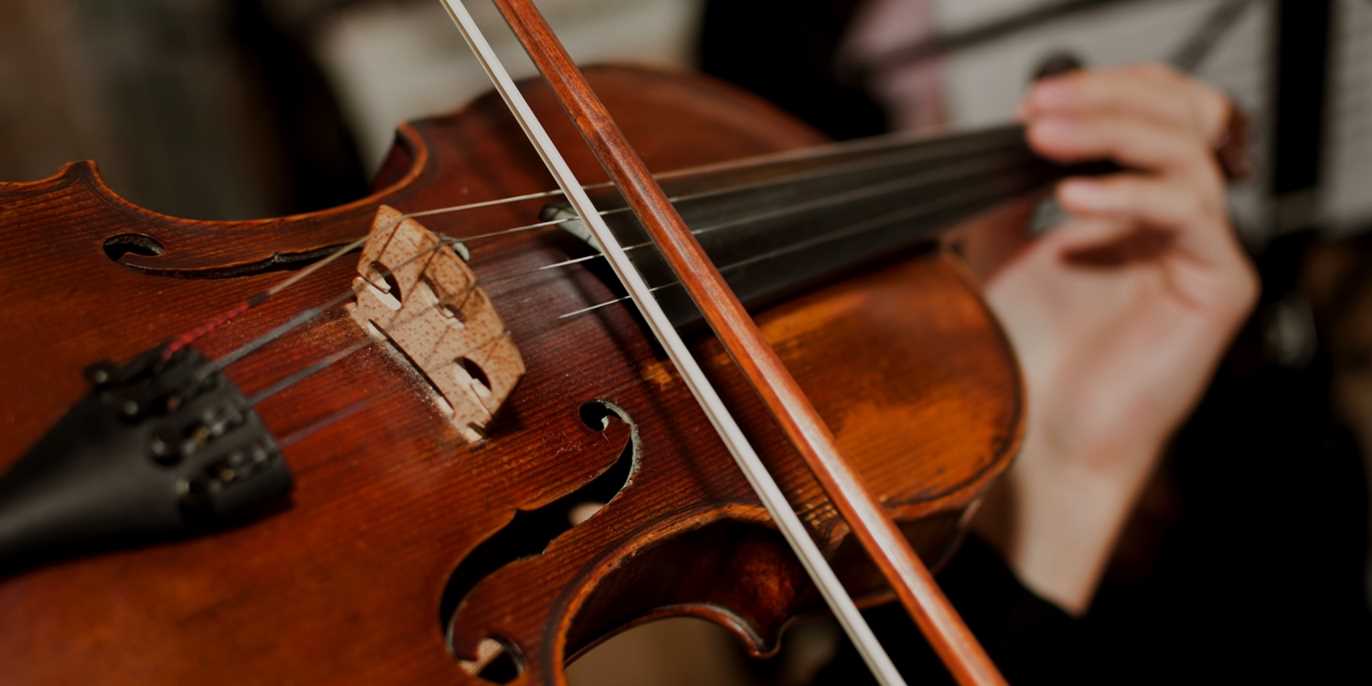 https://www.awin1.com/cread.php?awinmid=5833&awinaffid=!!!id!!!&ued=https%3A%2F%2Fwww.travelzoo.com%2Fuk%2Flocal-deals%2FLondon%2FEntertainment%2F387976%2FCity-Music-Promotions%2F
Ends July 1
£29 – Mayfair: Celeb-chef lunch w/drinks, save 46%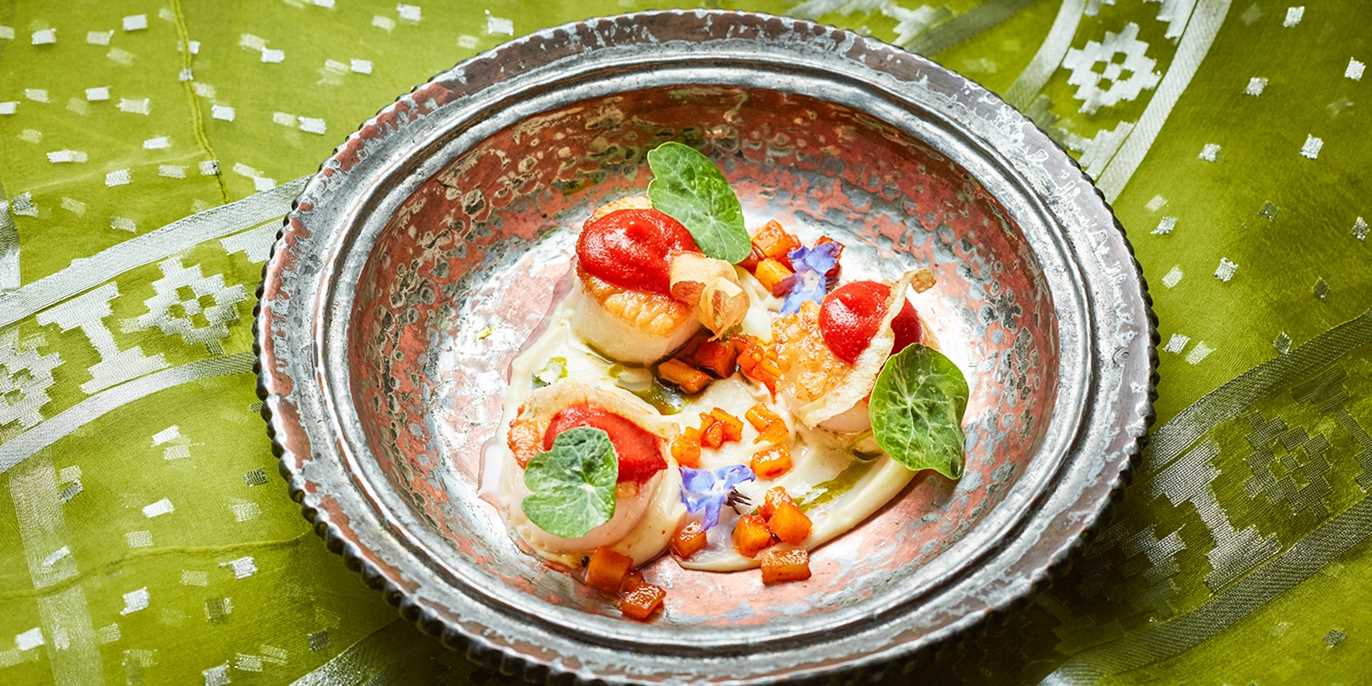 https://www.awin1.com/cread.php?awinmid=5833&awinaffid=!!!id!!!&ued=https%3A%2F%2Fwww.travelzoo.com%2Fuk%2Flocal-deals%2FLondon%2FRestaurant%2F387854%2FKanishka%2F
Ends May 15
£10.50 & up – Bristol: Circus Vegas ticket, save 56%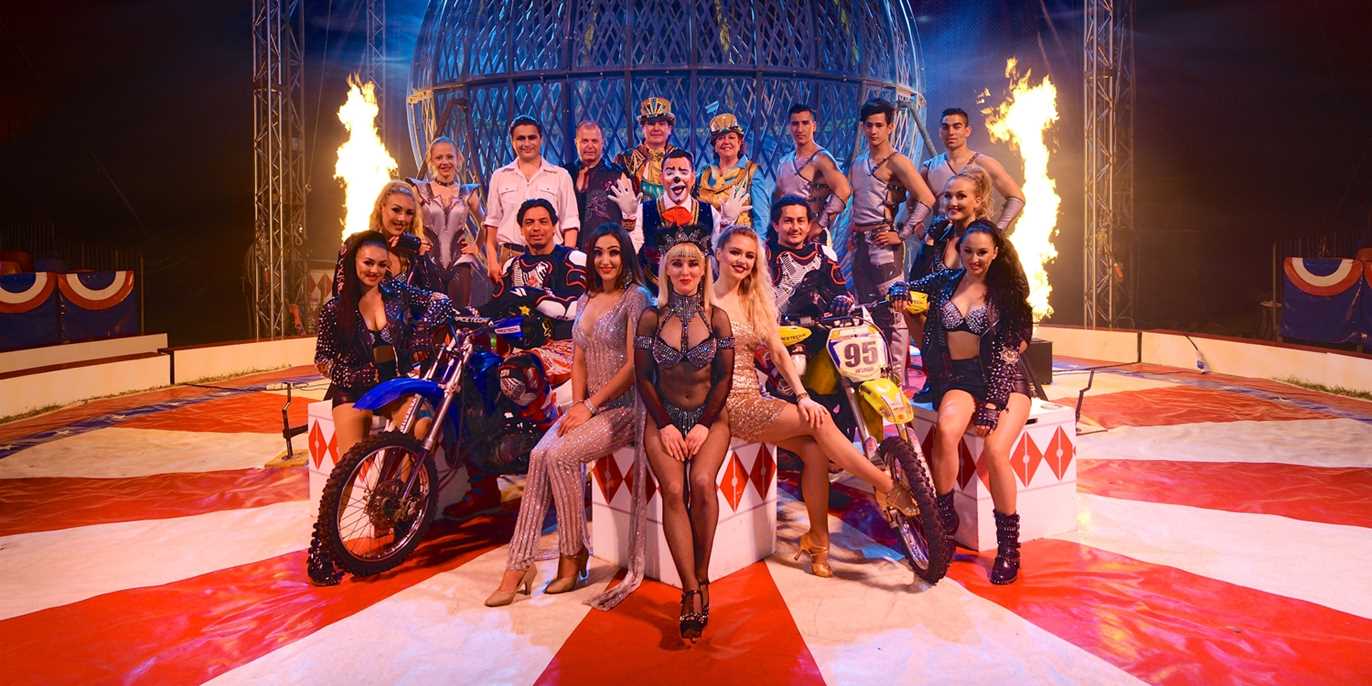 https://www.awin1.com/cread.php?awinmid=5833&awinaffid=!!!id!!!&ued=https%3A%2F%2Fwww.travelzoo.com%2Fuk%2Flocal-deals%2FBristol%2FEntertainment%2F388104%2FCircus-Vegas%2F
Ends May 1
New International Breaks
£276 – Kootenays: 2-Nt. Country Manor Stay thru Summer, Reg. £415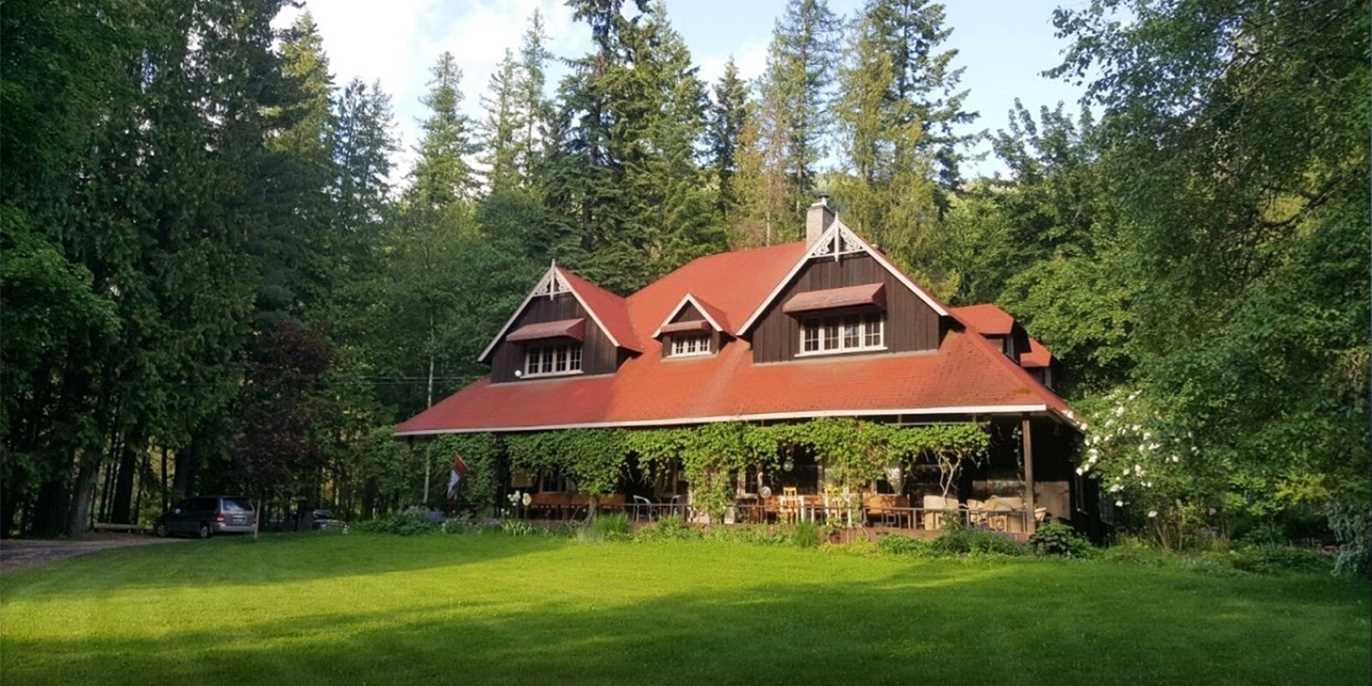 https://www.awin1.com/cread.php?awinmid=5833&awinaffid=!!!id!!!&ued=https%3A%2F%2Fwww.travelzoo.com%2Fuk%2Fhotel-booking%2Fhotel%2F9858%2Fwedgwood-manor-and-glamping-retreat--adults-only%2F
£179 – Spring Retreat at Fairmont Montebello incl. Resort Fee & Credits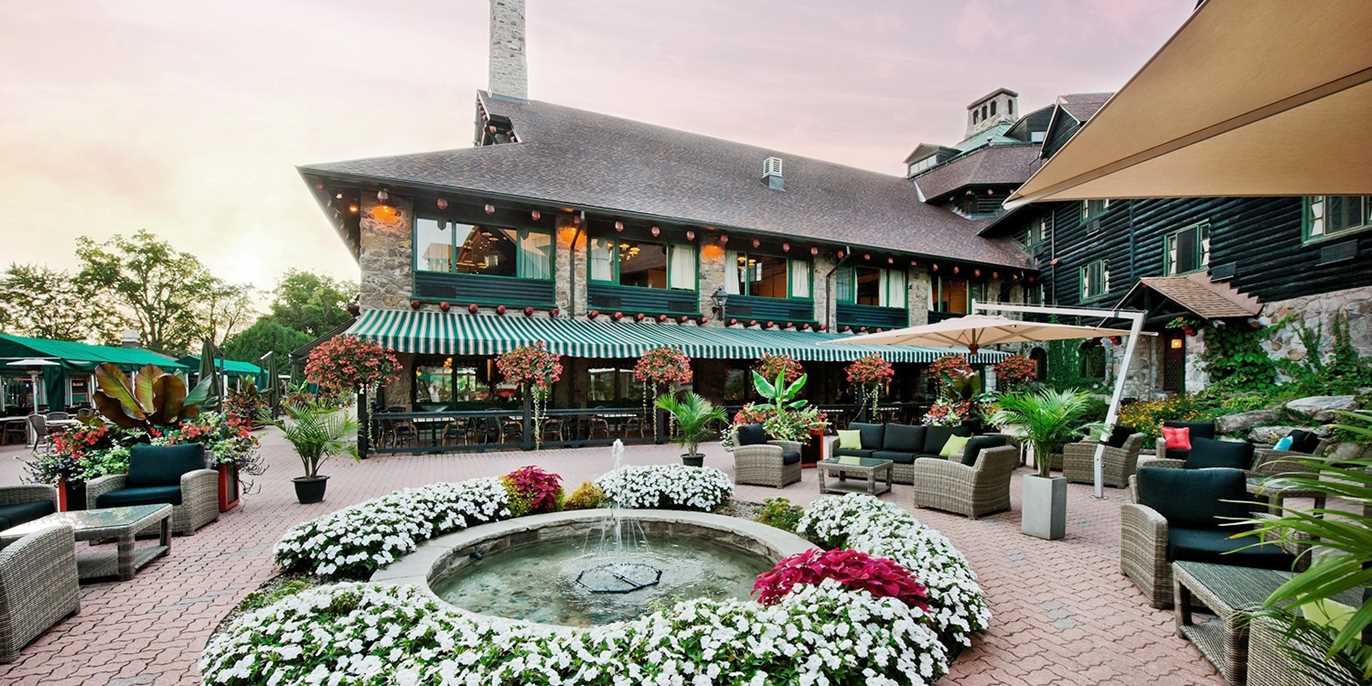 https://www.awin1.com/cread.php?awinmid=5833&awinaffid=!!!id!!!&ued=https%3A%2F%2Fwww.travelzoo.com%2Fuk%2Fhotel-booking%2Fhotel%2F6448%2Ffairmont-le-chateau-montebello%2F
Thanks,
Chris & The Travelzoo Team
Tags: local deals, uk breaks