Enjoy 10% Off & Automatic Entry Into The Draw To Win a Luxury Hamper With Falke
---
Enjoy 10% Off & Automatic Entry Into The Draw To Win a Luxury Hamper With Falke
Sock Shop have teamed up with luxury socks brand FALKE to bring you a chance to WIN this beautiful Fortnum & Mason Christmas Hamper worth £300, packed with festive treats for your palate and your feet.
Enjoy 10% OFF and automatic entry into the draw when you purchase from our range of FALKE socks and hosiery before the 12th December 2019 using code: WINTREATS.
T&C's - To be eligible you must purchase any Falke item before the 12th December 2019, and enter code at checkout. This also entitles you to 10% off purchase. No cash alternative. SockShop reserve right to amend or withdraw promotion at any time.
Click here to find out more.
Even the most sensitive of feet will feel relaxed and comfortable in these cotton rich men's Falke Sensitive London Socks, an unassuming, yet very high quality plain sock that can be worn with dress shoes and a suit for the office, yet feel like the most comfortable casual wear.
Our Price £9.99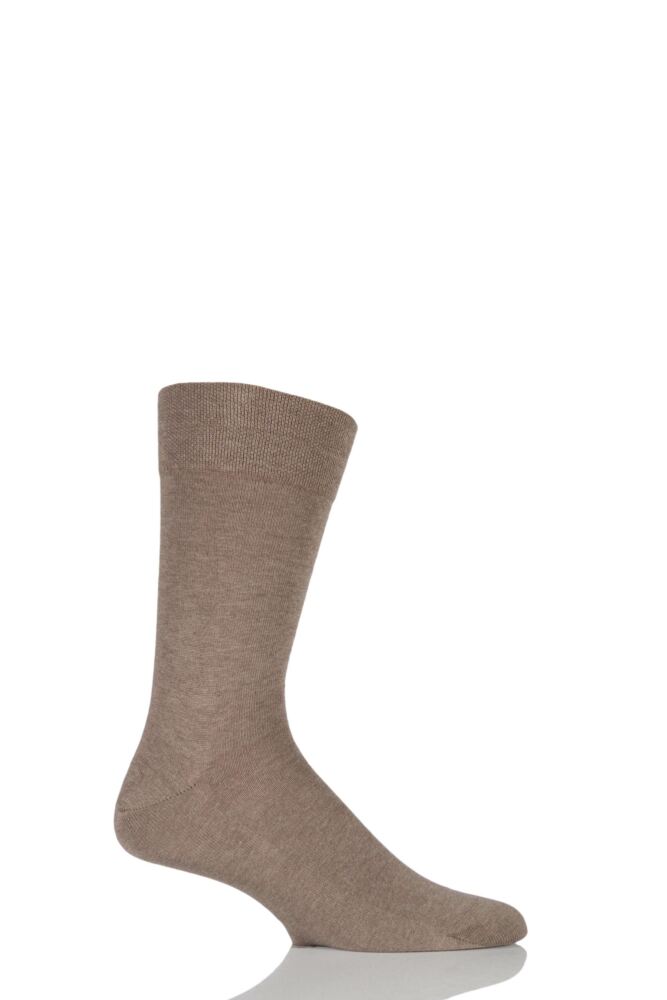 Designed for the ultimate great fit, these anatomically shaped Comfort Cuff socks are innovative, super-soft and give you all-day comfort.
Our Price £9.99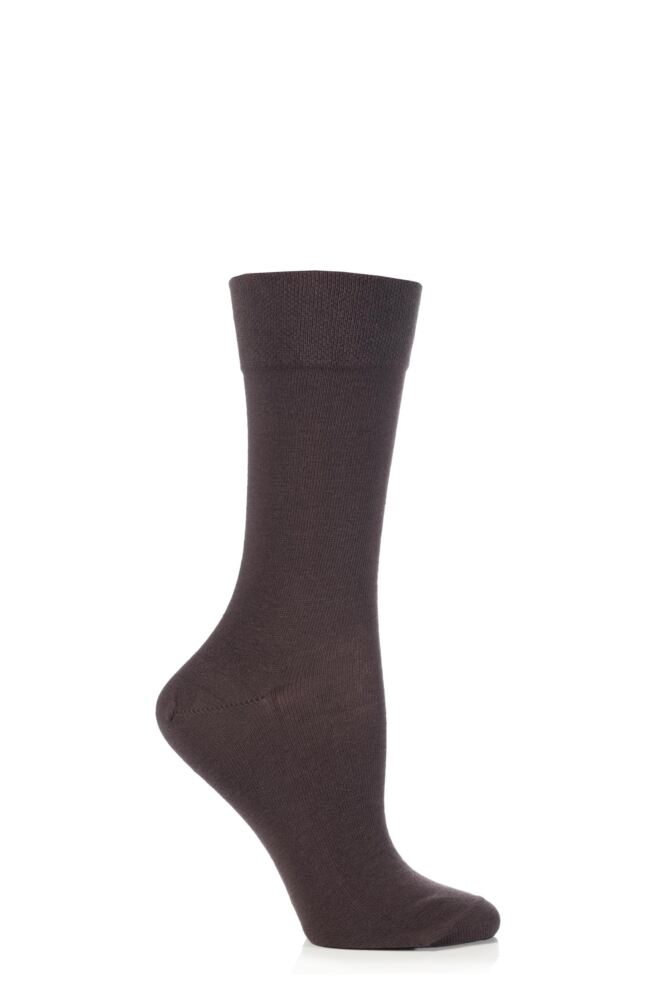 Anatomically shaped for perfect fit without constriction, pressure or tightness, Falke Sensitive London Knee High Socks follow the natural contours of your legs and feet, with a specific left and right progressive toe fit. The high cotton content makes them skin friendly and breathable, with just enough elastane for comfortable hold, with Comfort Cuff tops.
Our Price £13.99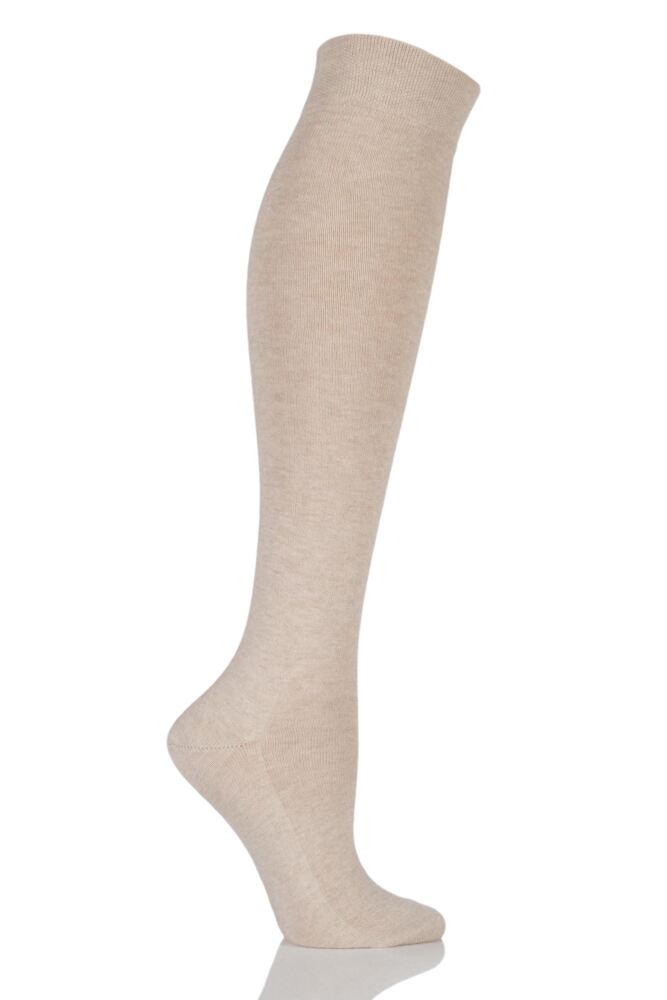 Made to a longer length than the standard Falke Sensitive Berlin Comfort Cuff Socks, your feet and legs will love you for choosing these superb knee highs.
Our Price £15.99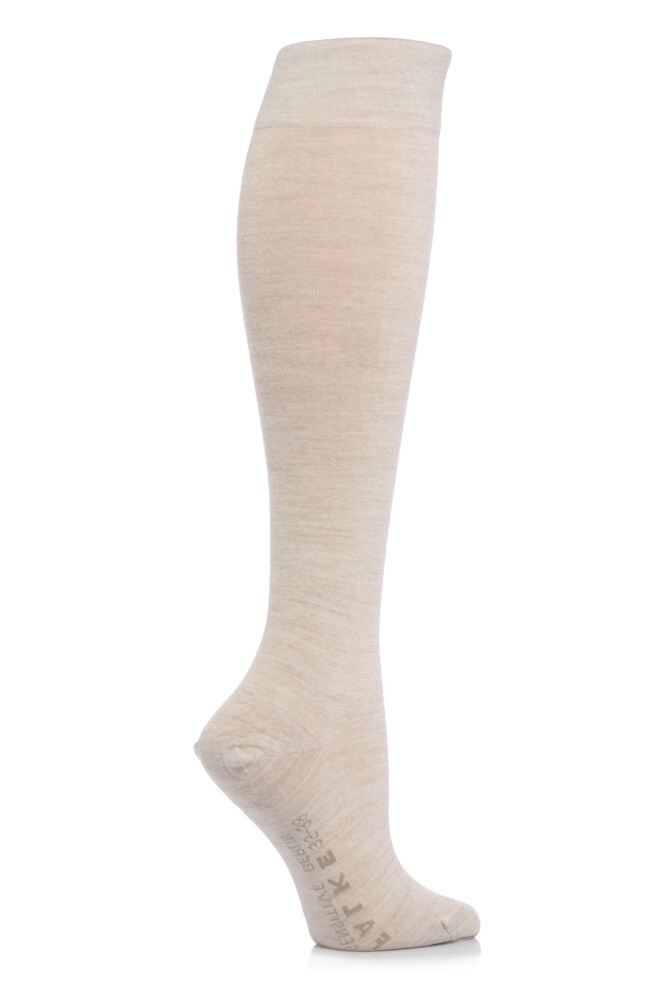 A deluxe slipper sock with style, made in high quality merino, these men's Falke Cosyshoe Virgin Wool Home Socks perfect the science of comfort around the home.
Our Price £28.99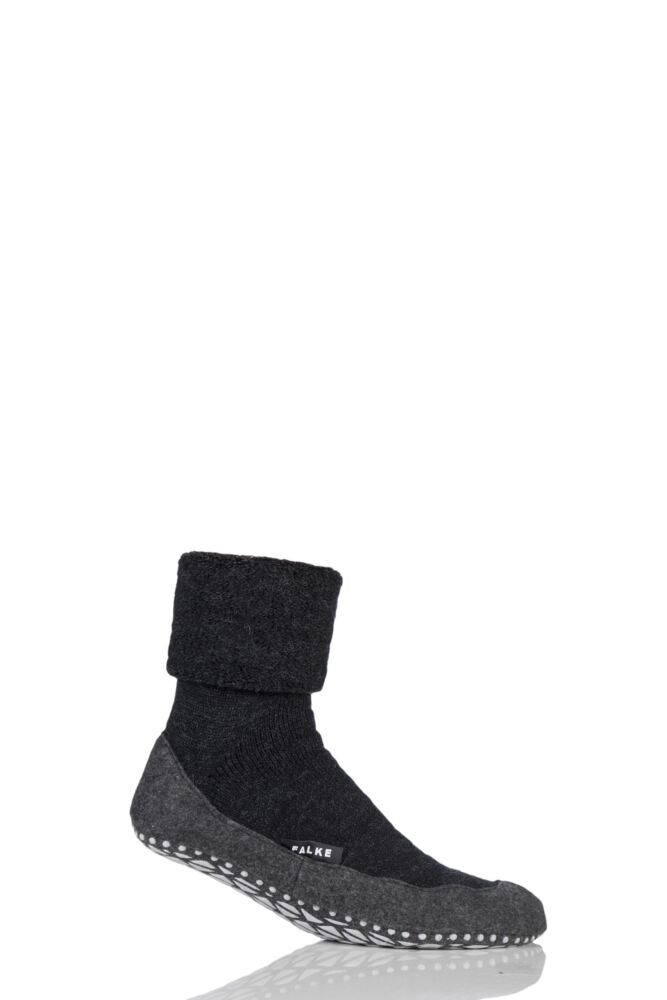 These plain, classic, cotton rich knee high socks are the perfect wardrobe basic. Their extra fine knit makes them super smooth and soft to the touch, and the Comfort Cuff won't mark your skin.
Our Price £15.99
Just to prove that they are one of the masters of sock technology, Falke has developed these new Soft Merino Wool Tights, said to be even softer and more luxurious due to the special finishing process, designed to keep legs super warm and super comfortable.
Our Price £29.99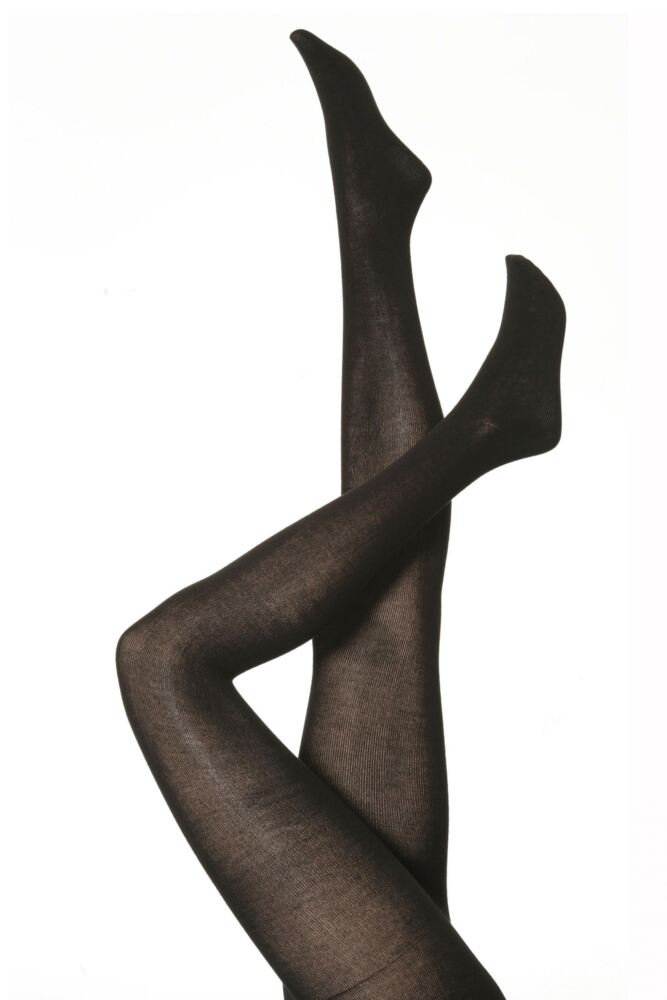 The ultimate in sophistication and style, these superfine, luxury knee high socks should be in every man's wardrobe. Smart, plain and elegant, they are made from 97% Cotton for the best in luxury and comfort.
Our Price £19.99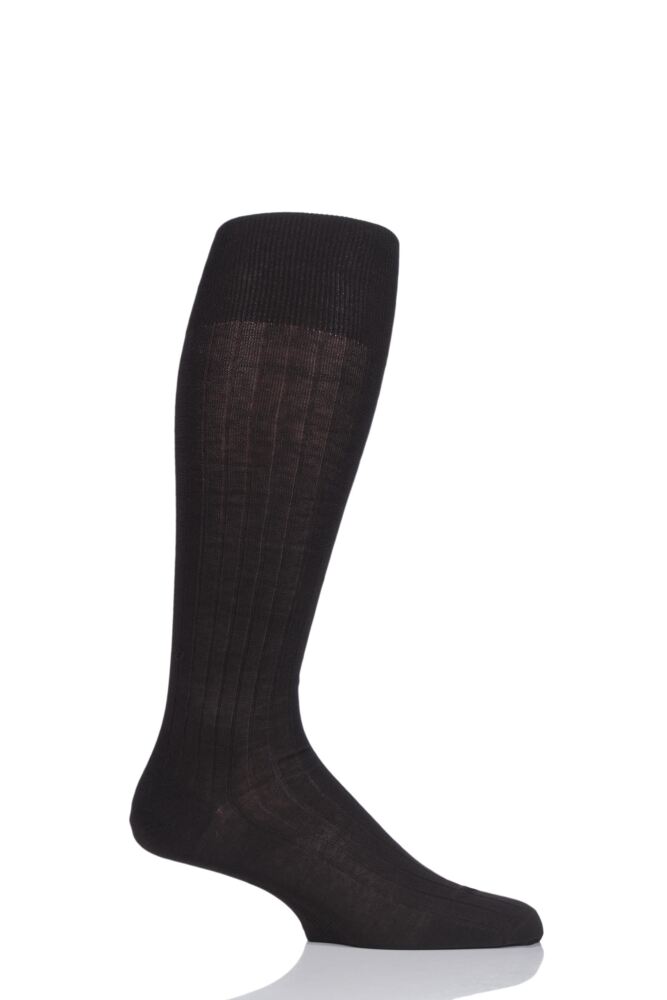 Defend your ankles from the cold with a little woollen armour! Simply a great accessory that instantly alters and enhances your clothes and footwear for many different looks, Falke Armour Ribbed Virgin Wool Leg Warmers can be worn scrunched down, pulled up a little with ankle boots or pulled up fully over the knee for high boots.
Our Price £17.99
Few yarns can beat wool – particularly fine merino wool – for warmth and comfort, but if you're one of the many people with sensitive skin, even soft merino might be too hard going on your feet.
Our Price £12.99