English Heritage Souvenirs Available Online
English Heritage - Shop Affiliate Newsletter
---
English Heritage Souvenirs Available Online
Whether you're looking for the perfect gift for your history-fantic loved ones, or looking to update your collection from our beautiful historic places, we have you covered at English Heritage Shop. Shop our souvenirs with a range of tankards, mini models, figurines and much more.
Drink to celebrate victory with this Great Helm Goblet. Inspired by medieval knights, this goblet shows a helmet, silver chain mail and the classic fleur de leys.
Our Price £18.50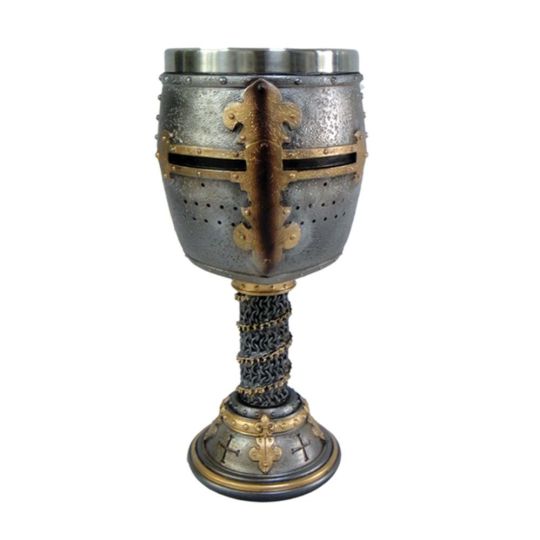 Remember your trip to Whitby Abbey with this Mini Me Dracula Model. Bram Stoker took inspiration from the historical abbey while writing his novel, Dracula. Here, the famous vampire is depicted with a cape, waistcoat, large collar and white streaks in his hair.
Our Price £18.00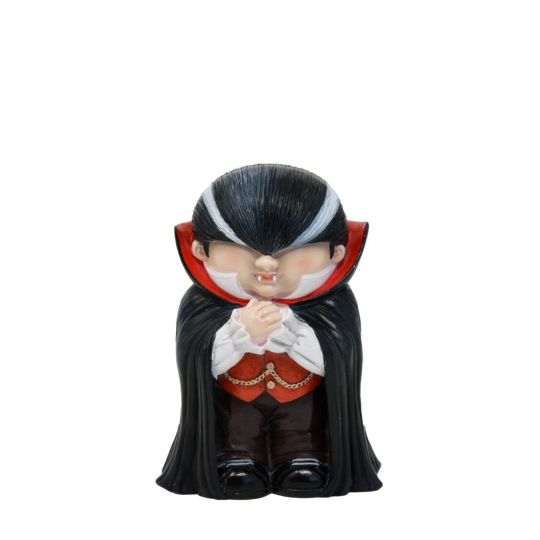 Any visitor to, or admirer of, Stonehenge will love this miniature model of the ancient stones. Cast from a hand carved wax original and made in England exclusively for English Heritage, it is a beautiful keepsake souvenir of a very special place.
Our Price £8.00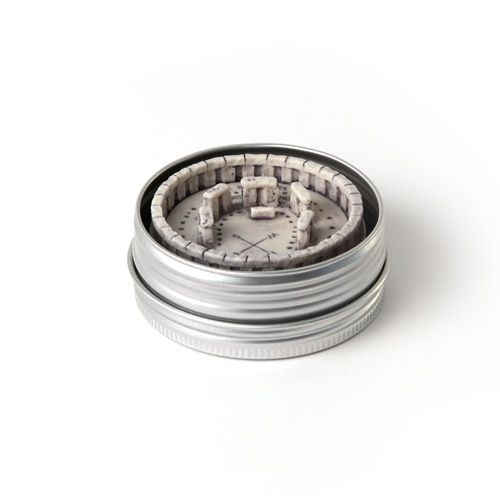 Inspired by the legend of King Arthur, historic kings and the rich royal history of Tintagel, Gallos stands tall on the headland at Tintagel Castle. The figure of a king watches over his realm and the Atlantic sea beyond.
Our Price £18.00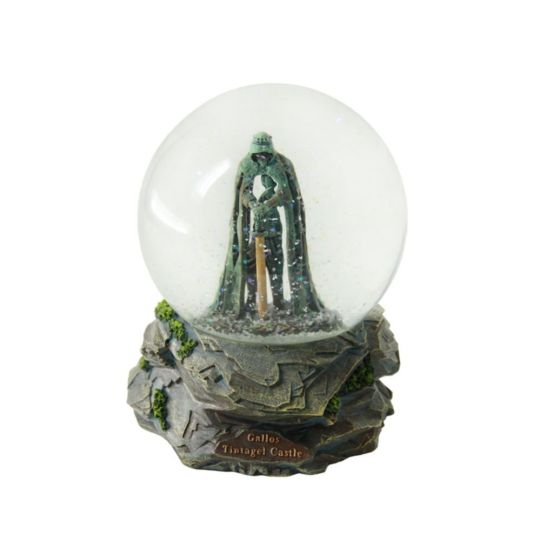 A highly collectable piece of historical memorabilia, this exquisite model features a medieval knight in full military regalia posed on a horse standing ready for battle.
Our Price £50.00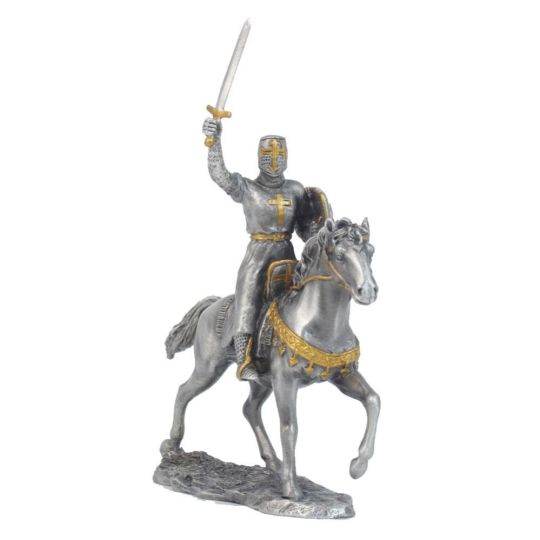 The Pigface Bascinet helmet or Hounskull (from the German "Hound's Hood") was a popular helmet from the 14th Century as was worn by both English and French knights at famous battles such as Crecy (1346) and Poitiers (1356).
Our Price £30.00
Get creative with this paint your own model. Depicting the iconic Queen Victoria, the miniature model has been lovingly handmade. It can be displayed as it is, or if you have an artistic streak, you can use acrylic paints to add colour onto the queen's outfit.
Our Price £5.00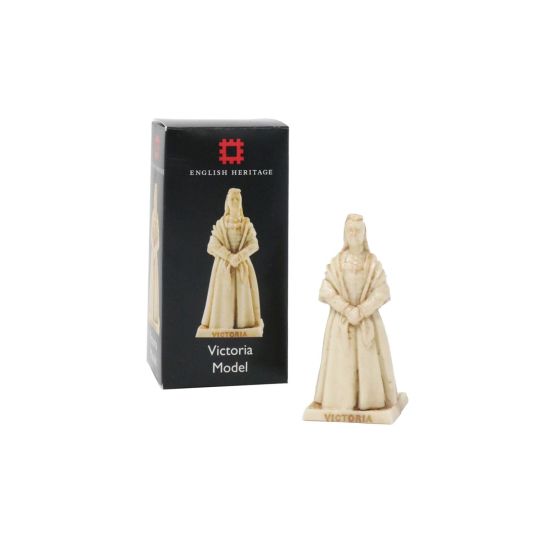 Remember your visit to Stonehenge and always be prepared with this Stonehenge Bottle Opener Keyring. The metal keyring features a bottle opener that is engraved with the word 'Stonehenge' as well as a highly detailed charm of the trilithon stones.
Our Price £6.00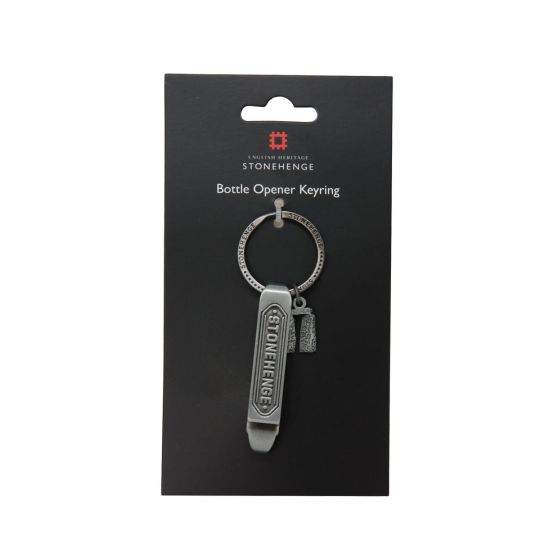 Depicting the famous Gallos statue that stands tall on the headland of Tintagel Castle, this magnet makes the perfect souvenir of your recent trip.
Our Price £5.00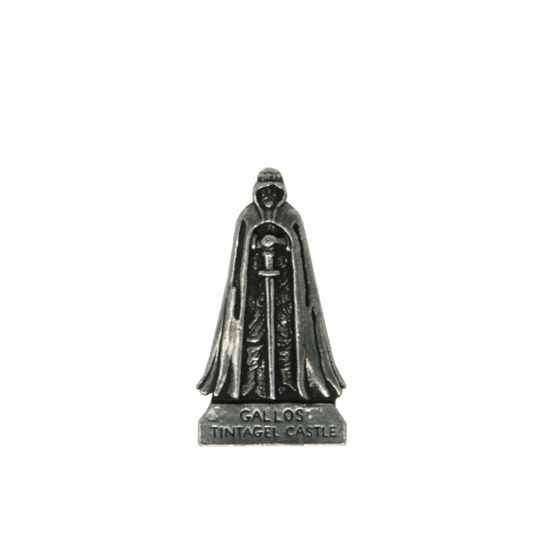 Commemorate the lives of the soldiers who fought in the First World War with this poppy magnet. Use it to add notes, to do lists and pictures to your fridge or notice board.
Our Price £4.00