Ending Soon: £10pp Off On Our Top Picks!
Hi,
Picking your next holiday destination can be hard, especially when you have so many options to choose from. Just Go has hundreds of unique holidays for all tastes and budgets and to make to make your life easier we have put together a list of our Top Picks, which we're sure you're going to love!
If you choose one of our Top Picks and use the code below at checkout, you'll get get £10pp off. How awesome is that? This is a limited time offer and it's ending soon so hurry! Don't miss this amazing opportunity and book your next holiday at the best price.
TOPPICKS - £10pp off Top Picks
Valid until 29/05/2022
T&Cs: Discount valid on top picks selection only. Cannot be used in conjunction with any other code.
Deep Link: https://www.awin1.com/cread.php?awinmid=7747&awinaffid=!!!id!!!&ued=https%3A%2F%2Fwww.justgoholidays.com%2Ftoppicks
Check out some out best offers below and don't hesitate to get in touch if you have any questions or additional promotion offers. We'd love to hear from you!
A Salute to Dad's Army Live in Buxton 2022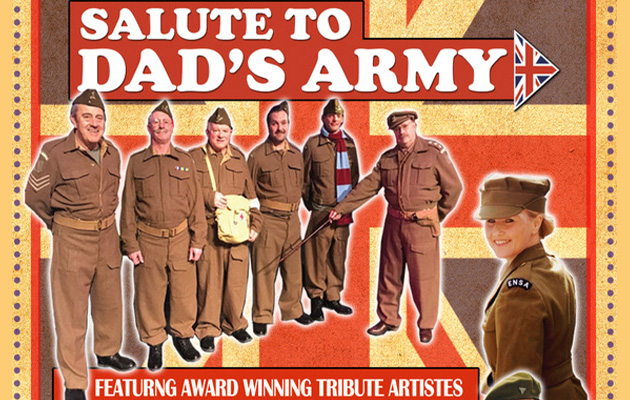 2 Days from just £104pp
Return coach travel
Overnight stay at the Palace Hotel, Buxton with dinner & breakfast
A Salute to Dad's Army variety show at the Palace Hotel
En-route visit to Manchester
https://www.awin1.com/cread.php?awinmid=7747&awinaffid=!!!id!!!&ued=https%3A%2F%2Fwww.justgoholidays.com%2Fitineraries%2F9180-a-salute-to-dads-army-live-in-buxton-2022
The Fry's Chocolate Steam Train & Bristol Harbour Cruise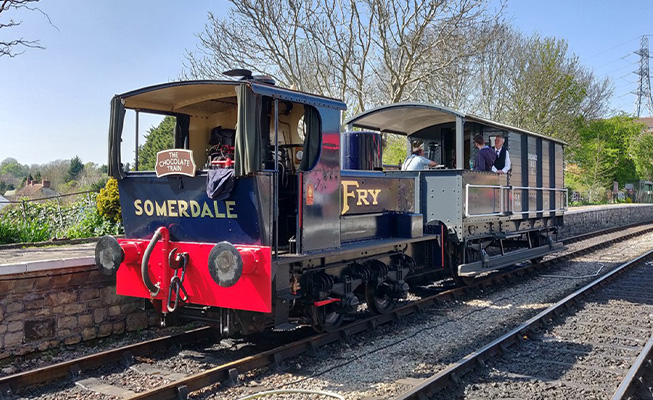 3 Days from just £204pp
Return coach travel
2 nights at a selected 3 or 4-star hotel with dinner & breakfast
Heritage train journey on the Avon Valley Railway
Exclusive brake van ride hauled by the Fry's Chocolate Train (with one Fry's Chocolate goodie bag per person)
Cruise around Bristol Harbour
En-route visit to Bath
https://www.awin1.com/cread.php?awinmid=7747&awinaffid=!!!id!!!&ued=https%3A%2F%2Fwww.justgoholidays.com%2Fitineraries%2F9100-the-frys-chocolate-steam-train-and-bristol-harbour-cruise
Hayling Island Country Music Break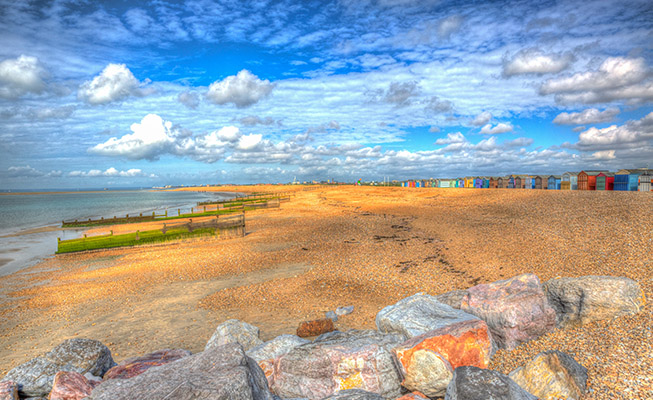 5 Days from just £334pp
Return coach travel
4 nights at the Warner Lakeside Coastal Village with dinner & breakfast
Country Music entertainment every evening
Excursions to Winchester & Portsmouth
https://www.awin1.com/cread.php?awinmid=7747&awinaffid=!!!id!!!&ued=https%3A%2F%2Fwww.justgoholidays.com%2Fitineraries%2F8809-hayling-island-country-music-break
Game of Thrones Studio & Locations Tour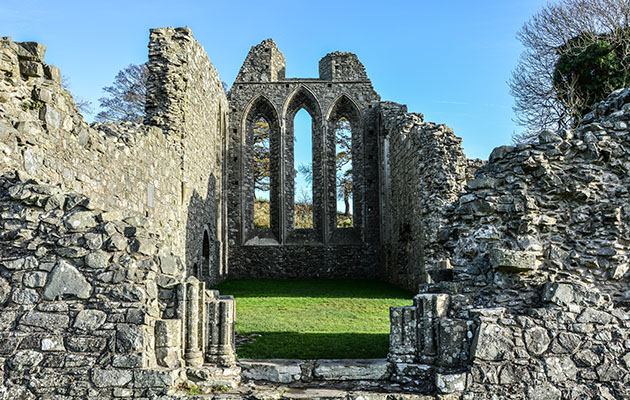 4 Days from just £499pp
Return flights to Belfast
Airport taxes and hand luggage allowance
Airport transfers in Ireland
3 nights at the 3-star Ramada by Wyndham, Belfast with dinner & breakfast
Self-guided visit to the Game of Thrones Studio Tour
Guided Game of Thrones Filming Locations Tour by coach
Excursion to the Giant's Causeway
Free time in Belfast
https://www.awin1.com/cread.php?awinmid=7747&awinaffid=!!!id!!!&ued=https%3A%2F%2Fwww.justgoholidays.com%2Fitineraries%2F9224-game-of-thrones-studio-and-locations-tour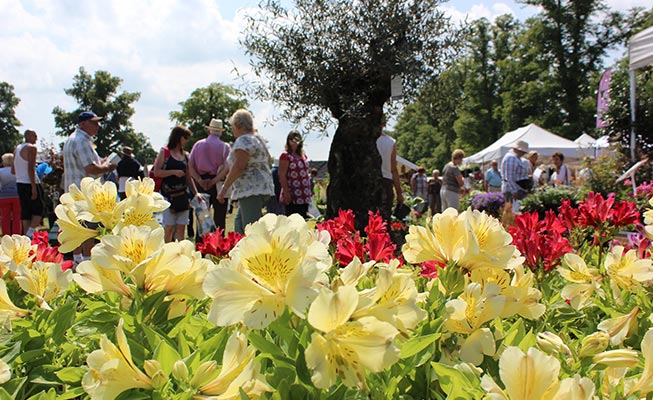 2 Days from just £119pp
Return coach travel
Overnight stay at a selected 3-star hotel with dinner & breakfast
Admission to the Blenheim Palace Flower Show, Parks and Gardens, with coach transfer
En-route visit to Stratford-upon-Avon
https://www.awin1.com/cread.php?awinmid=7747&awinaffid=!!!id!!!&ued=https%3A%2F%2Fwww.justgoholidays.com%2Fitineraries%2F8672-blenheim-palace-flower-show
Christmas Carols on the 92. Squadron Steam Train
2 Days from just £129pp
Return coach travel
Overnight stay at a selected 3 or 4-star hotel with breakfast
Exclusive steam train journey with 92. Squadron on the heritage Nene Valley Railway, including mulled wine, mince pies, brass band, carol singers and a visit & gift from Santa
https://www.awin1.com/cread.php?awinmid=7747&awinaffid=!!!id!!!&ued=https%3A%2F%2Fwww.justgoholidays.com%2Fitineraries%2F8813-christmas-carols-on-the-92-squadron-steam-train
Flying Scotsman on The Bluebell Line & London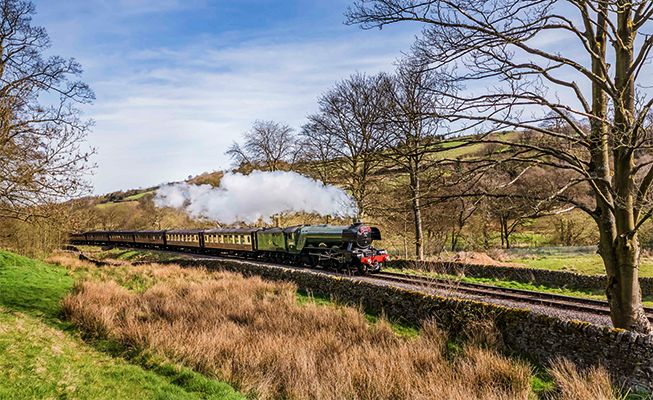 2 Days from just £159pp
Return coach travel
Overnight stay at a selected 3 or 4-star hotel with breakfast
Train journey behind the Flying Scotsman on the heritage Bluebell Railway
En-route visits to London & Royal Tunbridge Wells
https://www.awin1.com/cread.php?awinmid=7747&awinaffid=!!!id!!!&ued=https%3A%2F%2Fwww.justgoholidays.com%2Fitineraries%2F8726-flying-scotsman-on-the-bluebell-line-and-london
Hampton Court Palace Flower Show & RHS Wisley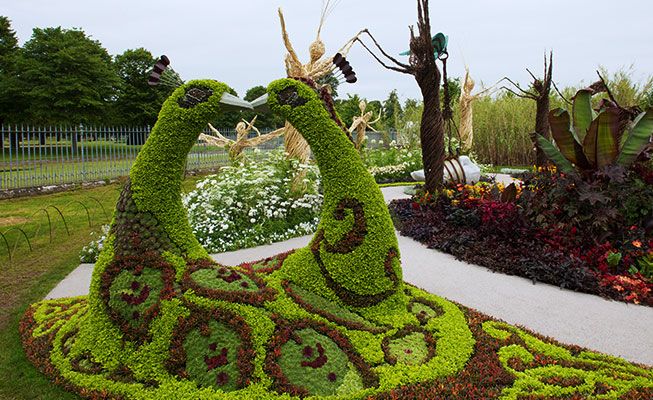 2 Days from just £159pp
Return coach travel
Overnight stay at a selected 3-star hotel outside London with dinner & breakfast
Excursion to RHS Garden Wisley
Admission to Hampton Court Palace Flower Show
https://www.awin1.com/cread.php?awinmid=7747&awinaffid=!!!id!!!&ued=https%3A%2F%2Fwww.justgoholidays.com%2Fitineraries%2F9221-hampton-court-palace-flower-show-and-rhs-wisley
The Lakes & Dales - Narrowboat, Steam & Sail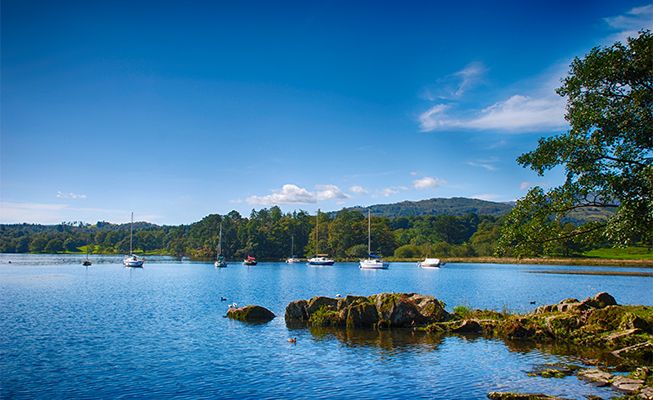 3 Days from just £194pp
Return coach travel
2 nights at a selected 3 or 4-star hotel in the North West area with dinner & breakfast
Heritage steam train journey on the Lakeside & Haverthwaite Railway
Cruise on Lake Windermere
Narrow boat cruise on the Leeds & Liverpool Canal
https://www.awin1.com/cread.php?awinmid=7747&awinaffid=!!!id!!!&ued=https%3A%2F%2Fwww.justgoholidays.com%2Fitineraries%2F8728-the-lakes-and-dales-narrowboat-steam-and-sail
Isle of Wight - Royals & Rails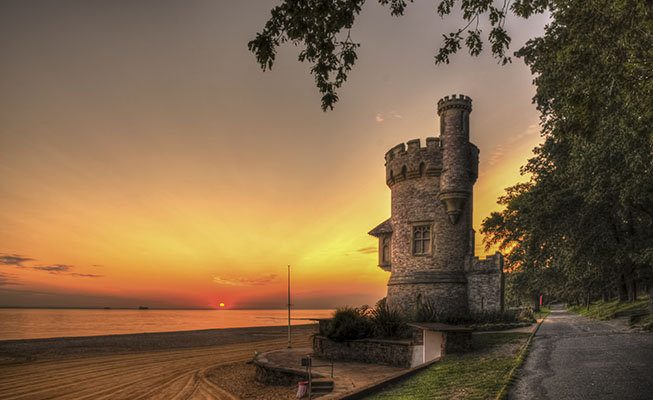 5 Days from just £269pp
Return coach travel and ferry crossings
4 nights at a selected hotel on the Isle of Wight with dinner & breakfast
Entertainment some evenings
Excursions to Osborne House, Cowes & Ryde
Heritage train journey on the Isle of Wight Steam Railway
https://www.awin1.com/cread.php?awinmid=7747&awinaffid=!!!id!!!&ued=https%3A%2F%2Fwww.justgoholidays.com%2Fitineraries%2F8579-isle-of-wight-royals-and-rails
Thanks,
Chris & The Just Go Holidays Team