---
Emergency Door Equipment With ESE Direct
ESE Direct are thrilled to bring you a selection of Emergency Door Equipment this week. In case of an emergency or fire, it is essential that staff and visitors can exit the premises quickly and efficiently. Our range of emergency exit hardware includes exit touch bars, push pads and more.
See our selection below, or take a look here for the full range available.
Please note, you can still use voucher code ED350 for £30 off when you spend £350 or more or voucher code ESE5120 for £5 off when you spend £120 or more. Both codes expiring 27th December 2015.
All prices are excluding VAT.
In any working environment it may be necessary to restrict access to certain areas, whether it is for health and safety reasons or for security. Ensuring that members of the public cannot simply wander around the place is very important. For this reason Mechanical Standard Duty Digital Door Locks are ideal. These are instantly recognisable and anyone spotting them will know that the door is locked and that they will need a code in order to get through.

Our Price from £37.46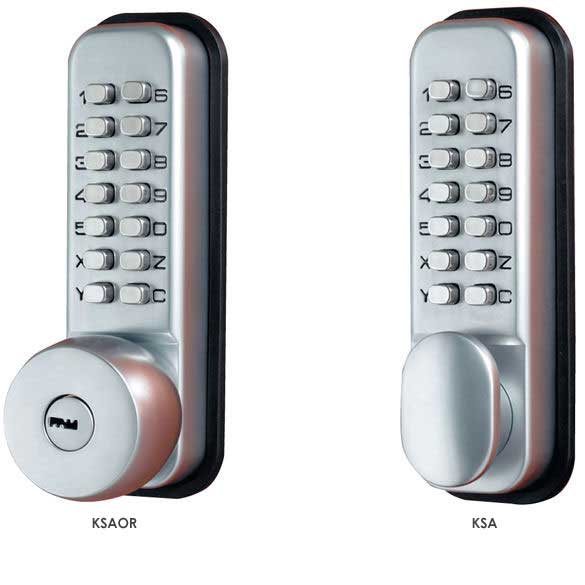 Certified to European CEN standard EN1125 (suitable for use in public areas) and CERTIFIRE approved for use on Timber and Steel Doors

Our Price from £80.57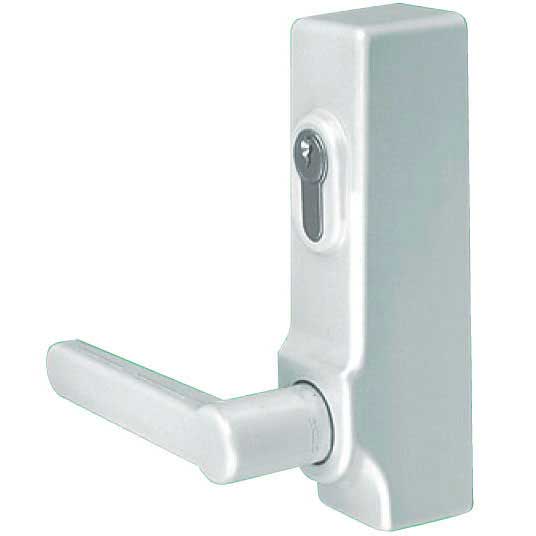 In these days of austerity, it falls to every company to ensure that it does everything possible to keep both its possessions and documentation safe. Sadly, it is now entirely possible for thieves to turn a profit on almost any assets, whether they are industry equipment or company financial records. One of the most effective ways to minimise this risk is to ensure access to certain areas is limited. Electronic Cam Lock Digital Door Locks are an ideal solution.

Our Price from £40.86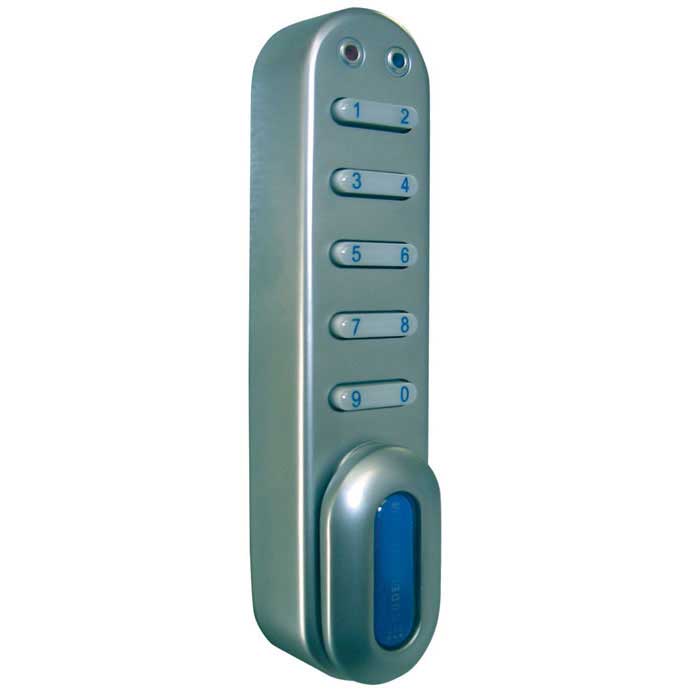 Business owners and site managers are mindful of the importance of keeping properties secure, while ensuring they adhere to the latest health and safety regulations. Doors are required to provide a level of protection against forced entry, but must also open readily in the event of evacuation.

Our Price from £49.35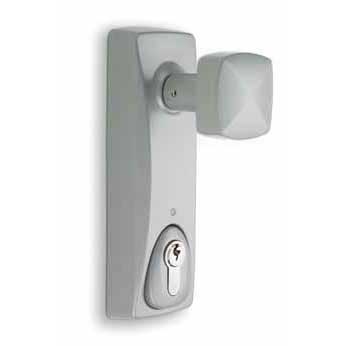 When using the Mechanical Heavy Duty Digital Door Locks it is easy to keep the area even more secure with regular code changes and these can be altered as often as needed. There is also a code-free entry option on this particular model. The inside handle of the door will release the latch so that those who have entered the room can leave easily.

Our Price from £89.32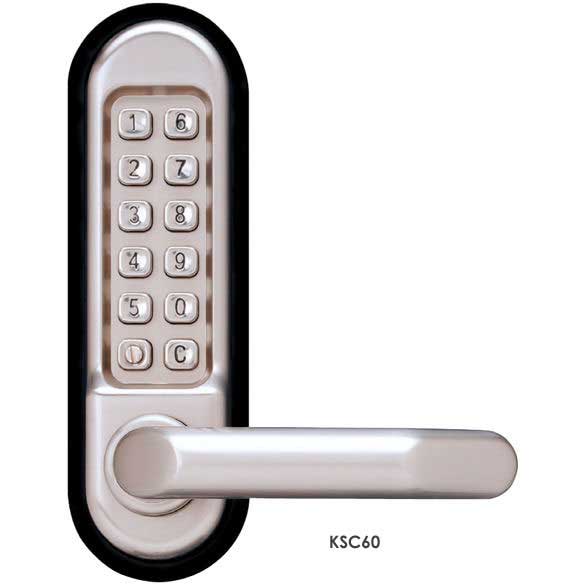 In busy industrial and commercial premises it is essential for business owners to provide their employees with a quick and easy escape route in case of an emergency. This consideration needs to be combined with a secure locking mechanism that protects the door from intruders; two quite different requirements.

Our Price from £49.00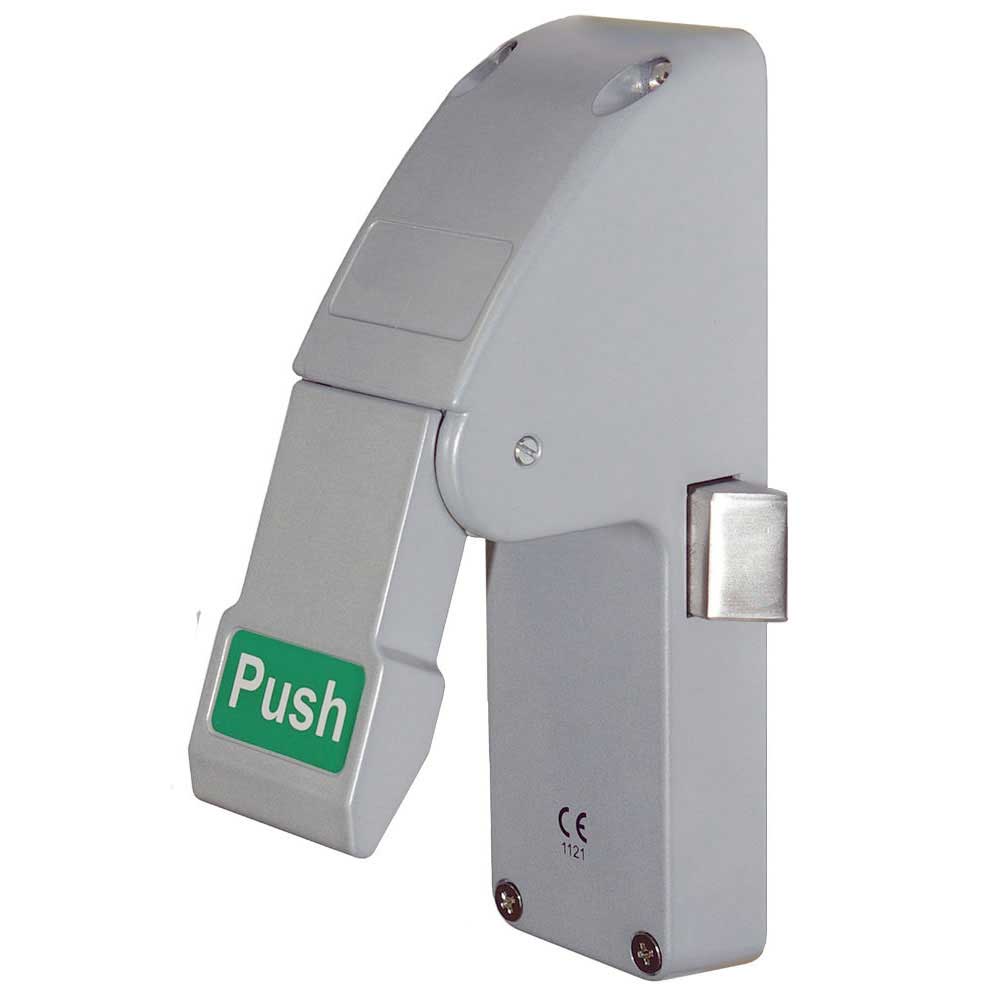 Suitable for both left and right handed doors, the push button electronic door lock is a great way of providing additional security for workshop access points. With individual stainless steel buttons, the lock is suitable for securing internal doors to office spaces, staffrooms or rooms in which high value items are kept.

Our Price from £100.82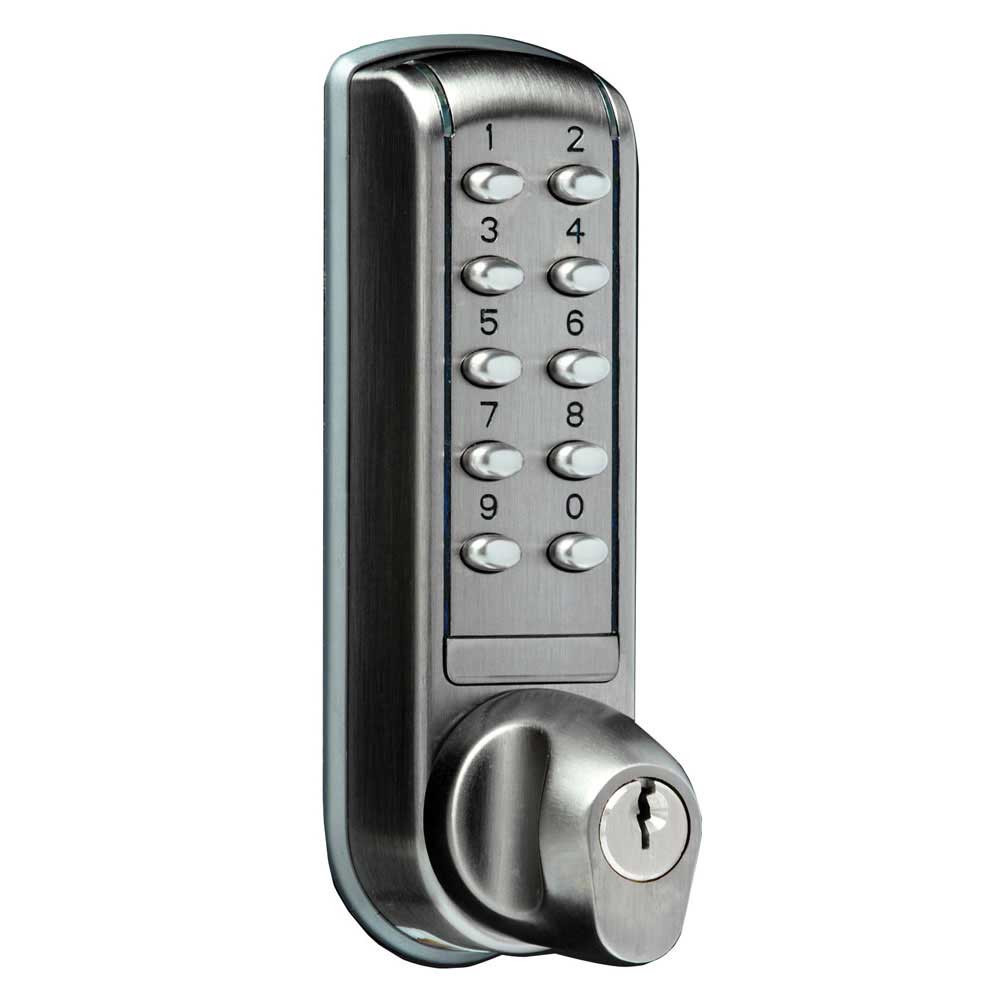 Combining security with the ability to open the door easily in an emergency, the single door push bar with panic latch features an anti-thrust mechanism to protect it from attack. This means that, while it is very difficult to open the door from the outside, the panic latch enables it to be opened with ease from the inside.

Our Price from £51.21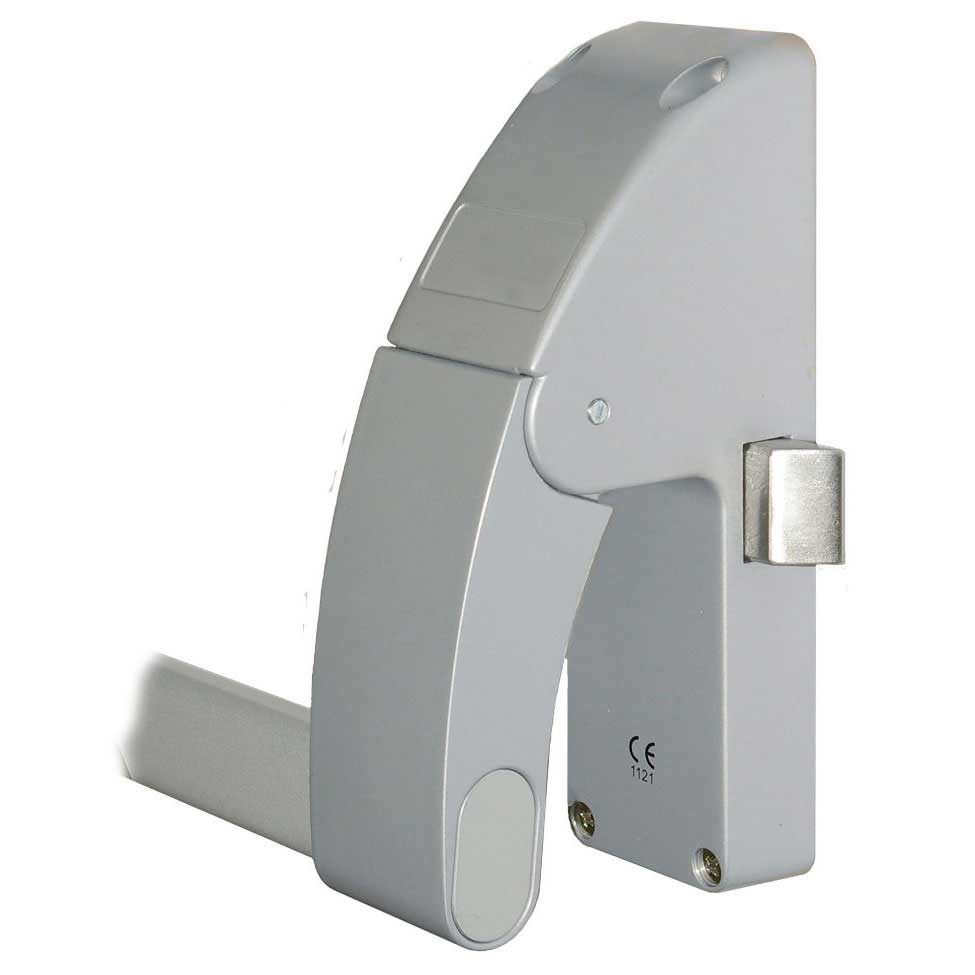 There are a variety of ways in which a company can help to make its buildings more secure, and to minimise the risk of theft or damage to its assets. It is also vital to ensure that those working on site have an easily reachable exit in the event of a fire or other emergency. Emergency Exit Push Pads with Night Latch are an ideal investment.

Our Price from £72.75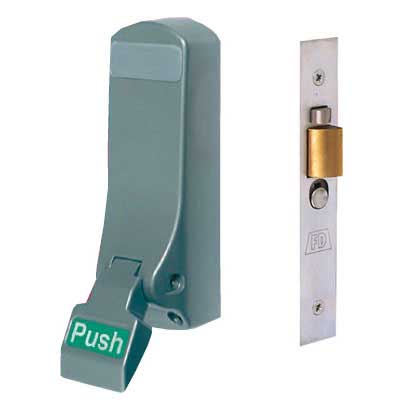 The Emergency Exit Hardware range contains products that are certified to the European CEN standards EN179 and EN1125 and offers a design to give optimum safety and security

Our Price from £106.74