EE Mobile - £20.00 month NOW £17.99 month (Save £36) on Sim Only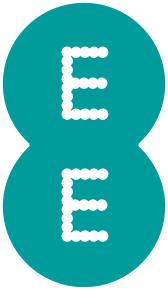 *******Confidential intended recipient only ********
Hi Affiliate,
We hope you are well and are looking forward to the weekend.
EE are pleased to announce a short term price down on one of their best performing Sim Only plans:
£20.99 month NOW £17.99 month - Save £36!
If you have any questions regarding the prices above, then please contact us on the email address at the bottom of this page.
Kind Regards,
The EE Affiliate Team.