EE: Introducing the New EE In-Car Wifi Device!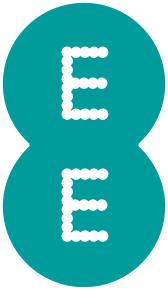 Hi Affiliates,
We are contacting you today because of an exciting new product that has recently been added to the EE store! We are proud to introduce "The Buzzard" the First of its Kind in the form of 4GEE mobile WiFi device that makes car journeys more fun and entertaining. We believe that your website provides a great opportunity to push this exciting new product and would love to discuss promotional opportunities with you.
There is the potential to Earn up to £40 in Commission for driving sales on this product. For further details on commission structure please see https://ui.awin.com/a...t/5571/profile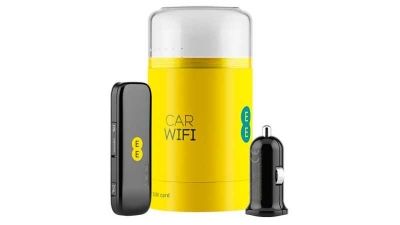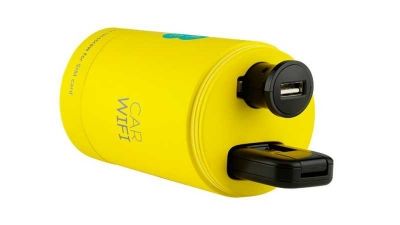 Here's some useful information to tell you a little more:
• Designed specifically to be used in the car, it plugs into your 12 volt power socket which means it'll never run out of power and you don't need to remember to recharge it.
• It can support up to 10 WiFi enabled devices at once, it currently delivers superfast 4G to 200 towns and cities - that's over 72% of the UK population.
• Whether you're hiring a car abroad or just going for a drive in the country we've got you covered.
• You can choose from 2 plans on EE'S 4GEE and the recommended 4GEE+. Both of these plans sport our superfast 4G network, however with 4GEE+ you will receive double the data and free international roaming for those holidays abroad!
In the box customers will receive:
• Device
• Car 12v Bullet Charger
• Quick Start Guide
• Safety Information leaflet
If the prospect of superfast browsing in the car wasn't enough then just listen to the perks that customers receive when they sign up to EE as a pay monthly customer.
Main Benefits of EE
• Customers can enjoy speeds of up to 30Mbs on 4GEE and 60Mbps on 4GEE Extra
• Free international roaming and double download speeds on the EE Extra tariff
• 4G download speeds are available in 200+ towns and cities around the UK
• Subscribers use any BT WiFi hotspot around the country (over 5000 hotspots around the country)
• Free WiFi on the London Underground
• 2 for 1 cinema tickets every Wednesday
• Download movies from the EE store without consumers using their data allowance
• 99p Thursdays: download a selected range of films from the EE store every Thursday for only 99p
• 2 for 1 available at Pizza Express every Wednesday
We believe that your website provides a great opportunity to push this exciting new product and we look forward to hearing from you soon. If you would like any more information on this please contact me on EE@affiliatewindow.com
Kind Regards,
The EE Team.