Eco Friendly Gifts Available at English Heritage Shop
English Heritage - Shop Affiliate Newsletter
---
Eco Friendly Gifts Available at English Heritage Shop
With Christmas just around the corner, now is the perfect time to start stocking up on presents for the big day. At English Heritage Shop we have a range of Eco Friendly Gifts. Take steps to helping our planet whilst giving loved ones a gift they deserve by shopping eco this Christmas.
Don't forget you can get 10% off orders over £20 when you use code "10EHS40" at checkout. Code expires 28th January 2022. Code excludes sale items.
Enjoy food on the go and reduce your use of plastic with this stainless steel lunch box. The sustainable box is made from long-lasting stainless steel and features two side clasps to ensure your food is kept fresh.
Our Price £15.00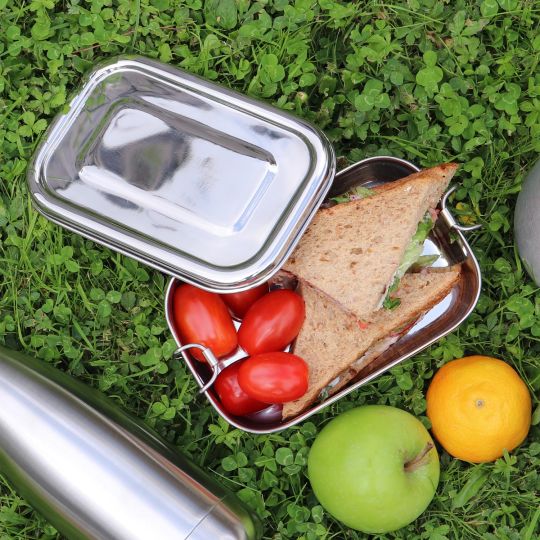 Add some bohemian style into your home with this unique storage basket. The warm terracotta colourway means it will blend into your home décor seamlessly while serving a practical purpose.
Our Price £18.00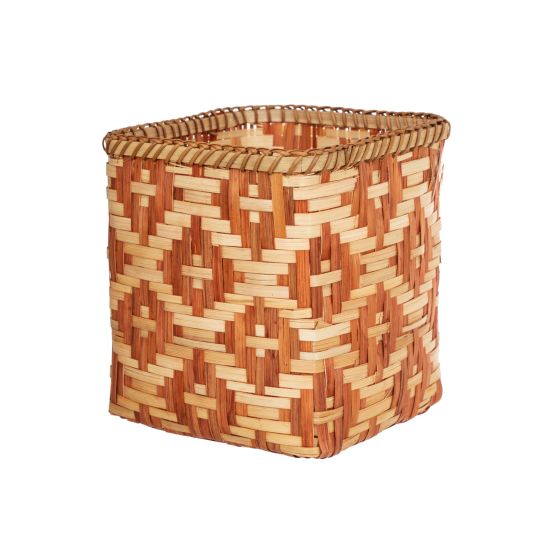 Enjoy your hot beverage on-the-go with this reusable cup. The lightweight stainless steel cup has a matt finish and a compact shape with a leak-proof resealable lid so you can enjoy your beverage wherever you are.
Our Price £17.00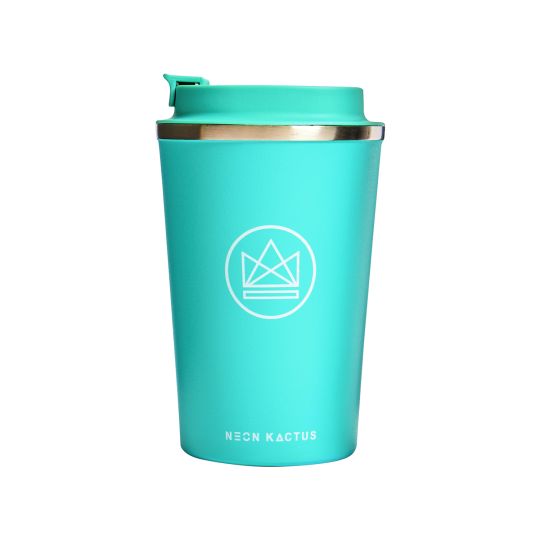 Add a traditional touch to your Christmas tree with this clear glass bauble.
Our Price £6.00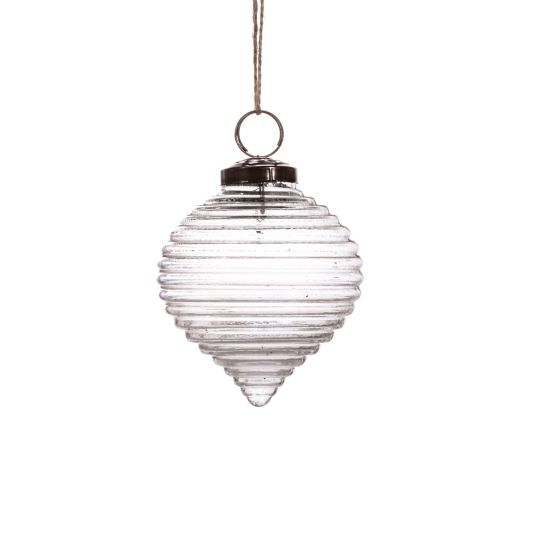 Stay hydrated with this recycled plastic water bottle. Crafted from recycled PET plastic, this bottle is made from approximately 15 plastic bottles which would otherwise end up in landfill or our oceans.
Our Price £22.00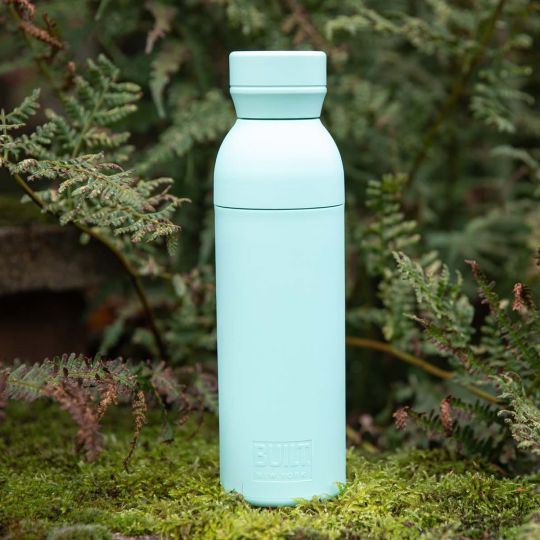 A handy and stylish piece of home décor that allows you to tell the time, check the tides and see what kind of moon it is set to be.
Our Price £60.00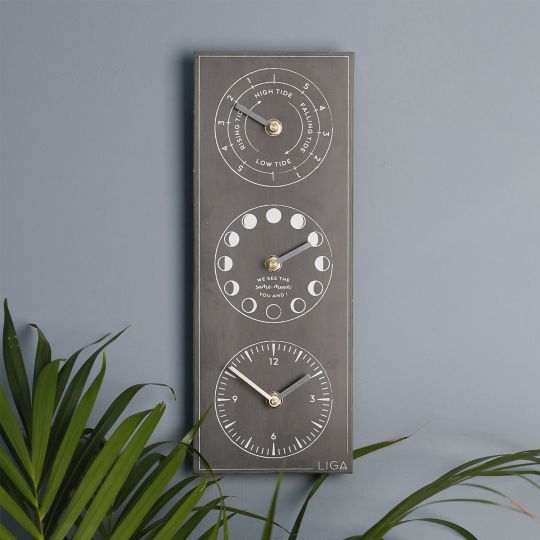 Make a change that will benefit the environment with this olive green dish towel. Made from 100% organic cotton, this towel is 100% biodegradable and recyclable.
Our Price £7.00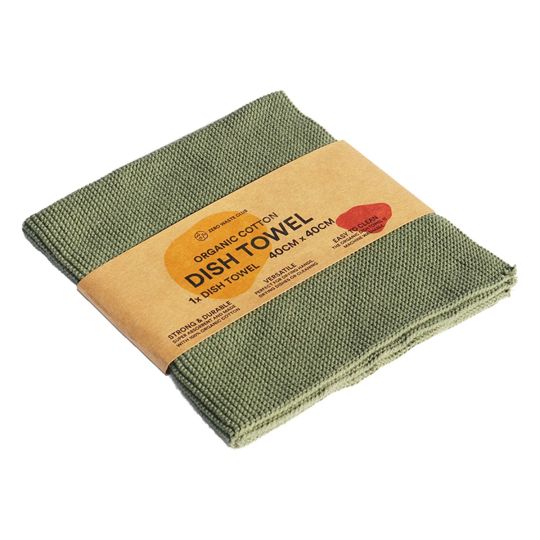 Christmas wouldn't be complete without Rudolph and his reindeer friends!
Our Price £4.00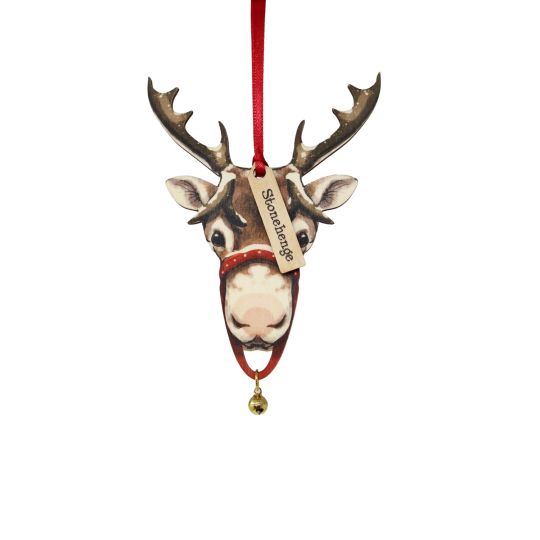 Add some style to your morning coffee with this travel mug. The stylish travel mug is a rose gold colour with a grey lid and matching rubber sleeve.
Our Price £16.00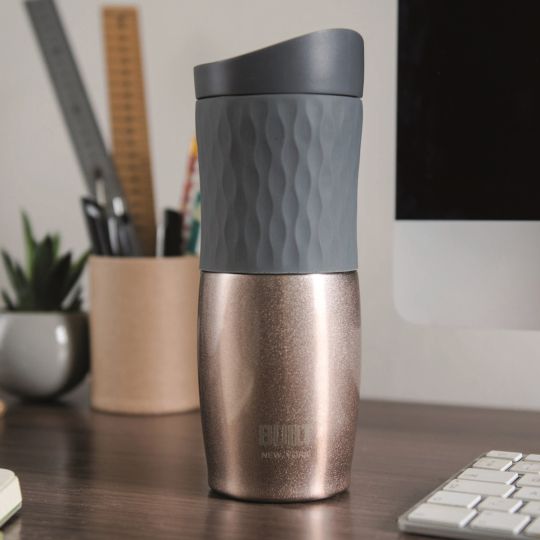 Always be prepared when eating on the go and reduce your single use plastic consumption with this bamboo spork.
Our Price £6.00