Eating curry on your diet?! You can with Exante!
Hello,
How has your week started?  For al those dieters our there that have overindulged at the Christmas party or are just looking to lose a few pounds before the festive photos then we have some fantastic December offers at Exante Diet!  Please can you promote the below new offers?
Are you booking in January yet?  Please contact Madeleine.Leaf@thehutgroup.com with all your upcoming opportunities.
New Week, New Diet, New Offers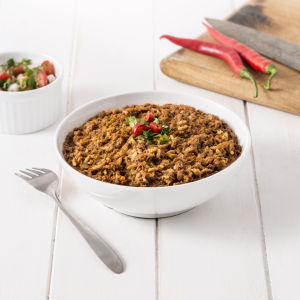 50 products for £50 PLUS Free Indian Style Curry
Code:
PICK50
Valid until 9th December
Code:
http://www.awin1.com/cread.php?awinmid=5386&awinaffid=!!!id!!!&clickref=&p=http%3A%2F%2Fwww.exantediet.com%2Foffers%2F50-for-50.list
NEW IN
Indian Style Curry – Box of 10 for £10 Code: CURRY10 Valid until 15th December
Code:
http://www.awin1.com/cread.php?awinmid=5386&awinaffid=!!!id!!!&clickref=&p=http%3A%2F%2Fwww.exantediet.com%2Foffers%2Findian-style-curry.list
Live on Wednesday
Declining Discount starting at 40% Goes down every hour Code: DECLINE Valid 10th December only
Code:
http://www.awin1.com/cread.php?awinmid=5386&awinaffid=!!!id!!!&clickref=&p=http%3A%2F%2Fwww.exantediet.com%2Fshop.list
Extended Offers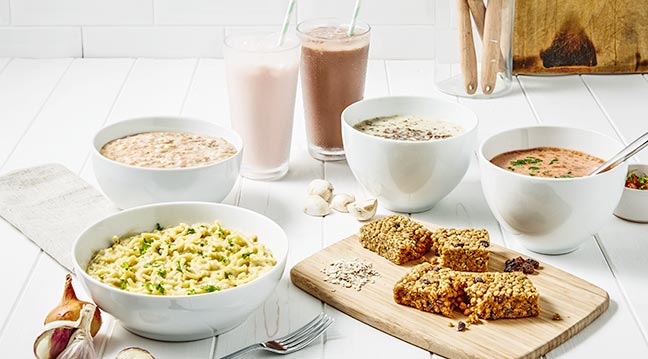 10% off when you spend £50 - Code: 10OFF50 15% off when you spend £100 - Code: 15OFF100 20% off when you spend £150 - Code: 20OFF150 Valid until 31st March
Code:
http://www.awin1.com/cread.php?awinmid=5386&awinaffid=!!!id!!!&clickref=&p=http%3A%2F%2Fwww.exantediet.com%2Fshop.list
Thanks, the Exante Diet Affiliate Team (Part of The Hut Group) Thehutgroup@affiliatewindow.com
Plus our other related programmes from The Hut Group include: Myvitamins | Myprotein | Preloved | More