€7.99 Delivery On Orders Over £50 at SportsShoes.com USA
SportsShoes.com US Affiliate Newsletter
---
€7.99 Delivery On Orders Over £50 at SportsShoes.com USA
Structured anatomical design woven with precision performance comfort. This is Higher State Freedom Running, providing the tools you need to get the job done.
Was $60.23 Now $13.39
Perfect for fell and mountain running, the Soil Shaker 2 with an 8mm drop, rugged outsole and ripstop upper will have you tearing through the mud with ease whilst offering maximum cushioning and ventilation.
Was $107.19 Now $53.59
Perform to the maximum of your ability no matter how challenging or technical the trail is. The Scott Supertrac 2.0 Trail Running Shoes will protect your feet over the course of a long day, keeping you constantly feeling safe and comfortable.
Was $160.79 Now $80.39
The Higher State Mountain-Stretch Waterproof Running Jacket offers maximum freedom of movement and incredible protection from the elements, all wrapped up in a multifunctional, casual design that can take you from the great outdoors to the city in style.
Was $214.39 Now $66.99
Designed for comfort and coverage, the Higher State Trail Shorts are a lightweight 2-In-1 trail short crafted for outstanding all-day comfort.
Was $53.59 Now $22.77
The Shock Absorber Activewear Women's Leggings offer a variety of technologies to help push you onto the next level.
Was $60.29 Now $16.07
Keeping you cool and comfortable no matter what stage of your run you are at, and with an updated construction making it lighter than its previous edition, the Higher State Half Zip L/S Running Top 2.0 will allow you to push yourself further and faster than ever before.
Was $34.83 Now $13.39
Stay safe and easily spotted on short winter days with the Higher State Windproof Reflective Jacket. With multiple reflective details in a highly functional technical construction, this jacket will keep you feeling comfortable in winter weather conditions, allowing you to push yourself further and faster than ever before.
Was $93.79 Now $33.49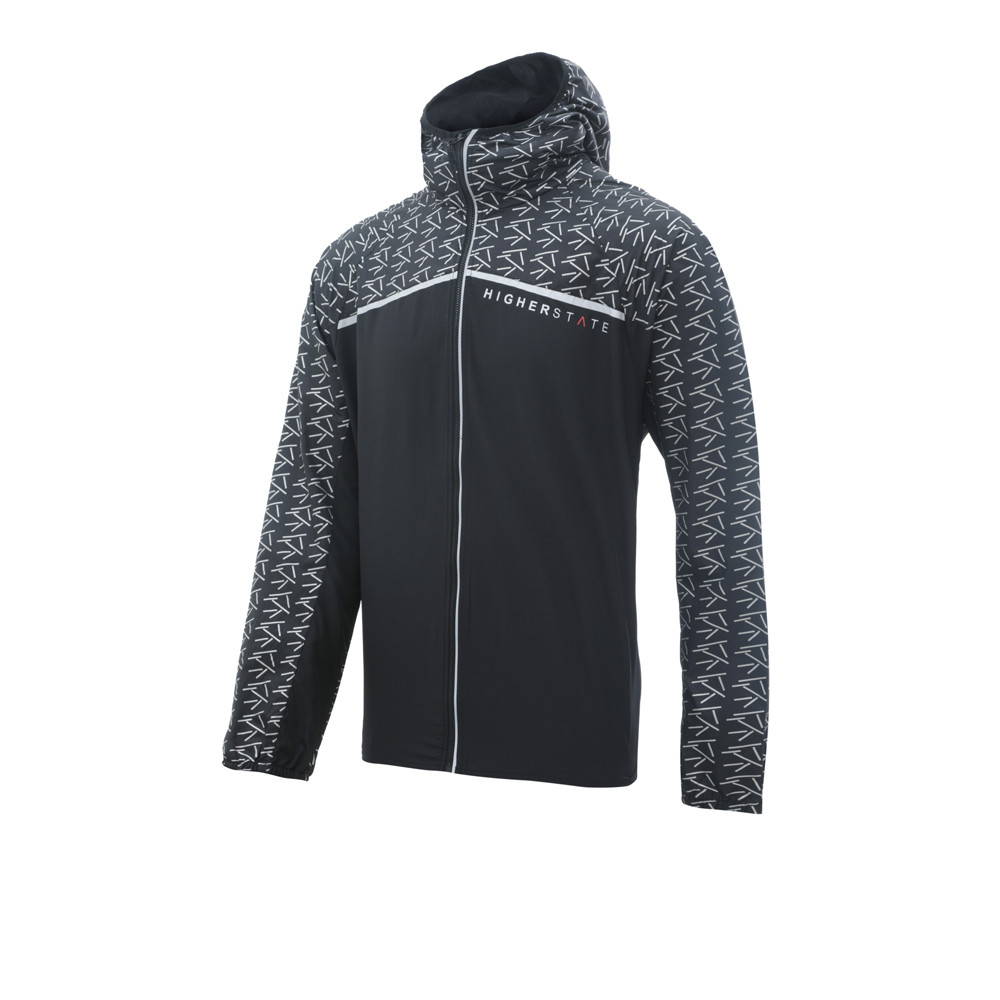 The RUN sports bra offers enhanced support to target excessive breast movement. The seam-free inner and concealed elastic under arms reduces any rubbing or chafing.
Was $184.88 Now $40.19
Weaving together a range of technical fabrics with a blend of a high cotton content (27%) creates a highly structured design that feels lusciously soft against the skin yet retains its intelligent design features; delivering a piece that balances exquisite comfort with performance requirements.
Was $60.23 Now $13.39n>