DON'T MISS! 10% OFF Site Boxes and Van Vaults at ESE Direct
ESE Direct Affiliate Newsletter
---
DON'T MISS! 10% OFF Site Boxes and Van Vaults at ESE Direct

Keep your tools safe with 10% off savings on Armorgard Ltd site boxes and van vaults at ESE Direct - hurry, offer for a limited time only!
Premium tool chest manufactured by Armorgard. Made from heavy-duty steel plate. Safe gas-aided lid opening with safety catch.
Was £392.32 Now £353.09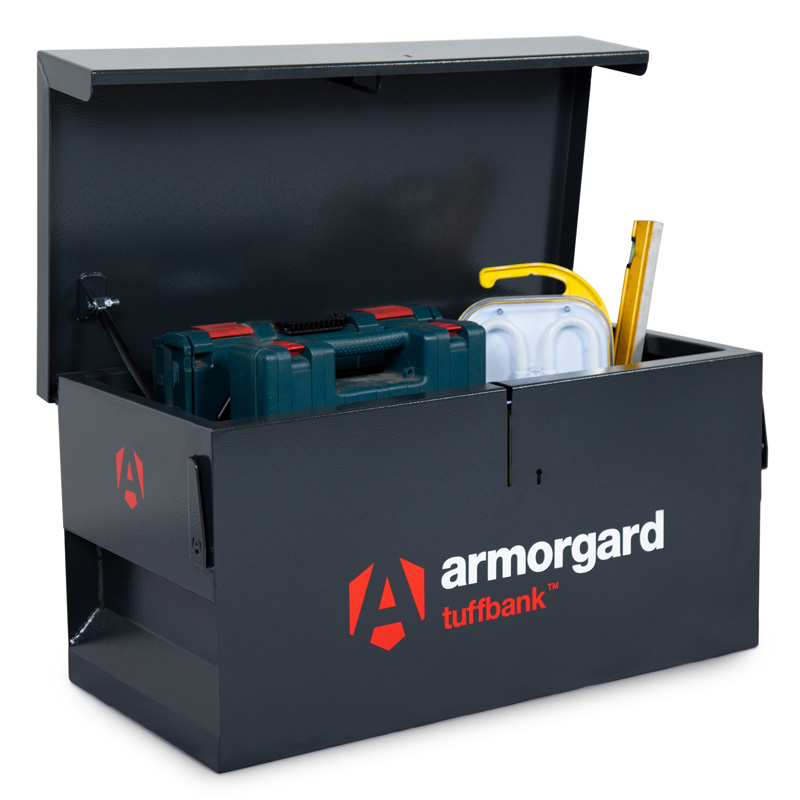 OxBox site chests by Armorgard provide an excellent level of security. Constructed from robust steel plate and supplied with 5-lever deadlocks (keyed alike).
Was £1,142.20 Now £1,027.98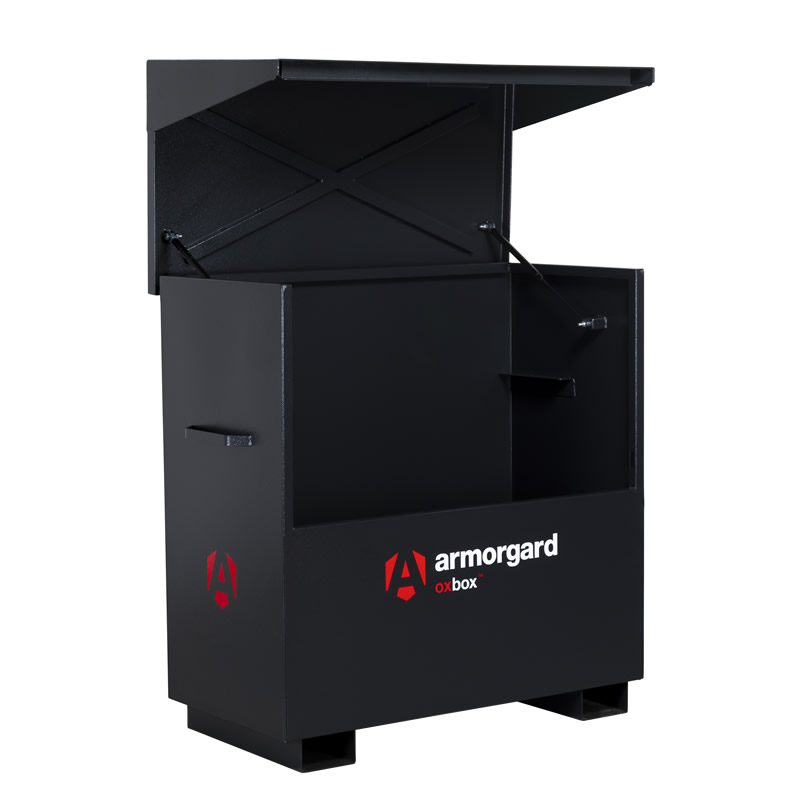 Fire resistant up to 30 minutes. Lightweight, stackable design is perfect for storage in vehicles. Unique bearing systems ensures a smooth gliding drawer.
Was £408.87 Now £367.98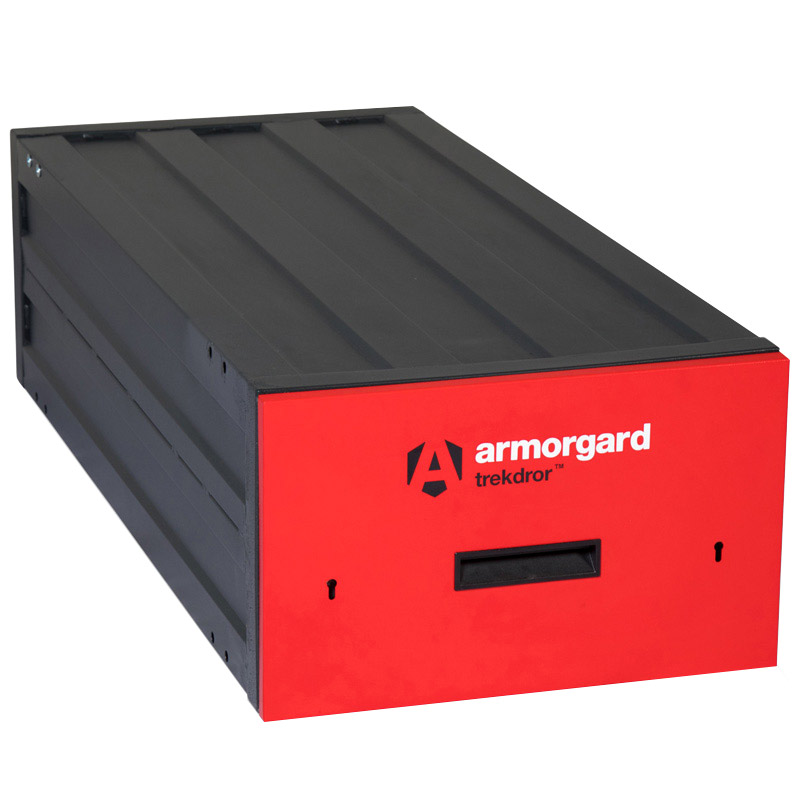 Secure tool vault for your truck. Anti-jemmy design. Durable powder-coating.
Was £407.22 Now £366.50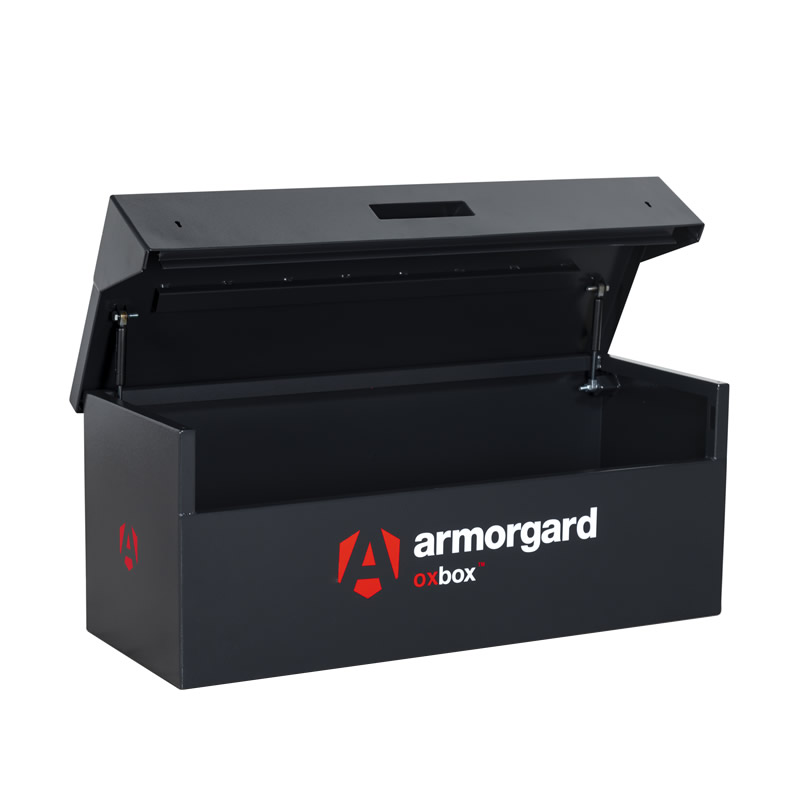 Secure storage chests for inside your van. Made from tough steel plate. Charcoal colour powder-coated finish.
Was £231.75 Now £208.58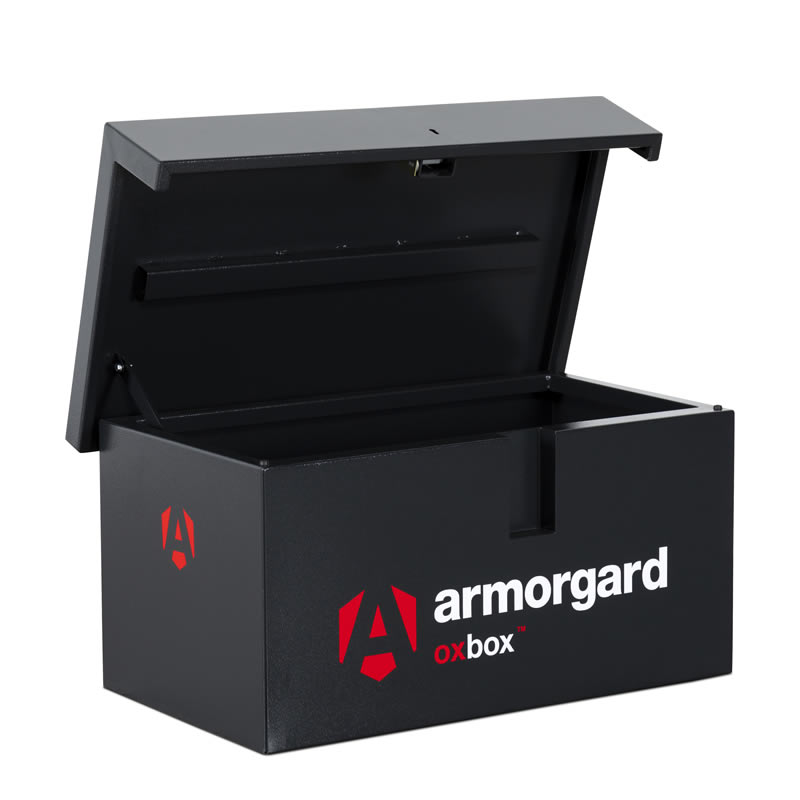 Made from 'folded' steel for outstanding strength. Forklift skids to aid lifting. Hard-wearing charcoal grey powder-coat finish.
Was £551.23 Now £496.11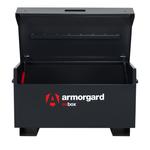 Premium tool storage chest made in the UK. Sturdy steel casing packed full of anti-jemmy features. Meticulously tested for peace of mind.
Was £526.40 Now £473.76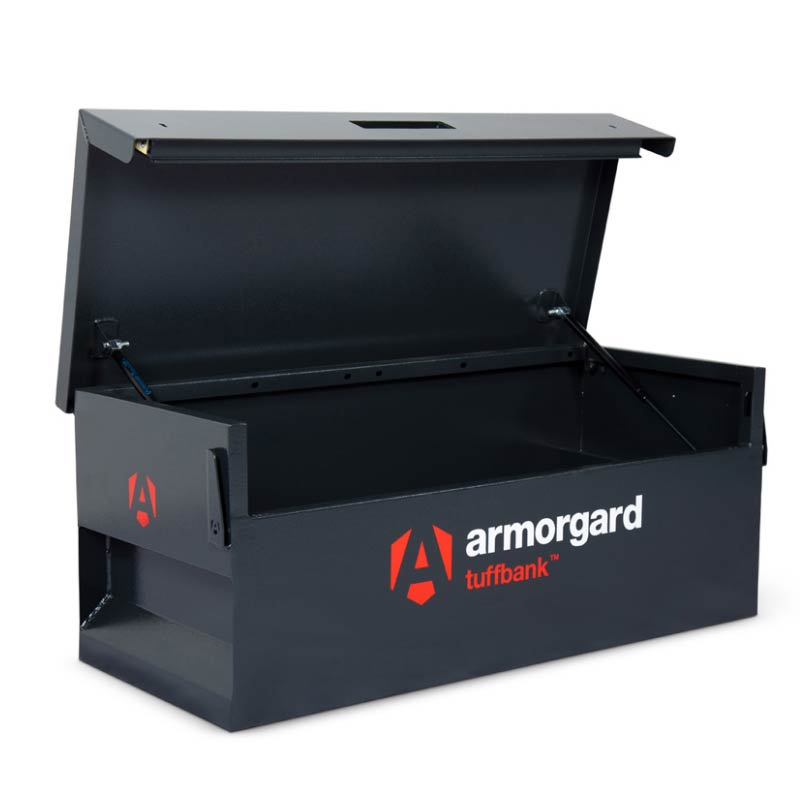 Tough, heavy-duty steel construction. Internal and external anti-jemmy protection. Gas struts for effortless lid opening.
Was £624.07 Now £561.66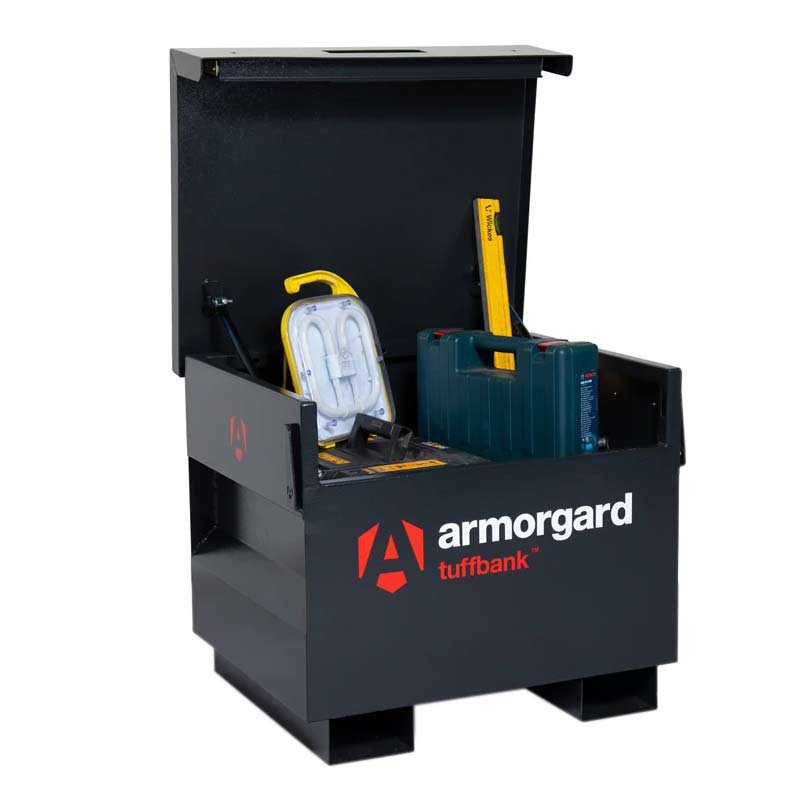 Sold Secure and Secured by Design accreditation: TuffBank site chests adhere to rigorous test standards required by the police. Keyed alike, robust, 5-lever deadlocks with extra reinforced protection.
Was £1,471.61 Now £1,324.45