---
Dolls Houses We're Sure You'll Love at Hobbies!

Christmas is fast approaching! If you're planning on purchasing a dolls house for someone this Christmas, we would advise ordering it now to have plenty of time to assemble it.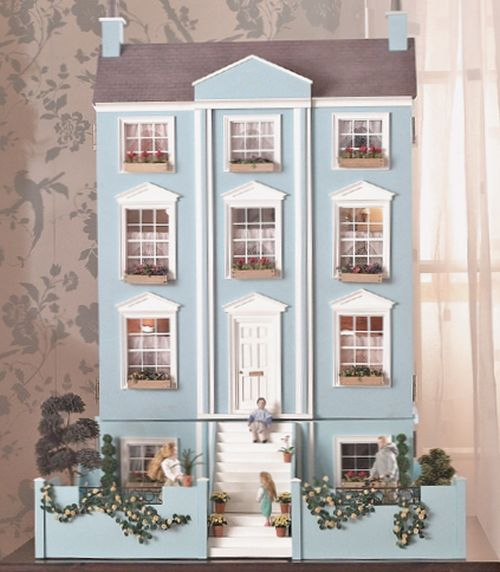 You can also extend your house easily using the Lundby Room dolls house modules and make space for your entire doll family!
(Dolls and furniture not included - available separately)