---
Discover The Latest Autumn Offers At One Garden
Discover the latest Autumn offers here at One Garden with savings of up to £250 - but hurry, these products are subject to available stock.
Compact pent roof metal shed with the door in the narrow end
Usual Price £119.99
Now Only £116.99
Save £3.00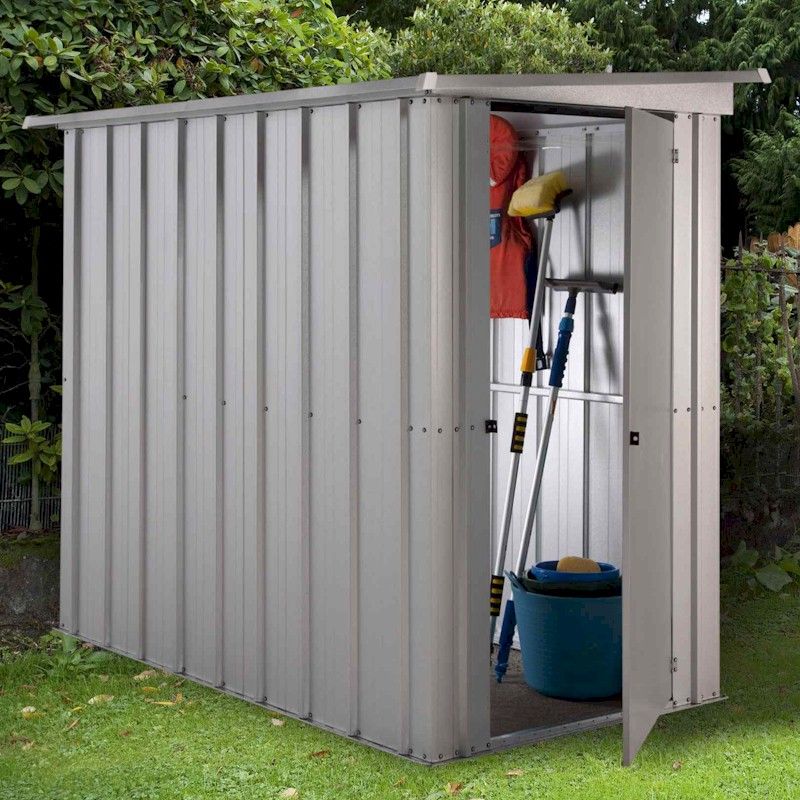 Attractive palisade panel with rounded-top pales
Usual Price £25.99
Now Only £23.98
Save £2.01 Designed to fit into a corner of a garden
Usual Price £649.99
Now Only £449.95
Save £200.04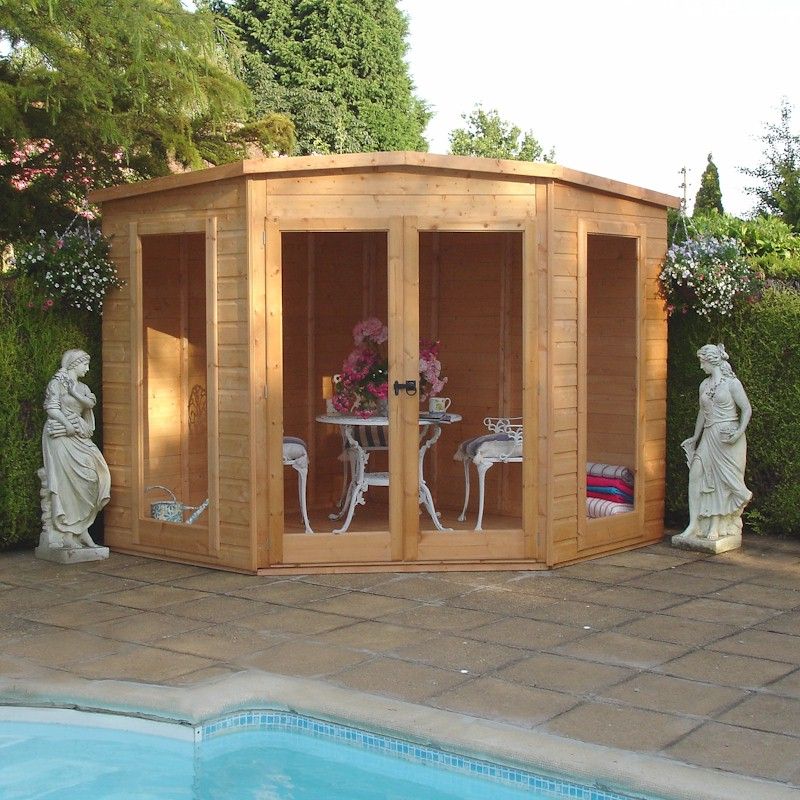 For turning your garden and kitchen waste into compost
Usual Price £41.99
Now Only £35.96
Save £6.03 The Shire Overlap Garden Shed 10x6 with Double Doors is part of a range of apex roof sheds made from kiln-dried timber, making them much more resistant to warping.
Usual Price £329.99
Now Only £299.99
Save £30.00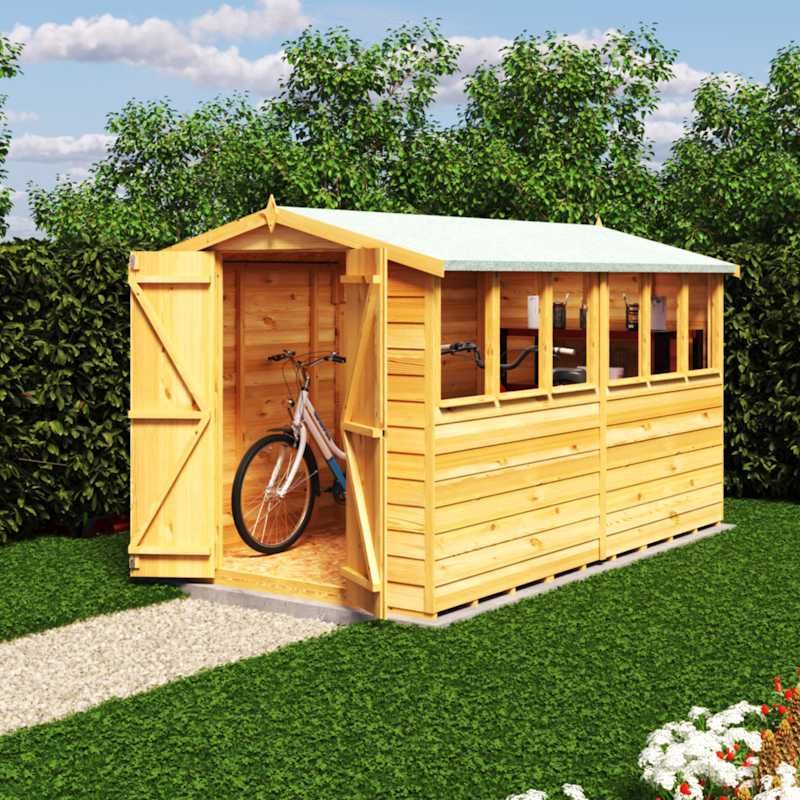 The Zest Large Cold Frame is made from overlapping, pressure treated boards with a pair of tough plastic windows that make up the lid. Excellent for helping to cultivate small plants or seedlings.
Usual Price £79.99
Now Only £64.94
Save £15.05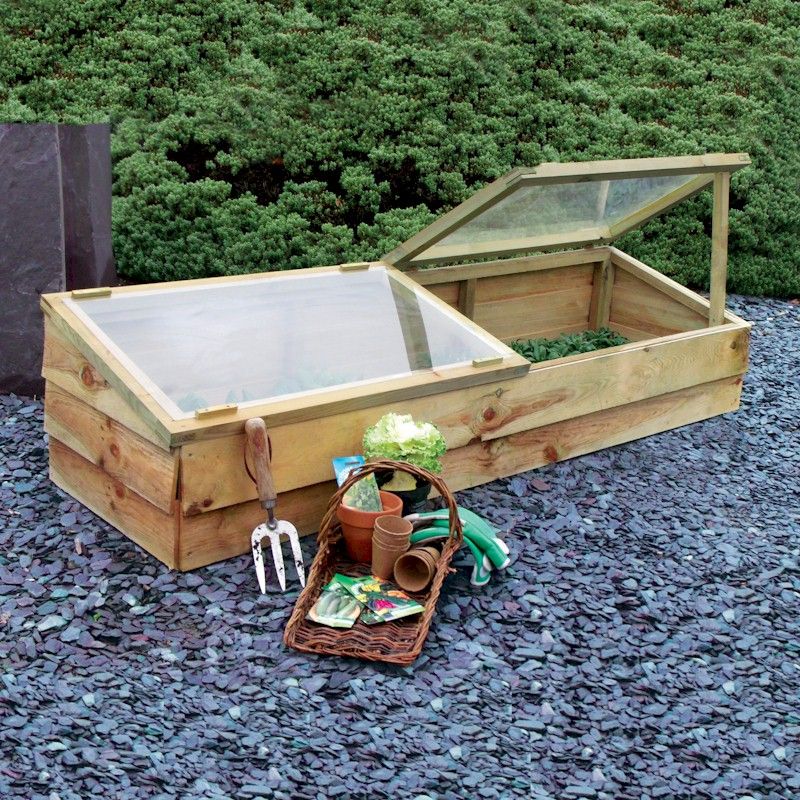 The Zest Dorset Arbour is a fully pressure treated, seated arbour made from Tongue and Groove cladding with small diamond trellis sections.
Usual Price £249.99
Now Only £199.99
Save £50.00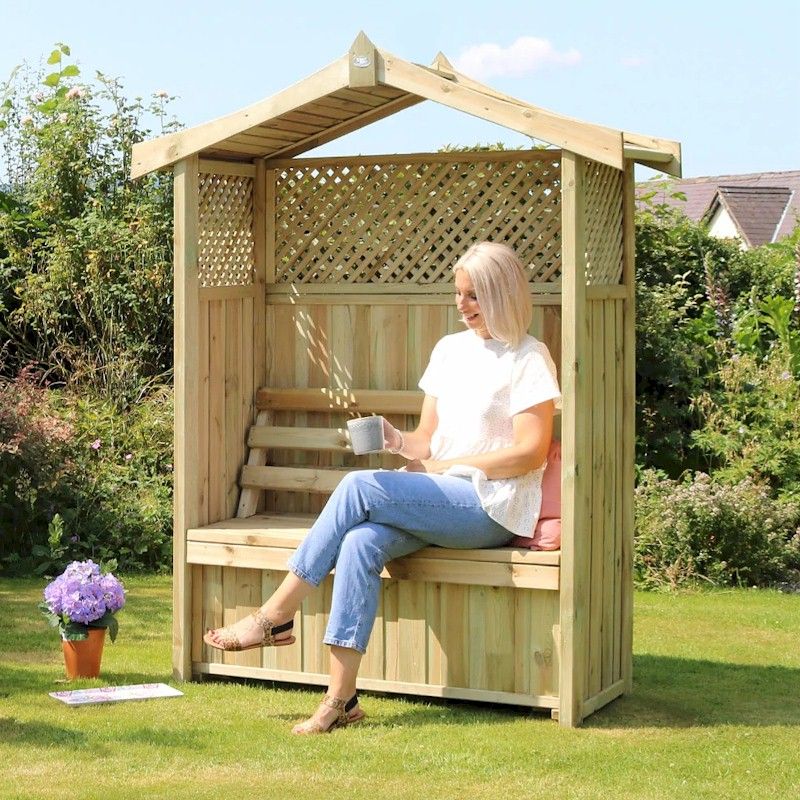 The Shire Loft Playhouse is a large playhouse with asymmetric roof, allowing for an internal raised platform on one side of the building.
Usual Price £599.99
Now Only £449.55
Save £150.44