Dine Tableware Collection at LSA International
LSA International Affiliate Newsletter
---
Dine Tableware Collection at LSA International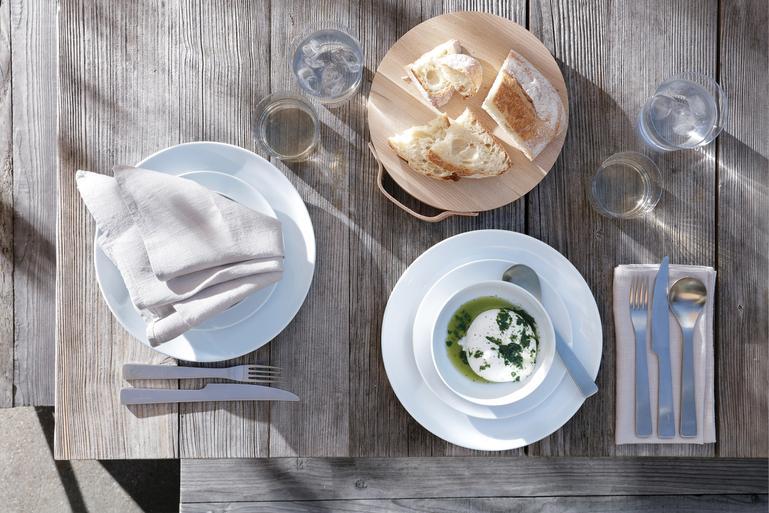 Shop our comprehensive Dine Tableware collection at LSA International. Our range of products combines high quality vitrified porcelain with sustainably- sourced oak. Shop the full range of the Dine Tableware collection here to cover all of your dining occasions.
Small porcelain side plates with a modern coupe shape.
Our Price £23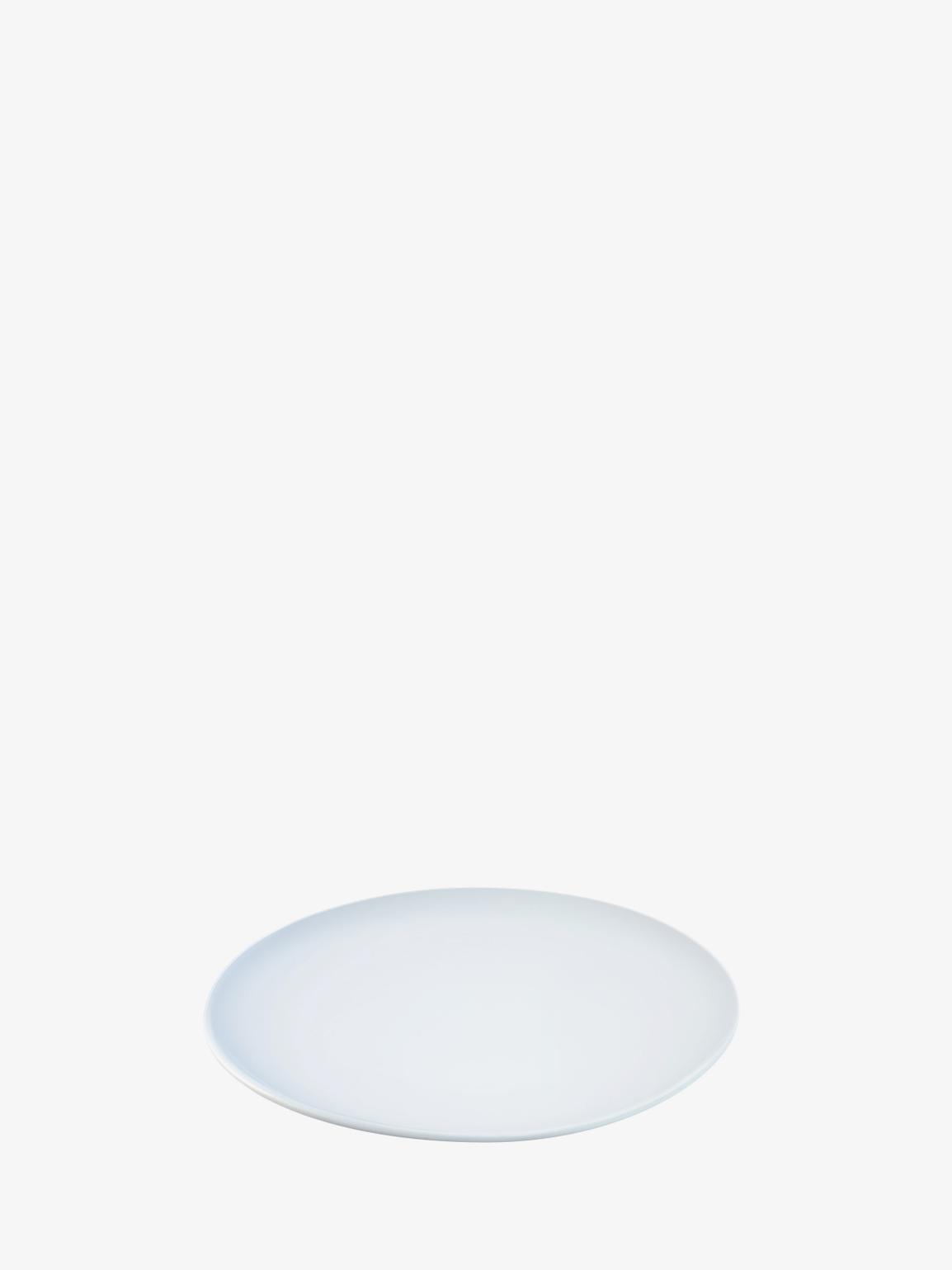 A large porcelain serving bowl with wide, curved walls.
Our Price £50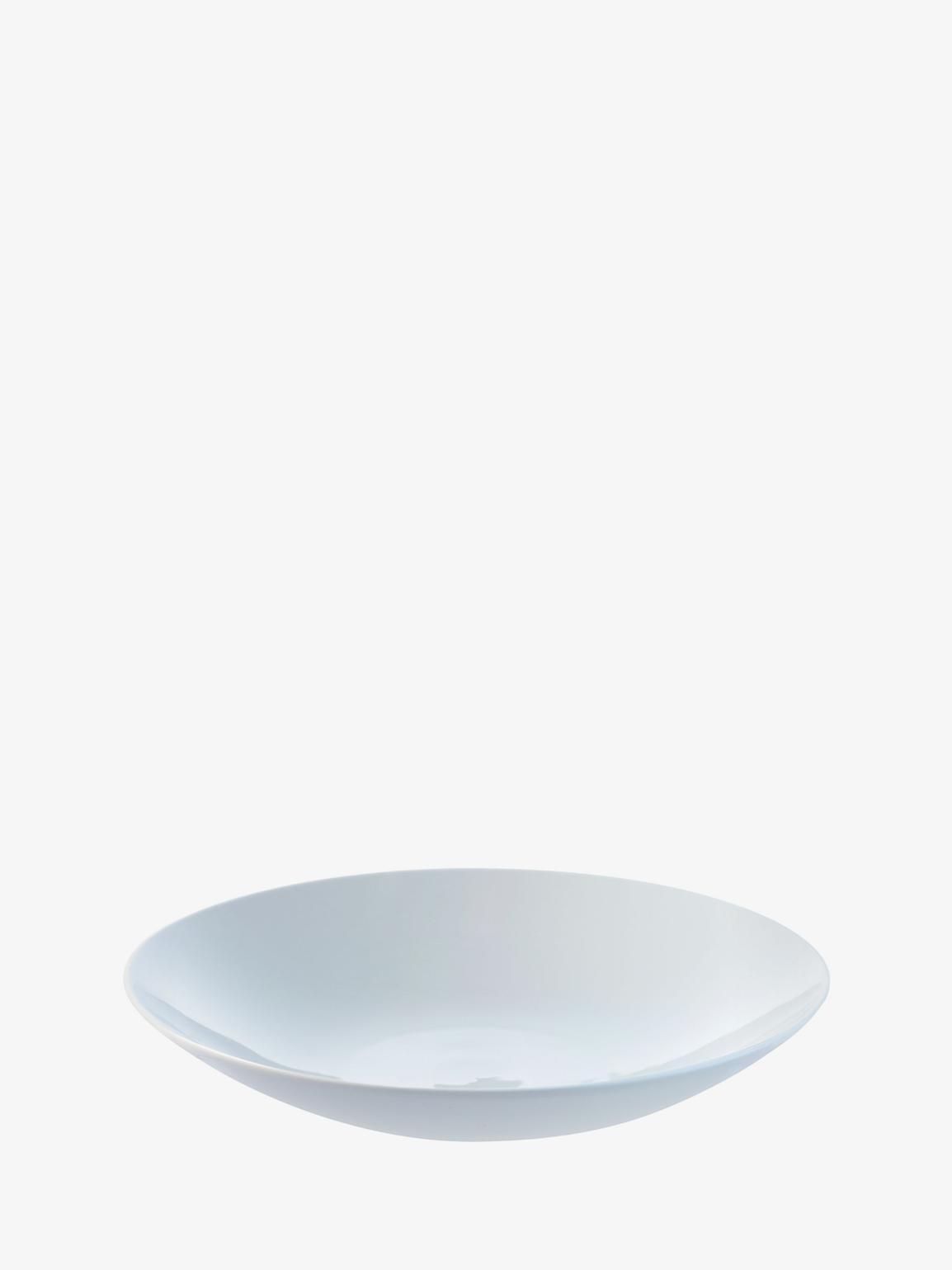 Small porcelain bowls with straight, cylindrical sides.
Our Price £50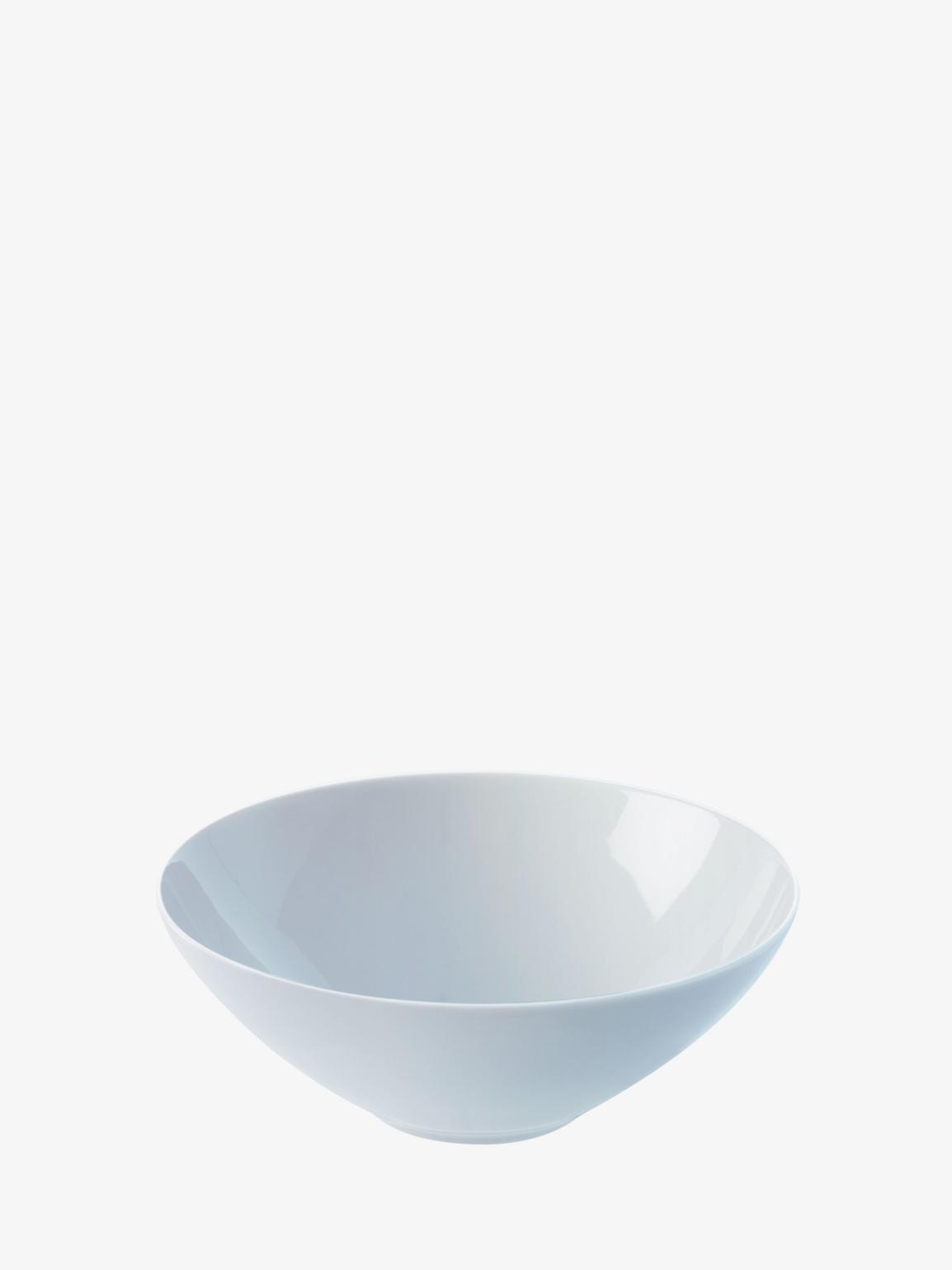 Large, shallow porcelain bowls with flat rims.
Our Price £85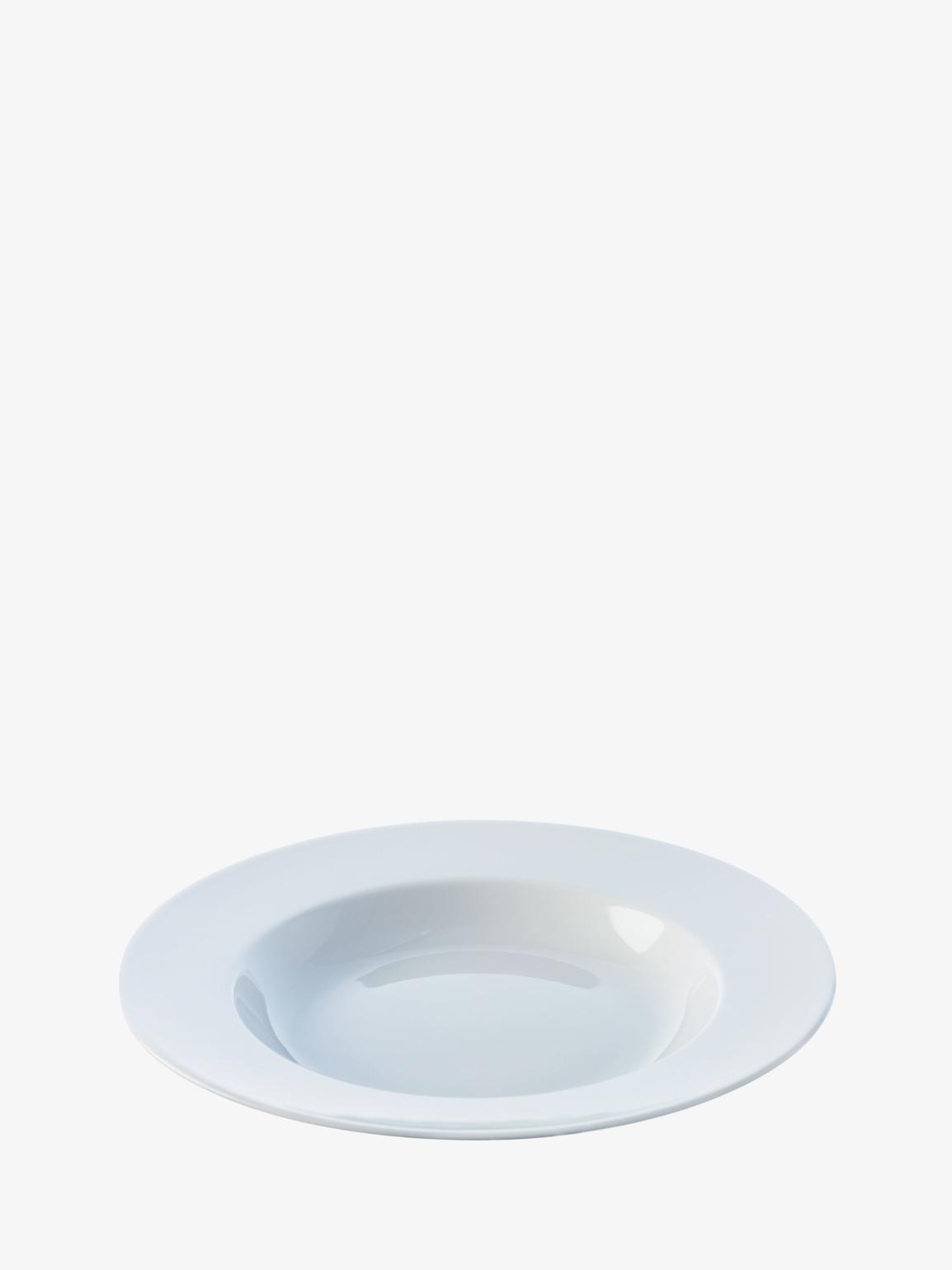 Tall porcelain bowls with a conical shape.
Our Price £60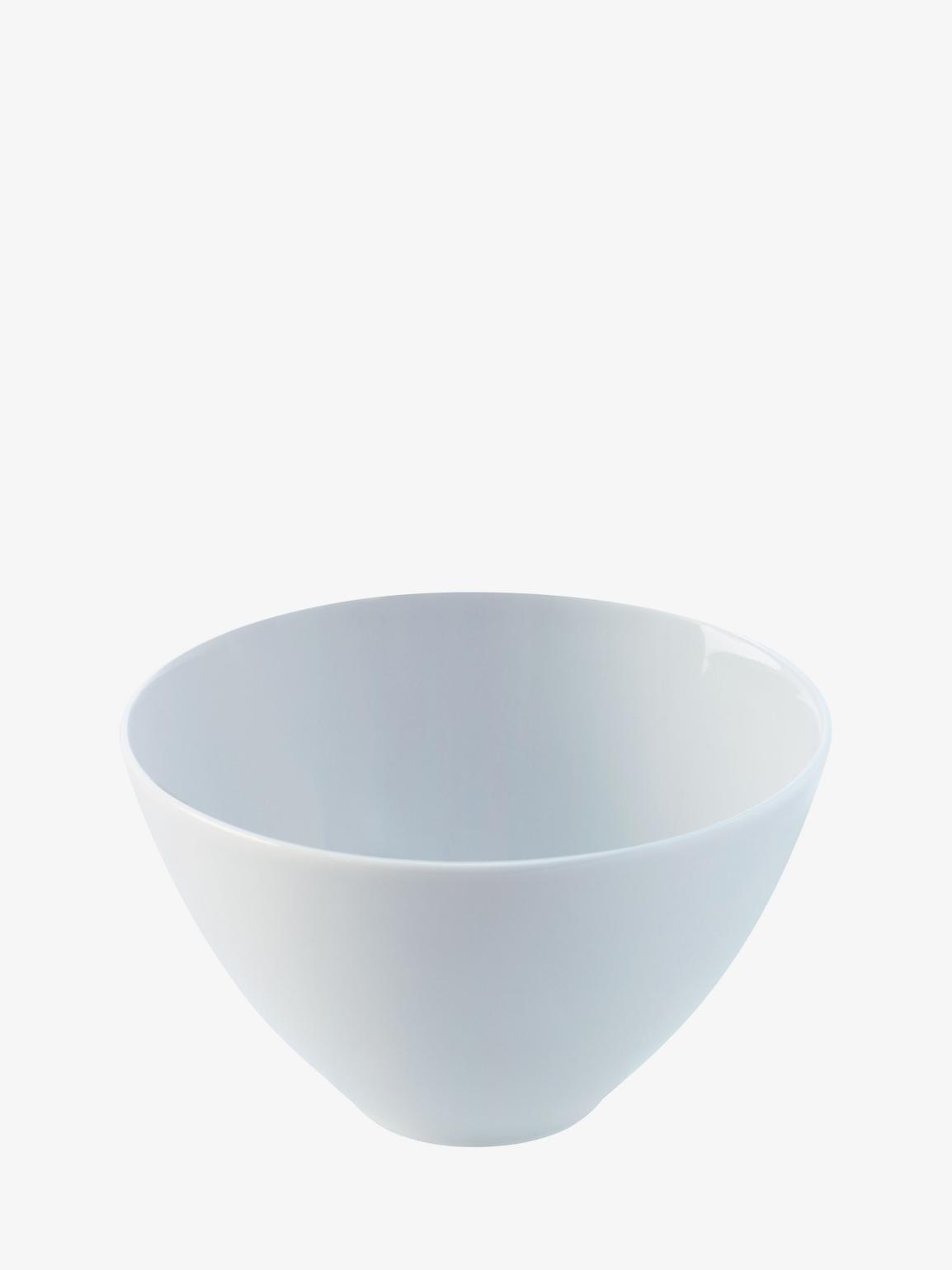 Large porcelain cappuccino cups with saucers.
Our Price £50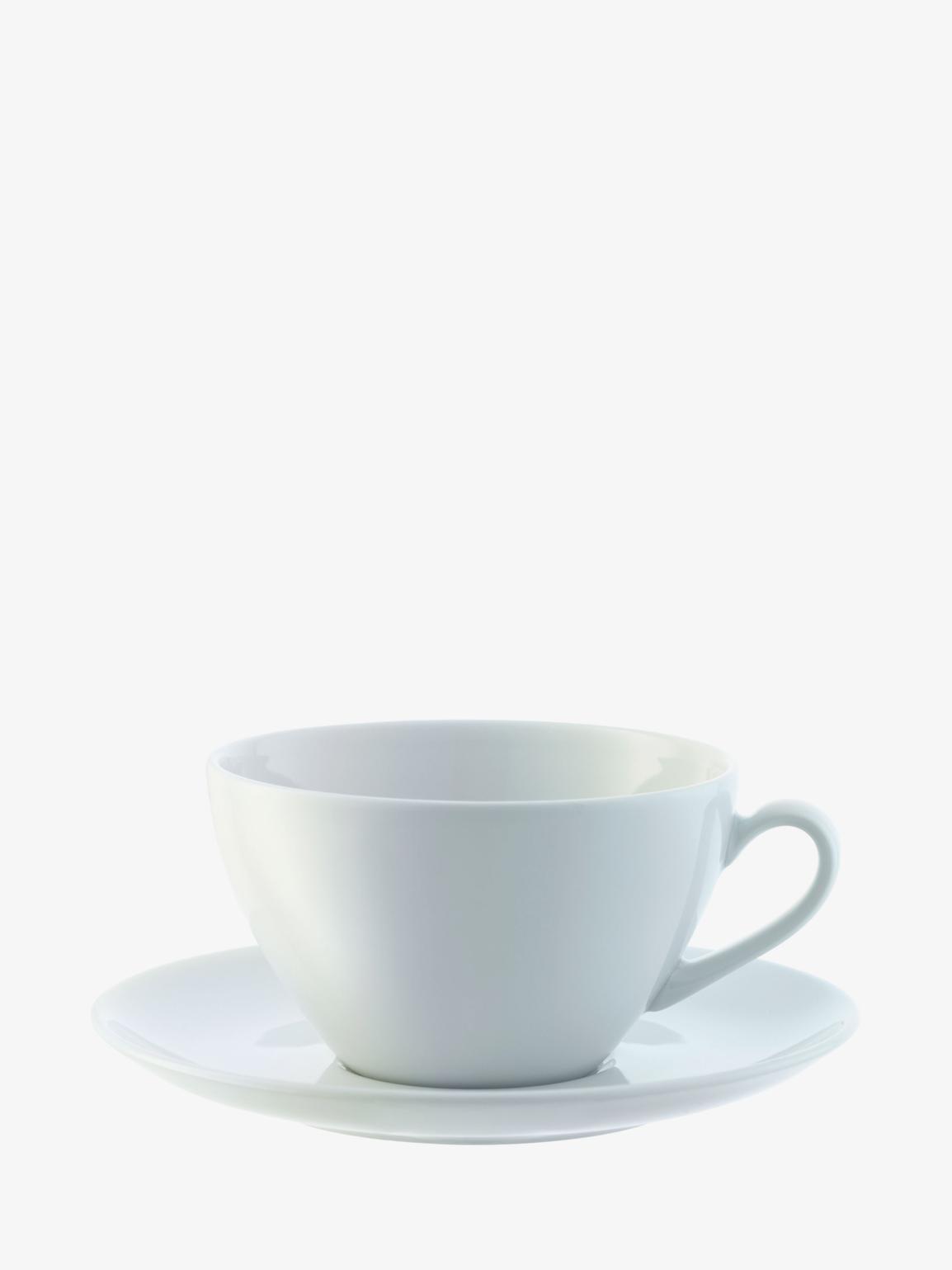 A large, round porcelain teapot.
Our Price £35
A set of versatile designs made from porcelain that is fired at least twice for colour, strength and durability.
Our Price £100
Porcelain mugs with straight sides.
Our Price £25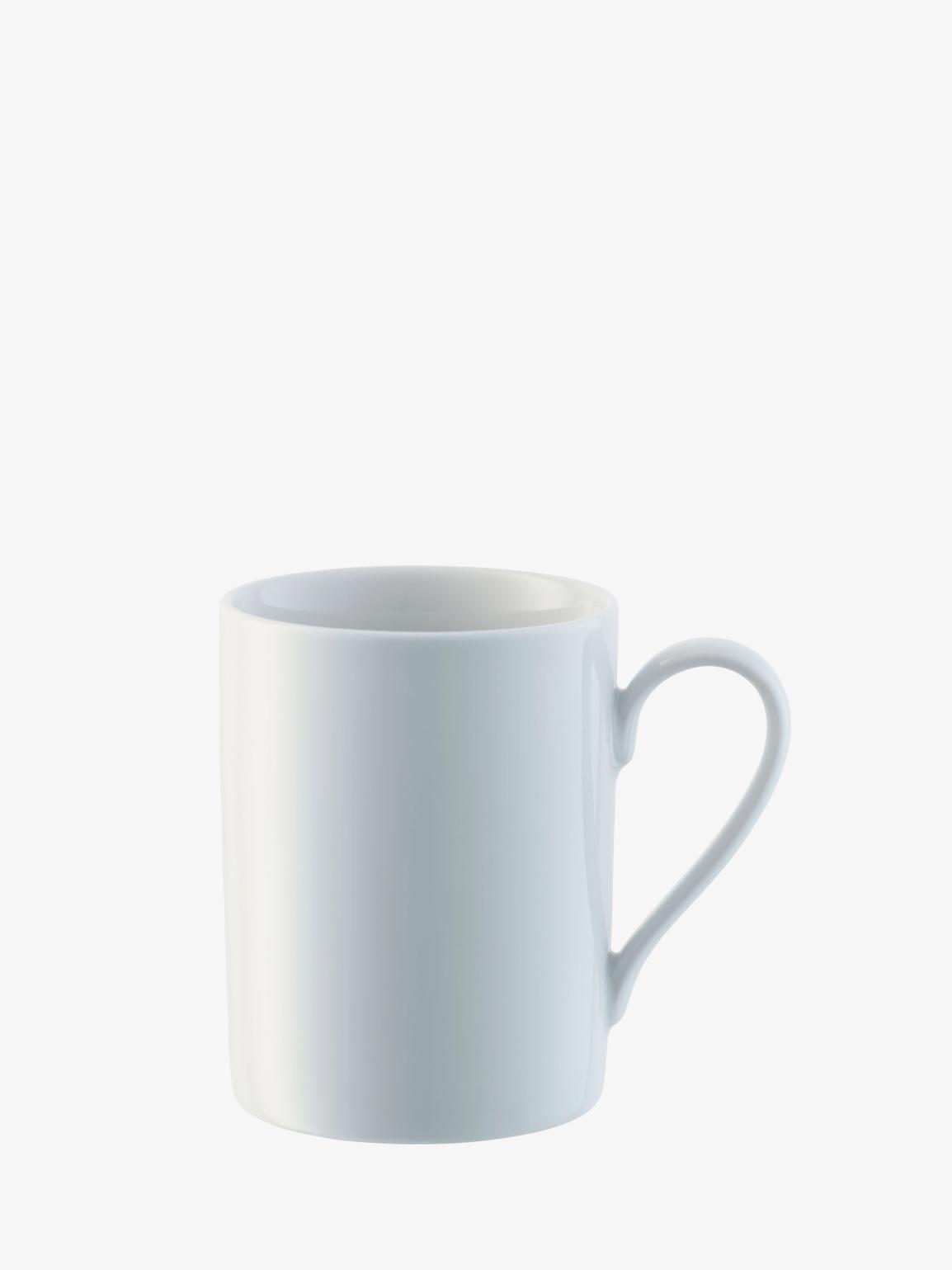 A porcelain bowl with wooden servers.
Our Price £70