---
Digital Home Accessories at Advanced MP3 Players
Just about everyday, a new smart home gadget pops up that enables us to control another household item digitally, wireless and remotely. Here is a selection of fun digital home gadgets.
The FiiO E10K USB DAC Headphone Amplifier is a classic reborn.
Was £69.00
Now £59.00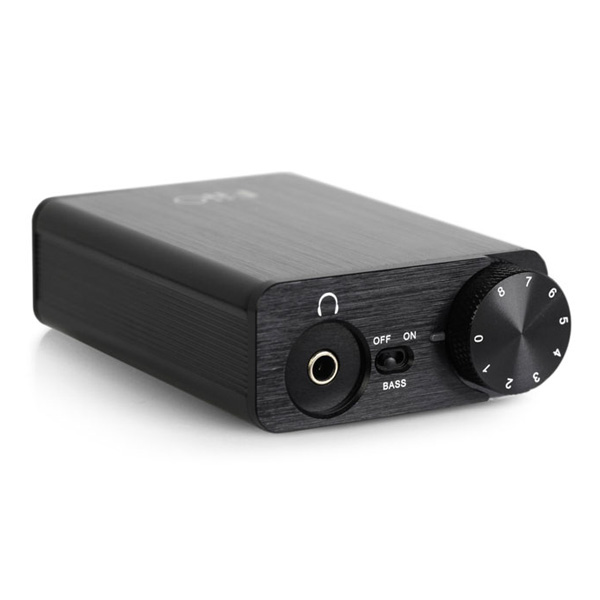 A perfect balance of technology and design, the sleek contemporary lines of the AT-LP5 turntable grace any room in the home while delivering performance features born out of Audio-Technica's rich analog heritage.
Our Price £349.00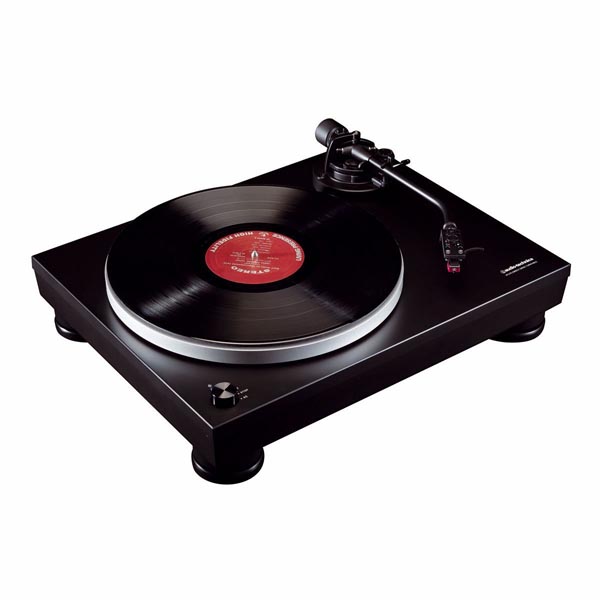 The HEOS Link is part of the HEOS wireless multi-room sound system that enables you to enjoy your favourite music anywhere and everywhere around your home.
Our Price £349.00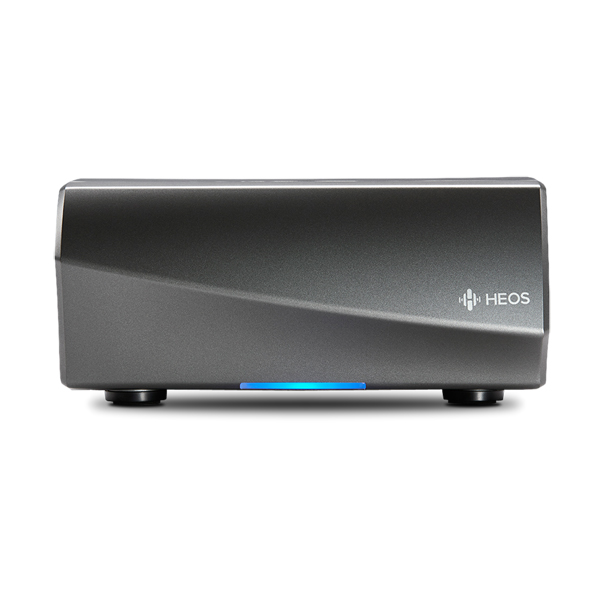 This large speaker is top of the line, for those who demand the best, biggest, loudest.
Our Price £549.00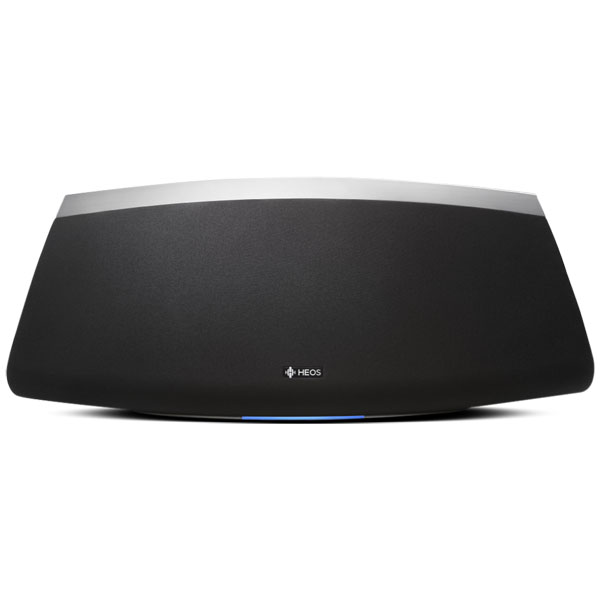 This compact yet fully featured wireless stereo speaker system plays your favourite music from a range of streaming services, from your smartphone or tablet, and from USB drives too. Ideal for smaller spaces such as bedrooms, offi ces, kitchens and living rooms.
Our Price £299.00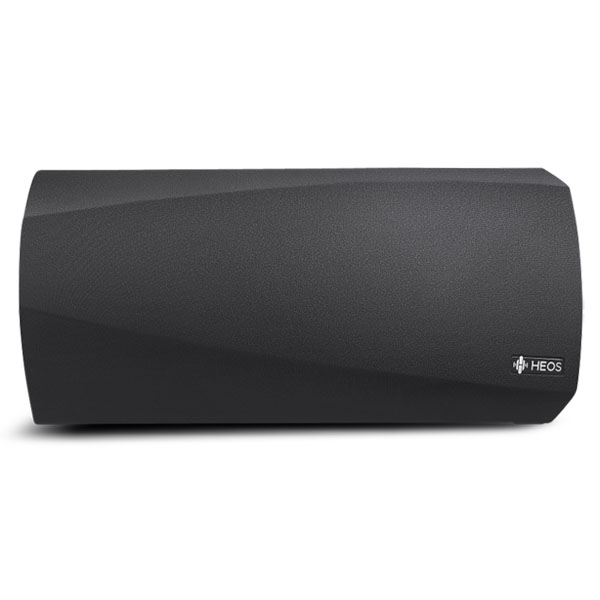 HIFIMAN, a leading designer/manufacturer of high performance headphones and portable audio products, announced their first on-ear headphone, Edition S, for music lovers on the go.
Was £229.00
Now £209.00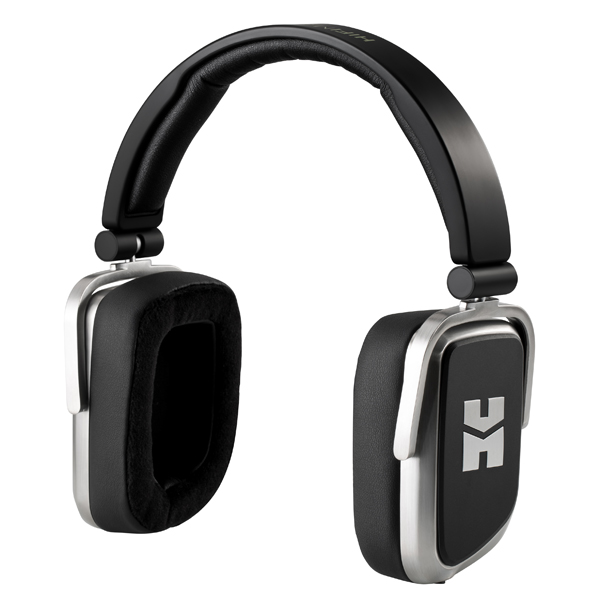 DragonFly Black is a USB digital-to-analog converter (DAC) designed to deliver cleaner, clearer, more naturally beautiful sound from any computer, smartphone, or tablet.
Our Price £89.00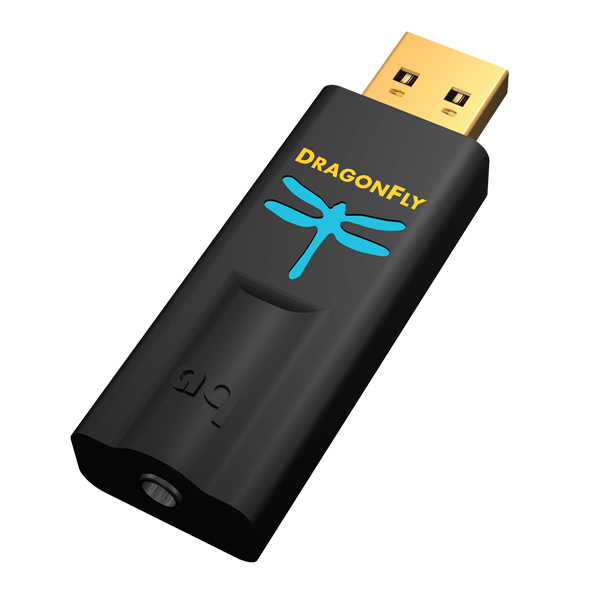 Tilt it, swivel it, even hang it upside down! Flexson's bespoke bracket for the SONOS PLAY:1 allows you to wall mount your speaker in the ideal place to sound - and look - great.
Our Price £48.50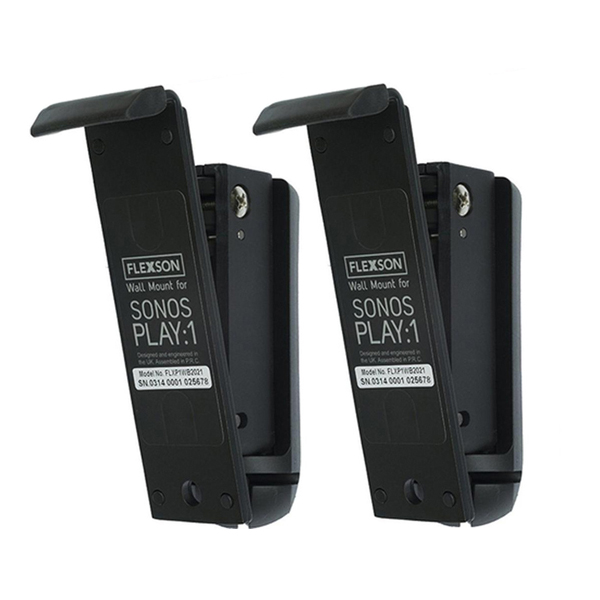 The MEE audio Connect wireless audio transmitter enables TVs and other devices to stream high quality digital audio to up to two Bluetooth headphones or speakers, wirelessly.
Our Price £49.00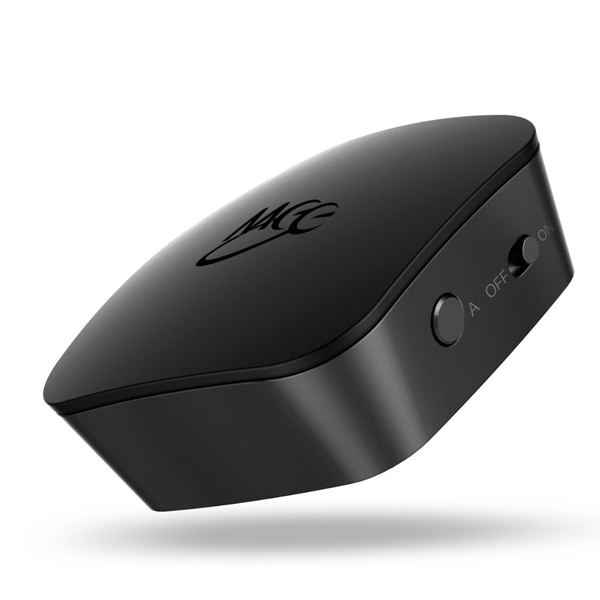 The DragonFly Red uses the highest quality DAC (Digital to Analogue Convertor) ever used in a DragonFly, giving true audiophile sound quality.
Our Price £169.00