Di Tendenza Ora Su SportsShoes.com IT
SportsShoes.com IT Affiliate Newsletter
---
Di Tendenza Ora Su SportsShoes.com IT
Grounded in the same rugged outsole that made its predecessor a cult classic, the Hurricane Verge breaks the mold with a cross-strap upper and updated buckle, plus extra padding and quick-dry mesh for optimal comfort.
Prezzo Regolare 87,74€ Saldi 70,19€
Specifically designed for the woman's foot, the Teva Tirra Women's Walking Sandals offer unmatched comfort and performance. Featuring an unmistakably feminine strap configuration with multiple adjustments providing a secure, tailored fit.
Prezzo Regolare 81,89€ Saldi 65,51€
When you enter the box, you put your game face on. You're gunning for the leader board and nothing's gonna stop you. The Reebok Nano X1 Grit Training Shoes are built for your most demanding workouts.
Prezzo Regolare 128,69€ Saldi 90,08€
The Nike Free Metcon 4 combines flexibility with stability to help you get the most out of your training program. Updated "chain-link" mesh cools and flexes as you speed through agility drills, while support at the midfoot and heel braces you for your heaviest sets in the weight room.
Prezzo Regolare 119,99 € Saldi 83,99€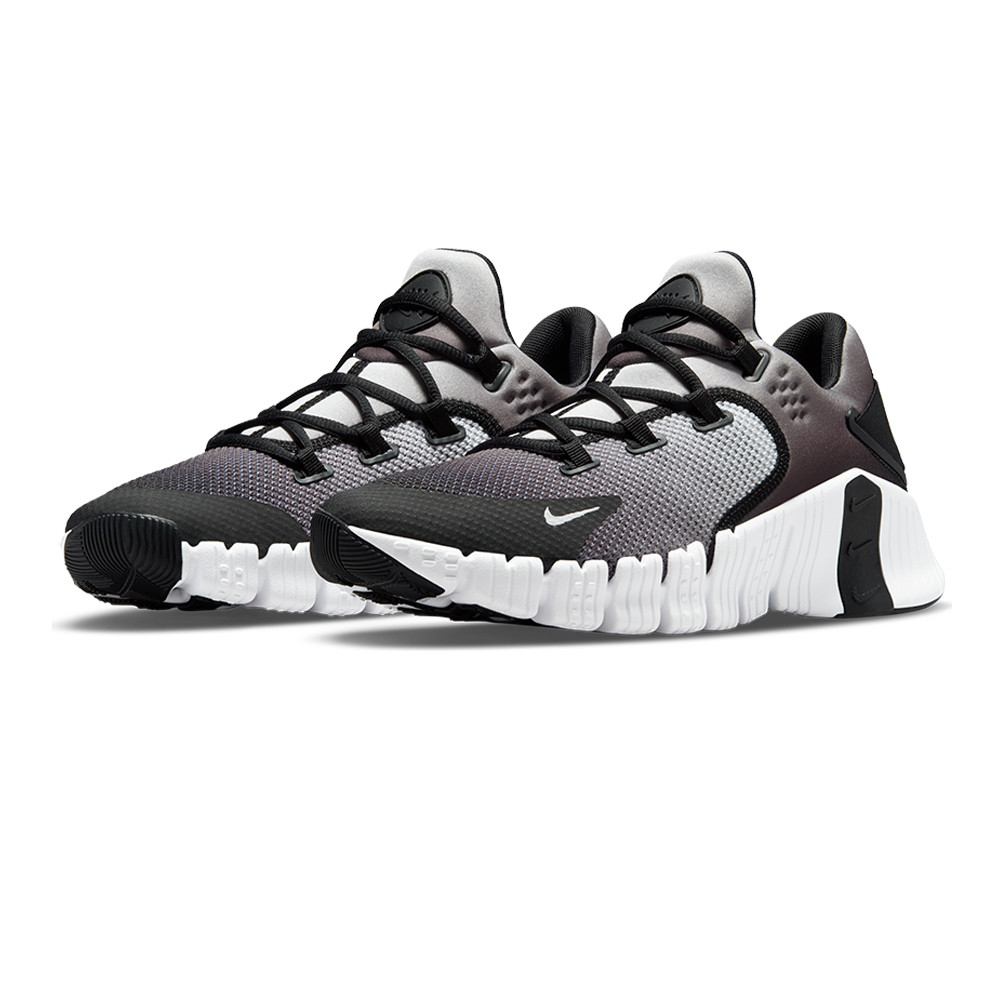 The Nike Pro Shorts hug you in a stretchy design with a high waist to keep you comfortably covered. With 360 degrees of shimmer and shine, these shorts help you look radiant during even your toughest workouts.
Prezzo Regolare 31,53€ Saldi 18,92€
The Skechers Flex Advantage S Upwell Sandals provide flexible, lightweight, adjustable comfort.
Prezzo Regolare 45,62€ Saldi 22,80€
Using all-terrain outsoles, these women's Terradora Sandals are perfect for both town and trail.
Prezzo Regolare 70,19€ Saldi 56,15€
All-terrain is great, but this time Keen went all-in on water. SOLR (Sea. Ocean. Lake. River.) is a high-performance men's water shoe with serious amphibious grip and webbing made from recycled plastic bottles.
Prezzo Regolare 99,44€ Saldi 79,55€
Show everyone what you're made of with the Skechers BOBS Sport Squad Tough Talk Training Shoes.
Prezzo Regolare 51,47€ Saldi 36,02€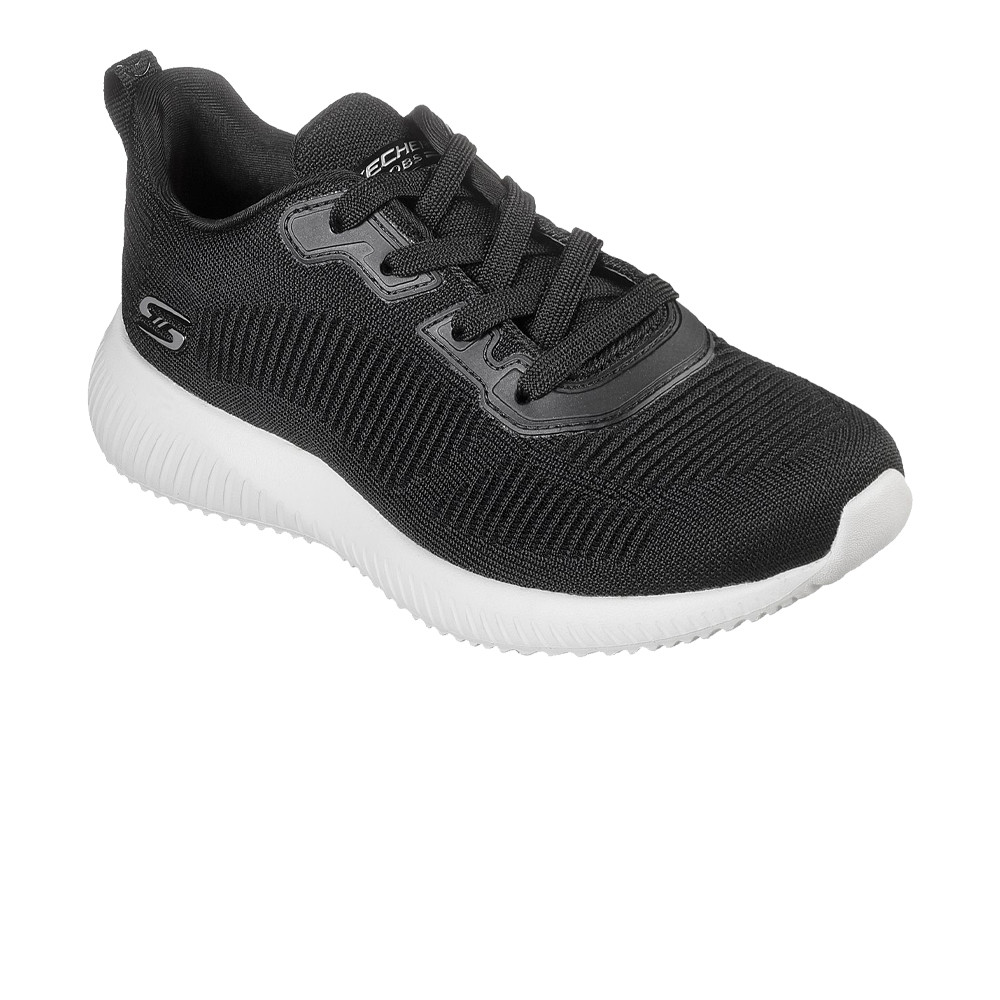 Customise your run with the adaptable PMV Portable Shorts from New Balance. Built for runners who cover any distance, short or long, these shorts feature a modular pocketing design to customise your storage needs.
Prezzo Regolare 76,04€ Saldi 60,83€