Designed For Summer - Men's No-Show Shoe Liners at Sock Shop
---
Designed For Summer - Men's No-Show Shoe Liners at Sock Shop
Designed For Summer - Men's No-Show Shoe Liners Available at Sock Shop.
Cleverly designed to fit under your shoes, men's shoe liners are essential for summer! If you want the comfort of wearing socks without it looking like you're wearing them, then discover our range of invisible socks.
Click here to find out more.
There are few better materials for keeping feet fresh, cool and protected than bamboo fibre, so don't go bare, go for our SOCKSHOP Fine Bamboo Liners.
Our Price £7.99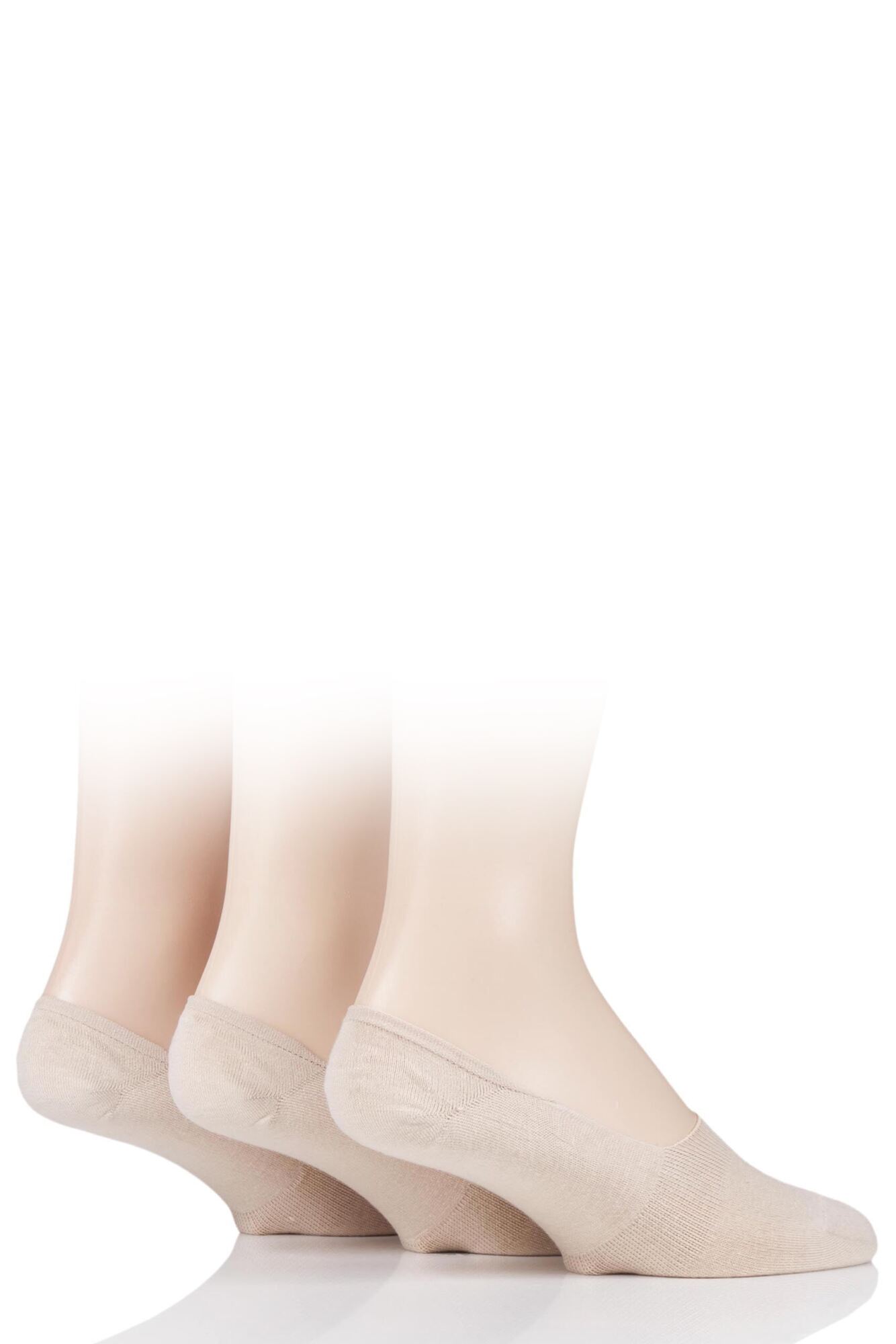 Made low in the ankle for a 'no-show' socks look, and woven in a fine gauge, using quality cotton rich fibre blends, these three pairs of Ralph Lauren Plain Cotton Ghost Ped Socks will keep you looking stylishly sockless in shoes or trainers.
Our Price £13.99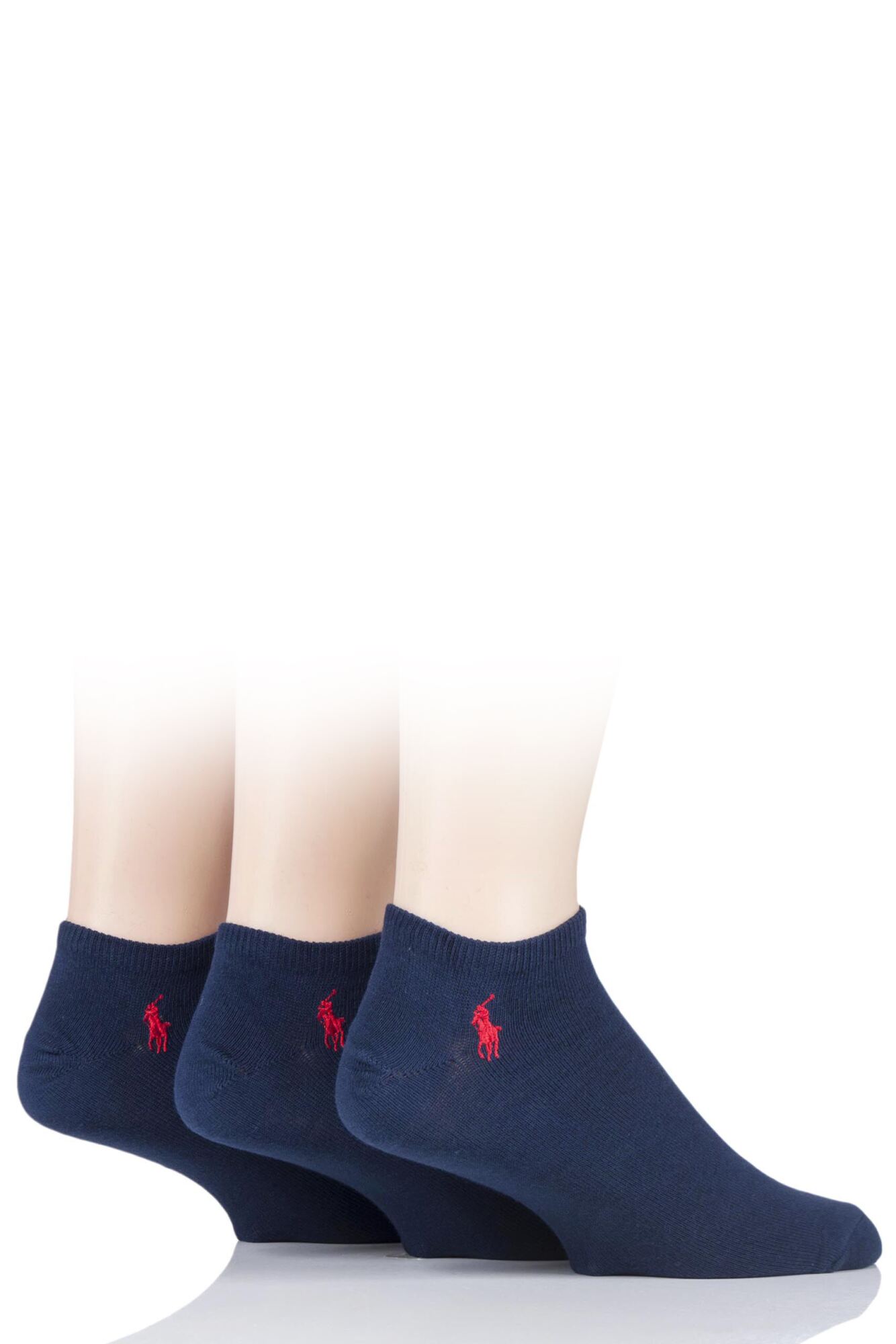 The lowest fitting of the range, Pringle Gourock Cotton Invisible Shoe Liners are ideal for staying unseen in even those extra low men's loafers and dress shoes.
Our Price £8.99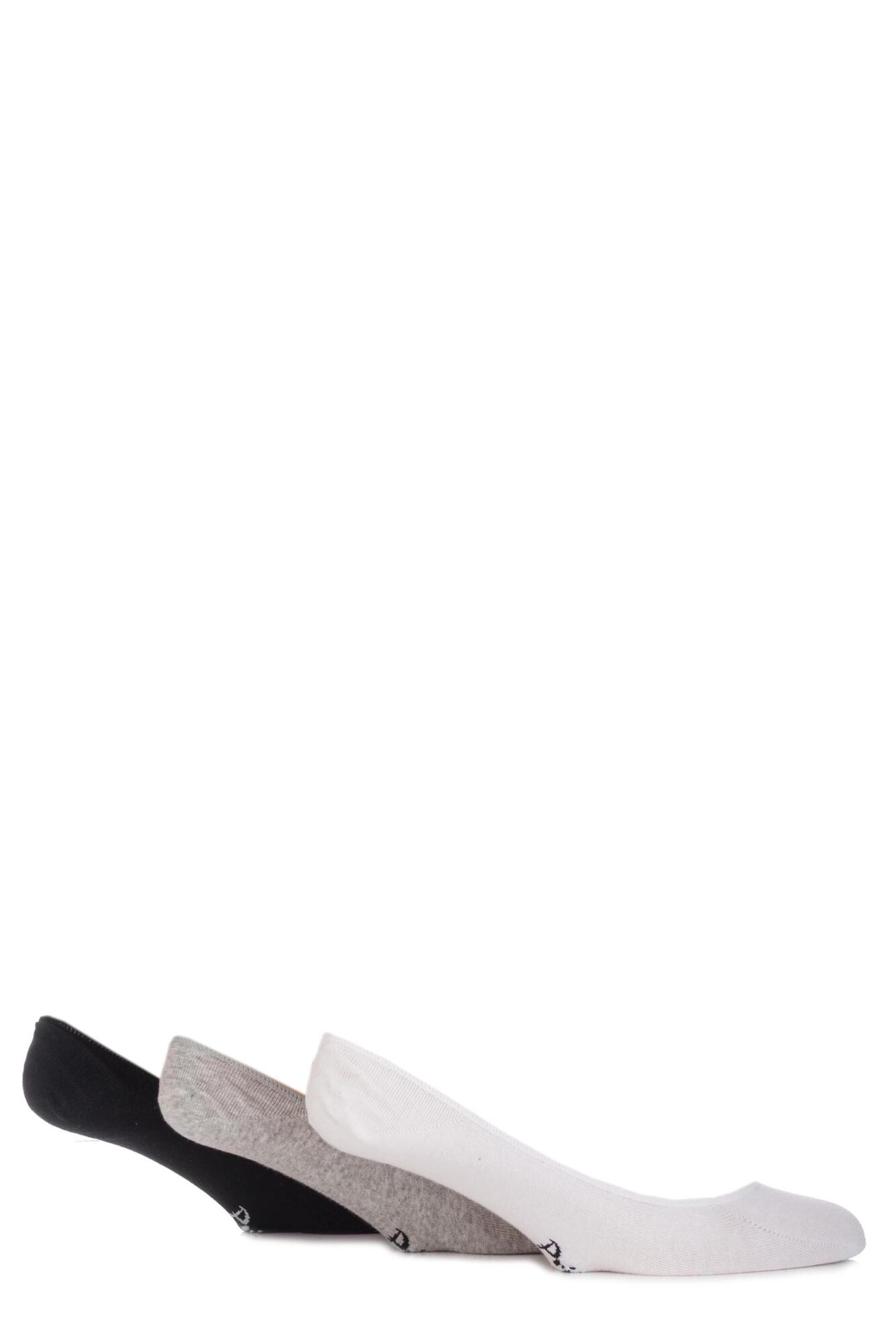 If you really hate your socks to show beyond the tops of your trainers, then these unisex Puma Footies Trainer Socks are low enough and well designed enough to do the job!
Our Price £8.99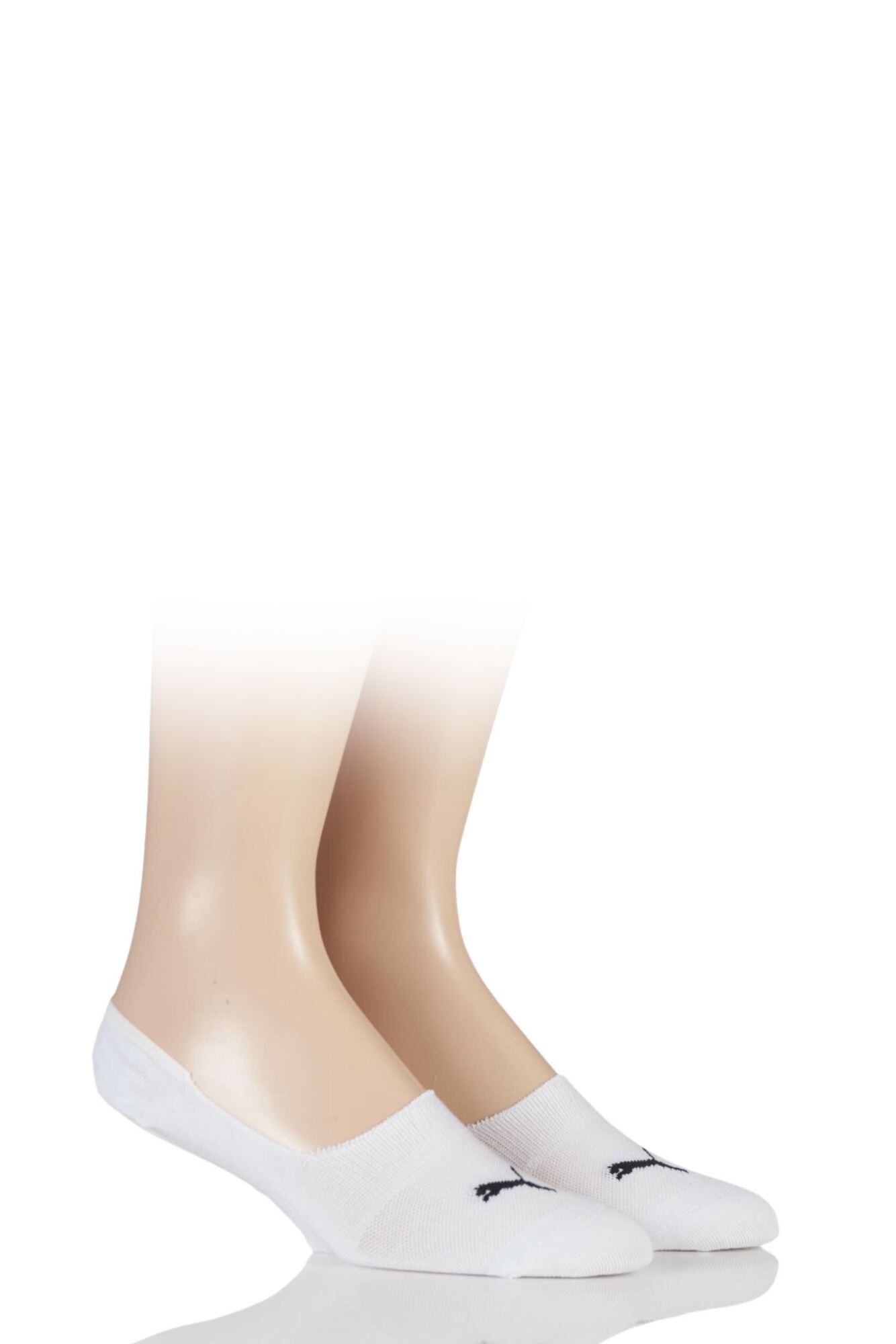 Enjoy all the protection of wearing socks without the look by pulling on a pair of Pringle shoes liners from this 3 pair pack.
Our Price £8.99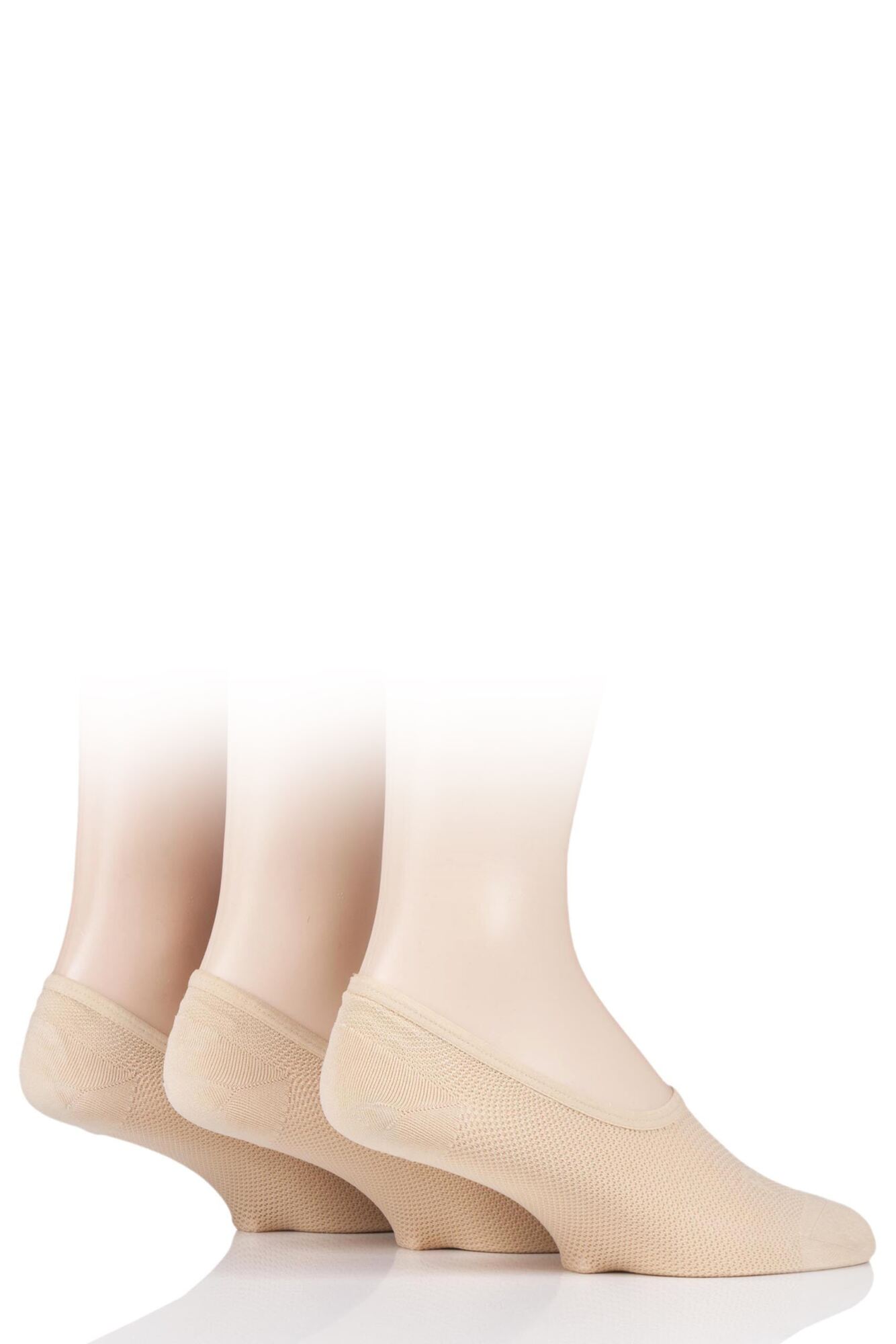 Keep your feet cool and fresh as well as stylish in this triple pack of low cut under ankle liners with a mix of three single colour pairs.
Our Price £7.99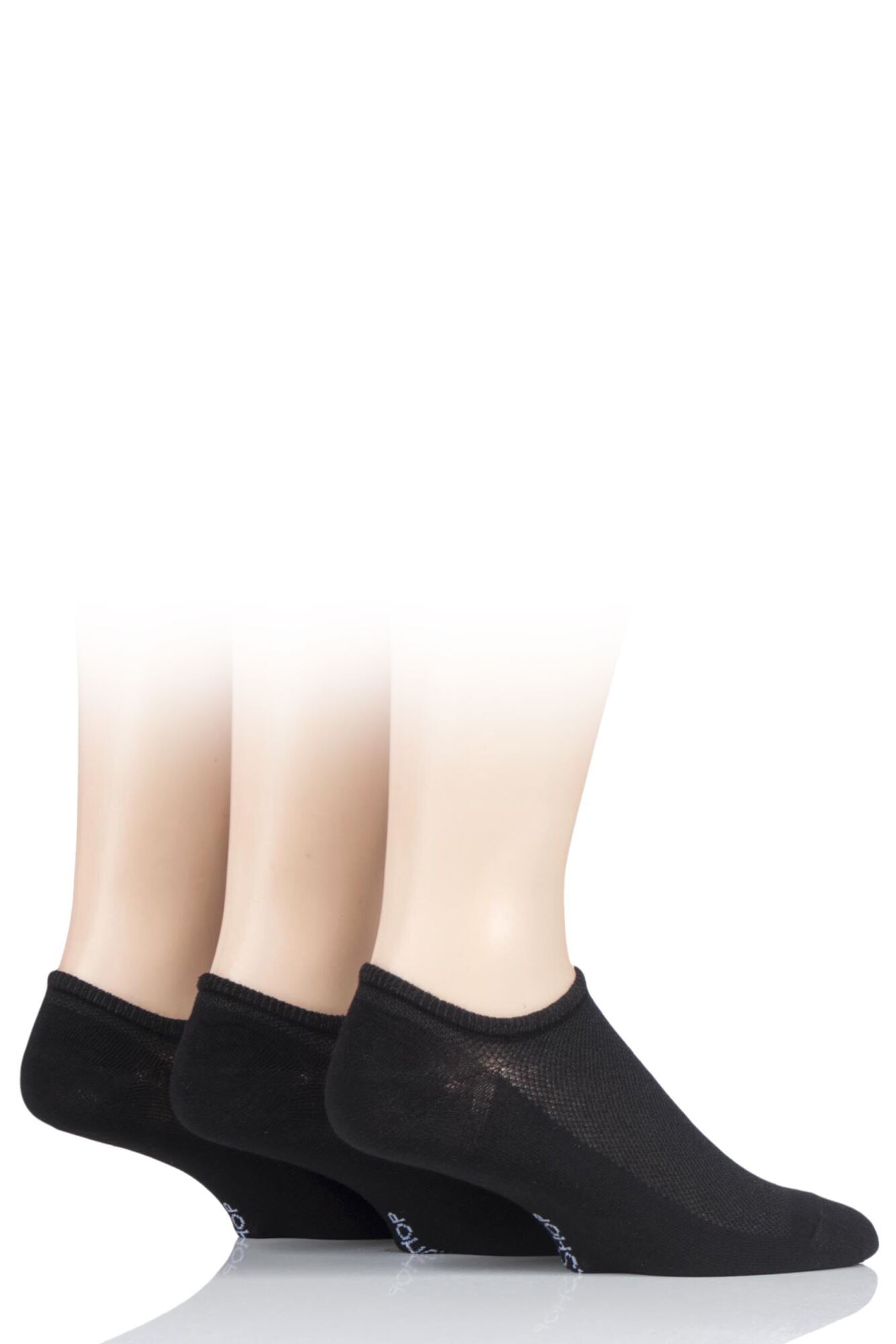 In a soft, fine gauge knit from a cotton rich blend of fibres, these men's Falke Family Everyday Cotton Invisible Socks have a pleasant feel and high cut front, fitting under the ankle bone while protecting the area of the foot that can be irritated by a shoe's laces and tongue.
Our Price £8.99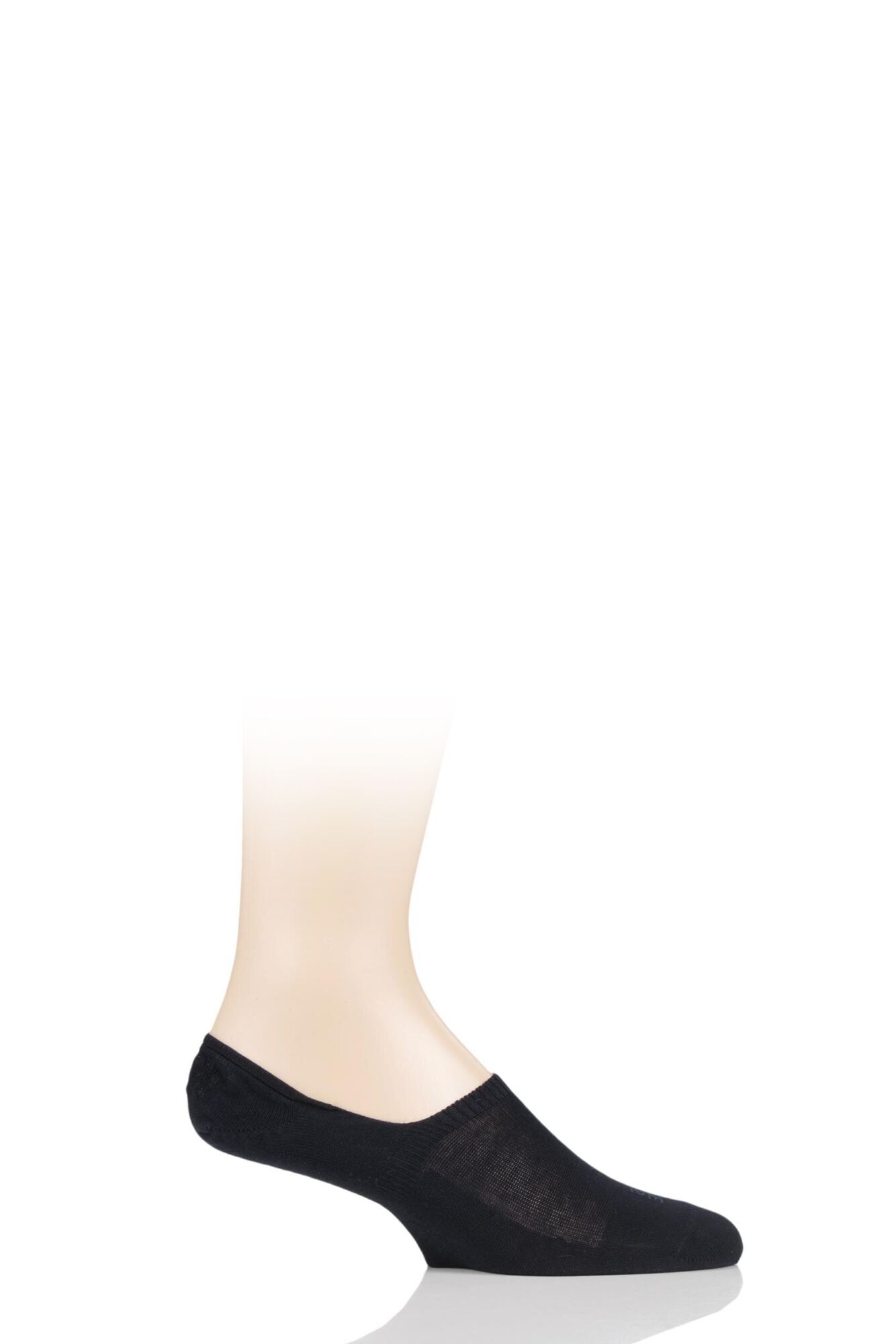 Enjoy the many benefits of wearing socks, without the look of wearing socks by pulling on this pair of Falke invisible shoe liners.
Our Price £9.99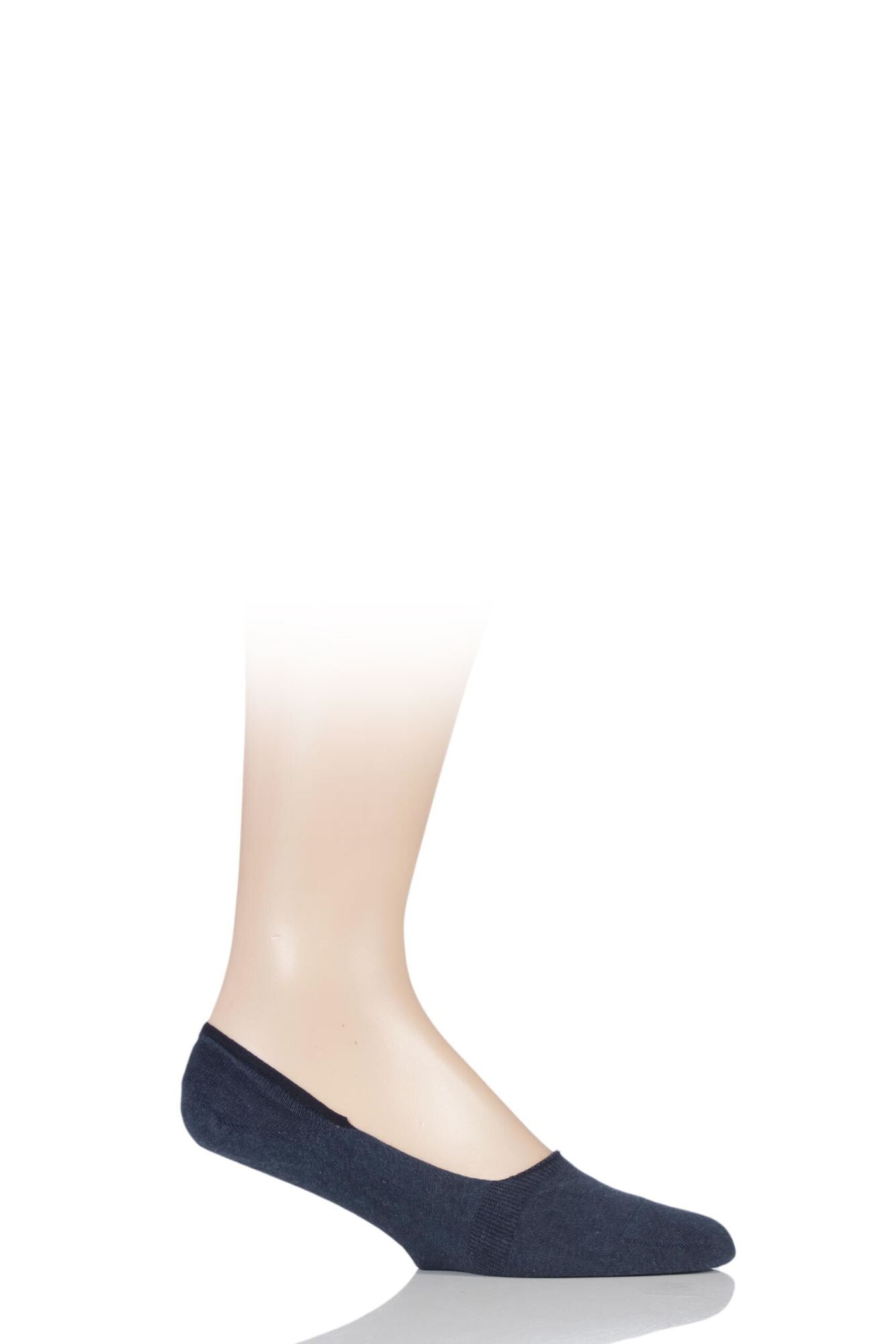 Low cut and low profile, in an fine gauge cotton rich knit and with unobtrusive laser cut single layer cuff edges, SOCKSHOP Jersey Shoe Liners are stretch fit socklets that sit extra low of the foot to be invisible when worn with all kinds of shoes.
Our Price £6.99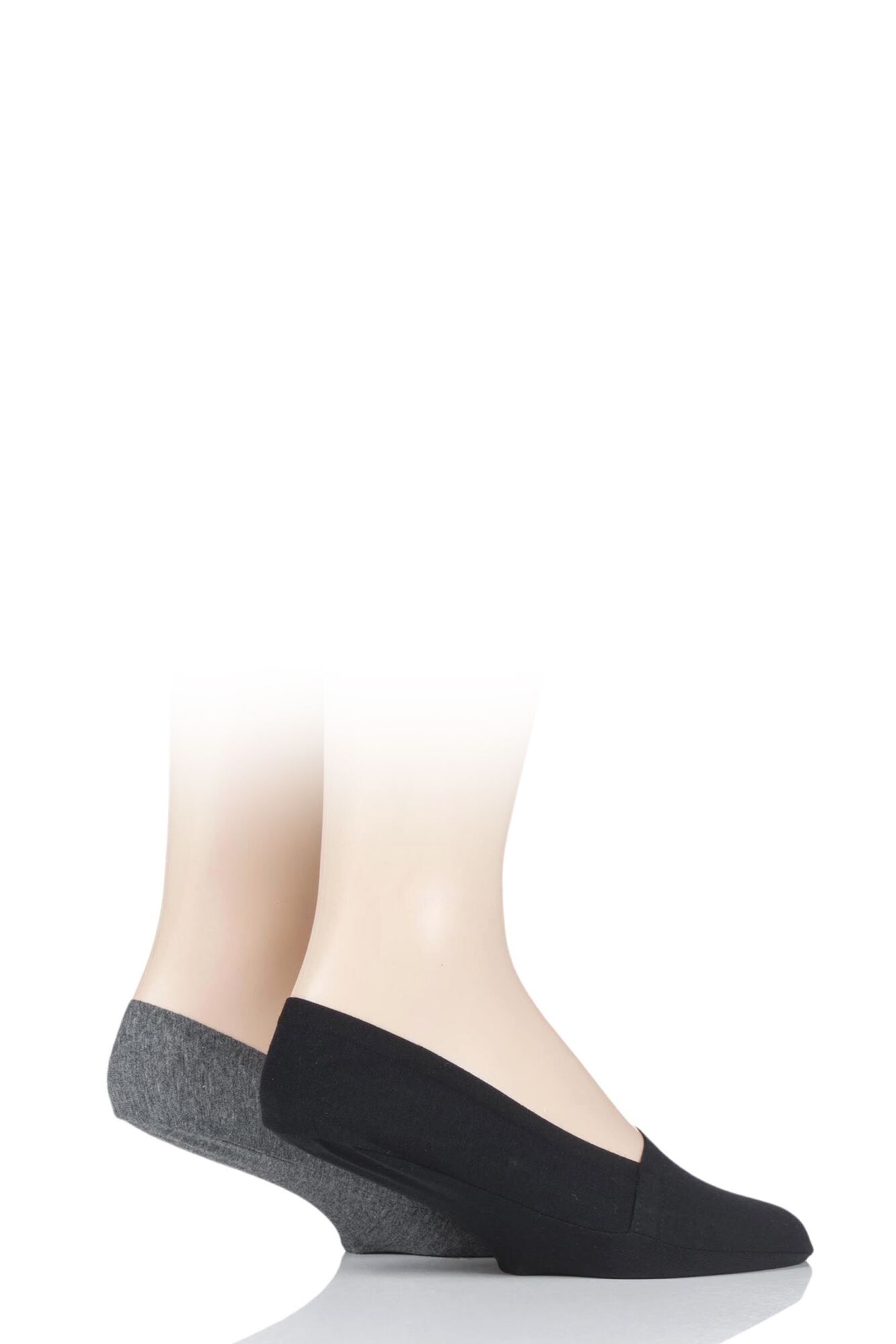 Keep your feet fresher and more protected while retaining the 'no-socks' look in these men's Pringle Gourock Cotton Shoe Liners. These cotton rich socklets are smooth and fine, with a Lycra-enhanced close fit.
Our Price £8.99