Debenhams - Offers Update!

Hi Affiliates,
Please find below this week's affiliate update for the Debenhams programme.
1.Amazing 10% off beauty offer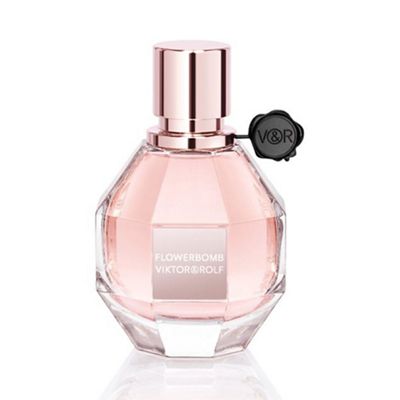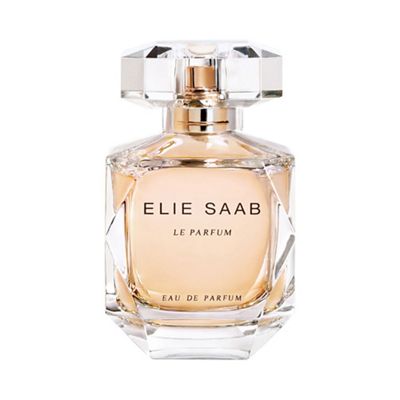 Code:
http://www.awin1.com/cread.php?awinmid=2194&awinaffid=!!!id!!!&clickref=&p=http%3A%2F%2Fwww.debenhams.com/beauty/perfume-aftershave
Have you found the perfect fragrance for this year already? Have a browse through our lovely fragrance range while the 10% discount is still on!
We offer 10% off fragrance and fragrance gift sets. So get in there to catch a great bargain.
Starts 30th Jan – ends 14th Feb.
Terms & Conditions: Only on full price items
2.Beauty Club Awards!
Beauty addicts, the big vote is on! Join in the fun and vote for your favourite makeup, skincare and beauty products in our Beauty Club Awards 2012.
Vote now and you can also be in with a chance to WIN all of last year's Beauty Club Award Winners, worth £1,000. Plus, 10 runner ups will receive a Beauty & Fragrance goody bag.
Beauty Club Awards 2012 | Debenhams Beauty Club Blog - Make Up Tips & Beauty Advice
How the awards work…
1) Vote for your favourite beauty or fragrance products on Debenhams Beauty Club Facebook
2) Our judges will compile a shortlist of the most voted for products.
3) They will pick 1 winning product from each of the 6 beauty and fragrance categories.
4) Winners will be announced, 15 April.
https://www.facebook.com/debenhamsbeautyclub
HURRY VOTING CLOSES VALENTINE'S DAY 14 FEBRUARY 2012

Here are a few of our fantastic products you can vote for so you can promote them to your users:
Touche eclat no2 collectors edition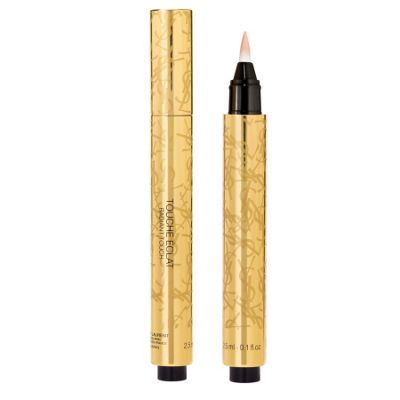 Code:
http://www.awin1.com/cread.php?awinmid=2194&awinaffid=!!!id!!!&clickref=&p=http%3A%2F%2Fwww.debenhams.com/webapp/wcs/stores/servlet/prod_10001_10001_123066012399_-1?breadcrumb=Home~txttouche
Almost Bronzer Spf15 12g
Code:
http://www.awin1.com/cread.php?awinmid=2194&awinaffid=!!!id!!!&clickref=&p=http%3A%2F%2Fwww.debenhams.com/webapp/wcs/stores/servlet/prod_10001_10001_123072517699_-1?breadcrumb=Home~txtbronzer
Pure Color Lipgloss 6ml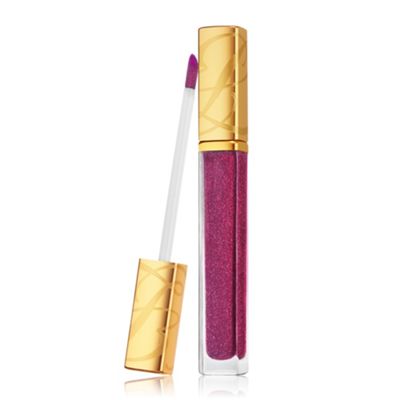 Code:
http://www.awin1.com/cread.php?awinmid=2194&awinaffid=!!!id!!!&clickref=&p=http%3A%2F%2Fwww.debenhams.com/webapp/wcs/stores/servlet/prod_10001_10001_123008012799_-1?breadcrumb=Home~txtpure+lipgloss
Elie Saab Le Parfum Eau de Parfum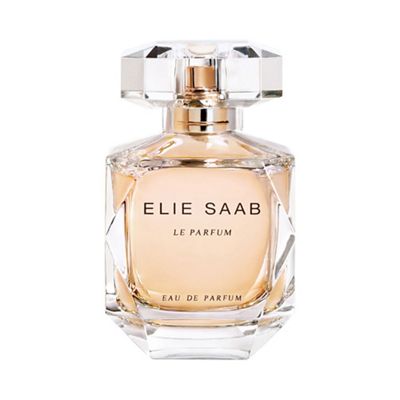 Code:
http://www.awin1.com/cread.php?awinmid=2194&awinaffid=!!!id!!!&clickref=&p=http%3A%2F%2Fwww.debenhams.com/webapp/wcs/stores/servlet/prod_10001_10001_117906900099_-1?breadcrumb=Home~txtellie+saab
Naked eyeshadow palette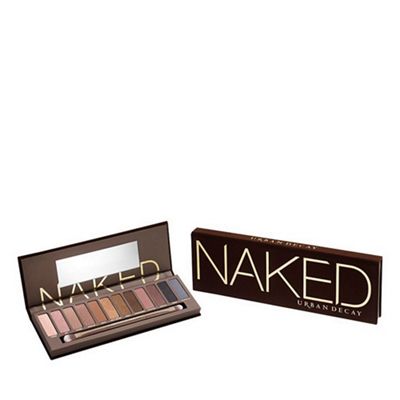 Code:
http://www.awin1.com/cread.php?awinmid=2194&awinaffid=!!!id!!!&clickref=&p=http%3A%2F%2Fwww.debenhams.com/webapp/wcs/stores/servlet/prod_10001_10001_123932979199_-1?breadcrumb=Home~txtnaked+eyeshaddow
5 Couleurs Designer - All-in-one artistry Palette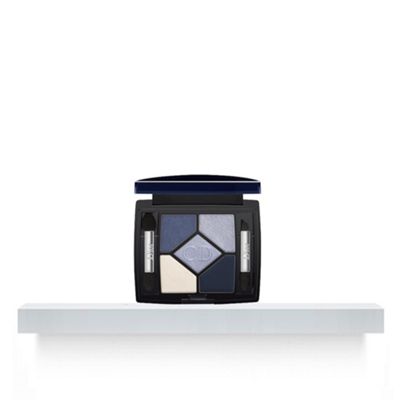 Code:
http://www.awin1.com/cread.php?awinmid=2194&awinaffid=!!!id!!!&clickref=&p=http%3A%2F%2Fwww.debenhams.com/webapp/wcs/stores/servlet/prod_10001_10001_123172223399_-1?breadcrumb=Home~txtindustry+palette
3. Offers of the week
Up to 50% off selected coats and jackets, new offer, new lines added
Starts 9th - ends 19th Feb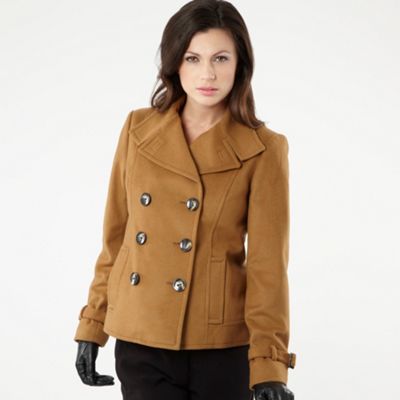 Code:
http://www.awin1.com/cread.php?awinmid=2194&awinaffid=!!!id!!!&clickref=&p=http%3A%2F%2Fwww.debenhams.com/sale/women/coats-jackets
Up to 70% off Dresses
Starts 9th - ends 19th Feb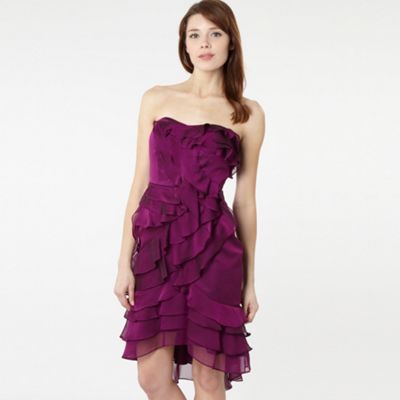 Code:
http://www.awin1.com/cread.php?awinmid=2194&awinaffid=!!!id!!!&clickref=&p=http%3A%2F%2Fwww.debenhams.com/sale/women/dresses
30% off selected Calvin Klein underwear
Starts 9th - ends 19th Feb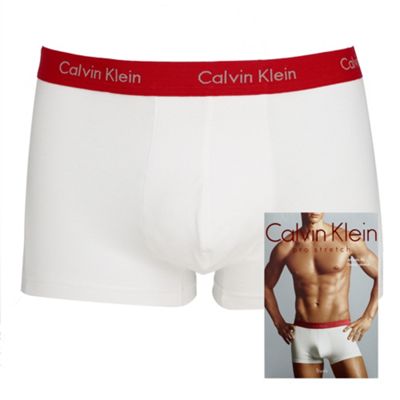 Code:
http://www.awin1.com/cread.php?awinmid=2194&awinaffid=!!!id!!!&clickref=&p=http%3A%2F%2Fwww.debenhams.com/men/calvin-klein-underwear
4. Half Term Offers
Up to 50% off OCCASIONWEAR

Starts 9th - ends 19th Feb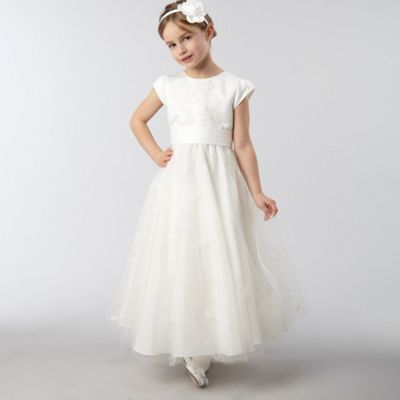 Code:
http://www.awin1.com/cread.php?awinmid=2194&awinaffid=!!!id!!!&clickref=&p=http%3A%2F%2Fwww.debenhams.com/sale/kids/occasionwear
Up to 50% off boys jumpers & cardigans
Starts 9th - ends 19th Feb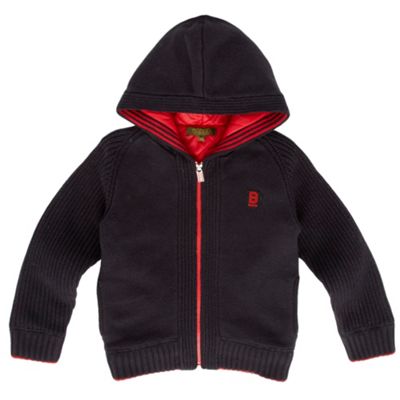 Code:
http://www.awin1.com/cread.php?awinmid=2194&awinaffid=!!!id!!!&clickref=&p=http%3A%2F%2Fwww.debenhams.com/kids/younger-boys-1-6-years#catalogId=10001&lid=//productsuniverse/en_GB/product_online%3DY/categories%3C{productsuniverse_18662}/gender_s%3E{younger20boys202812d620years29}/categories%3C{productsuniverse_18662_154693}&ps=default&storeId=10001
Up to 50% off kids' pyjamas & nightwear

Starts 9th - ends 19th Feb
Code:
http://www.awin1.com/cread.php?awinmid=2194&awinaffid=!!!id!!!&clickref=&p=http%3A%2F%2Fwww.debenhams.ie/sale/kids/nightwear
Crayola beginnings my first art desk
Starts 9th - ends 19th Feb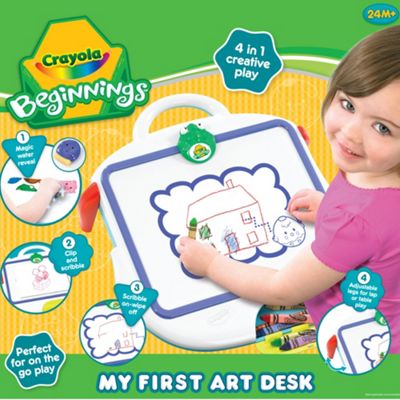 Code:
http://www.awin1.com/cread.php?awinmid=2194&awinaffid=!!!id!!!&clickref=&p=http%3A%2F%2Fwww.debenhams.com/webapp/wcs/stores/servlet/prod_10001_10001_171010506399_-1?breadcrumb=Home~txtcrayola
20% off selected Thomas & Friends toys
Starts 9th - ends 19th Feb
Code:
http://www.awin1.com/cread.php?awinmid=2194&awinaffid=!!!id!!!&clickref=&p=http%3A%2F%2Fwww.debenhams.com/gifts-toys/thomas-friends?CMP=AFC-AWIN-45628&awc=2194_1328876406_35c160a2bacd771b5a7f83cfbac413fa
If you need anything else, we'd love to hear from you. Please email us at debenhams@affiliatewindow.com
Kind regards,
Debenhams Affiliate Team