Debenhams IE: Weekly Update!

Dear all,
Please find below this week's affiliate update for the Debenhams Ireland programme.
1. Free delivery on all orders
We are offering free delivery on all orders from today until 11th of March.
Description: Free delivery on all orders
Starts: 23rd of February 2012
Ends: 11th of March 2012
2. All Men's Red Herring Chinos for €30
This season's must have, chinos are a great alternative to jeans. Dressed up or dressed down they're a spring wardrobe essential.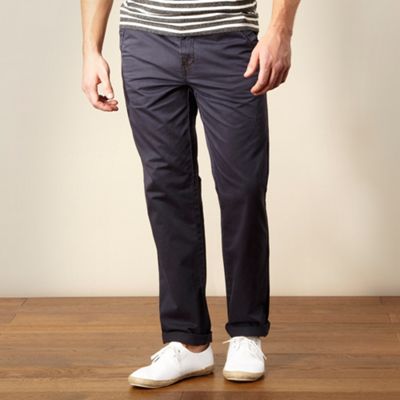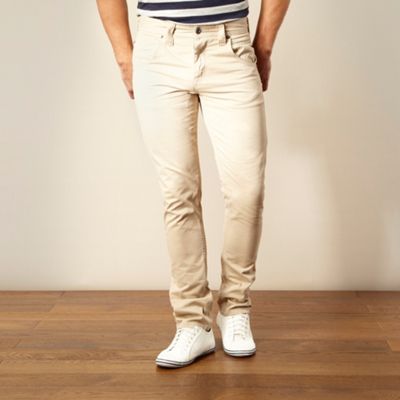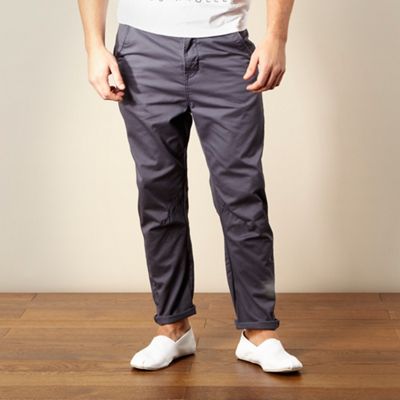 Starts 20th of Feb. – ends 4th of March
Code:
http://www.awin1.com/cread.php?awinmid=3190&awinaffid=!!!id!!!&clickref=&p=http://www.debenhams.ie/webapp/wcs/stores/servlet/Navigate?sfv=Red+Herring&ps=default&catalogId=10001&lid=%2F%2Fproductsuniverse%2Fen_GB%2Fproduct_online%3DY%2Fcategories%3C%7bproductsuniverse_18664%7d%2Fcategories%3C%7bproductsuniverse_18664_3074457345616748271%7d%2Fbrand_description%3E%7bred20herring%7d&langId=-1&sfn=Brand&storeId=10052&pn=1
3. Pay Day Offer! – 15% off Women's Clothing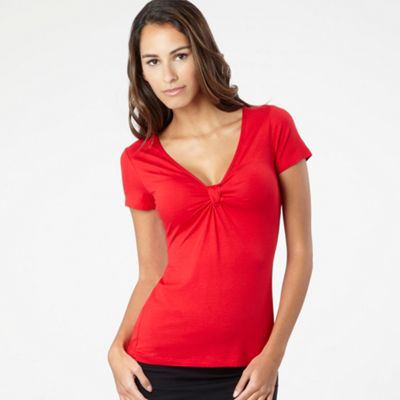 Pay Day Offer!

15% OFF Women's Clothing*
In store and online from Wednesday 22 February - Sunday 26 February
Enter promo code CV93 when shopping online, or download your voucher now.
Starts 22nd Feb – ends 26th Feb.
Code:
http://www.awin1.com/cread.php?awinmid=3190&awinaffid=!!!id!!!&clickref=&p=http://www.debenhams.ie/women
Terms & Conditions:
1. Offer includes sleepwear & clearance, excludes lingerie, accessories & concessions.
2. Not valid in conjunction with any other voucher/promotion.
3. Excludes staff
Up to 70% off Red Herring
Starts 23rd of Feb. – 5th of March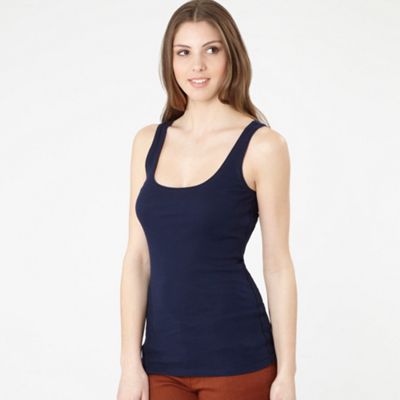 Code:
http://www.awin1.com/cread.php?awinmid=3190&awinaffid=!!!id!!!&clickref=&p= http://www.debenhams.ie/webapp/wcs/stores/servlet/Navigate?catalogId=10001&langId=-1&storeId=10052&lid=//productsuniverse/en_GB/product_online=Y/categories%3C{productsuniverse_d1_sale}/categories%3C{productsuniverse_d1_sale_18661}&mfv=brand_description;red20herring
20% off selected outdoor toys
Starts 23rd of Feb. – 4th of March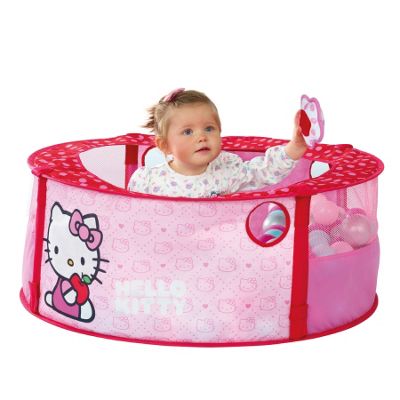 Code:
http://www.awin1.com/cread.php?awinmid=3190&awinaffid=!!!id!!!&clickref=&p= http://www.debenhams.ie/gifts-toys/toys-games/outdoor-toys
50% off Tommy Hilfiger LOUD for him 75ml EDT
Starts 23rd of Feb. – 4th of March
Code:
http://www.awin1.com/cread.php?awinmid=3190&awinaffid=!!!id!!!&clickref=&p= http://www.debenhams.ie/webapp/wcs/stores/servlet/prod_10052_10001_117081900099_-1
50% off Sanctary Spa Perfect Manicure Set
Starts 23rd of Feb. – 4th of March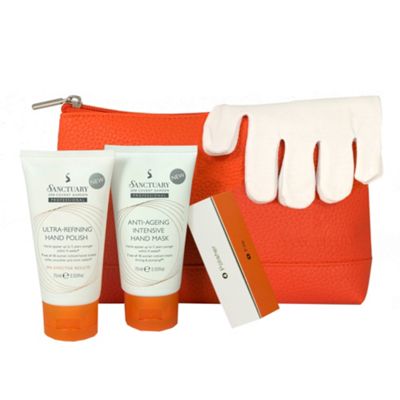 Code:
http://www.awin1.com/cread.php?awinmid=3190&awinaffid=!!!id!!!&clickref=&p=http://www.debenhams.ie/webapp/wcs/stores/servlet/prod_10052_10001_157119906799_-1
30% off Toning trainers
Starts 23rd of Feb. – 4th of March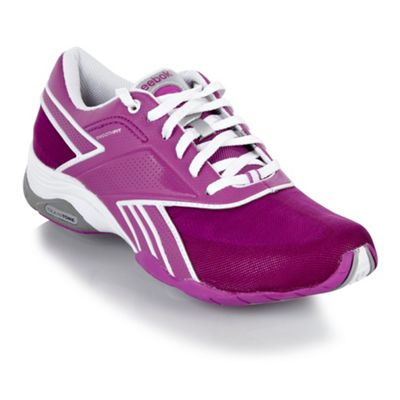 Code:
http://www.awin1.com/cread.php?awinmid=3190&awinaffid=!!!id!!!&clickref=&p=http://www.debenhams.ie/webapp/wcs/stores/servlet/Navigate?ps=default&storeId=10052&lid=%2F%2Fproductsuniverse%2Fen_GB%2F%24s%3Dwomen_toning_trainers%3Bt%3Dpicked_lists_profile&catalogId=10001&langId=-1
20% off Skechers (Full price)
Starts 23rd of Feb. – 4th of March
Code:
http://www.awin1.com/cread.php?awinmid=3190&awinaffid=!!!id!!!&clickref=&p= http://www.debenhams.ie/men/shoes-boots/skechers
If you need anything else, we'd love to hear from you. Please email us at helena.lassen@debenhams.com
Kind regards,
Debenhams Ireland Affiliate Team