---
Deals And Special Offers At ESE Direct
We are ESE Direct; a supplier of a whole range of products for business. We take pleasure in providing a great service to our thousands of happy customers and if you are a first time visitor; we hope you can find what you are looking for. Check out our February Deals to find great savings this winter!
With numerous nooks and crannies, multiple storage units to obstruct the view and vast workspaces, it can often be difficult for business owners and employees to keep an eye on their work environment.
Was £82.62
Now From £70.24
Save £12.38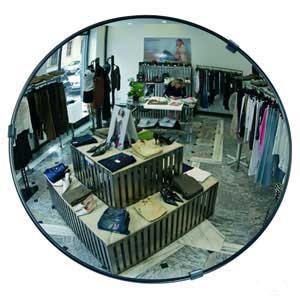 Aerolight Classic One Piece Access Ramp is the most comprehensive solution for different mobility issues, ranging from bridging gaps between surfaces to creating a safer passage across steps, inclines/declines, kerbs and thresholds.
Was £166.91
Now From £150.24
Save £16.67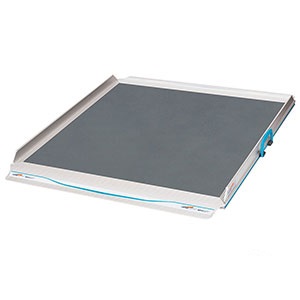 Negotiating a wide range of doorways and thresholds is a common problem associated with wheelchair use. The up and over door frame kit is a combination of two popular ramp products which allow a safe and smooth transition into almost any threshold type or heights.
Was £402.61
Now From £362.38
Save £40.23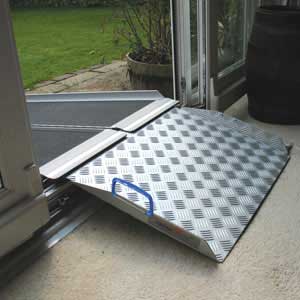 It is important for any business to take the time to make sure that the firm's property is kept secure. A lack of security can lead to the firm suffering financially, as well as customer finances being accessed by less than scrupulous individuals.
Was £129.15
Now From £109.75
Save £19.40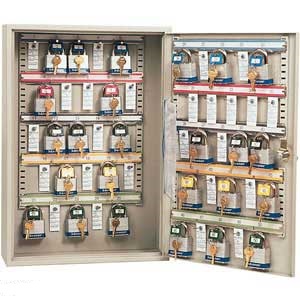 The Aerolight Xtra folding access ramp is the perfect solution for creating a safe pathway across uneven surfaces, this includes steps, kerbs, or thresholds.
Was £178.12
Now From £160.31
Save £17.81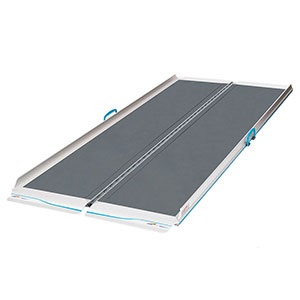 The Aerolight Broadfold access ramp is the perfect solution for creating a safe and easy access for wheelchairs and scooters across uneven surfaces such as steps, kerbs, or thresholds.
Was £401.99
Now From £361.81
Save £40.18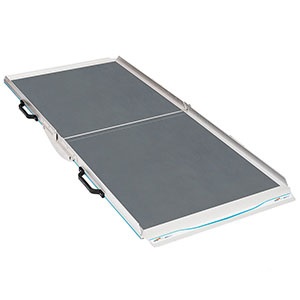 Move over conventional folding ramps—the Aerolight Lifestyle folding ramp has raised the benchmark for all the others! The innovative design provides maximum width without making it heavy or compromising the overall performance.
Was £475.38
Now From £427.83
Save £47.55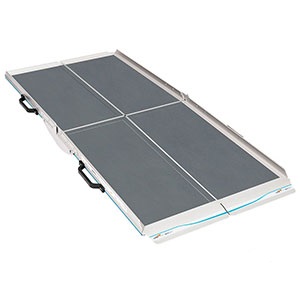 The High Rise Ramp Kit is the single, most comprehensive solution for creating a safe passage across high level steps in domestic and commercial spaces. We have created this kit to give you a simple and stress free way to buy a complete ramp solution, and by using the ramps and the joining support accessory included in this kit, you can create stable access across much larger steps than with conventional kerb or step ramps.
Was £855.62
Now From £770.06
Save £85.56