---
Deals of the Week From Advanced MP3 Players
Get the latest, top of the range headphones at Advanced MP3 Players - and at a great price! Whatever you're searching for, Advanced MP3 Players will have the perfect headphones for you.
Below is a selection of what is available online at Advanced MP3 Players, to see the full range click here.
Use the code MAY10OFF to get 10% off when you spend £160 or more* until the end of May!
*Excludes all Fiio, Audioquest, Sonos and clearance items*
Experience digital music to the fullest with High-Resolution Audio. By capturing music at a higher rate than CD, increasing both audio samples per second and the bit rate accuracy of each sample, High-Resolution Audio offers an uncompromised sound quality just as the artist truly intended.
Was £149.00
Now £134.99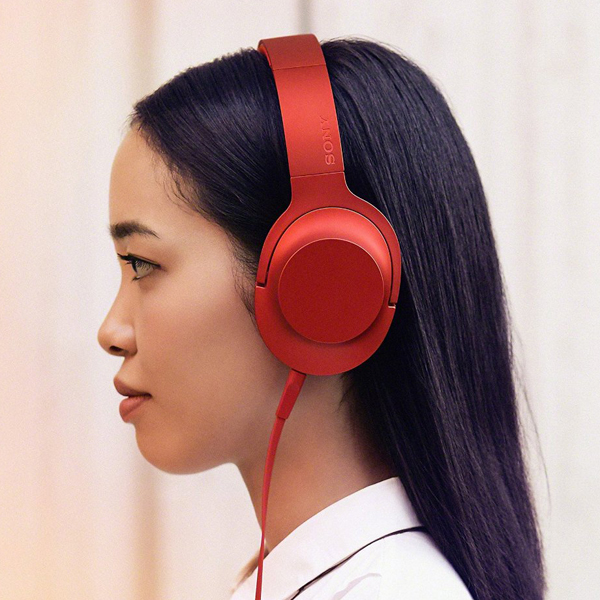 The Wise Primate Powerbank packs a huge 13000mAH capacity, enough to charge a standard smartphone an average of 10 times. The Powerbank has a stylish, sleek and durable design and comes with a connector that makes it compatible with most devices.T
Was £39.00
Now £24.99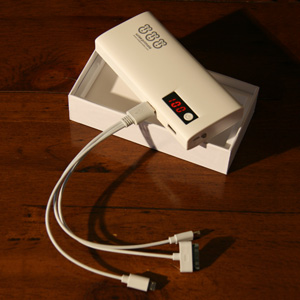 VinylPlay gives music fans a best-of-both-worlds solution: an excellent record player that's easy to use and can be simply integrated into a modern streaming system.
Was £329.00
Now £249.00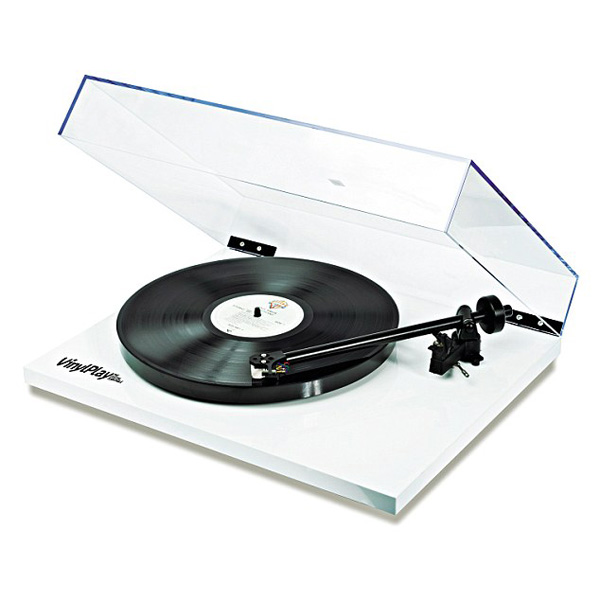 SoundMAGIC have improved their hailed closed headphones with the emergence of the HP150. With enhanced design this fresh addition to the SoundMAGIC line-up will capture music lovers with precision tuned drivers, comfortable fit and portable design.
Was £169.00
Now £119.00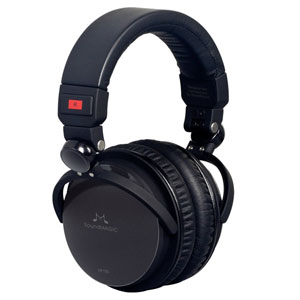 A simple yet elegant leather case designed specifically for the FiiO X1 Hi Resolution Audio Player. The case features a clear screen and full body protection. A strong magnet holds the flip over front of the case in place.
Was £9.99
Now £9.50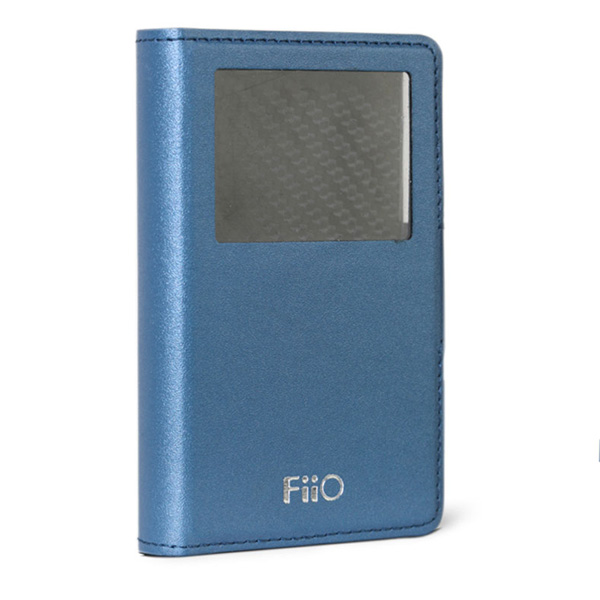 SoundScience worked hard at finding you the right technology and components to make the perfect compact, laptop powered audio system. The results are revolutionary! That's the only way to describe these dinky speakers. They will redefine your desktop audio experience.
Was £109.00
Now £15.50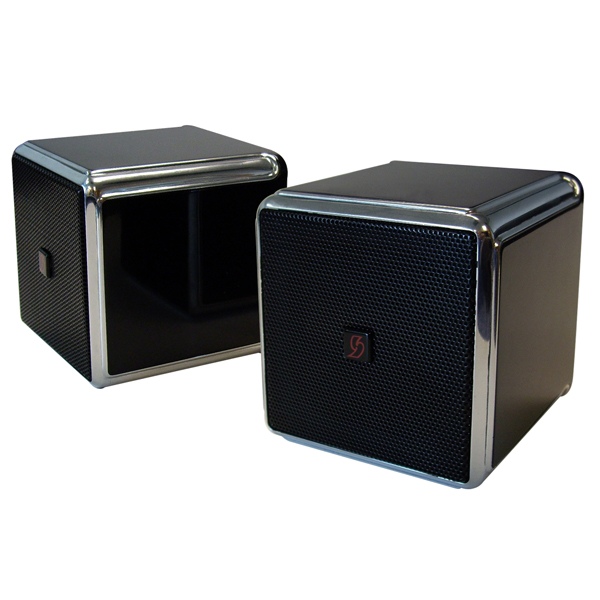 Why pay more for premium sound? The MEE M6 premium in-ear headphones not only give you great comfort with an over-the-ear design, but they also deliver amazing sound quality alongside stylish looks, and fantastic durability.
Was £39.99
Now £15.99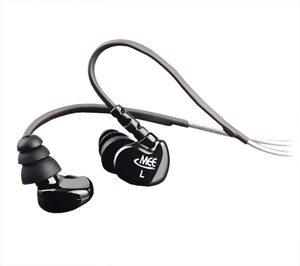 Audioengine A5+ Premium Powered Speakers deliver audiophile quality sound and features at a price that continues to set the standard for affordable high quality audio. Connect to your iDevice, computer, TV, or any other audio component for great stereo sound in any room.
Was £295.00
Now £285.00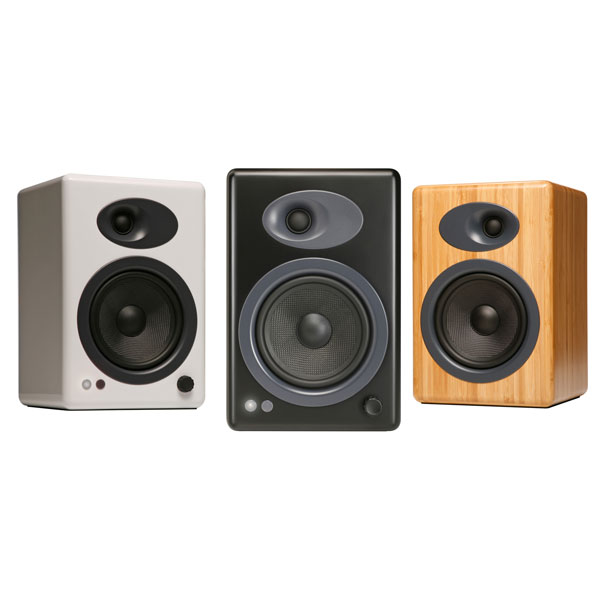 The Audioengine D3 Premium 24-bit DAC (digital-to-analog converter) allows you to bypass your computer's headphone output and send music directly through a USB port for noticeably improved fidelity and a higher output.
Was £115.00
Now £99.00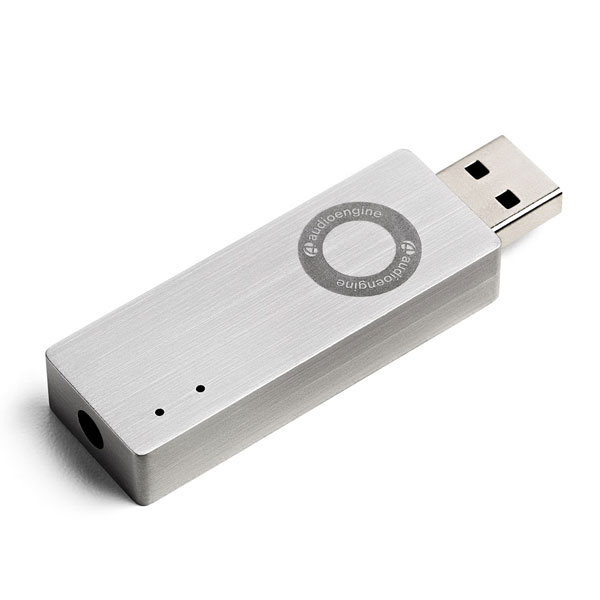 The all new Cowon X9 is a great sounding media player, slighly larger than the likes of the J3 but it is geared more towards video just as much as it is music, as such the screen size and packaging is a bit bigger. Size aside the sound from the X9 is simply sublime keeping that magic Cowon sound signature!
Was £199.00
Now £130.00