---
Deals From Advanced MP3 Players
Get a fantastic deal on all your electronic must-haves at Advanced MP3 Players! With huge savings available in their online store, you'll find exactly what you're looking for at a great price.
To see the full range click here.
The Xiro Xplorer is ready to fly right out of the box. Attach the propellers, install the battery and take off! With the Xplorer everyone can fly.

Our Price £399.00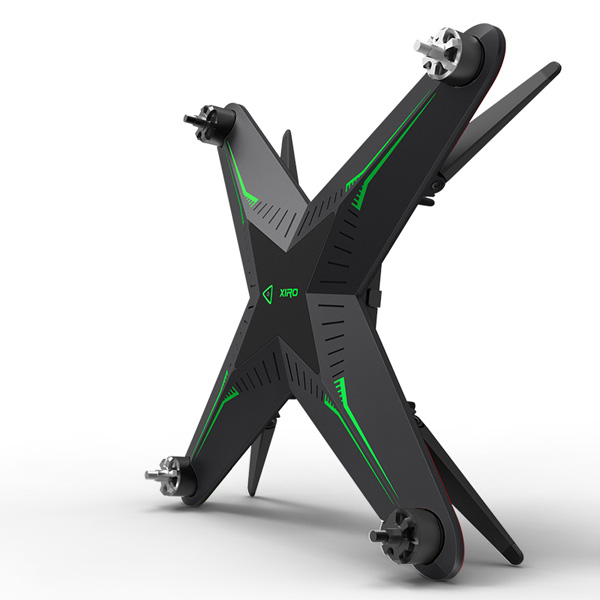 Experience digital music to the fullest with High-Resolution Audio. By capturing music at a higher rate than CD, increasing both audio samples per second and the bit rate accuracy of each sample, High-Resolution Audio offers an uncompromised sound quality just as the artist truly intended.
Was £149.00
Now £134.99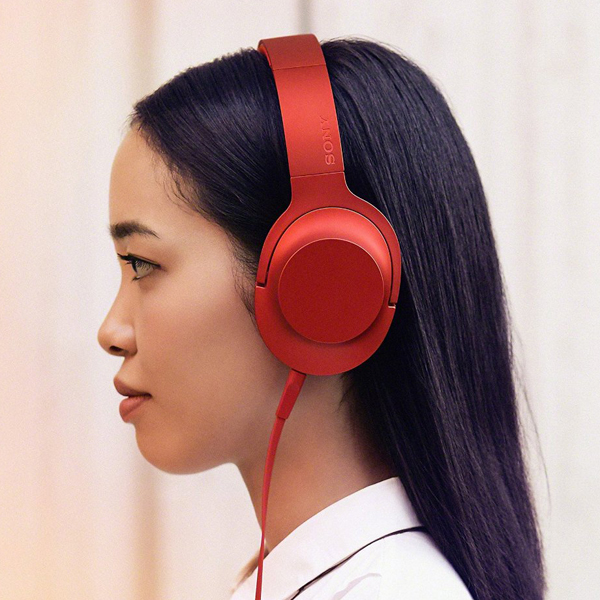 The FiiO EX1 in ear monitors (IEMs) utilise a top of the line dynamic transducer with nano class titanium diaphragm. Different from the typical dynamic transducer, it is capable of perfect transient response while retaining a natural yet energetic sound - with clear and delicate layering, thick and powerful bass response as well as amazing treble clarity.
Was £69.99
Now £49.99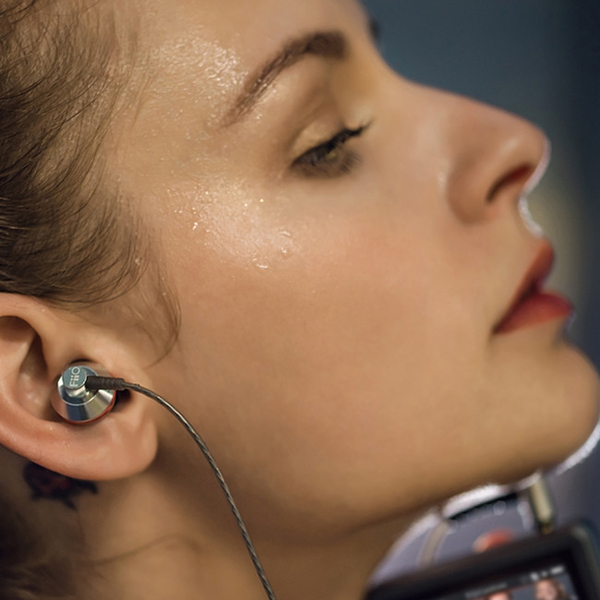 Keep listening whatever the weather with the MDR-AS600BT in-ear Bluetooth headphones. Arc supports, coupled with the band, keep them securely in place so that you can listen slip-free for hours on the go, whether you're running, cycling or rowing.
Was £60.00
Now £42.00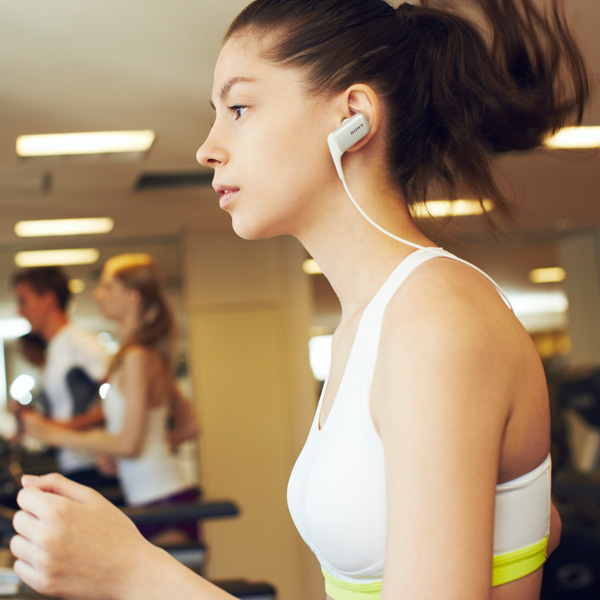 The Sony XBA-H1 In-ear Headphones have been designed in collaboration with Sony Music Entertainment, the XBA-H1 in-ear headphones let you hear music the way musicians intended.
Was £84.00
Now £64.00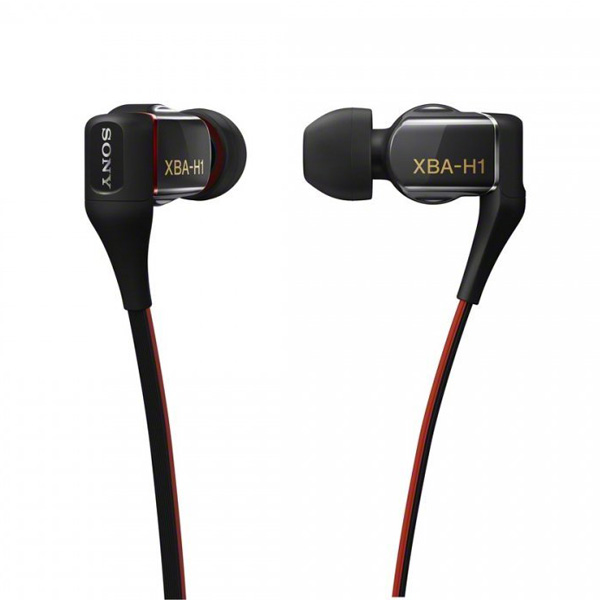 VinylPlay gives music fans a best-of-both-worlds solution: an excellent record player that's easy to use and can be simply integrated into a modern streaming system.
Was £329.00
Now £249.00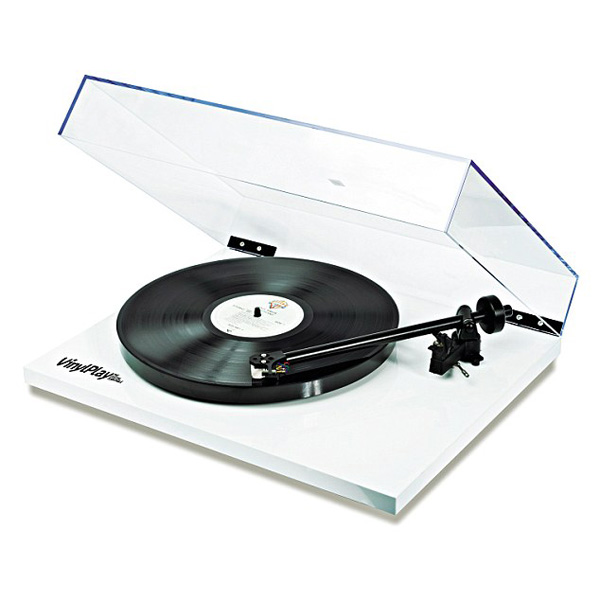 The A83s are the new flagship hybrid IEM from Chinese IEM specialists Fidue. The consensus from audiophile forums is that these are really exciting and well made IEMs.
Was £289.00
Now £269.00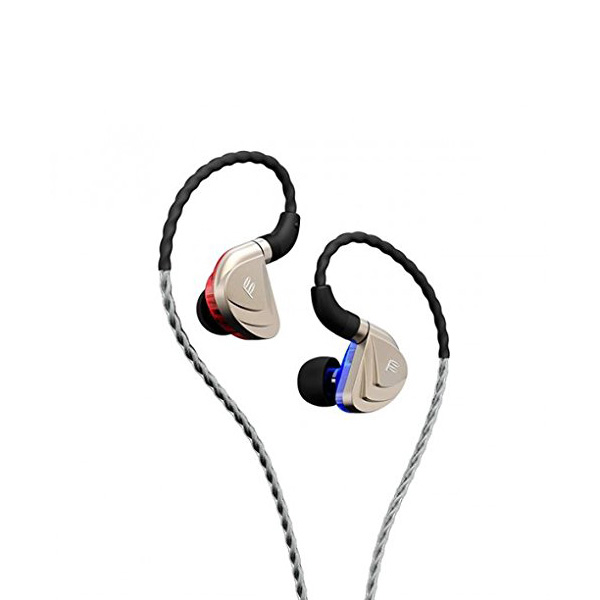 Audioengine A5+ Premium Powered Speakers deliver audiophile quality sound and features at a price that continues to set the standard for affordable high quality audio. Connect to your iDevice, computer, TV, or any other audio component for great stereo sound in any room.
Was £295.00
Now £285.00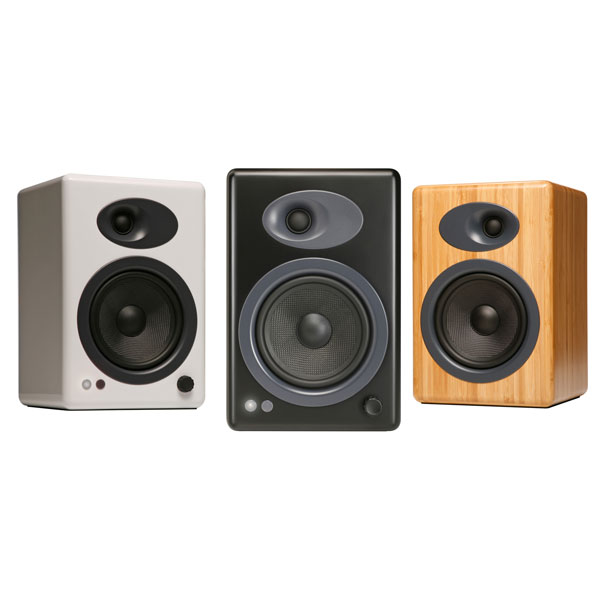 The PL11 earphone really does perform magicly: Delivering superb quality audio at a budget price - you can't go wrong. The PL11's innovative design allows the reproduction of ultra deep bass frequencies, not normally associated with such small in-ear earphones.
Was £19.99
Now £17.50