---
Deals At Advanced MP3 Players
Get a fantastic deal on all your electronic must-haves at Advanced MP3 Players! With huge savings available in their online store, you'll find exactly what you're looking for at a great price.
To see the full range click here.
The Xiro Xplorer is ready to fly right out of the box. Attach the propellers, install the battery and take off! With the Xplorer everyone can fly.

Our Price £399.00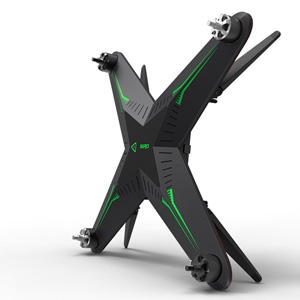 Experience digital music to the fullest with High-Resolution Audio. By capturing music at a higher rate than CD, increasing both audio samples per second and the bit rate accuracy of each sample, High-Resolution Audio offers an uncompromised sound quality just as the artist truly intended. Savour every breath and subtle movement for a truly emotional experience.
Was £149.00
Now £134.99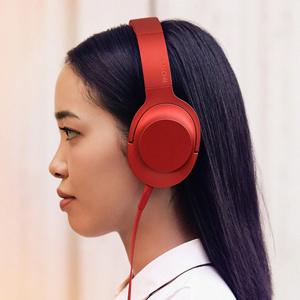 The Wise Primate Powerbank packs a huge 13000mAH capacity, enough to charge a standard smartphone an average of 10 times. The Powerbank has a stylish, sleek and durable design and comes with a connector that makes it compatible with most devices.
Was £39.00
Now £24.99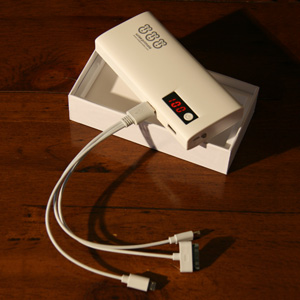 VinylPlay gives music fans a best-of-both-worlds solution: an excellent record player that's easy to use and can be simply integrated into a modern streaming system.
Was £329.00
Now £249.00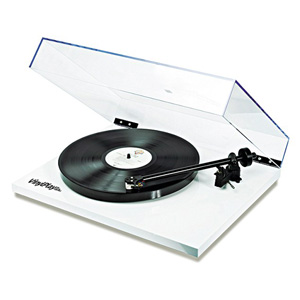 The DUNU Alpha1 hybrid earbuds are designed with one dynamic and one balanced armature driver in each earpiece to deliver smooth bass, accurate detailed midrange, and breathtaking clear highs.
Was £119.00
Now £59.00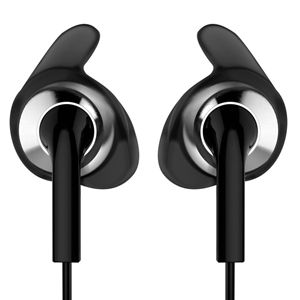 The FiiO L17 cable is a professional 3.5mm dual ended stereo audio cable with L shaped plugs designed specifically for connecting FiiOs range of amplifiers to portable media players. The cable comes with oyaide branded, all Japanese interconnects which are made from Gold plated copper to give excellent conductivity.
Was £9.99
Now £8.50

The DUNU DN-18 Hawkeye is one of the latest DUNU Silver impact series models. This model features DUNU's silver wire technology which is usually only used on their high end audiophile products. The DN-18's are a vocal centered model with a bass enhanced system. This makes them extremely good for Pop and Rock.
Was £49.00
Now £25.00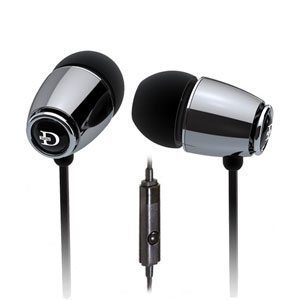 Armed with three drivers the InEar StageDiver 3 earphones are the pinnacle of German engineering. Everything from their fantastic looks down to their incredible sound quality is sure to impress and we'd highly recommend these beauties to anyone who is looking for a solid, well designed and great sounding set of earphones.
Was £415.00
Now £311.00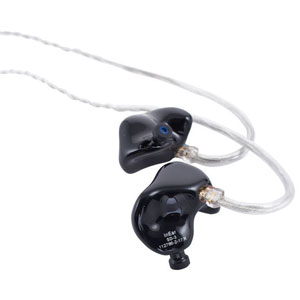 The Audioengine D3 Premium 24-bit DAC (digital-to-analog converter) allows you to bypass your computer's headphone output and send music directly through a USB port for noticeably improved fidelity and a higher output.
Was £115.00
Now £99.00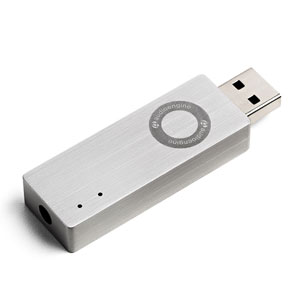 Why pay more for premium sound? The MEE M6 premium in-ear headphones not only give you great comfort with an over-the-ear design, but they also deliver amazing sound quality alongside stylish looks, and fantastic durability.
Was £39.99
Now £15.99