---
Cyber Monday Double Deal Ends Midnight At Glasses Direct
Discover Cyber Monday special voucher codes here at Glasses Direct. Simply enter at the checkout, free delivery is automatically added in your basket - but hurry, they come to an end at midnight!
Voucher Codes
Code - BIG25
Promotion - 25% off Boutique Sale
Expires - Midnight 28-11-2016
Code - BIG50
Promotion - 50% off Basket Plus A Free 2nd Pair
T&C's - Excludes Boutique
Expires - Midnight 28-11-2016
Guilder has an assertive appearance, with a slim rectangular front and sharp curves. These are for the influential person with confidence and authority. The thin metal rim with flex hinges is ideal for creating a simplistic yet smart look.
Our Price £49.00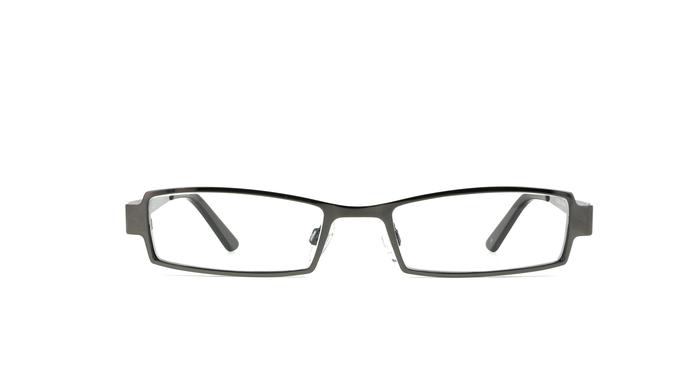 An iconic pair of John Lennon signature glasses that everyone will instantly recognise. The thin round metal frames with an arched bridge have soft adjustable nose pads so you can customise the fit. Available in two classic colours.
Our Price £119.00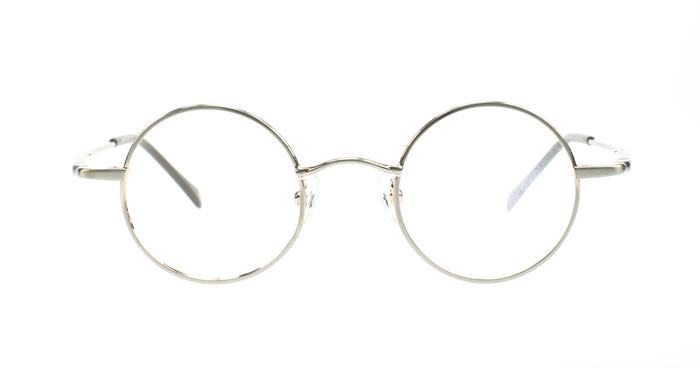 A gorgeous, deep ladies frame with a hint of 60s chic. The fine acetate material reduces the weight for the wearer and the result is a frame that is suitable for all day, chic wear.
Our Price £89.00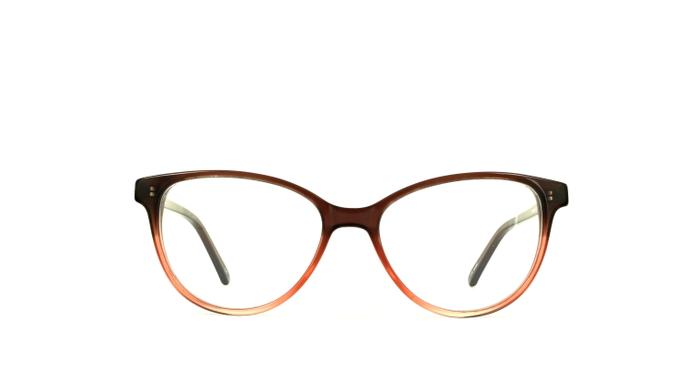 Smooth, shiny and super stylish are the best key words to describe these chunky frames from Polaroid. Is it really possible to have a contradictory modern yet at the same time retro style? Who knows? Only time will tell...
Our Price £119.00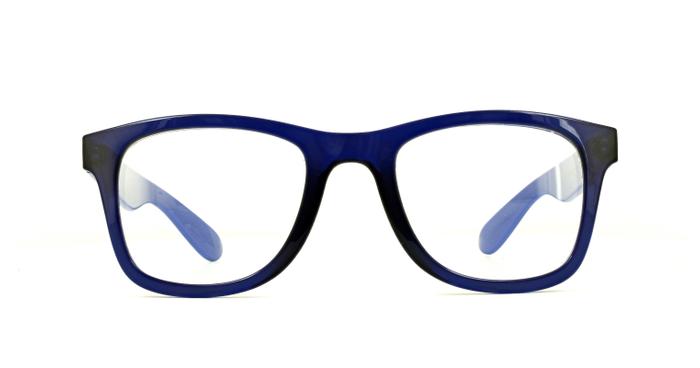 Semi rimmed, classic rectangular frames will let your personal style shine through. Unrestricted by the boundaries of a full frame, your eyes can roam free!
Our Price £82.00
Not even the chevrons on the temples will slow you down in these magnificent slim-line frames from Puma. Wear these and you'll definitely win the style stakes.
Our Price £87.00
Handsome rectangular frames from Puma will ensure you see the right way forward. With textured temples featuring a bold crosshatch pattern, let your new found style seep into the rest of your attire so you can cut a dash at the office and on a night out.
Our Price £87.00
These streamlined frames mirror the clean and modern aesthetic for which Bobbi Brown is known. Branding is limited to metallic pins and metal-on-metal hinge. Its elegant and feminine shape is sculpted of premium acetate.
Our Price £92.00