Cute Baby & Toddler Socks Available at Sock Shop
Sock Shop Affiliate Newsletter
---
Cute Baby & Toddler Socks Available at Sock Shop
Cute Baby & Toddler Socks available at Sock Shop.
From even the tiniest of newborn feet, all the way up to toddling toes, there is something for all ages in our baby socks range here at Sock Shop. Plus, our baby socks range is available in a super-cute array of prints and colours!
Click here to find out more.
There's lot of fun to be had down on the farm... and lots of socks too! Five pairs to be precise, in this fabulous kids' Happy Socks Farm Socks Gift Set.
Our Price £29.99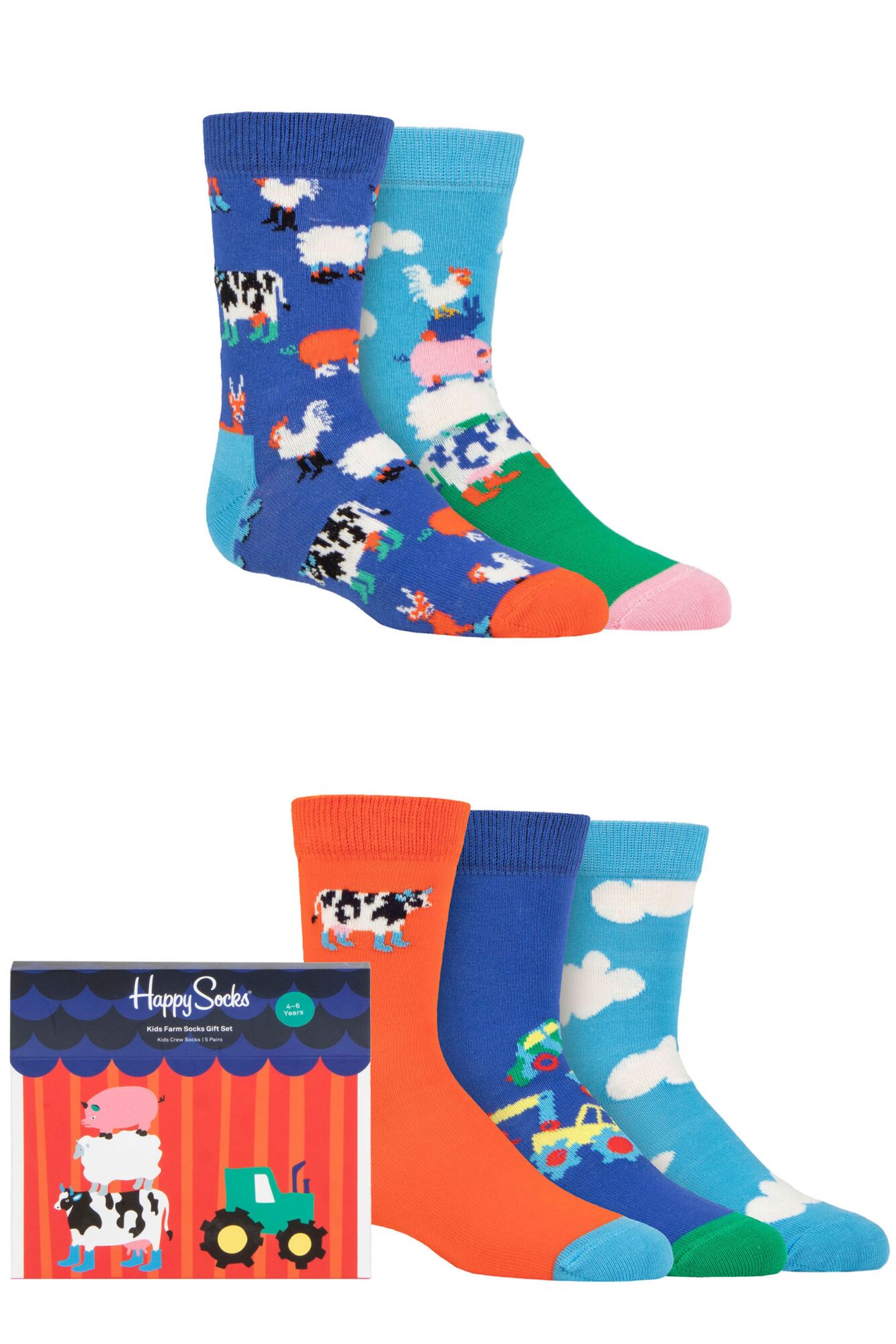 These Girls Totes Tots Originals Novelty Slipper Socks come in a cute Unicorn and Rainbow design twin pack.
Our Price £9.99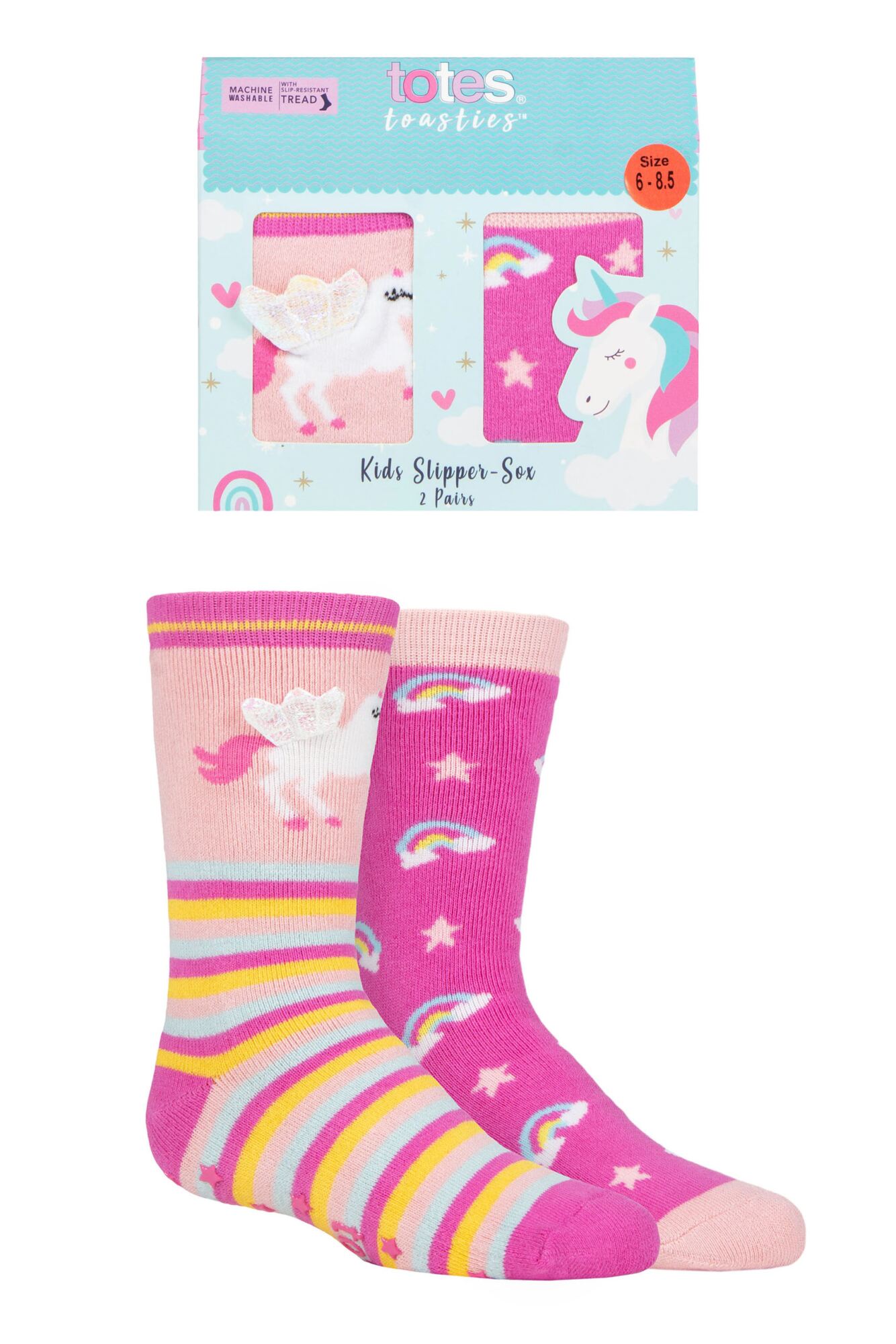 In three, equally fabulous designs, these kids' Totes Animal Padders Slipper Socks are fun novelty styles created with a mix of various textures, appliqué sections and painstakingly embroidered facial details.
Our Price £13.99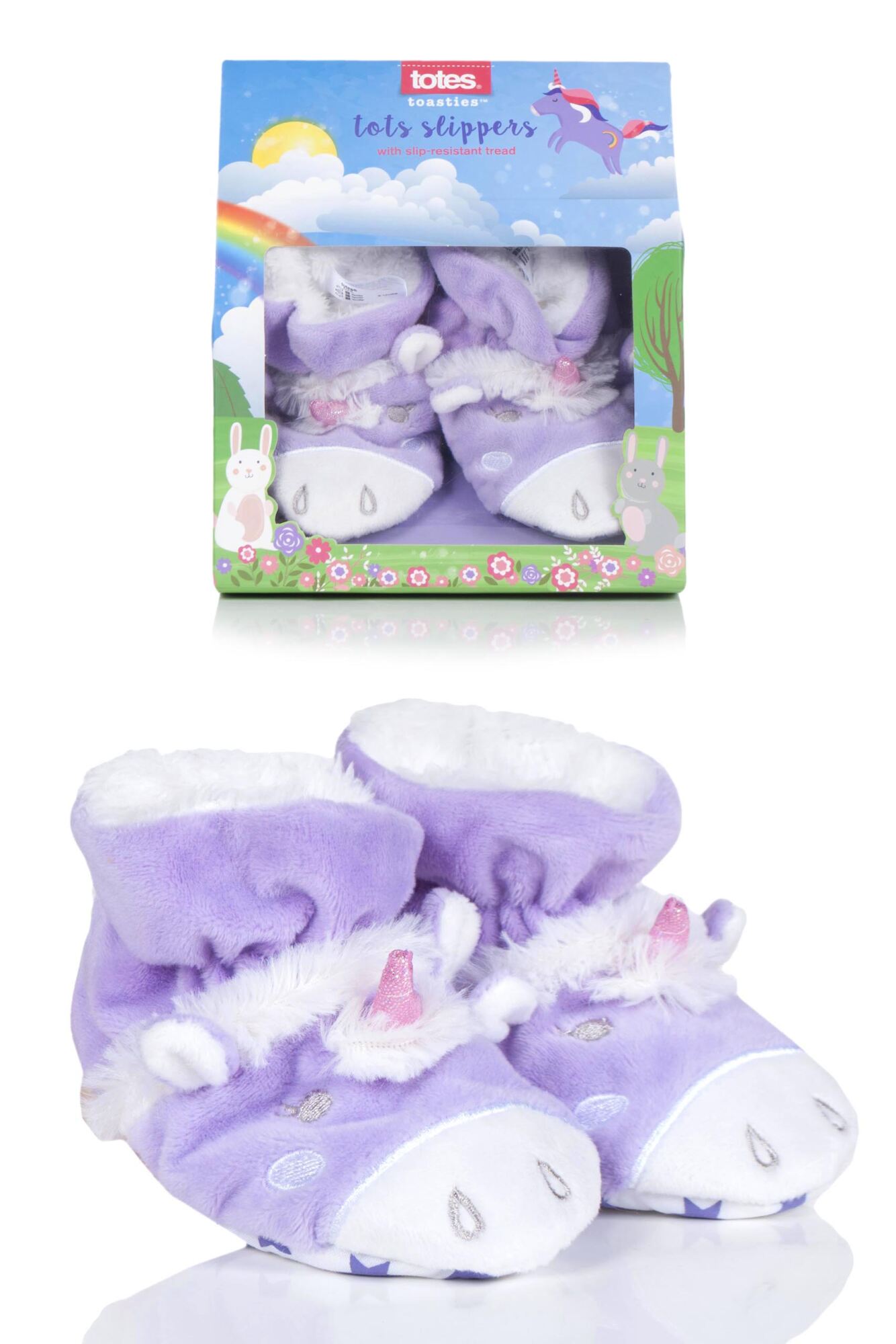 Keep baby's delicate feet snug and comfortable in soft, cotton rich Falke Catspads Slipper Socks.
Our Price £7.99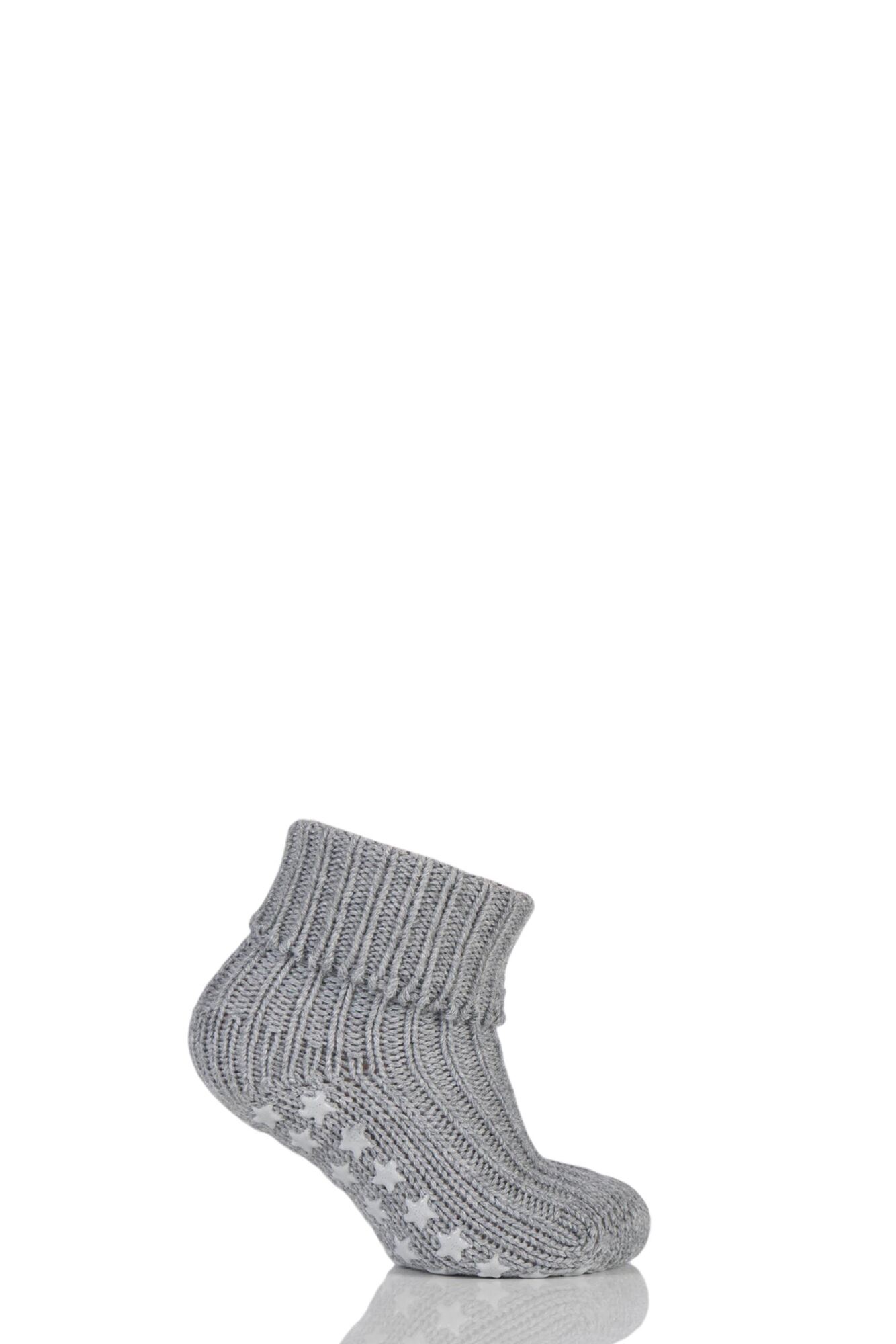 Cute, stripy baby tights, made cotton rich to be kind to the youngest delicate skins, Falke Multistripe Crawler Tights are ribbed on the outside, with soft plush on the inside.
Was £12.99 Now £8.70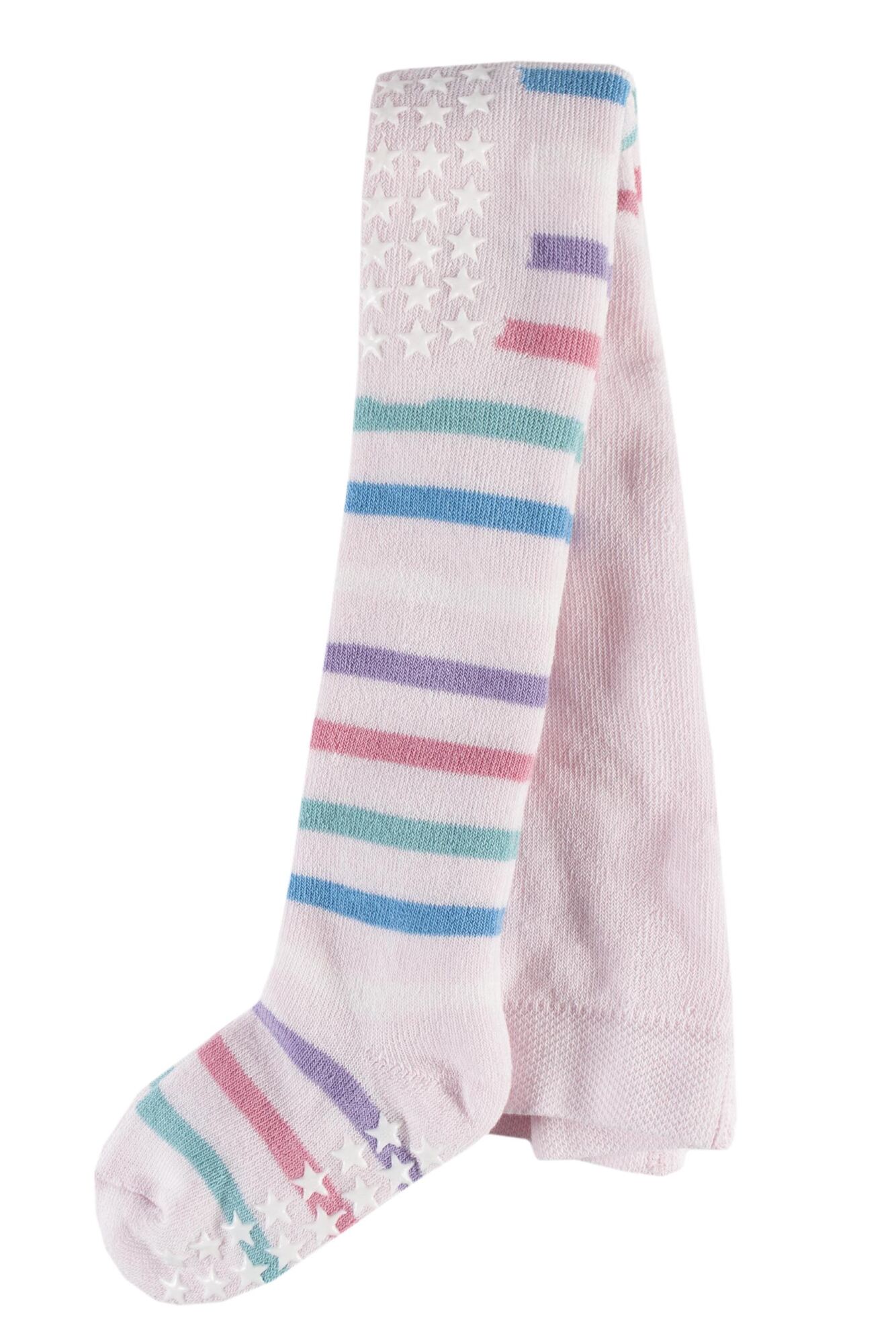 Happy holidays are even happier with Happy Socks! Packaged in a cute suitcase design gift box, complete with carrying handle, kids from 0-9 years can enjoy these three pairs of Happy Socks Gift Boxed Travel Socks, with their bright, colourful vacation-themed designs whether they're home or away.
Our Price £19.99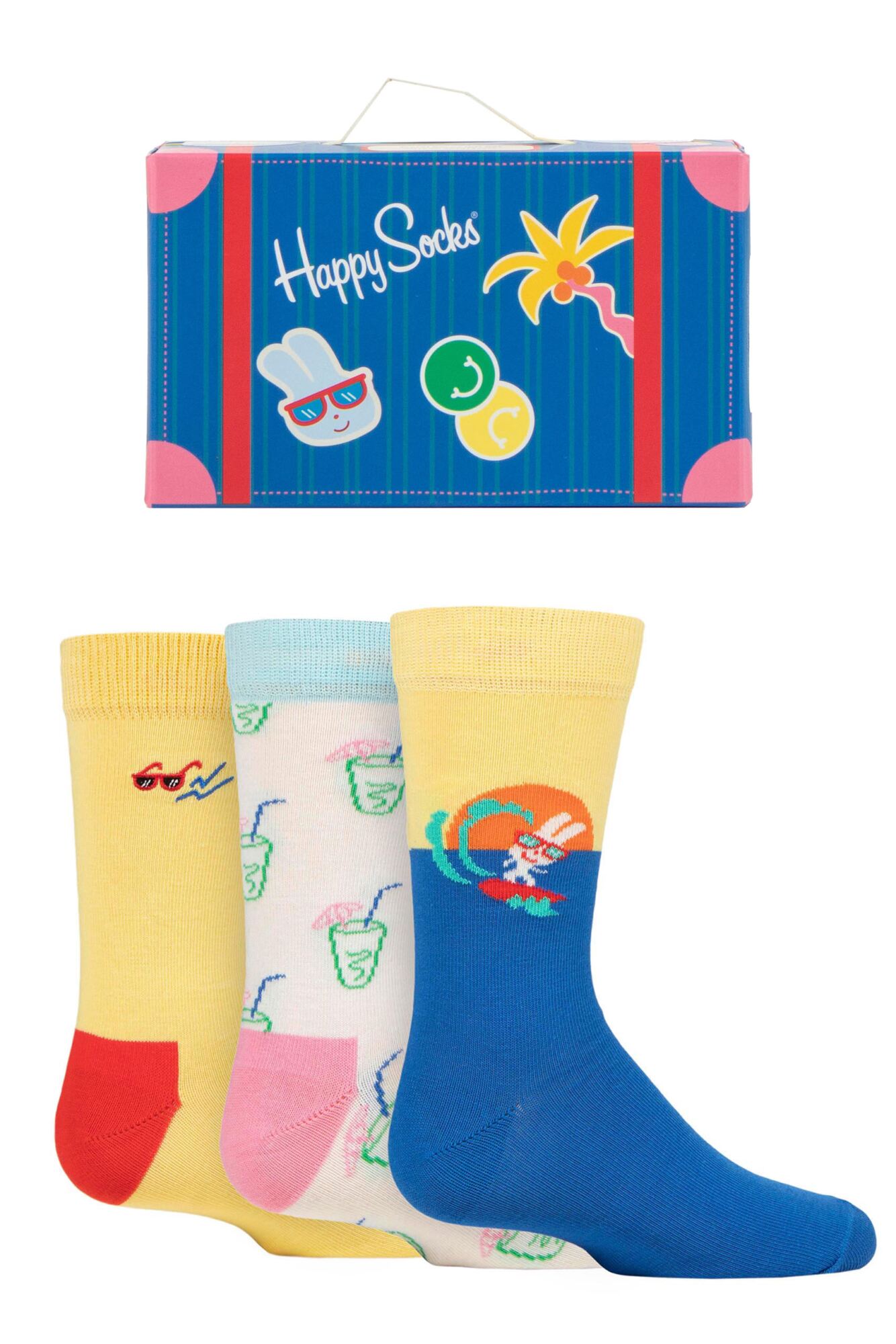 Big fun socks for little, growing feet — these four pairs of boys' and girls' Happy Socks Gift Boxed Classic Socks make a cute gift for birthdays, or even just because!
Our Price £24.99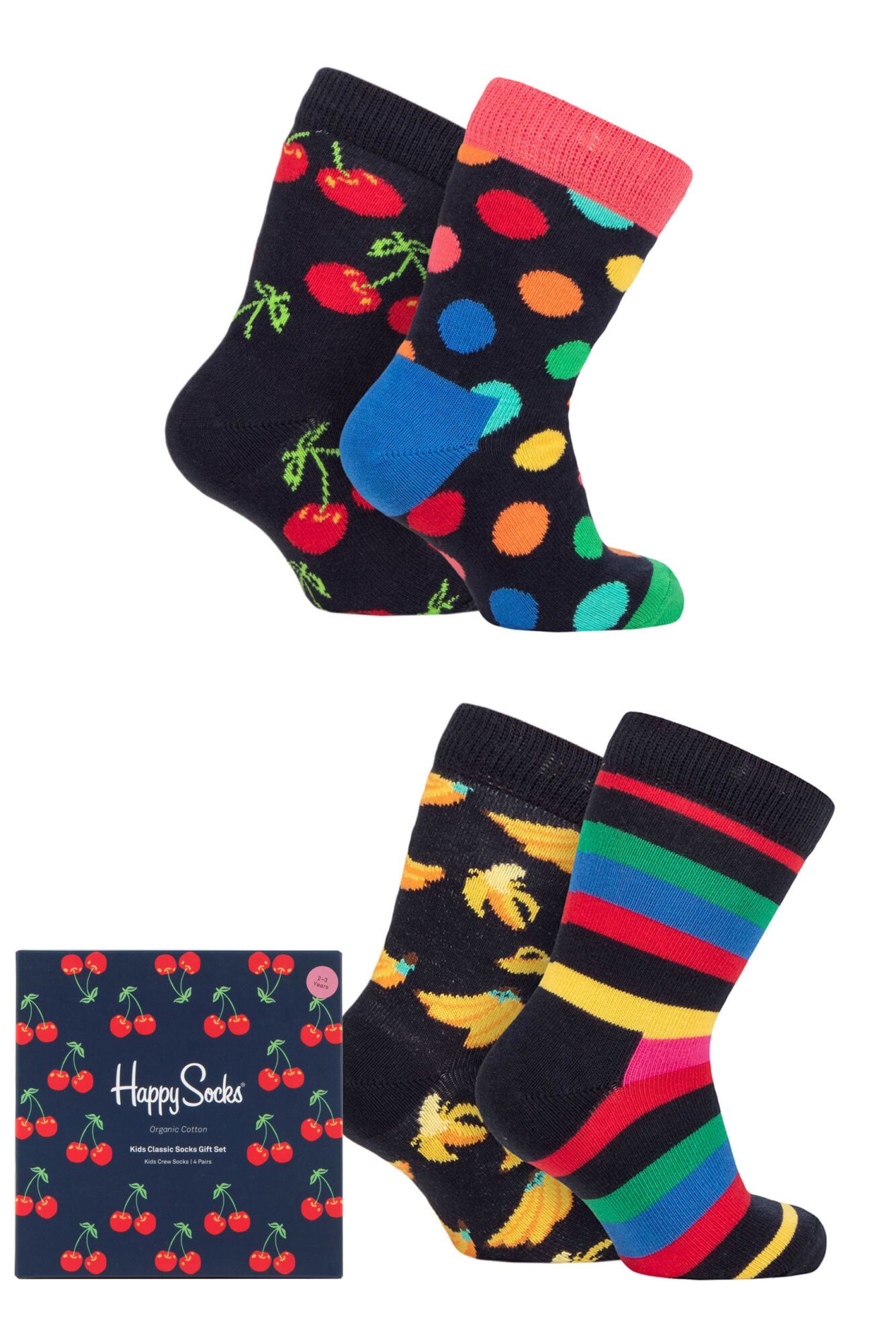 Ready to wear for fun in the sun, or to bring a bit of brightness to even the gloomiest of days, give your youngster these Happy Socks Gift Boxed Tropical Socks, with five different crew sock designs for boys or girls of ages 0-9 years!
Our Price £29.99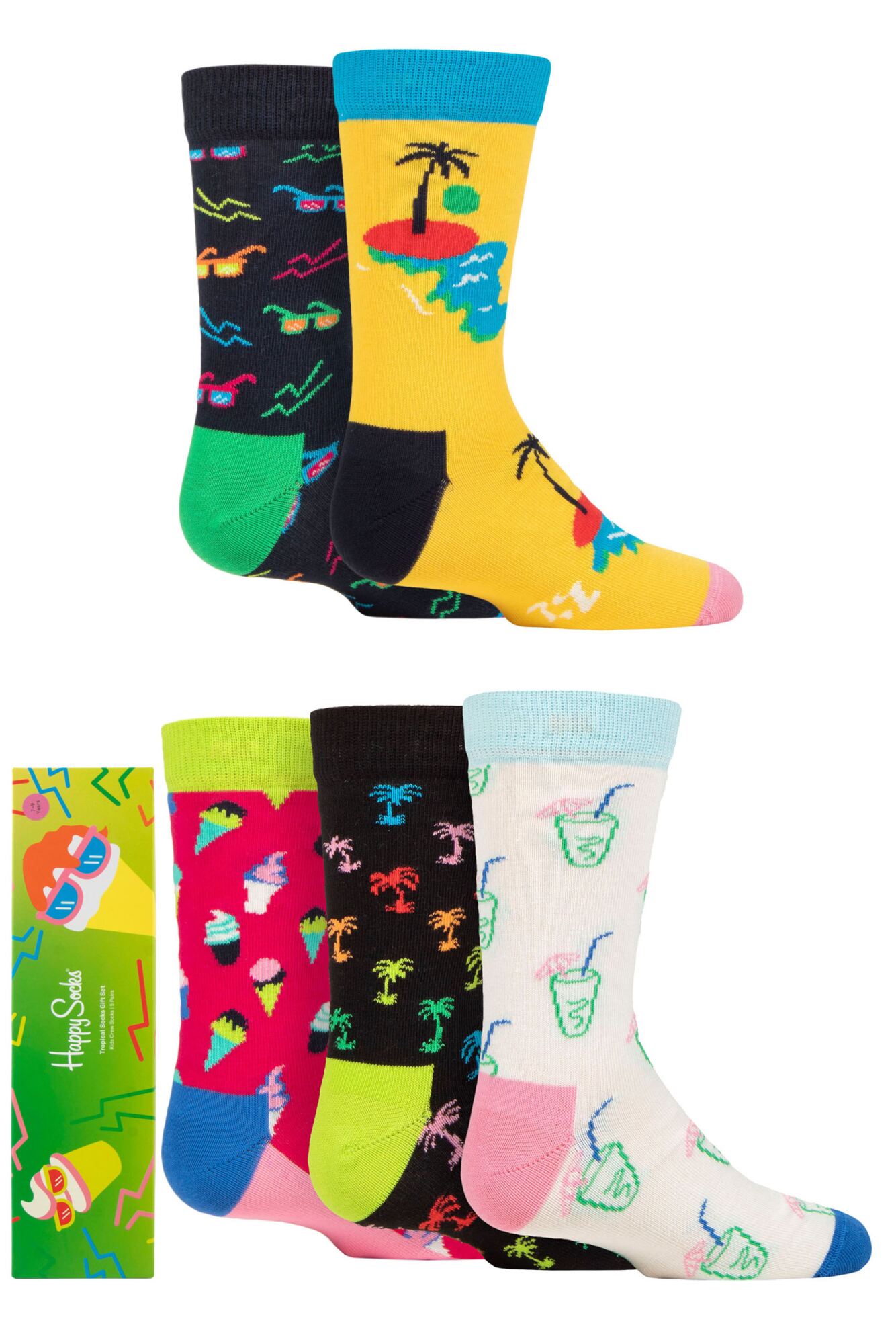 With rather cute, colourful monster designs, these twin pack boys Totes Tots Originals Novelty Slipper Socks are fun to wear for all 1-6 year-olds.
Our Price £9.99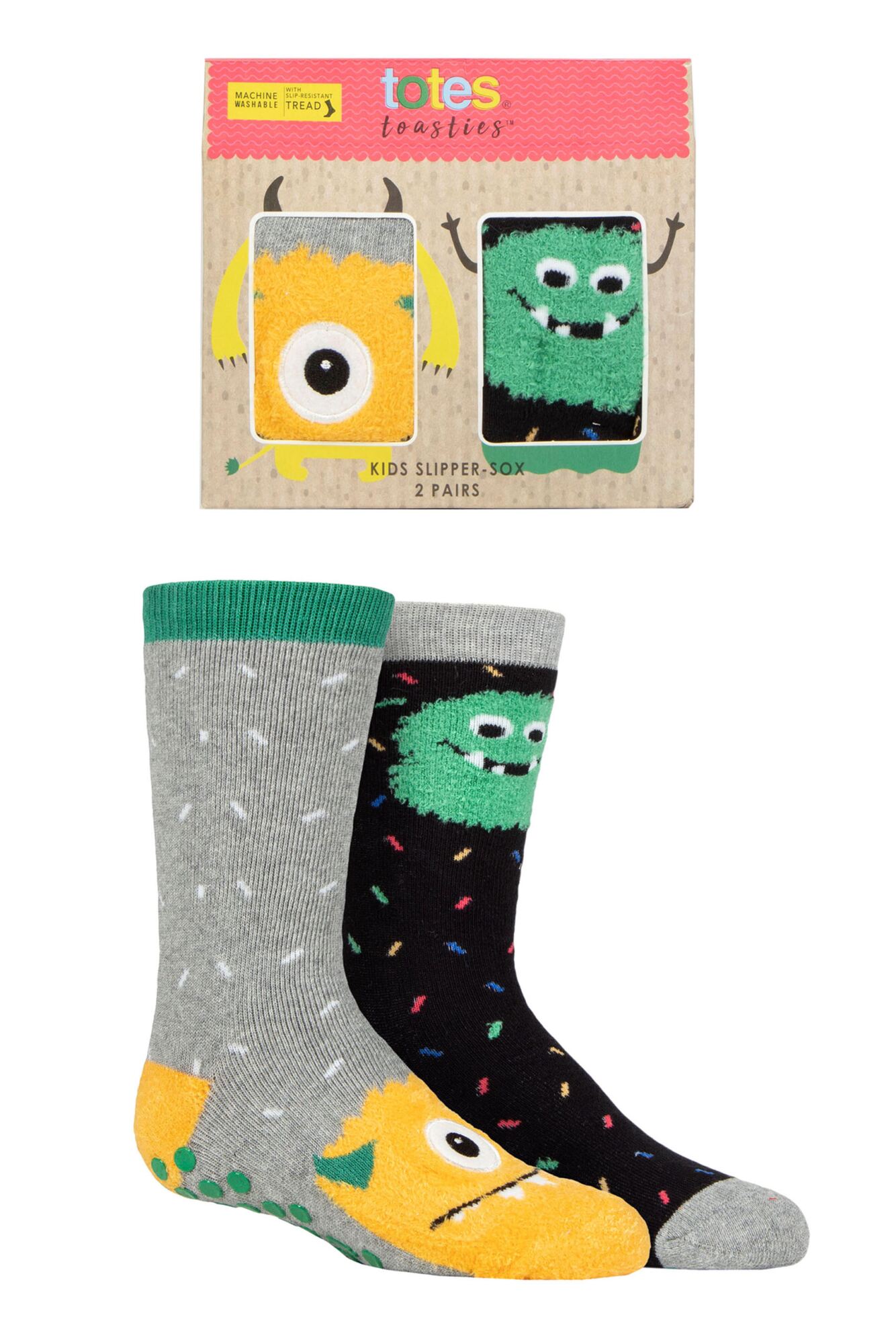 Here's one sugar high that we can all let our kids have. Boys and Girls Happy Socks Cotton Candy Cotton Socks come in the brightest, super-sweet and fruity shades, and with mixed colour contrast toes and heels.
Was £5.99 Now £4.01