Cover Up In Style - Ladies' Knee High Socks Available at Sock Shop
---
Cover Up In Style - Ladies' Knee High Socks Available at Sock Shop
Cover Up In Style - Ladies' Knee High Socks Available at Sock Shop.
Knee high socks are an essential fashion accessory. Choose from our wide selection and wear pulled up for full on sophistication or scrunched down for laid-back cool. Longer in length than an ankle high sock, knee highs come to just below the knee. This range of ladies' knee high socks features a versatile choice and will add a fresh twist to an old look.
Click here to find out more.
Treat yourself to some soft and smooth knee highs that are also super-skin-friendly and healthy, with our twin packed SOCKSHOP Plain and Patterned Bamboo Knee High Socks.
Our Price £7.99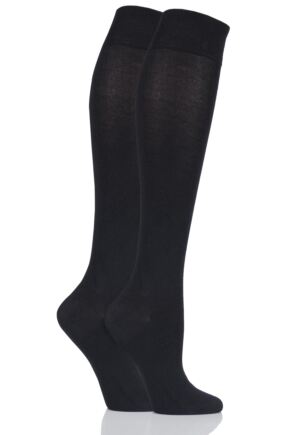 Make these plain, cotton rich knee highs a must for your wardrobe this season. The very latest in legwear, they are a classic design while being on trend at the same time.
Our Price £7.99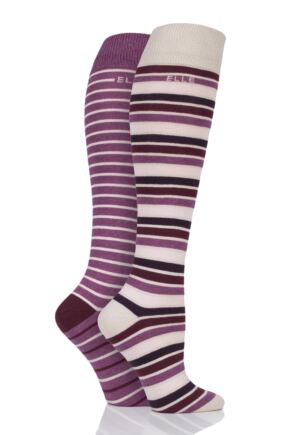 Can't decide if you're a Gryffindor, Slytherin, Ravenclaw, or Hufflepuff? We can't all have a magical Sorting Hat lying around, but this four pair pack of ladies' longer leg SOCKSHOP Harry Potter House Badges Cotton Knee High Socks lets you try out being each of them, and fit right in at Hogwarts.
Our Price £10.99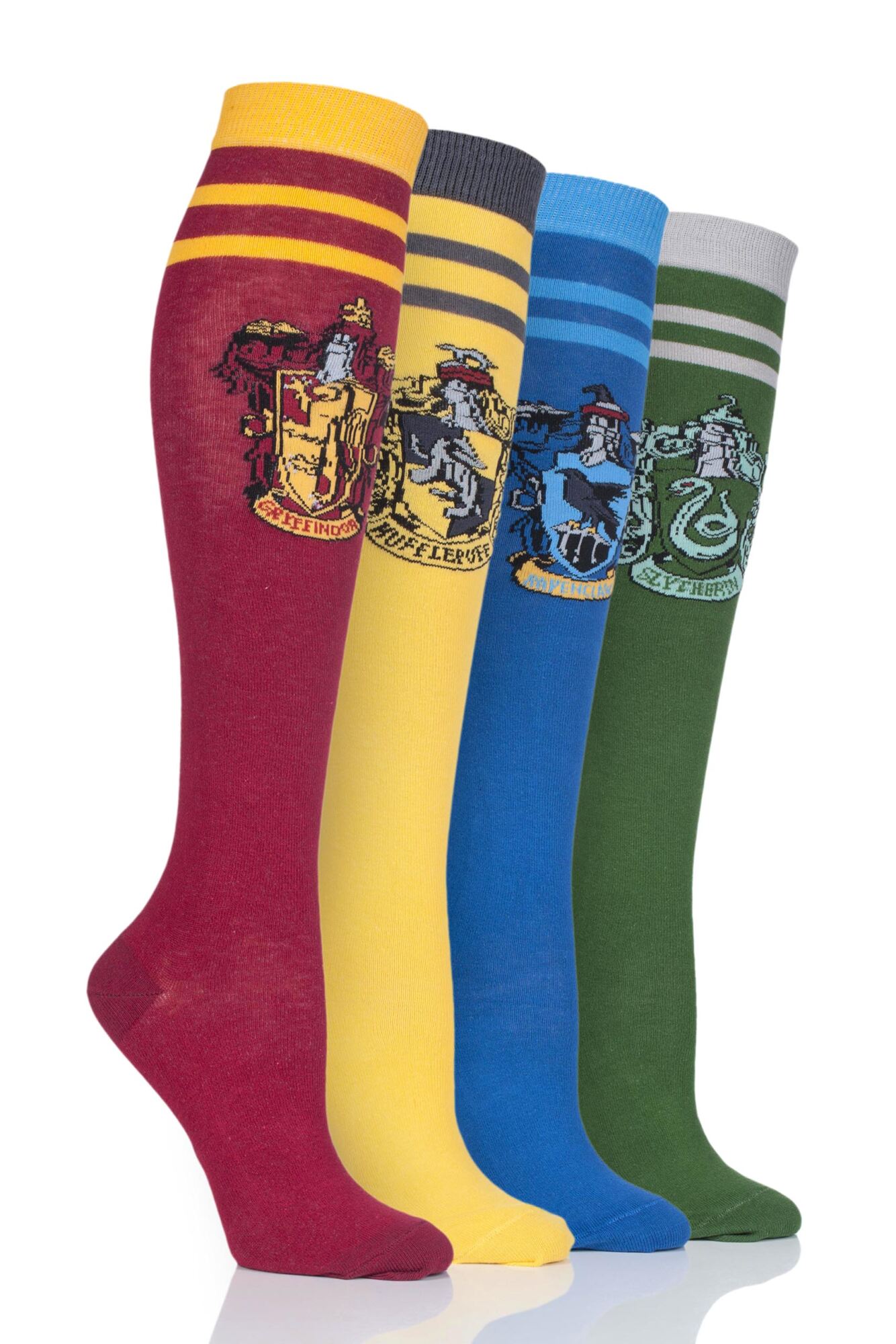 For intense insulation for your legs pull on this pair of extra long ladies Heat Holders thermal socks. In a knee high length, enjoy the extreme warmth that the 2.34 tog rated socks will provide.
Our Price £9.99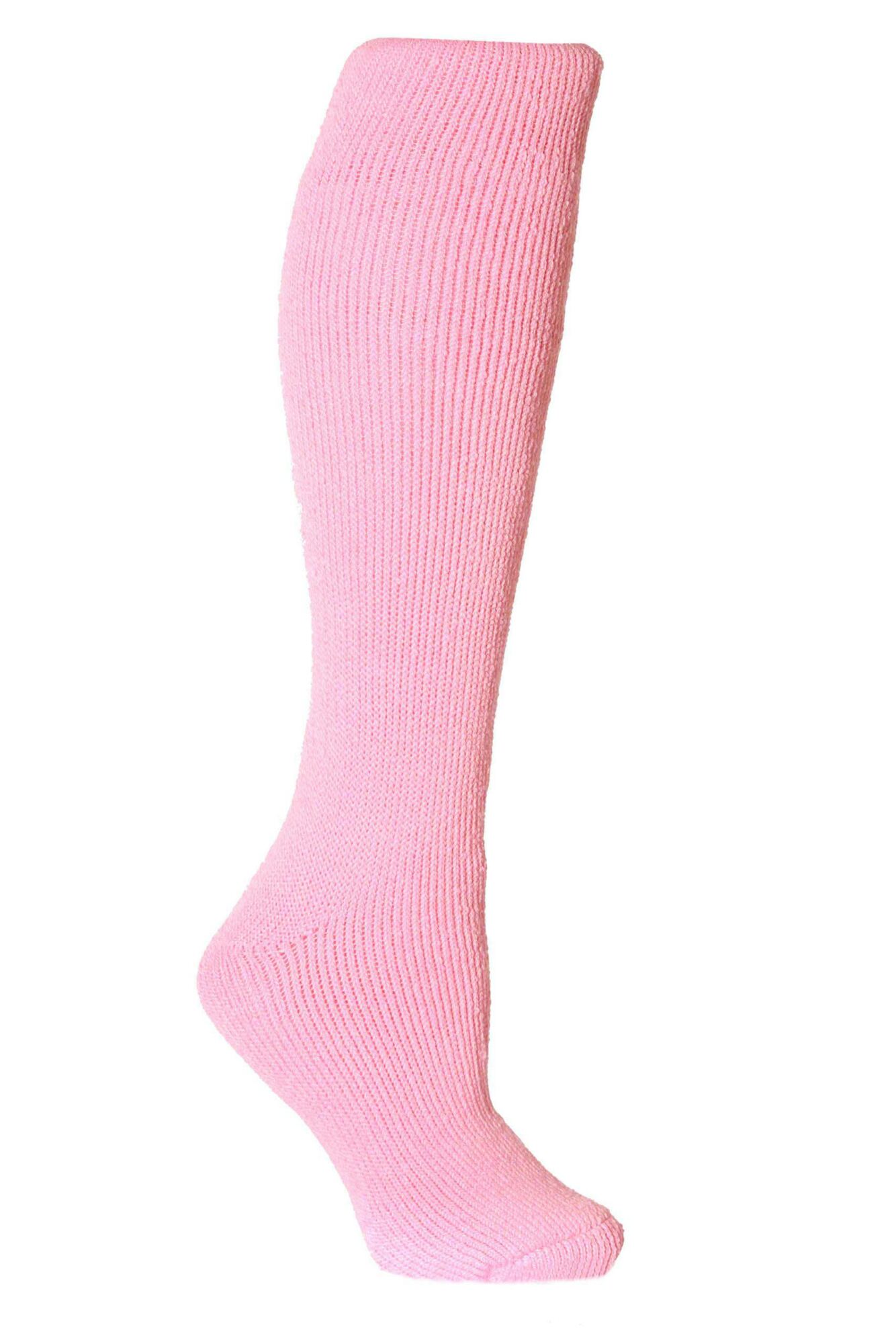 Practical and with stylish looks in a gloss finish, Levante Class Knee Highs bring an elegant finishing touch to a trouser suit or casual slacks, with a fine 12 denier appearance, impeccably woven in Italy with a reinforced toe for durability and a comfort top to protect your legs.
Our Price £4.99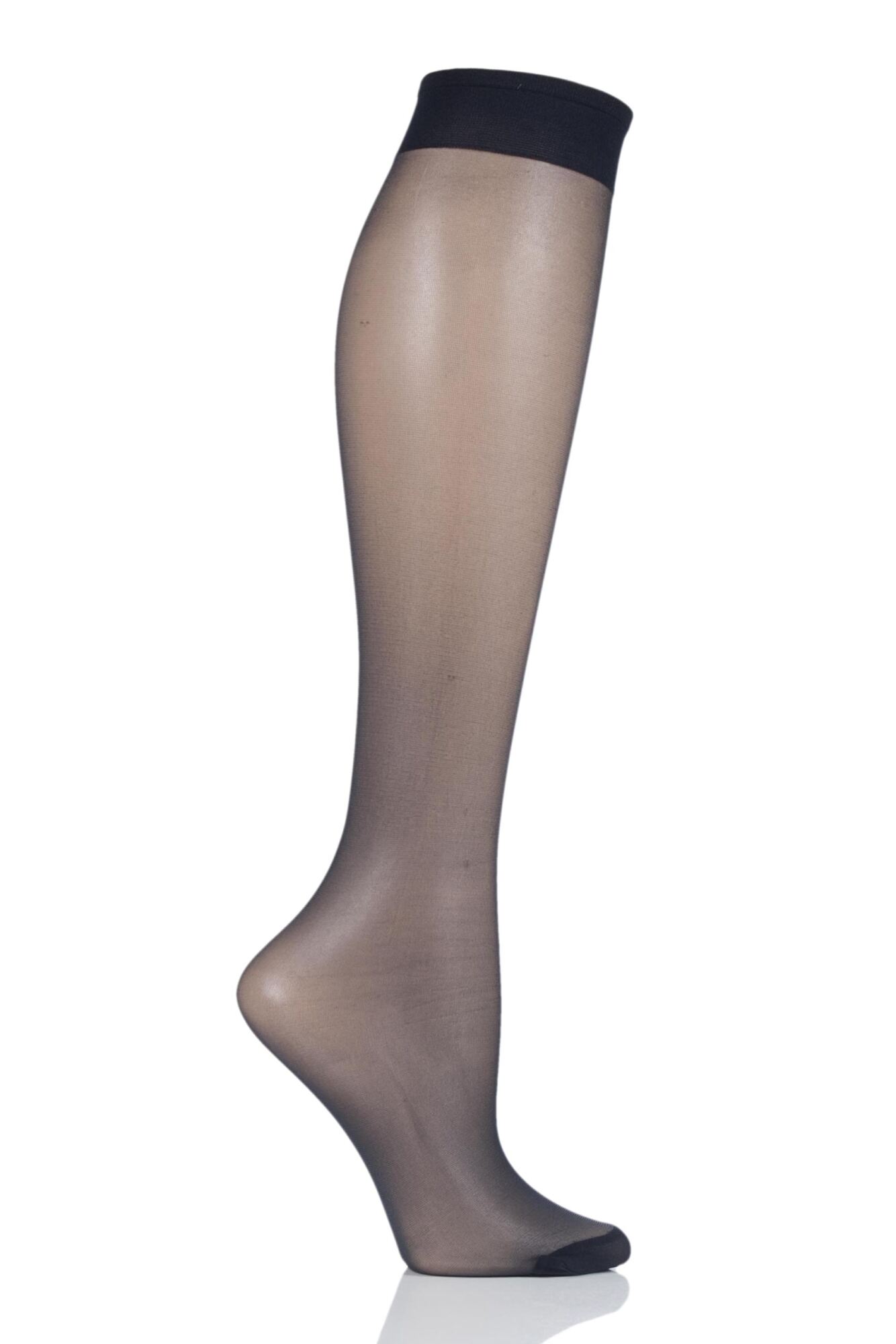 Made to a longer length than the standard Falke Sensitive Berlin Comfort Cuff Socks, your feet and legs will love you for choosing these superb knee highs.
Our Price £15.99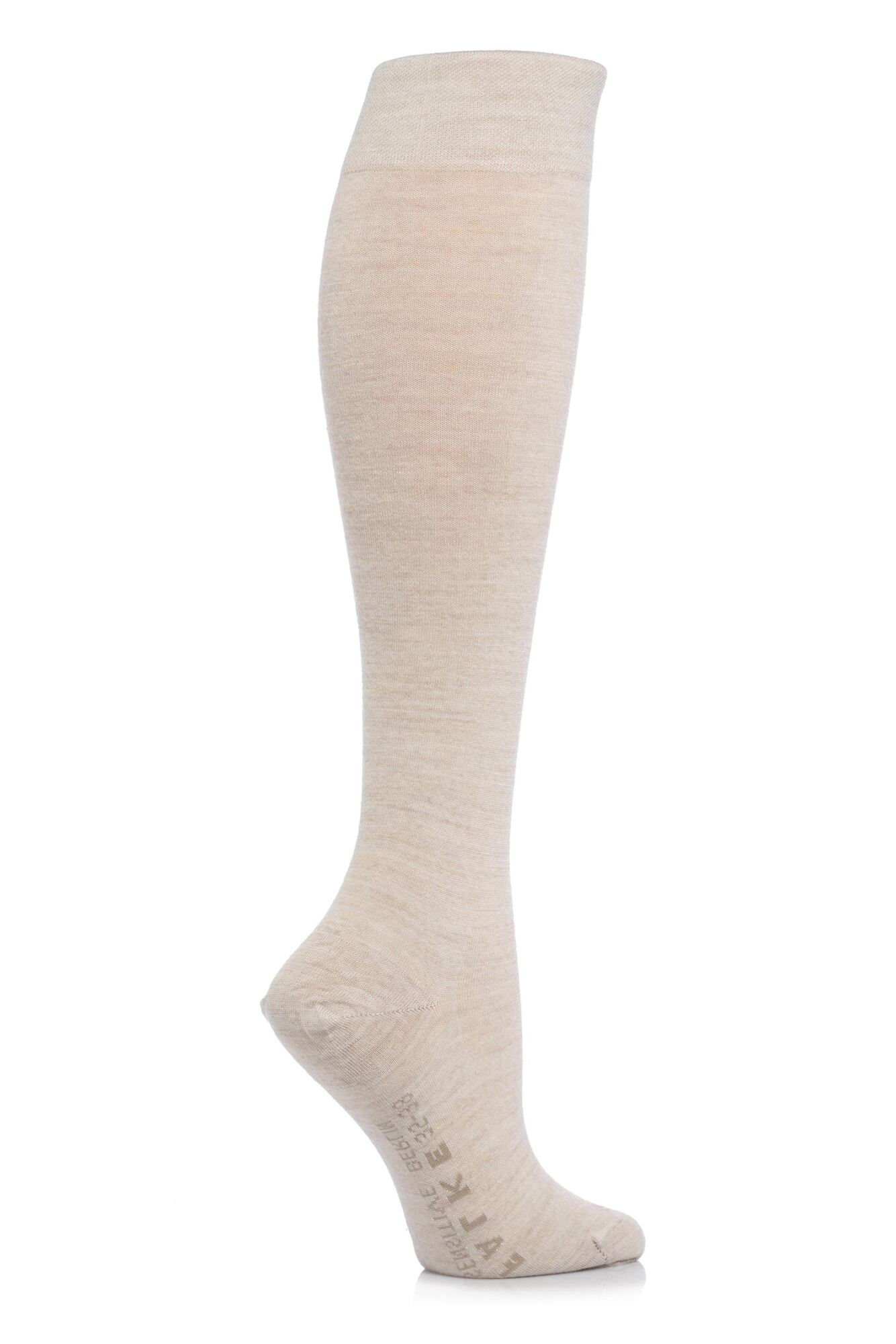 Made long in the leg for use with higher-fitting boots, such as riding boots, our ladies Storm Bloc with BlueGuard Long Cotton Socks use our engineered high strength anti-abrasion durability yarn to create the best wear and abrasion resistance rating possible, while maintaining all the comfort and protection features you'd want in an outdoor activity sock.
Our Price £9.99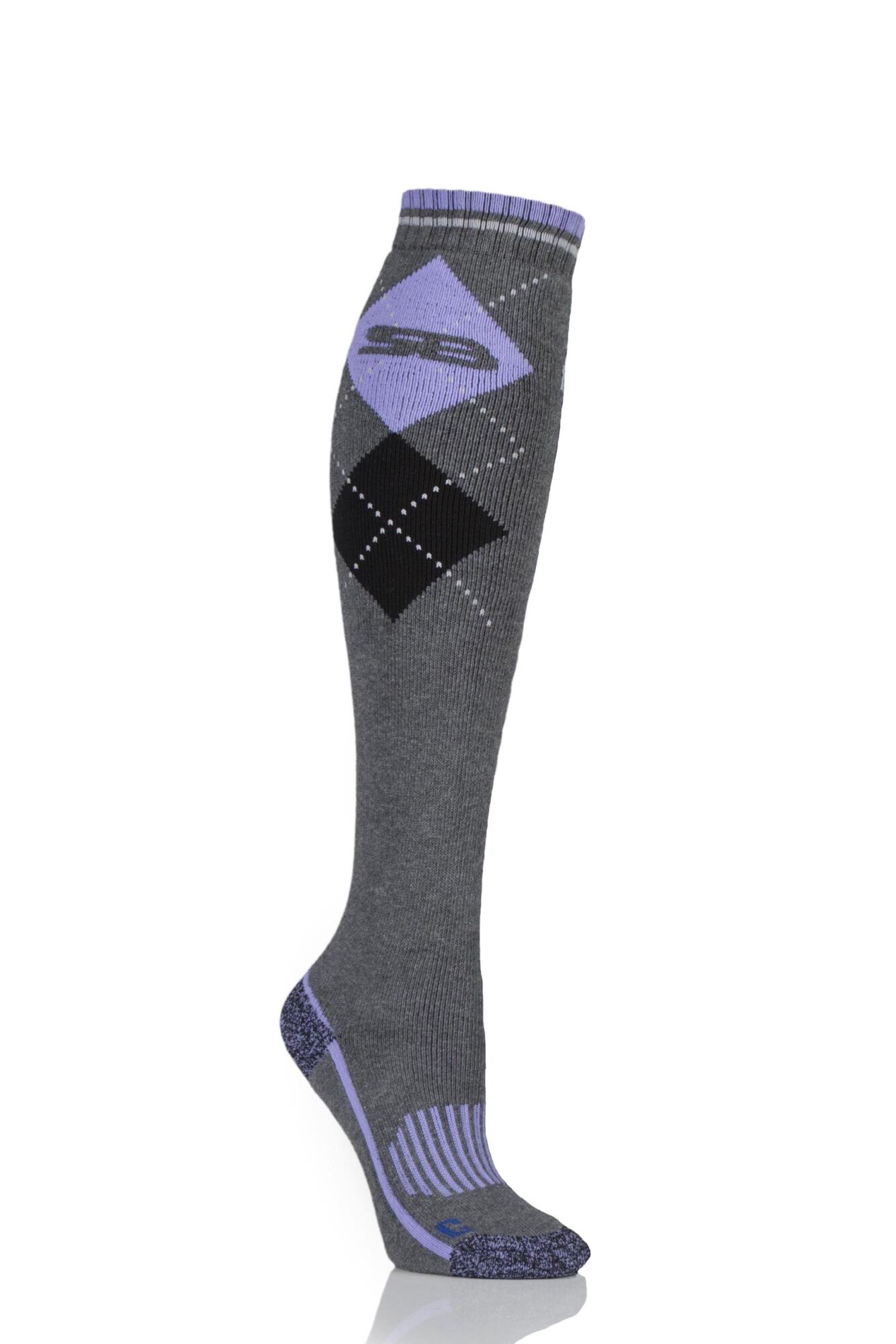 Thick, warm, luxurious, our SOCKSHOP of London Mohair Knee High Socks will make the ideal accompaniment for anyone who needs the added comfort and protection of full loop pile cushioning, or who just enjoys the natural feel of mohair!
Our Price £19.99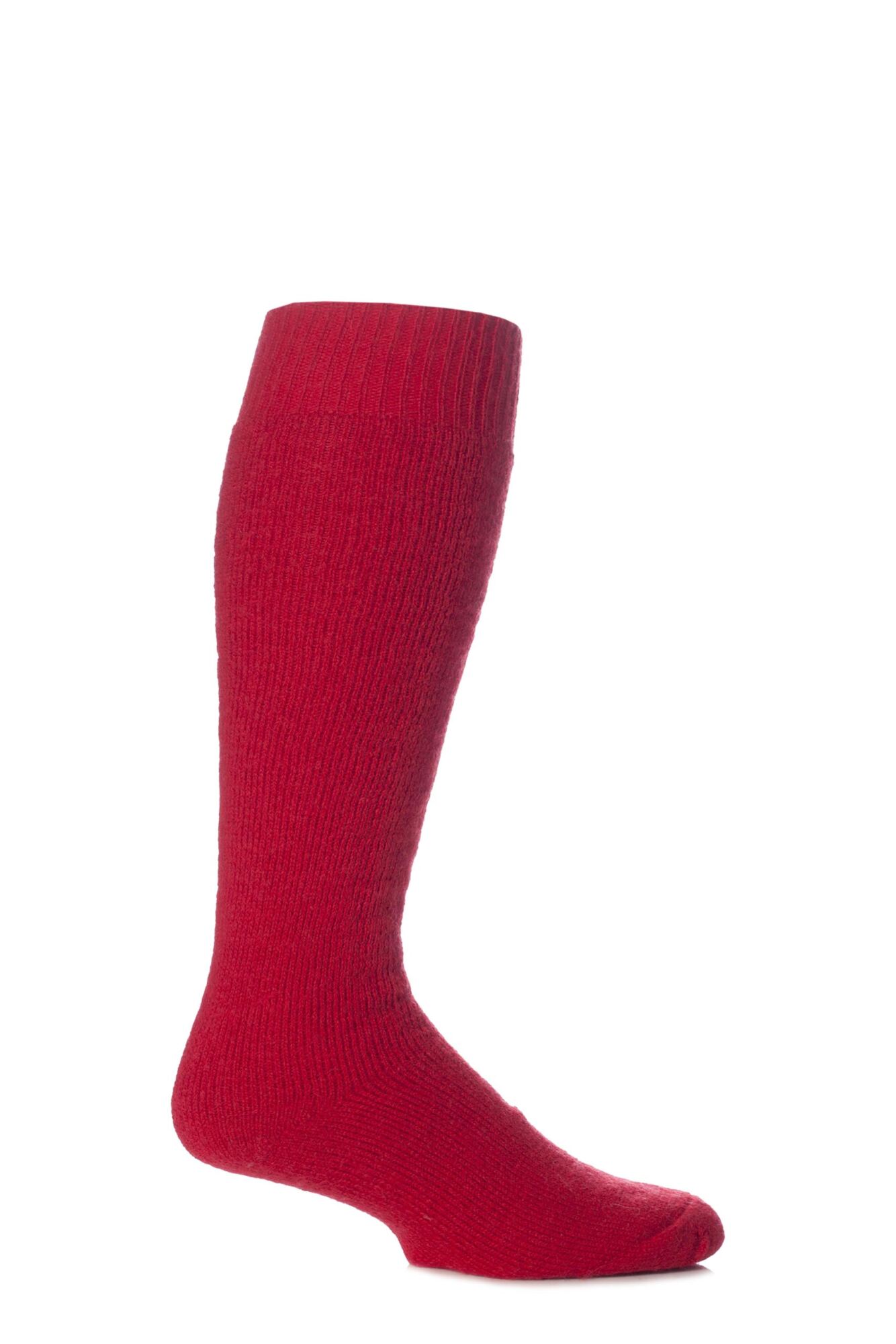 A long, fine knit designed to flatter legs, Burlington Marylebone Argyle Wool Knee Highs are superb women's socks made with soft virgin wool and high quality details that set them apart from standard hosiery.
Our Price £15.99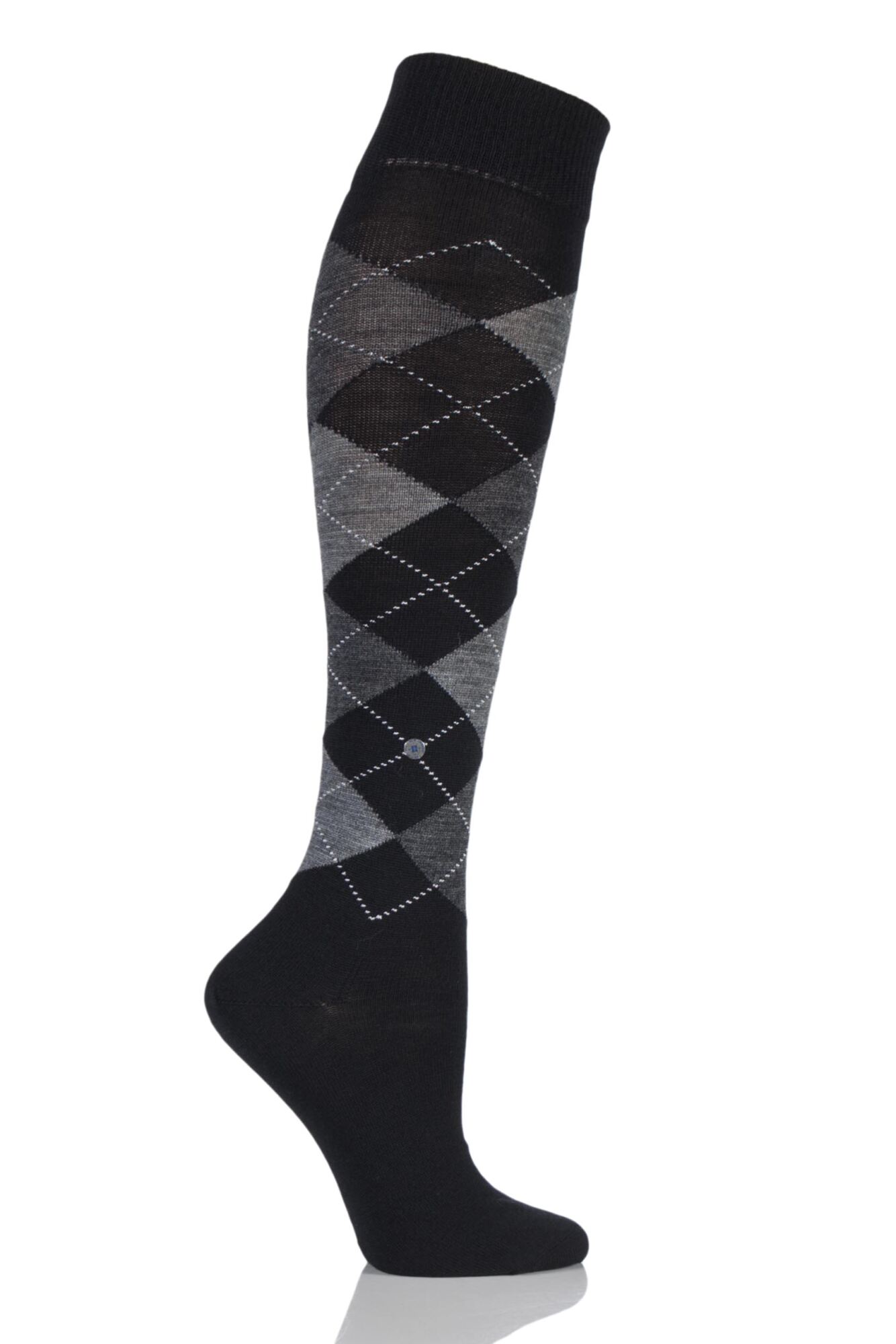 Made in the UK by manufacturers with years of sock making experience; feel the outstanding quality of this pair of men's riding socks as soon as you pull them on.
Our Price £14.99