Comfortable Men's Bed & Slipper Socks Available at Sock Shop
---
Comfortable Men's Bed & Slipper Socks Available at Sock Shop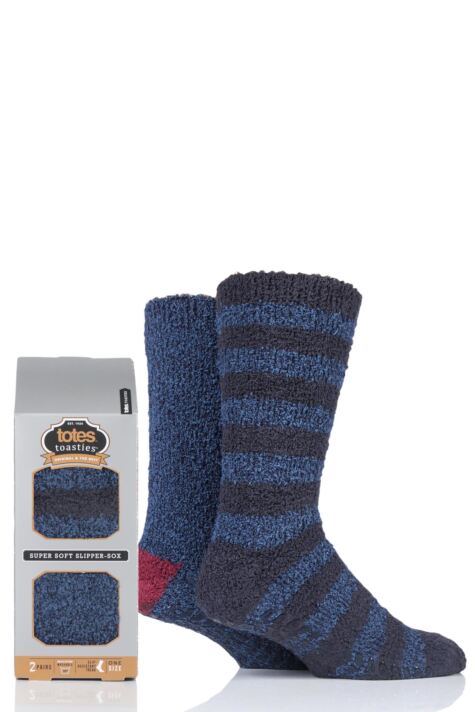 Comfortable Men's Bed & Slipper Socks available at Sock Shop.
Put your feet up at home in a perfect pair of men's slipper socks. Great for gifts, the range of men's slipper socks will let you relax after a long day in total style and comfort. From understated luxury to fun cartoon characters, this men's slipper sock range has a pair for him.
Click here to find out more.
With a super-chunky and rugged looking knit that features a twisted colour yarn and horizontal rib, our men's SOCKSHOP Lounge Socks offer the promise of cosy winter evenings for your feet.
Our Price £8.99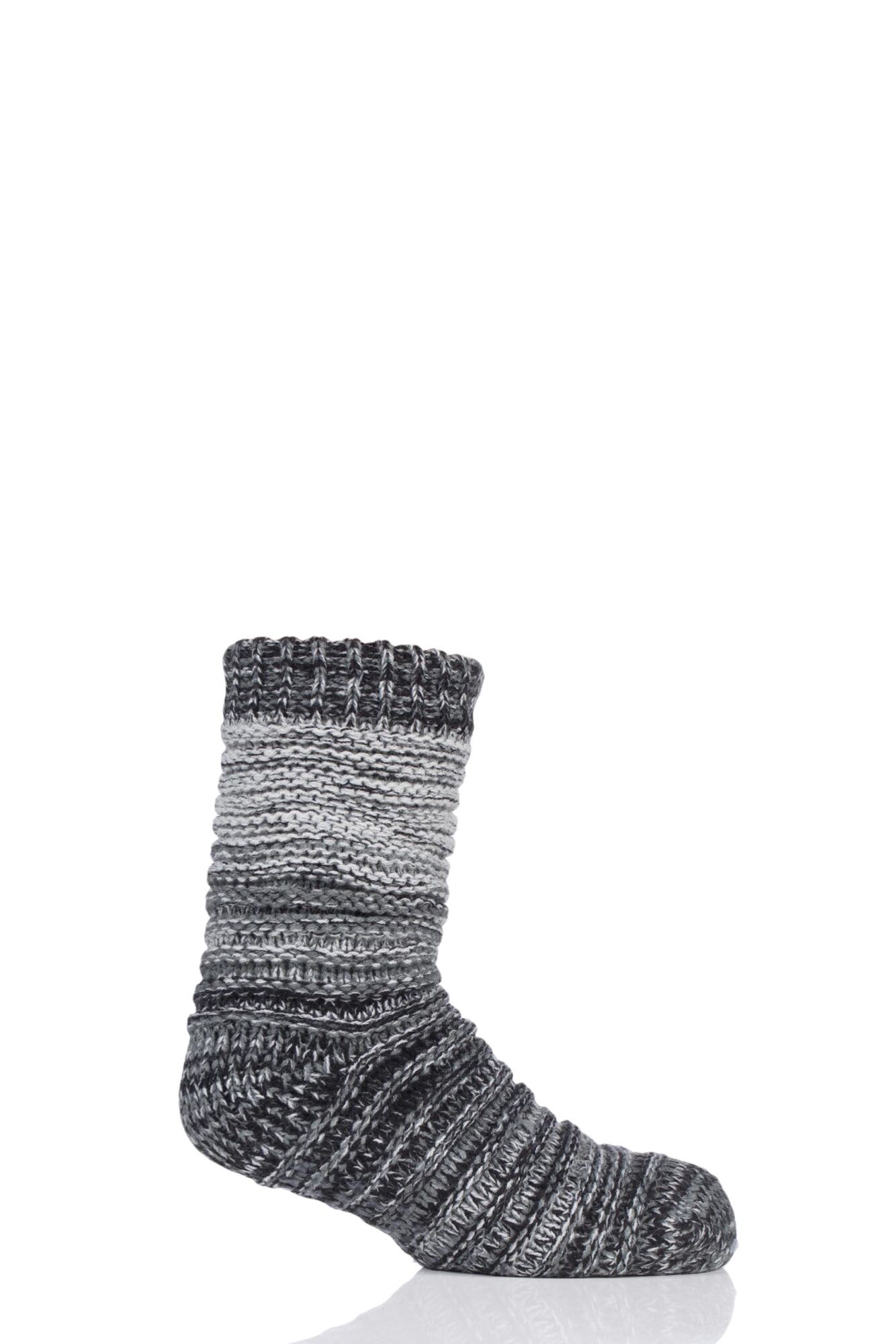 Superbly soft inside, blissfully warm, keep feet cosy right through the night in these men's Heat Holders Olwen Sleep Socks.
Our Price £9.99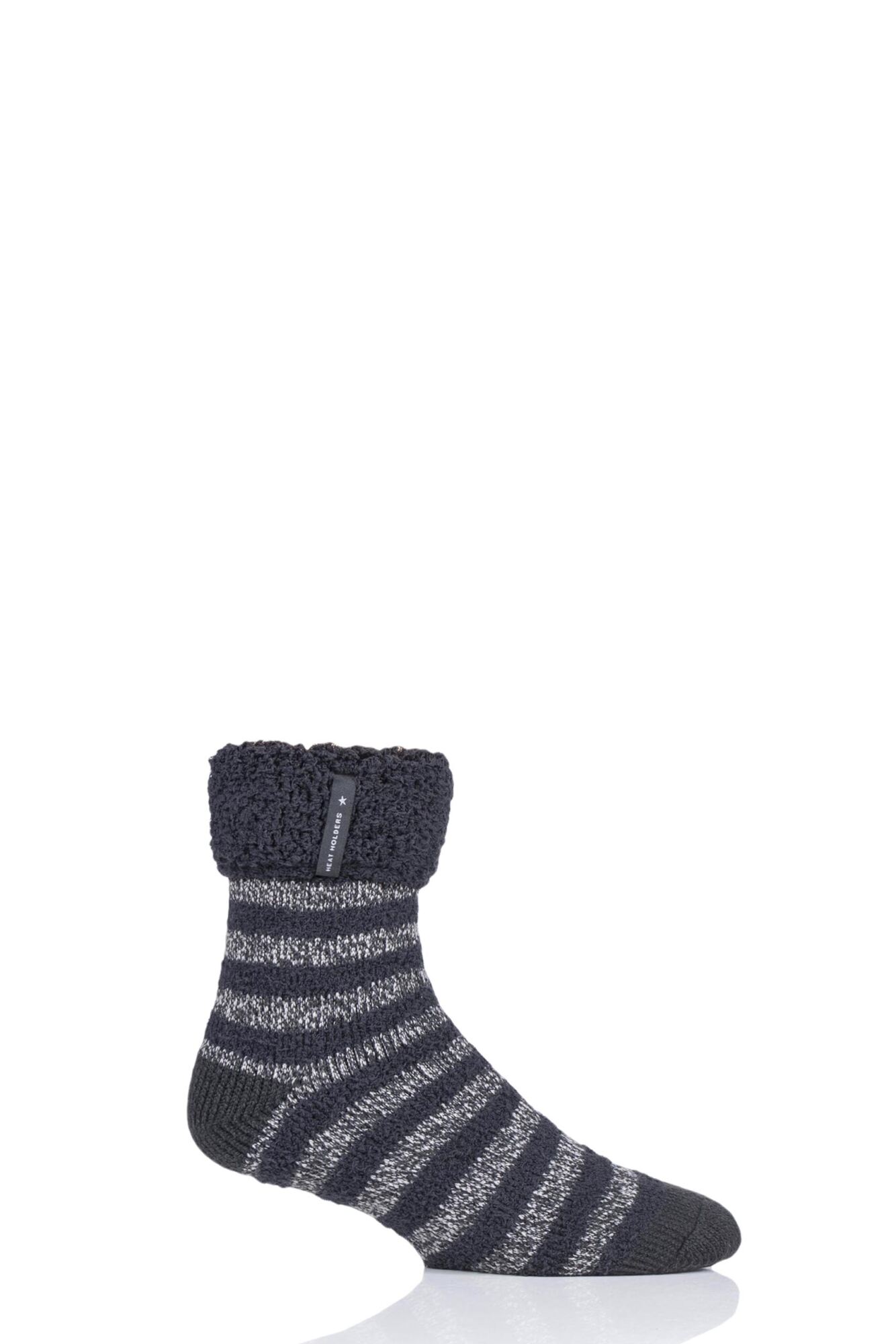 Cosy, soft and comfortable to come home to, these wool blend mens and ladies SOCKSHOP Natural Home Slipper Socks are knitted from thick multi-shade yarn and come in a range of classic colour choices including charcoal, denim, highland green and tweed.
Our Price £6.99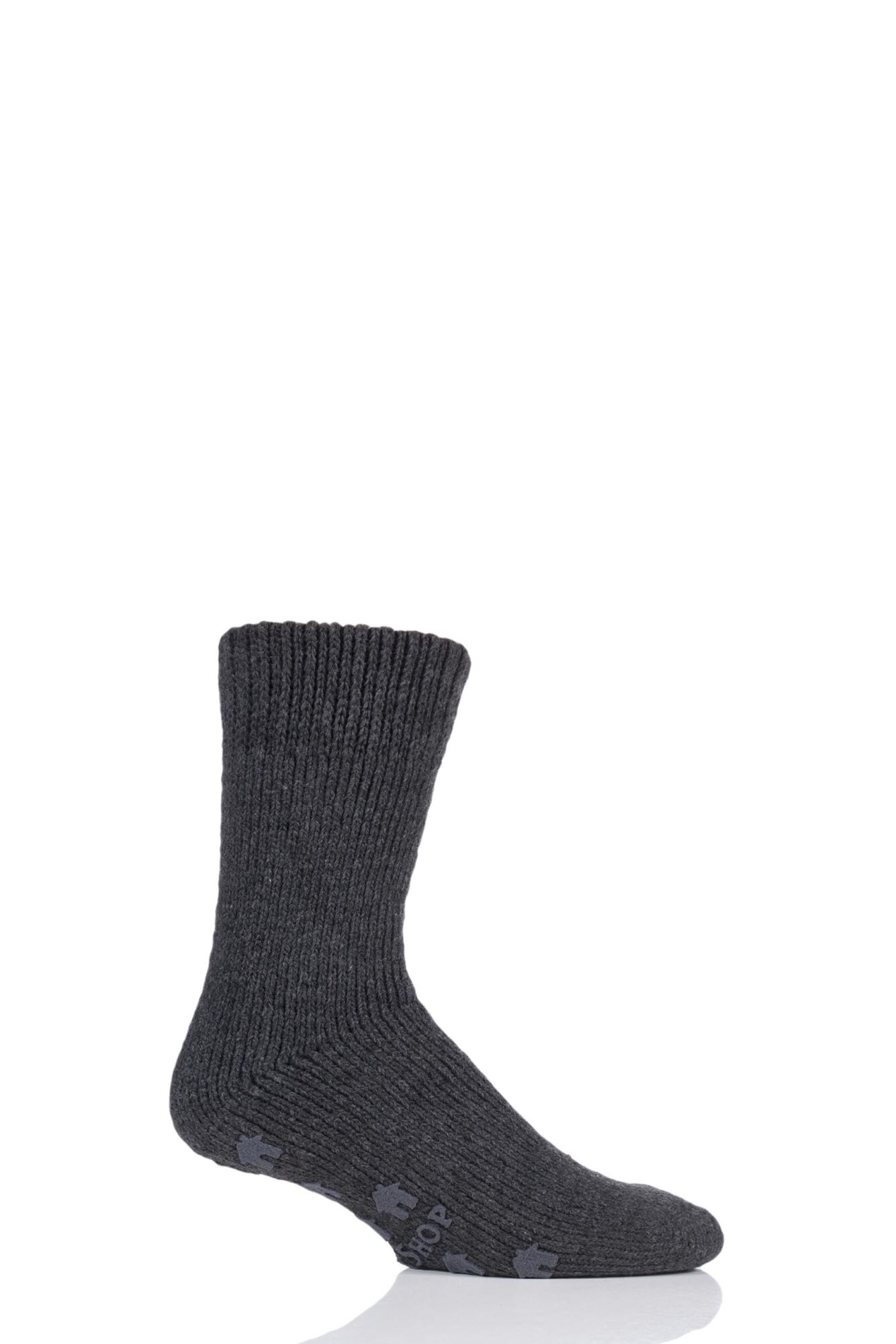 Cold feet aren't fun at any time of day, but when it comes to nighttime, if you suffer with cold feet, it can keep you awake and chilled, no matter how good your duvet is.
Our Price £9.99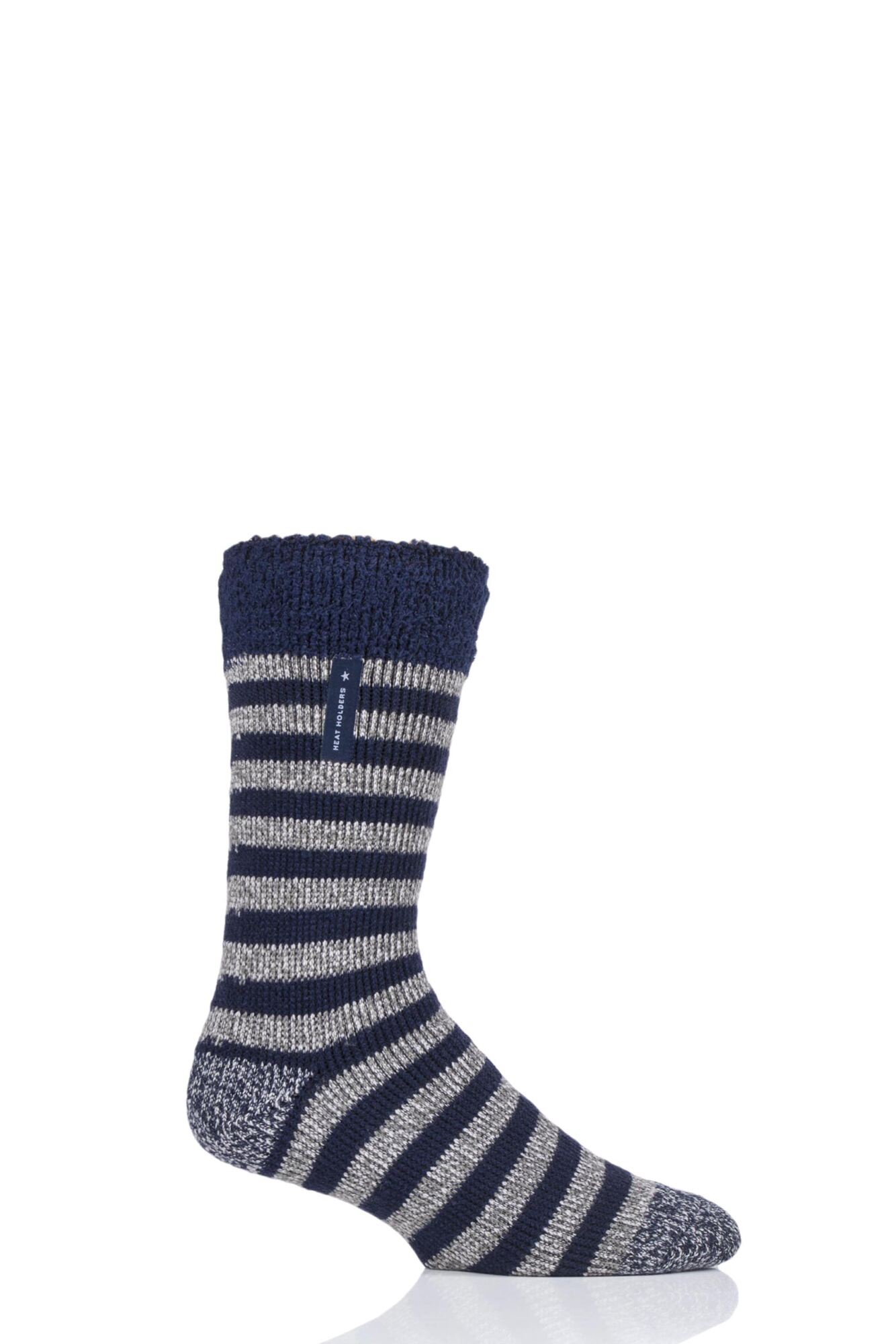 When you've been working hard and on your feet all day, it feels so good to come home to a pair of Totes Originals Slipper-Sox, with that soft inner cushioning to keep you warm all evening long.
Our Price £8.99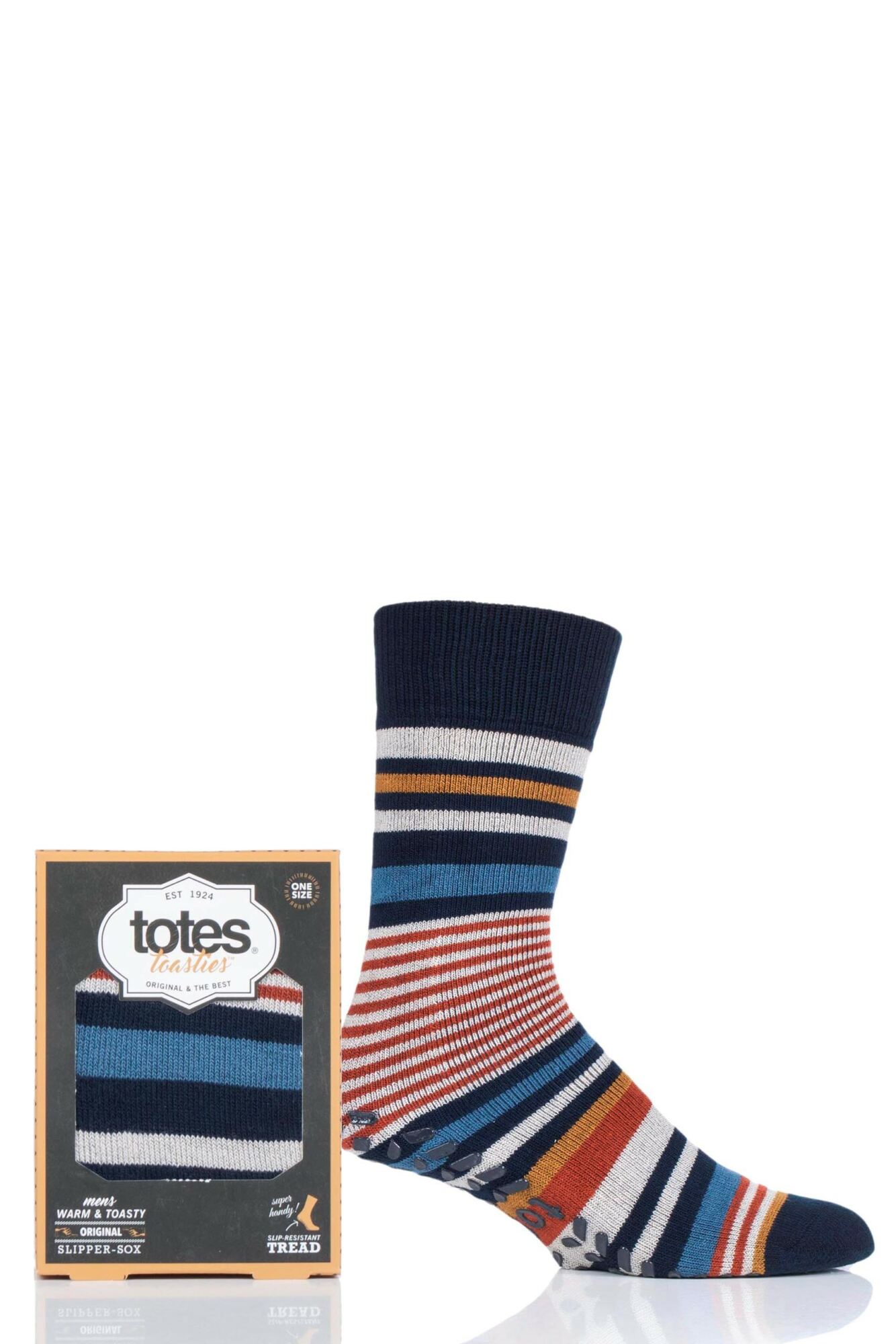 Closer-fitting, like everyday Heat Holders outdoor socks, these men's Heat Holders Lounge Lite Socks feature a fleecy turn over top cuff that can also be pulled up for a longer leg fit if you need the added warmth.
Our Price £9.99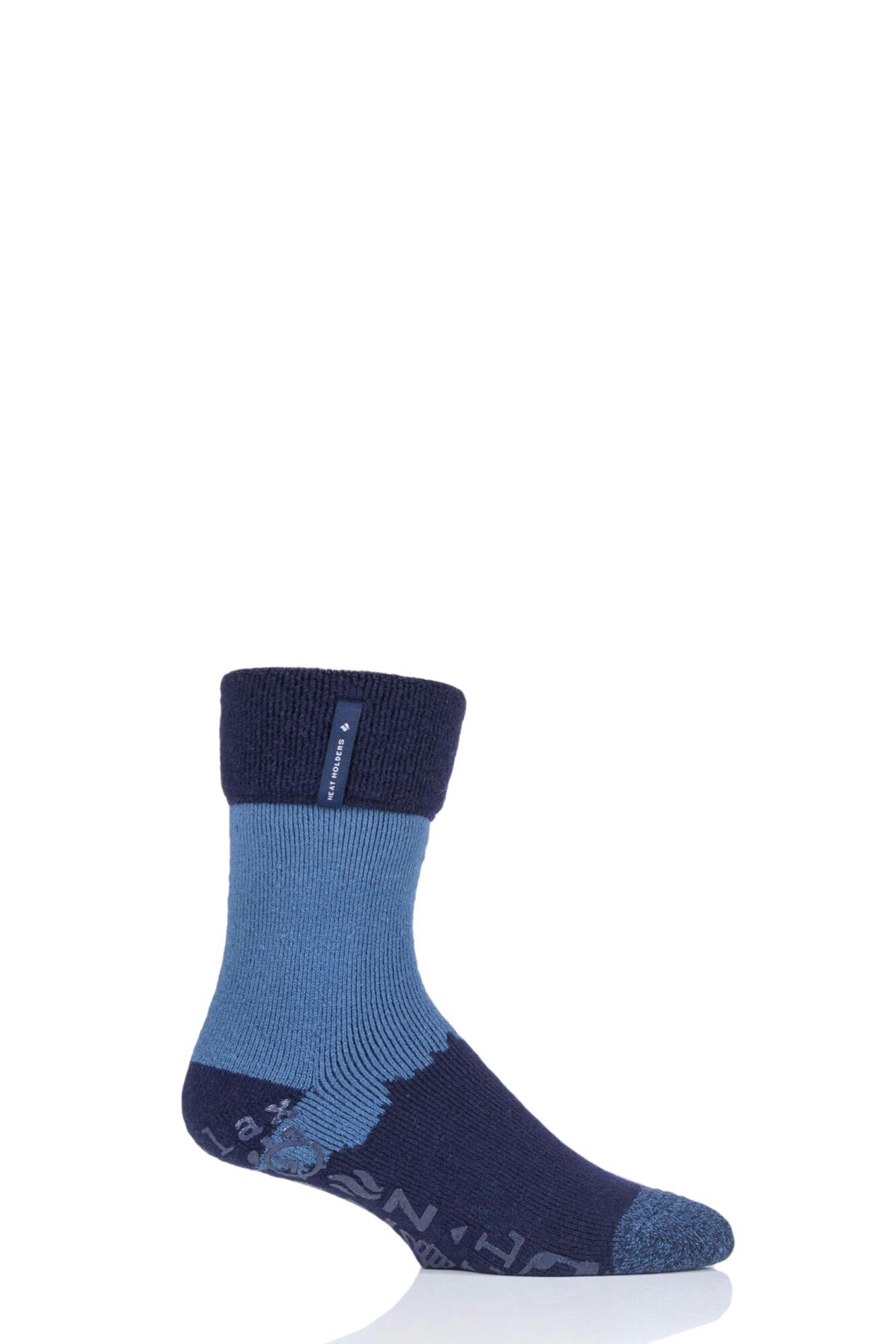 Strikingly stylish in their knot and yarn choice, these men's Totes Chunky Textured Fleece Lined Socks incorporate subtle colour shifts throughout, due to the self-striping yarn selected, which creates broad bands of mixed tones, and with a slim horizontal rib that adds even more interest to them.
Our Price £15.99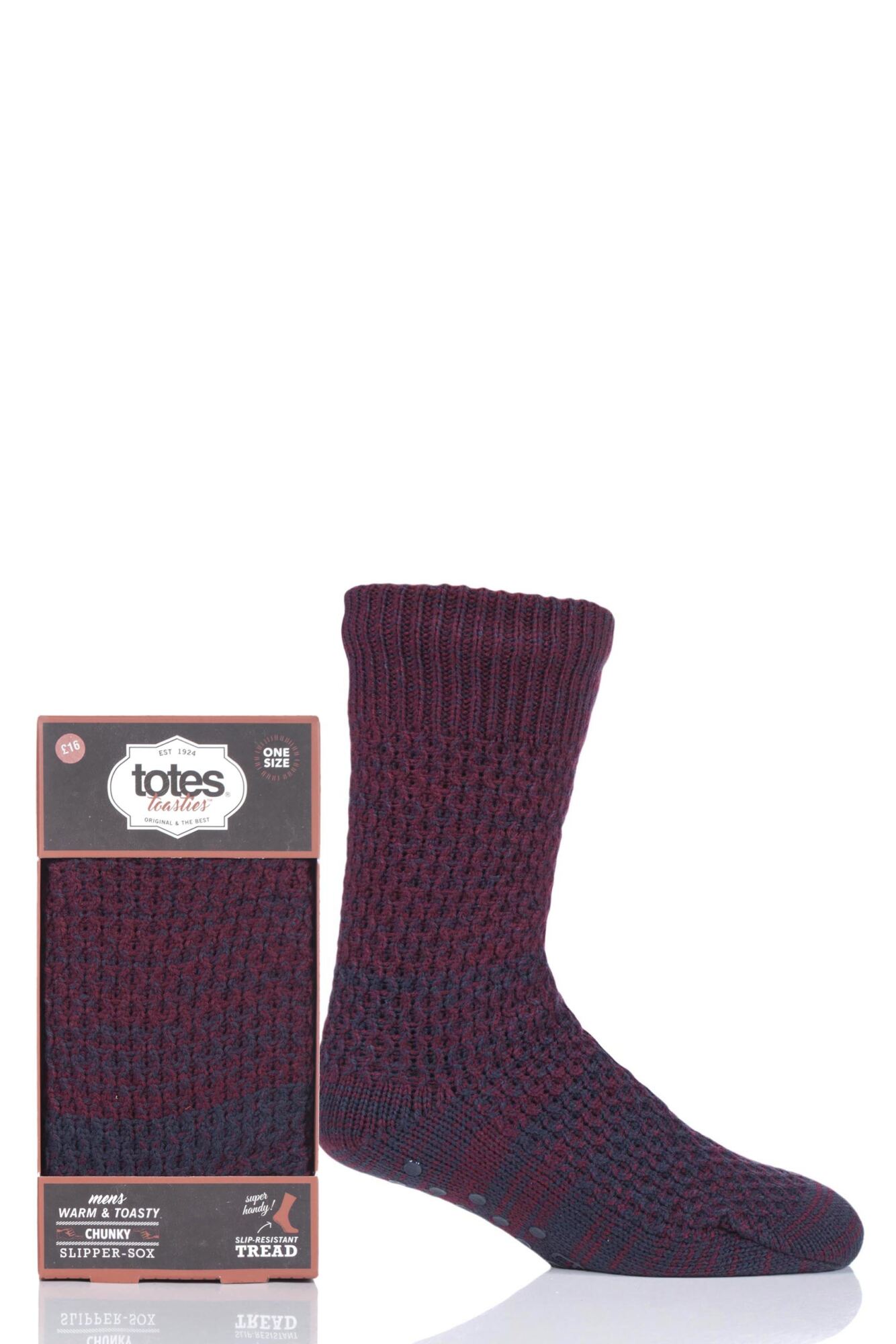 A deluxe slipper sock with style, made in high quality merino, these men's Falke Cosyshoe Virgin Wool Home Socks perfect the science of comfort around the home.
Our Price £31.99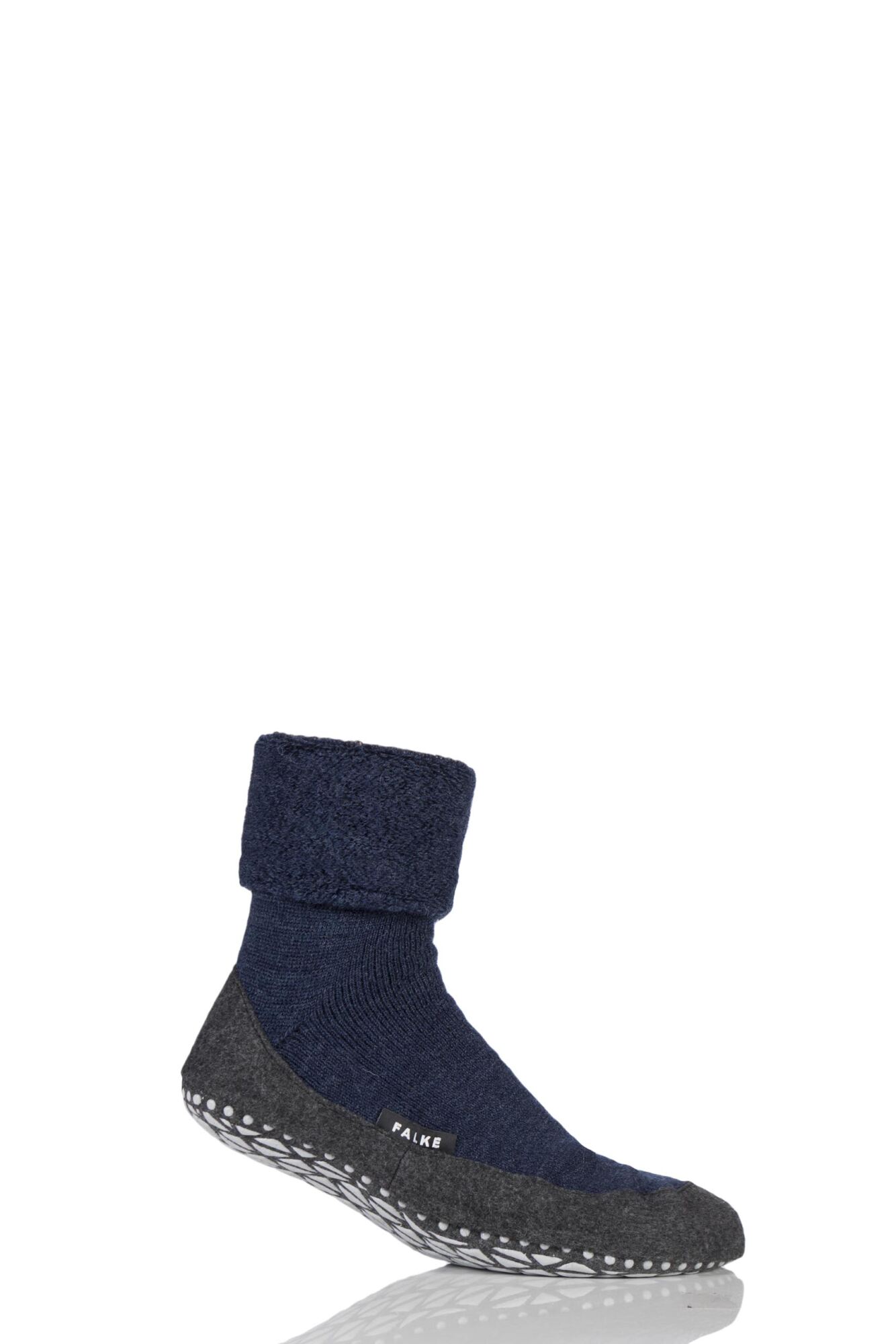 Stay warm and toasty with Totes Original Novelty Slipper Socks, here decorated in fun Penguin or Reindeer repeat patterns.
Our Price £8.99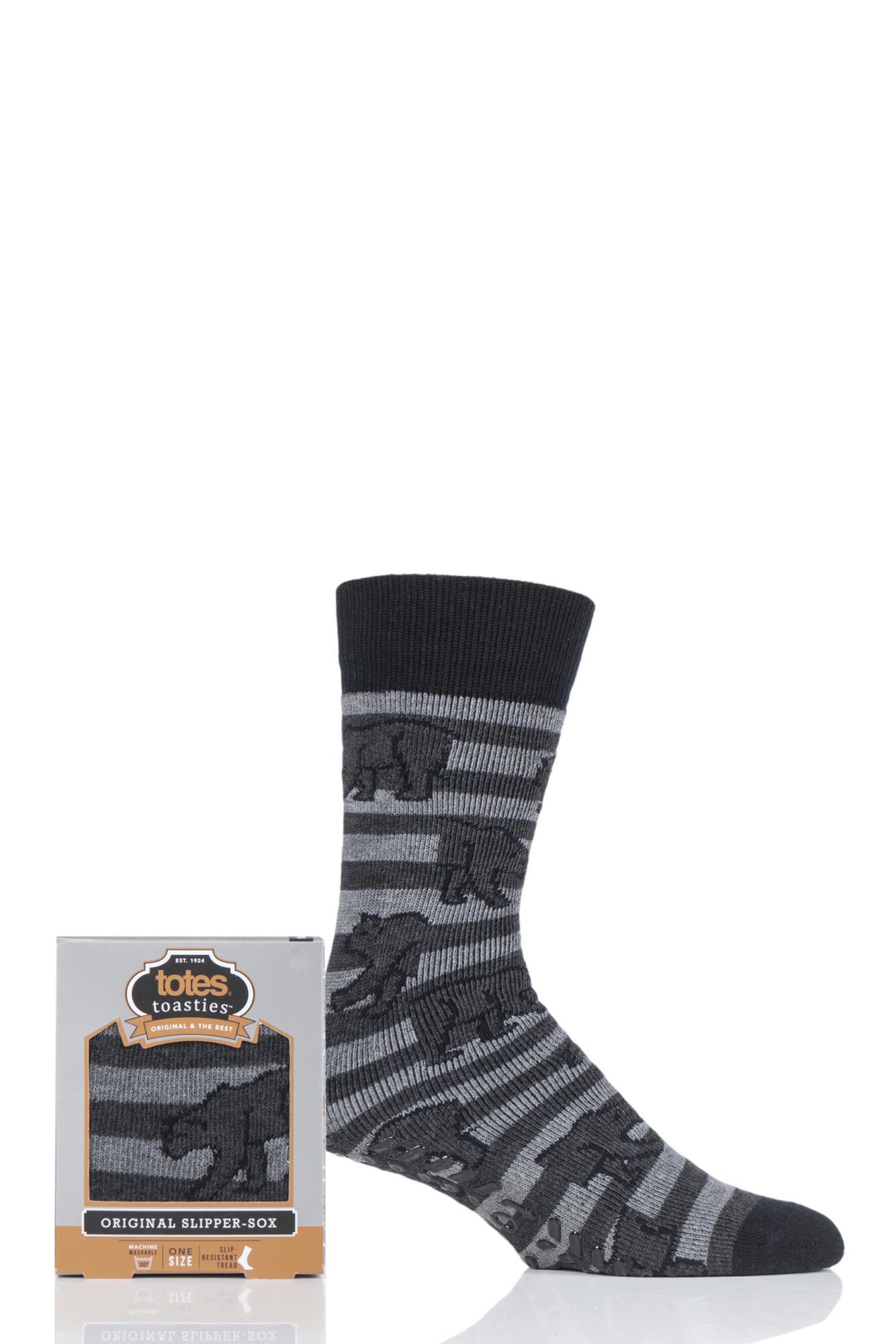 A great festive gift, SOCKSHOP Wild Feet Christmas Themed Knitted Bootie Slippers have a Christmas jumper design with fir trees and classic Nordic patterning in grey, red and forest green, with red and blue marl knit turnover tops.
Our Price £9.99