---
Colour Burst Bamboo Socks - 3 For £9.99 at Sock Shop
SockShop Colour Burst Bamboo Socks - 3 For £9.99.
Click here to find out more.
Besides its natural silky feel and softness, bamboo fibre yarn is also able to hold colour really well, which makes the shades in our men's Colour Burst Bamboo Socks even brighter and pin sharp.
Now £3.99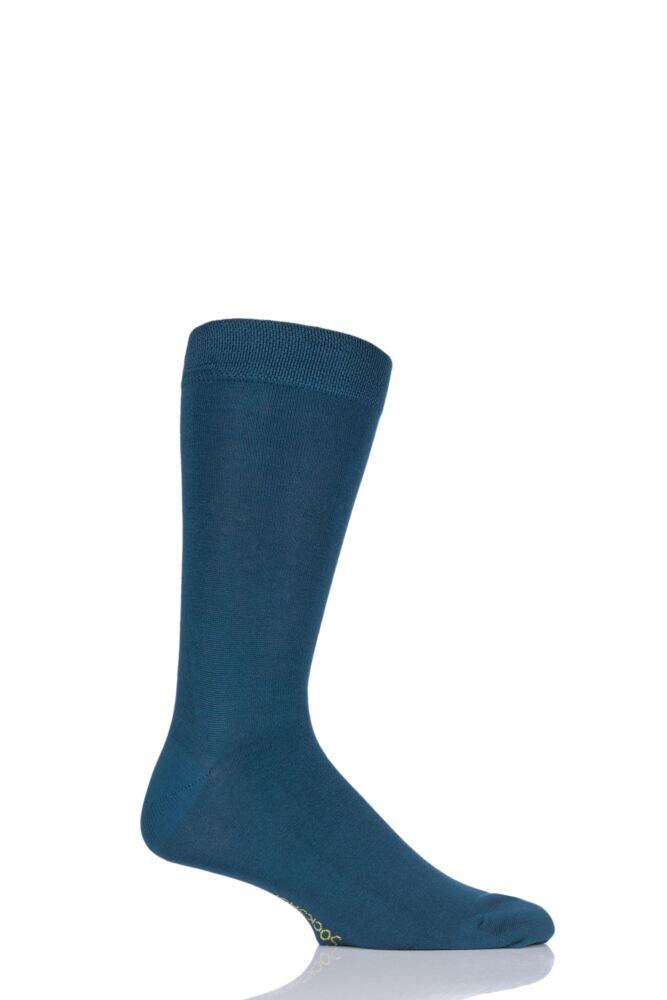 The great thing about block colour socks is that they offer the absolute best way to easily coordinate or create contrasts in outfits, or indeed, justify the colour of another piece of your day's wardrobe. Our SockShop Colour Burst Bamboo Socks collection give you the ability to build up a whole rainbow of pairs to match your entire wardrobe — or just pick a couple of big statement pairs, it's up to you!
Now £3.99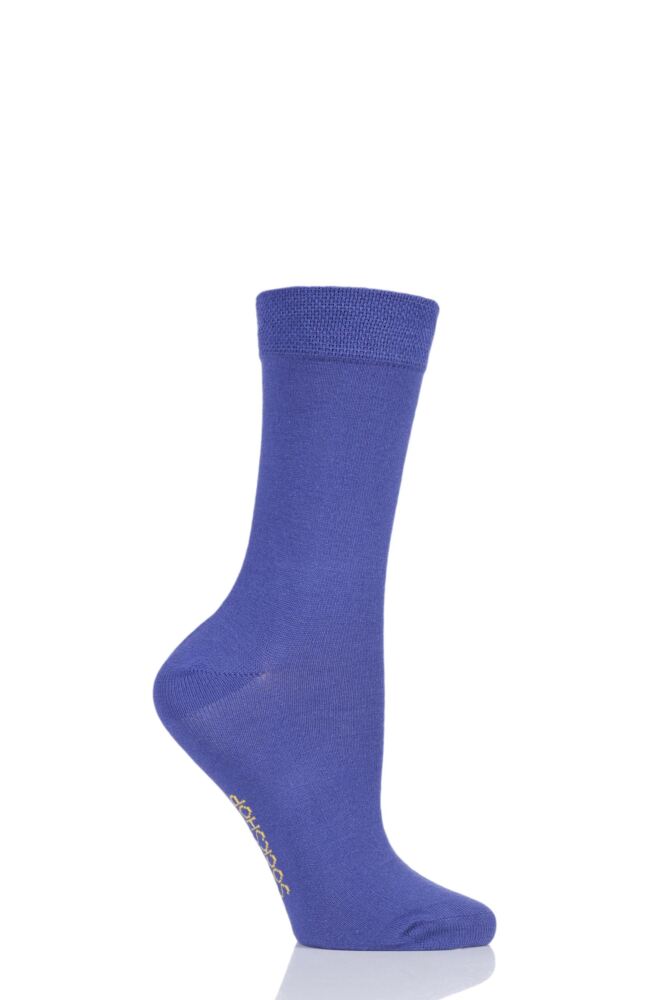 Perhaps our softest-ever bamboo socks, these bright SockShop Colour Burst Bamboo Ribbed Socks are made in 88% bamboo rich fabric, giving them an incredibly silky feel that is so gentle to the skin. The long, rounded fibres of bamboo will not irritate even the most sensitive feet, and it's unique hypoallergic and naturally antibacterial properties will keep skin healthy, bacteria and odour free. Hand linked toes for smooth seams care for feet right to the toe joints, keeping them free from rubbing and blisters.
Now £3.99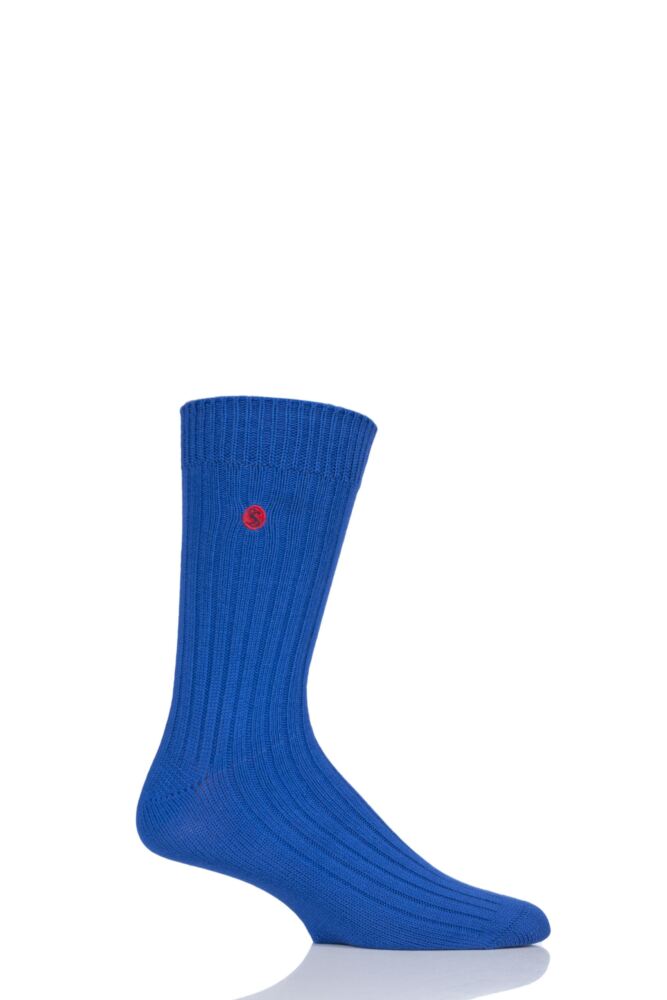 All the colours you could want and all in one collection — our men's and ladies Striped Colour Burst Bamboo Socks give you a whole rainbow of choice to wear, in soft, silky high quality bamboo. The bamboo content gives you socks that hold bright colour, can manage moisture and regulate temperature, and even keep skin healthy and odour-free with natural antibacterial properties.
Now £3.99