Cloud Pets incentive promo - double CPA for each one sold
Hi there
DOUBLE CPA for each Cloud Pet toy sold!
I believe that everyone should have a Cloud Pet as they are fabulous!
From Saturday 11th Feb until Sunday 19th Feb 2017, I will pay 6% commission for each Cloud Pet that is sold - every child deserves one!
There are 5 great animals to choose from including a unicorn, dog, cat, bear and bunny - Make sure you don't miss out!
Cloud Pets 36cm Interactive Soft Toy - 80% off
WAS £29.99    NOW £5.99
http://www.thetoyshop.com/brands/cloud-pets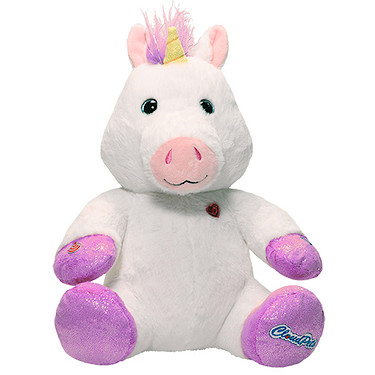 thanks
The Entertainer