Clothing and Accessories at Expert Verdict

---
Clothing and Accessories at Expert Verdict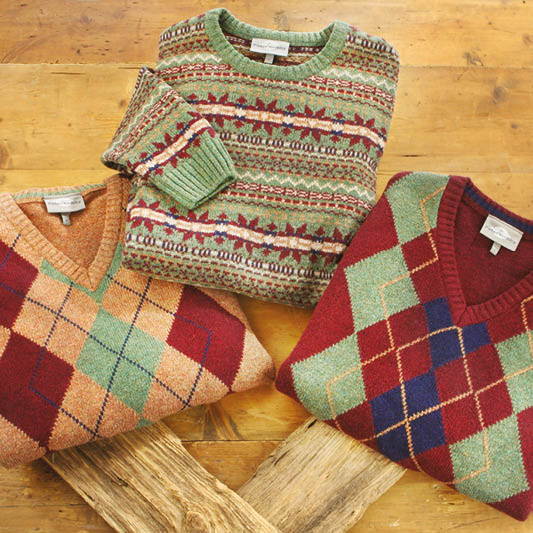 Check out our collection of clothing and accessories at Expert Verdict. We've got Footwear, Watches and Jewellery, Bags, Wallets and more. *Stock subject to availability!
Most wallets get overstuffed because they're just not designed for modern living, but this Chevirex 22-Compartment Wallet has a section for everything.
Our Price £29.95
The first-ever adjustable 'off-the-shelf' glasses, Adlens adjustable-focus specs are a great back-up for all the different pairs you might carry around for reading, computer work, driving and watching TV.
Our Price £34.95
Unisex Adventure Trek walking and hiking socks are made by British company HJ Hall, who have been designing superior socks since 1882. They're an all-seasons sock woven in Wooltech™, an ultra-durable scientific wool blend, with high-density cushioning, ankle bracing and ventilated mesh zones for breathability.
Our Price £19.95
The same bag used by the much-travelled staff of one of the world's biggest airlines, this soft leather handbag is based on tried and tested design.
Our Price £79.95
This lovely Art Deco style ladies' watch in a gold tone with a black strap takes you back to a golden time in art, design and fashion. Unusual and very feminine, it has a faux mother-of-pearl face set behind a faceted prism glass case, the bezel decorated with genuine Swarovski baguette crystals.
Our Price £29.95
These Bamboo Softop™ socks have the Original Softop™ non-elastic top, but are made in a bamboo-rich fabric for ultimate comfort. Bamboo is sustainable resource that has many wonderful natural qualities. The resulting fabric is highly absorbent, breathable and has a super-soft handle that's a pleasure to wear.
Our Price £19.95
We've spent years trying to find the perfect carry-on bag, and at last we think we've found it! Impeccably made in smooth, supple leather by German leathergoods specialists Chevirex®, this clever organiser bag is spacious enough to carry all your personal essentials without being too cumbersome.
Our Price £199.95
This cooling cap uses one of the oldest cooling methods but in a clever new way. It can keep your head comfortable in hot weather for up to 2 hours at a time.
Our Price £19.95
Smart yet amazingly practical, this rugged faux suede hat can be sat on, stuffed in your pocket or packed in a suitcase, but will always spring instantly back into shape.
Our Price £29.95
Our Best Buy wellies for cold, ice and snow, Dunlop's Blizzard wellington boots will keep your feet warm and protected in all weathers. As well as being 100% waterproof, they have thick faux fur linings and toggled drawstrings which insulate to an incredible -15°C (5°F).
Our Price £59.95