---
Cleverly Designed No-Show Shoe Liners Available at Sock Shop
Cleverly designed no-show Shoe Liners available at Sock Shop.
Click here to find out more.
The higher the heel, and particularly with strappy or backless shoes, the harder they can be on the balls of your feet. These Levante Toe Covers can invisibly help to absorb moisture to keep you fresher and stop slipping inside the shoes.
Now £4.99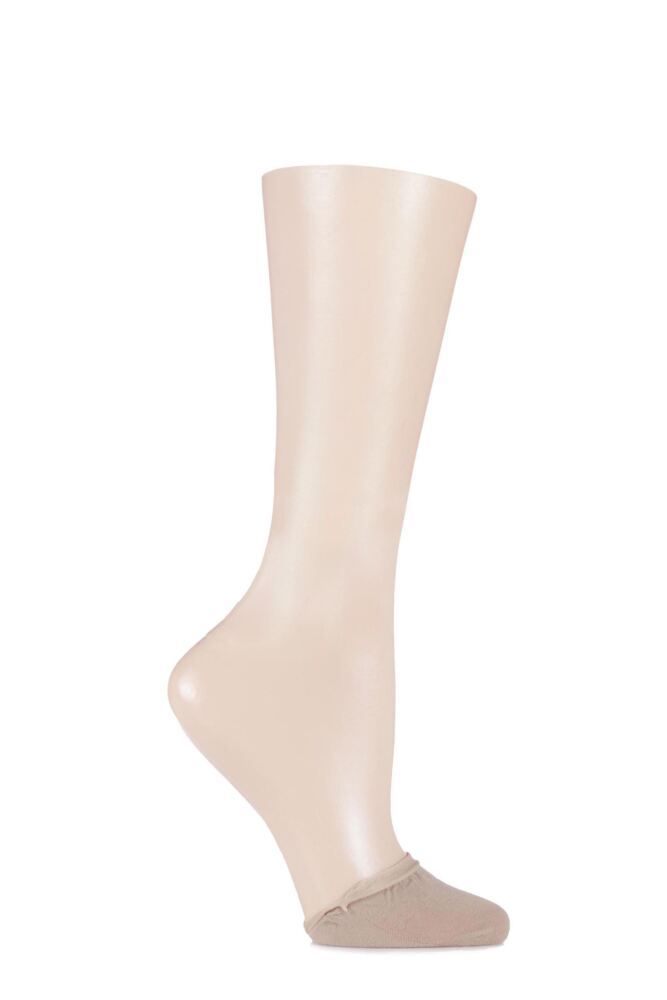 Enjoy the many benefits of wearing socks, without the look of wearing socks by pulling on this pair of Falke invisible shoe liners.
A summer essential, these Falke shoe liners are invisible due to the innovative method of knitting and cut low on the foot ensuring that they won't be seen when wearing shoes. With an anti-slip system, these men's shoe liners have silicone around the heel for great grip.
Now £9.99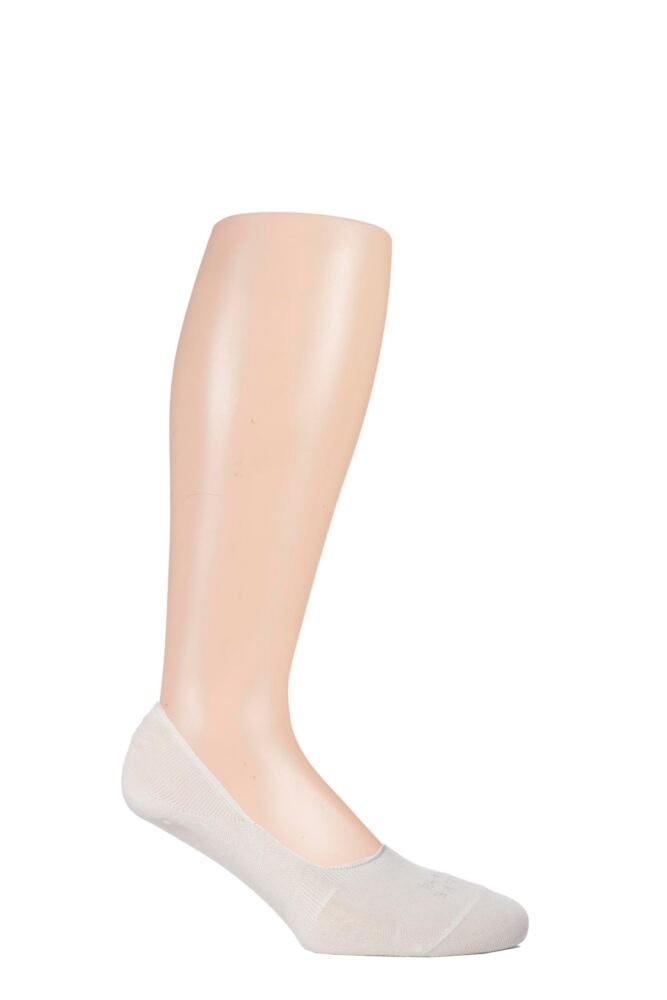 Extra low cut for the most covert cover you could hope for, you can keep ankles fashionably bare in Tommy Hilfiger Plain Cotton Invisible Footie Socks, available as a convenient twin pack.
Now £12.99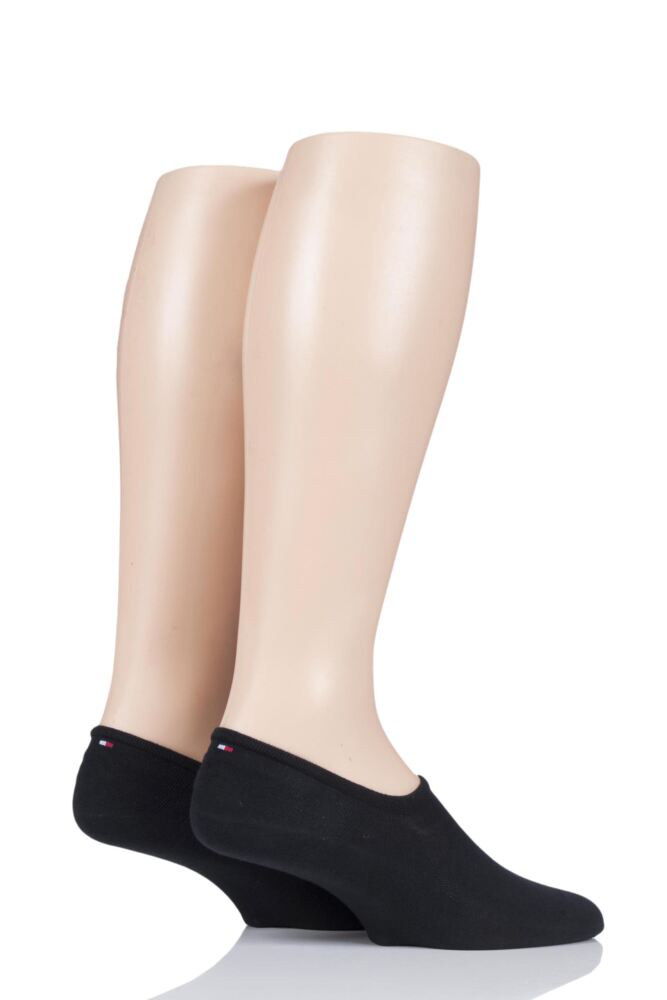 Designed to deliver the fashionable 'no socks' looks with summer shoes, but without the sticky, sweaty drawbacks of actually going sockless, Pringle of Scotland Plain Bamboo Loafer Socks provide silky-soft comfort, and help to keep feet fresh, temperate and dry. The socks are finished without hemmed cuffs, for less bulk and a lower profile.
Was £14.99
Now £3.76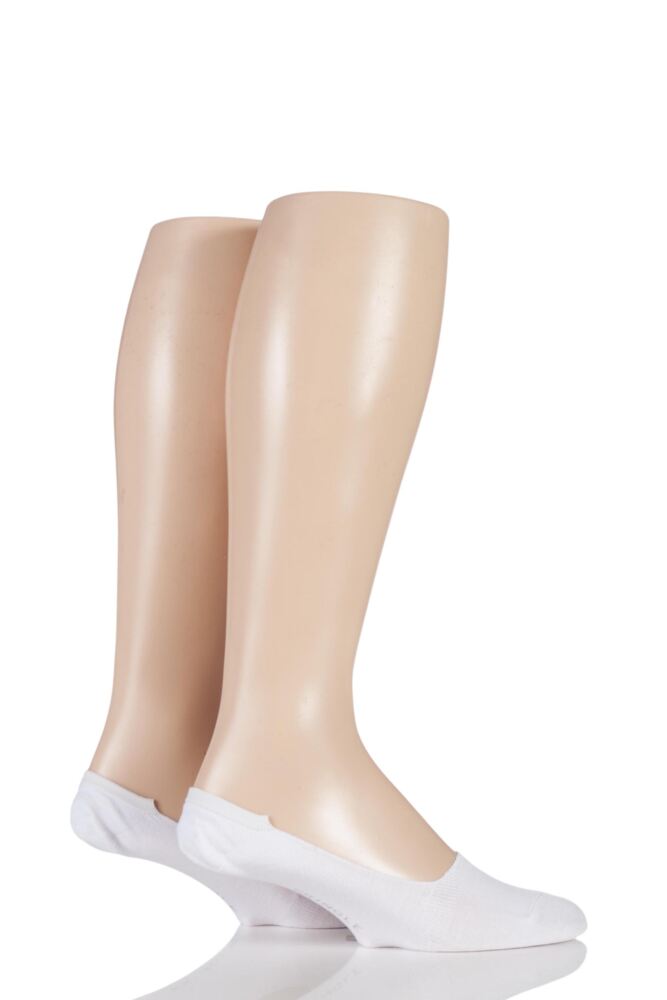 The unseen secret to comfortable feet, a pair of Elle Low Cut Bamboo Shoe Liners with Silicon Heel Grip will let you turn any shoe into a pleasure rather than a pain. With a new, even lower cut seamless top, these shoe liners are near-invisible and super-kind to feet, made using skin-friendly bamboo - three times more moisture absorbent than cotton, naturally odour-resisting, anti-bacterial and hypoallergenic too.
Now £3.99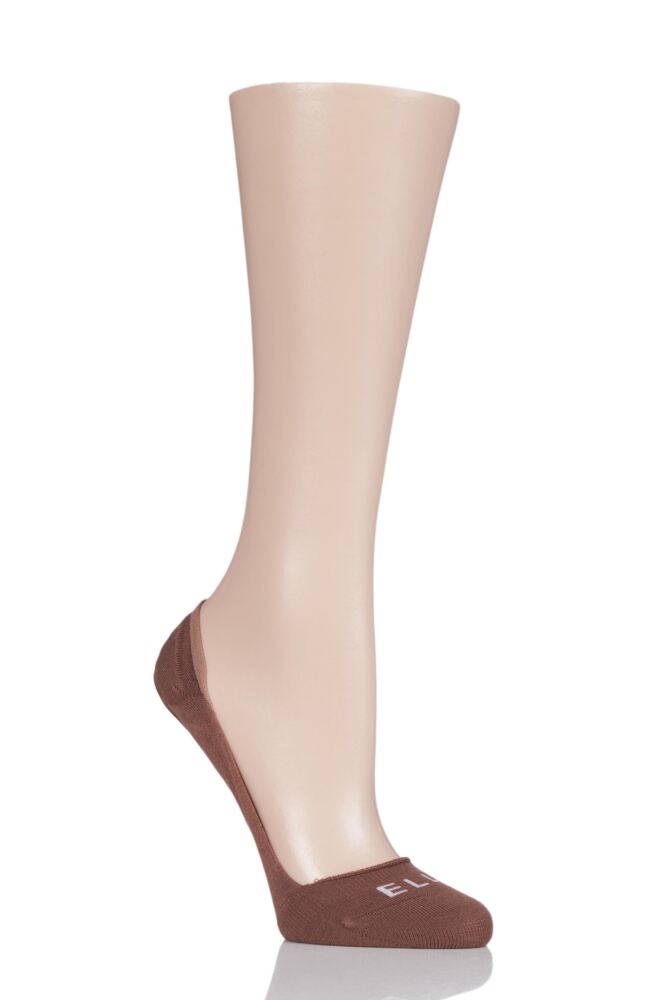 Comfortable cotton-based footlets supplied in a twin pack of mixed colours, Elle Floral Printed Shoe Liners will make even the hardest soled of heeled shoes that bit more foot-friendly thanks to their carefully placed cushioned pads, positioned at the ball of your foot where all the pressure is thrown by high heels.
Was £7.99
Now £2.01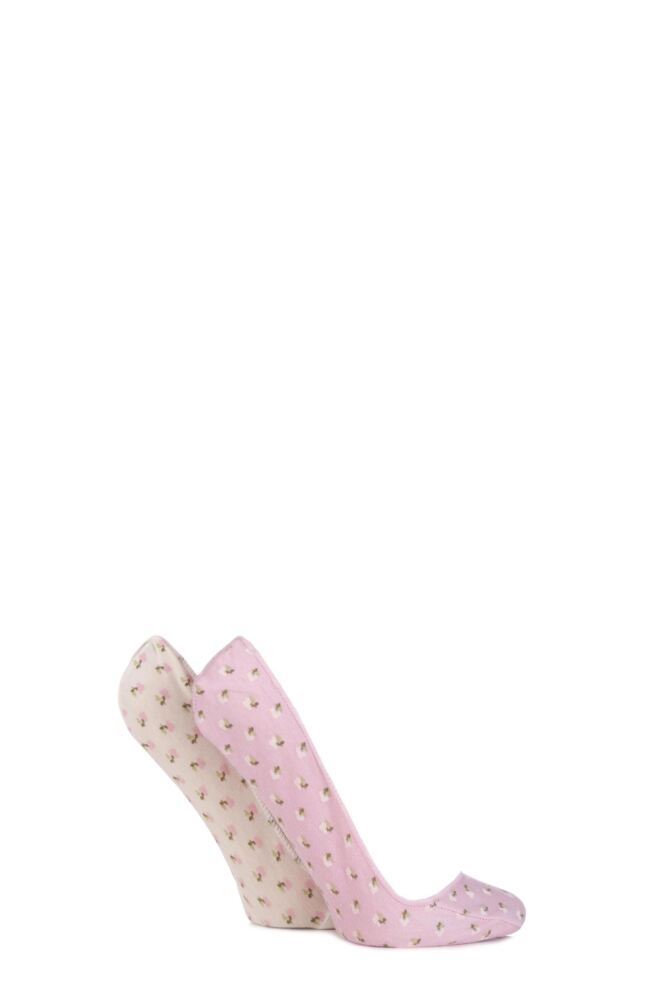 Stock up on almost-invisible, under-ankle socks with these triple packs of colourful, Swedish-designed Happy Socks Patterned Shoe Liner Socks, in both men's and ladies sizes. These low cut, no-show style socks are especially popular for summer shoe, but even though they are used for their unseen qualities, these particular socks are attractive and fun.
Now £9.99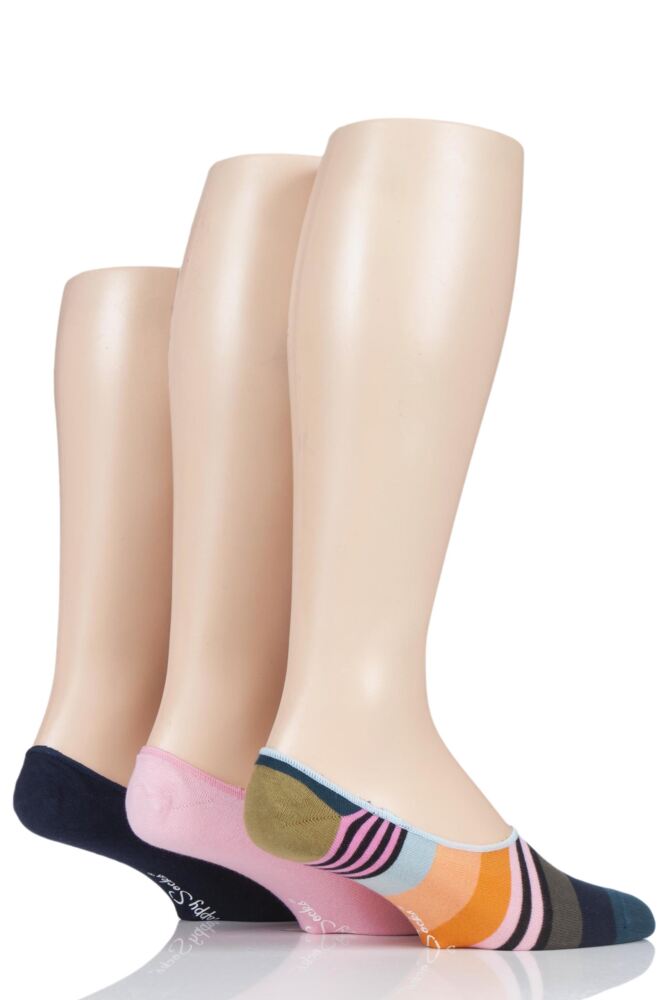 Engineered with a softly padded terry loop footbed, these Pringle Plain Cotton Cushioned PED Socks are perfect for helping to reduce shock during high impact activity, absorb moisture and increase comfort for feet, particularly during training.
Now £9.99
Lace-patterned with a pretty scalloped edge to the heel, the socks in this twin pack of Elle Lace Shoe Liner Socks, in two contrasting pastel shades, are fine and semi-transparent with an open micro-net weave that is soft and very lightweight, ideal for wearing with close-fitting footwear, or airy summer-weight shoes.
Now £8.99