---
Cleverly Designed No-Show Shoe Liners Available At Sock Shop
A summer must-have, these cleverly designed no-show Shoe Liners are available at Sock Shop.
Click here to find out more.
The higher the heel, and particularly with strappy or backless shoes, the harder they can be on the balls of your feet. These Levante Toe Covers can invisibly help to absorb moisture to keep you fresher and stop slipping inside the shoes.
Now £4.99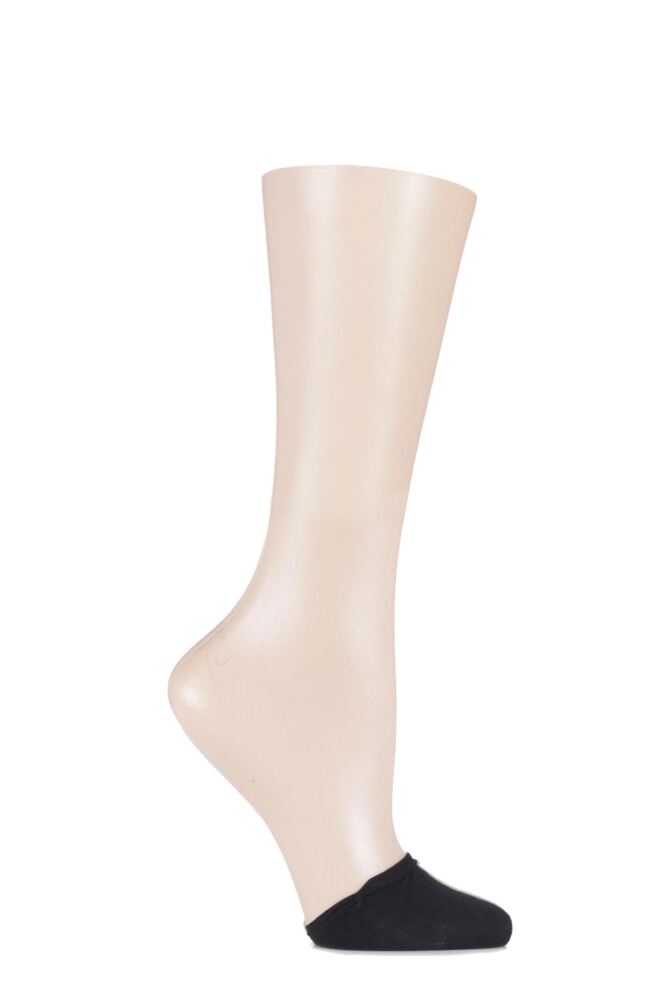 Enjoy the many benefits of wearing socks, without the look of wearing socks by pulling on this pair of Falke invisible shoe liners.
A summer essential, these Falke shoe liners are invisible due to the innovative method of knitting and cut low on the foot ensuring that they won't be seen when wearing shoes. With an anti-slip system, these men's shoe liners have silicone around the heel for great grip.
Now £9.99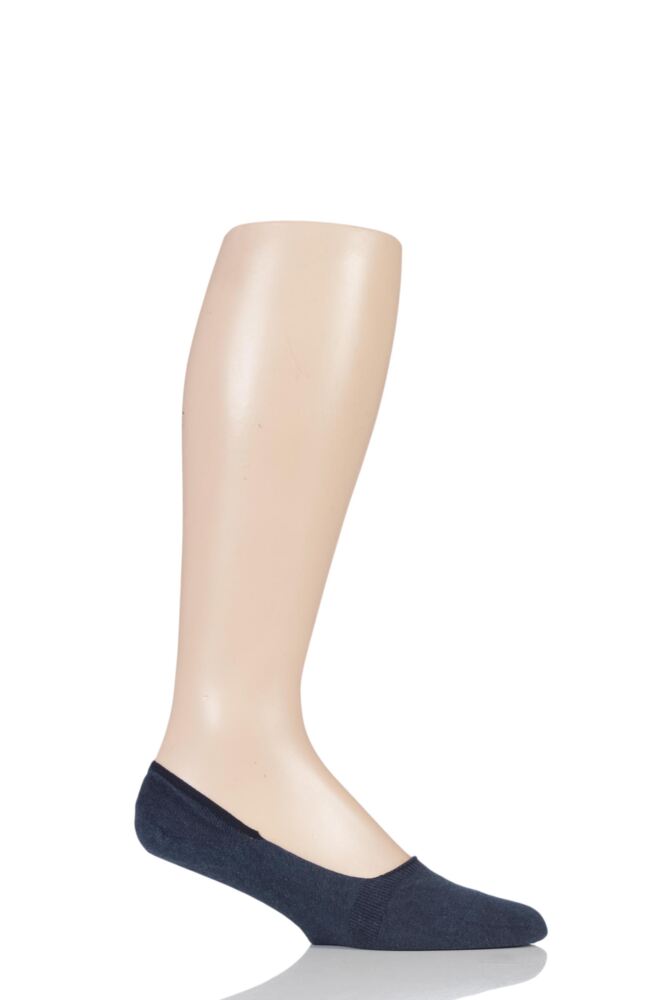 Shoe liners are great for keeping you cool, and for that trendy sockless look too, but step up to bamboo, and you're literally going to feel the benefits. Our men's SockShop Plain Bamboo Shoe Liner Socks are the natural choice to keep your feet dry, fresh and comfortable, creating the ideal environment for healthy skin.
Now £7.99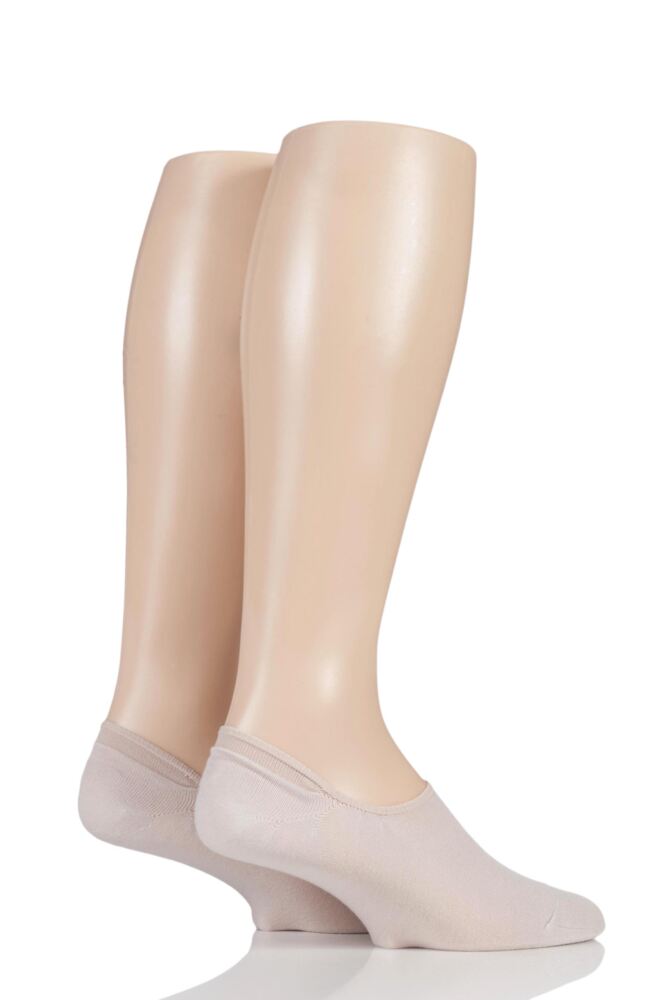 Extra low cut for the most covert cover you could hope for, you can keep ankles fashionably bare in Tommy Hilfiger Plain Cotton Invisible Footie Socks, available as a convenient twin pack.
These quality cotton rich blend socks go unseen while they provide fine gauge, comfortable and cool barriers for feet. They use as few seams as possible, with a slim hem, flat hand linked toes for smooth seams and a shaped heel section. The only branding used is a small motif woven into the uppers.
Now £12.99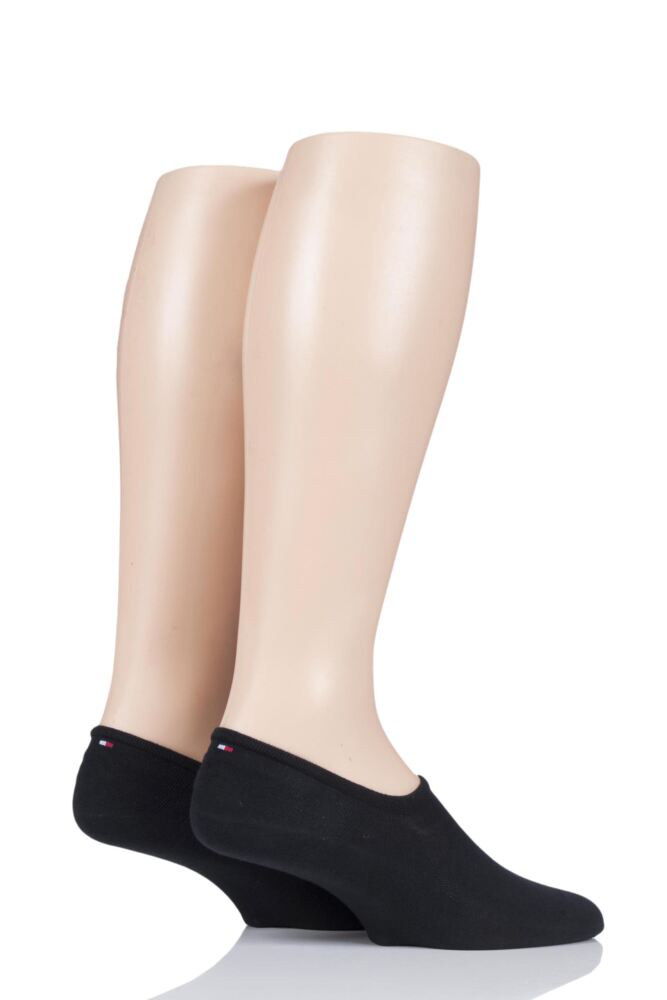 With a higher cut on the foot, and a mesh panel upper, these smooth and soft Pringle Nylon Shoe Liner Socks provide a fine, light yet protective and comfortable barrier between you and your shoes.
Now £6.99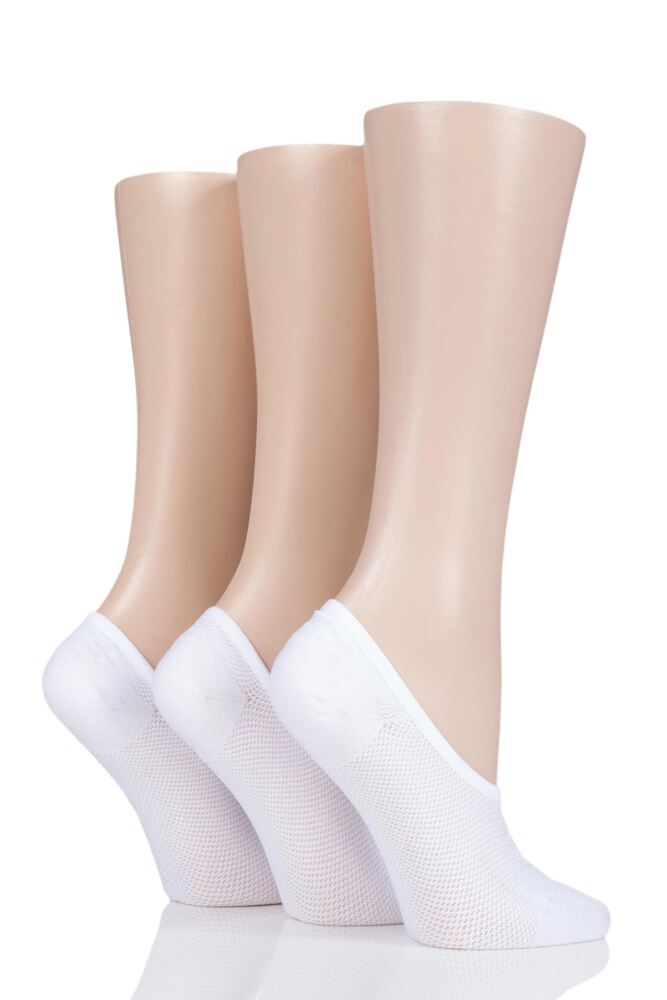 With an extra low cut hemless edge, Pringle Marian Shoe Liners are designed not to be seen, and to create a low bulk, high comfort protective barrier for your feet. These fine woven liners skirt the line between socks and stocking in density, so they should feel comfortable in even close fitting court shoes, but you may need something finer for peep toes.
Now £6.99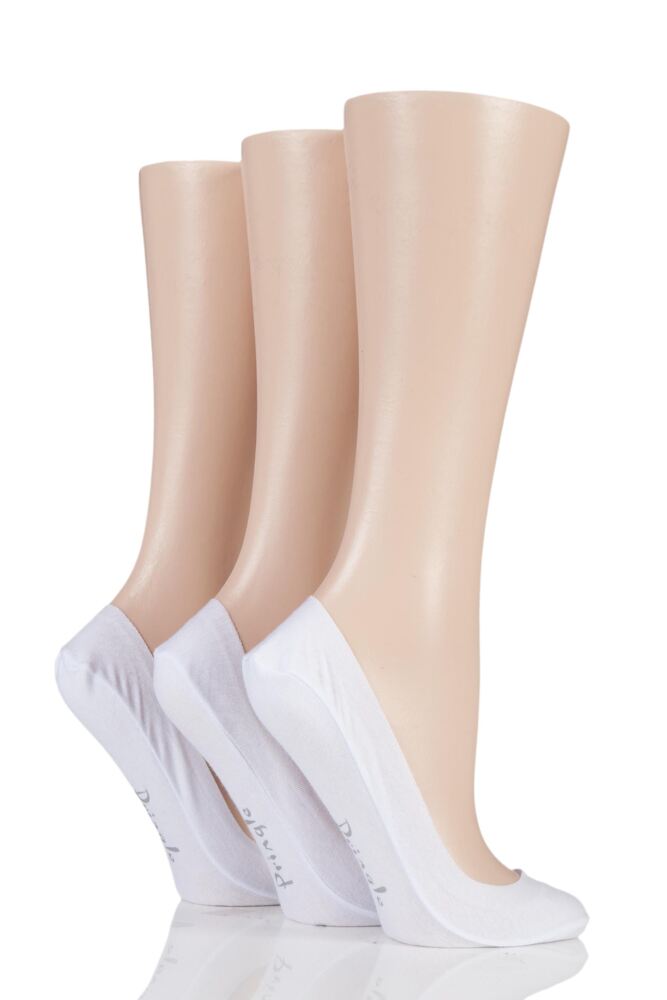 Keep feet cool and fresh — invisibly — with Elle Bamboo Seamless Shoe Liners, a twin pack of ladies finely woven ultra-low liner socks, with silicone grips on the inside of the heel to help stop them riding underfoot during wear, and seamless ties for comfort. They are an essential barrier between you and your shoes, keeping both in better condition.
Now £7.00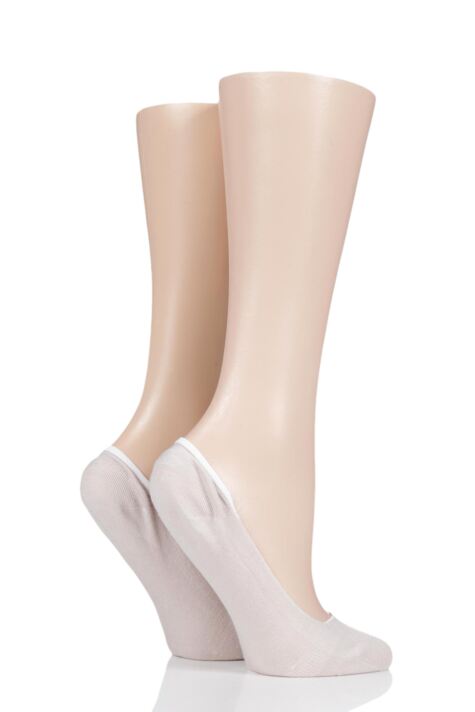 When they don't want visible socks to ruin the look of their trainers or shoes, what better way to make sure kids' feet stay fresher and more protected than Falke Invisible Step Shoe Liners?
The stretchy cotton foot socks are woven to have a perfect fit, with smooth seams and are shaped to be near-invisible when worn in shoes.
Now £4.99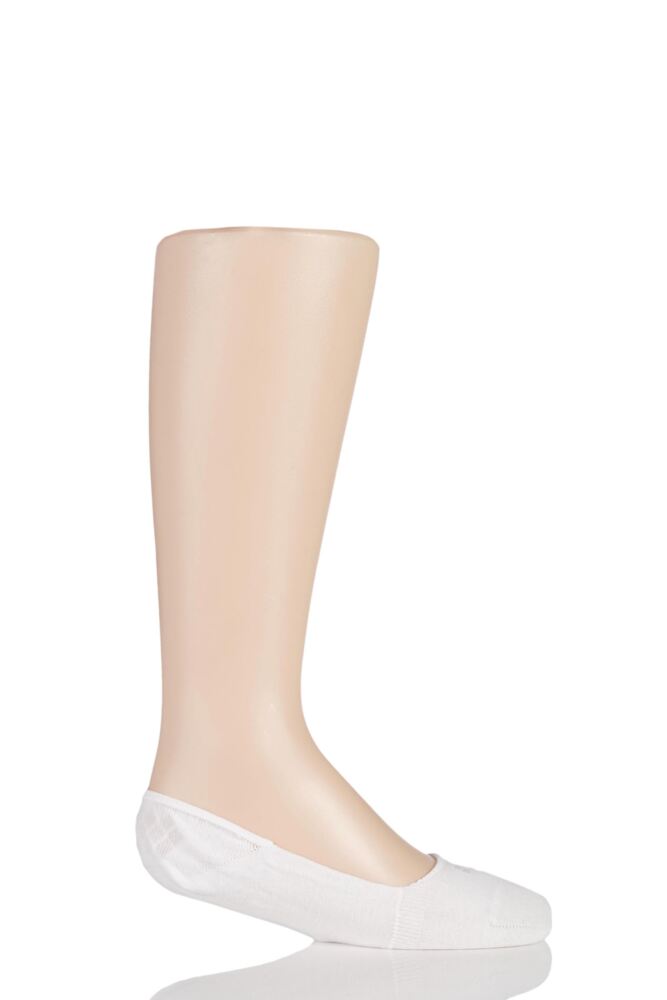 Enjoy all the protection of wearing socks without the look by pulling on a pair of Pringle shoes liners from this 3 pair pack.
Shoe liners have been designed to cleverly fit under your shoes so they can't been seen but offer lots of protection in the important areas.
Now £7.99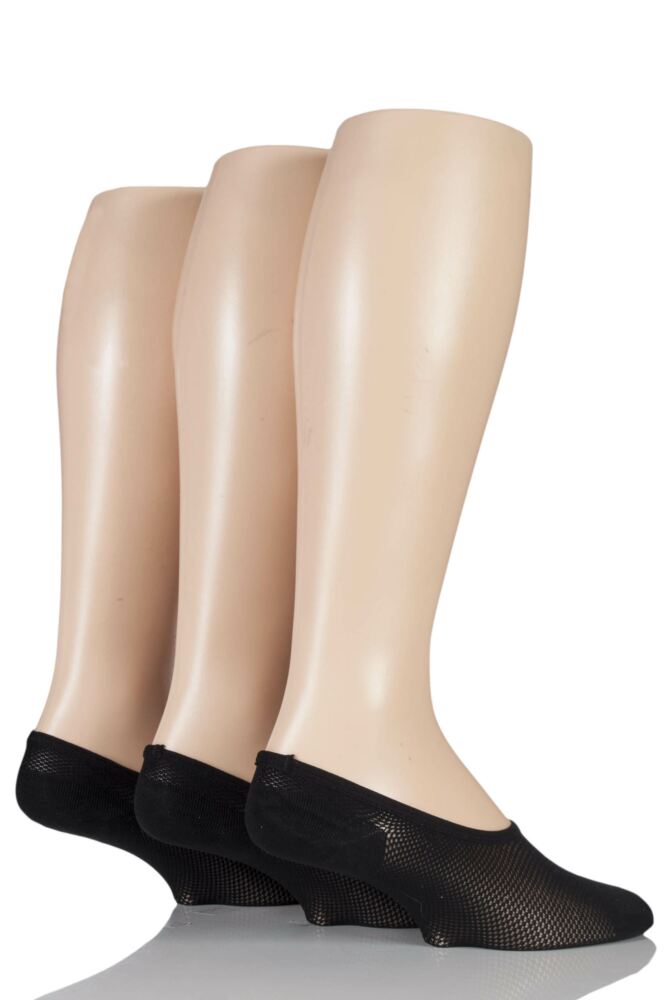 Put a bit of sophistication between your feet and the world when wearing summer shoes with Pringle Melissa Laser Cut Shoe Liners, fine woven opaque socklets in a twin pack of contrasting shades, lace-fronted for a pretty toe look in open shoes.
Now £6.99