---
Clearance Stock Available at Advanced MP3 Players
Shop our Clearance stock at Advanced MP3 Players. Save on our high-quality products with a range of headphones, speakers, adaptors and more. Be quick as once they're gone, they're gone! 
The Flexson Desk Stand for the Sonos One or Play:1 speaker is a compact, clever design that angles sound to your ear, provides optimal support for your speaker and adds a stylish flair.
Was £22.99 Now £9.60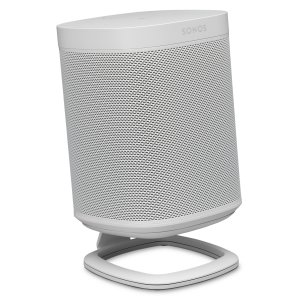 The DragonTail USB adaptor activates USB Host Mode on most Android devices, allowing the devices to transmit USB digital audio to an outboard digital-to-analog converter (DAC).
Was £17.50 Now £8.59
The FiiO FD1 features powerful beryllium plated dynamic driver unit on each side. Beryllium is a rich and premium material that is very lightweight and thin yet rigid. It ensures swift movement of the driver coil and provides unmatched sound quality output.
Was £55.99 Now £39.00
Sometimes referred to as orthodynamic headphones, planar magnetic headphones differ to the more traditional dynamic headphone.
Was £299.00 Now £230.00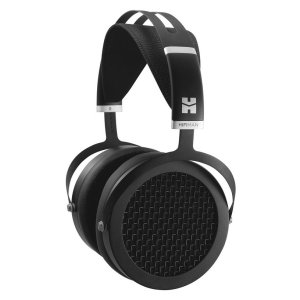 Designed by Cayin to offer true transmission fidelity, the CS-30TCR cable is perfect to expand your Cayin player's functionality.
Was £34.99 Now £26.23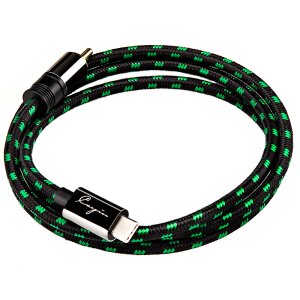 The SA700 is an evolution of technology and design that deliver the ultimate sound to Astell&Kern original design and sensibility. Astell&Kern took the original design of AK120 and redesigned it into a simple, but refined form.
Was £1,299.99 Now £1,099.00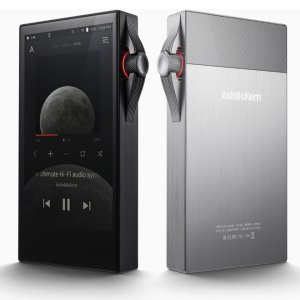 The FH5 has been certified by the Japan Audio Society to be "Hi-Res Audio" capable. This means that the FH5 is capable of a frequency up to 40kHz, which can fully reproduce the audio and give you a natural and life-like listening experience that truly lets you listen to the music the way the artist intended.
Was £229.99 Now £117.01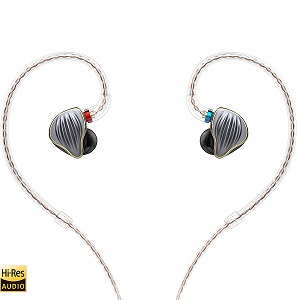 HIFIMAN is a company renowned for price-no-object, flagship electrostatic and premium planar magnetic circumoral headphones or even high-end IEM's - all wired.
Was £299.00 Now £220.00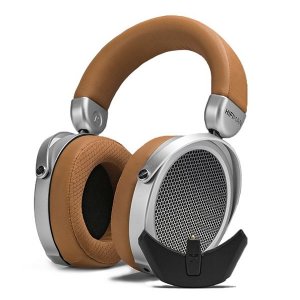 Think the E10s are just a normal in-ear headphone...Wrong! At this price point the E10s could be perceived as punching in a weight-class lower than they should be.
Was £29.90 Now £19.20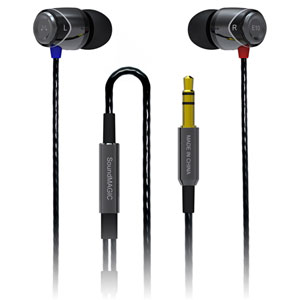 HiFiMAN's Arya headphones offer stunning audio value by utilising the same technology as the HE1000 V2 yet in a lighter metal body construction.
Was £1,349.00 Now £1,200.00