Clearance Sale Now On at Advanced MP3 Players
---
Clearance Sale Now On at Advanced MP3 Players
At Advanced MP3 Players we have a range of high-quality products in our clearance section. Shop the full range here.
Much work has been done to ensure the M11 has exceptionally good sound, especially with vocal and treble. The low-pass filter has been carefully adjusted, major improvements were made to the power supply, and key components such as resistors and capacitors were upgraded – all resulting in the M11 reaching new highs in audio quality.
Was £449.99 Now £399.00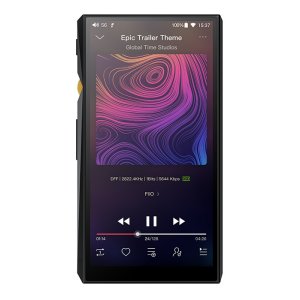 Shanling is on a quest to create the ultimate portable audio player and with the newest addition to their lossless portable range. With the M0 they are right on track. With Hi-Res audio certification, tiny size and Bluetooth wireless capability the M0 digital audio player represents the pinnacle of portable, high-fidelity listening.
Was £99.00 Now £77.23
Working on their previous successes SoundMAGIC have introduced the E10C In-Ear Earphones with Mic & Remote with Auto-detect compatibility for all smartphones.
Was £44.99 Now £29.12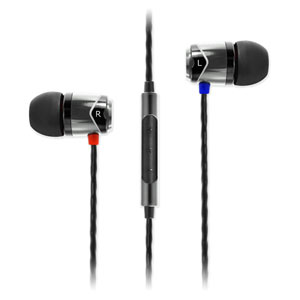 The extremely powerful flagship DAC and amplifier has once again set a new bar in performance. The Q5s employs a dual DAC design, with the left and right channels each equipped with a next-generation AKM AK4493EQ DAC chip – with lower distortion, higher signal-to-noise ratio, and greatly more refined mids and highs. The dual AK4493EQ DACs work together with six carefully implemented amps to form a truly balanced audio design
Was £329.99 Now £299.00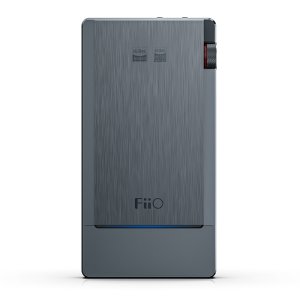 The ML06,being only 6cm in length, is perfect for connecting and bundling two portable devices with micro USB connectors.
Was £6.99 Now £3.37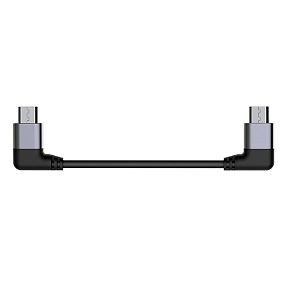 The Westone W20 earphones are a true dual-driver earphone designed to expand your audio horizons, the W20 uses separate bass and high frequency balanced armature drivers to enhance your listening experience with incredible detail and dynamics.
Was £279.00 Now £150.00
A custom case for the Cayin N5ii DAP, 3D shaped for a precise fit. Reinforced internal framework with prepreg material makes for a stronger and more durable protective case. This case also features slip resistant interior finishing to make sure your Cayin N5ii stays put within it's protective cover.
Was £24.99 Now £12.95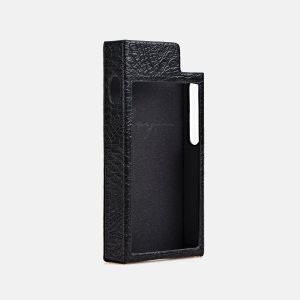 SoundMAGIC E11BT is armed with the same custom-tuned driver as its wired relative that is able to bring a mature sound image with smooth treble detailing and satisfying low-frequency extension.
Was £69.99 Now £51.08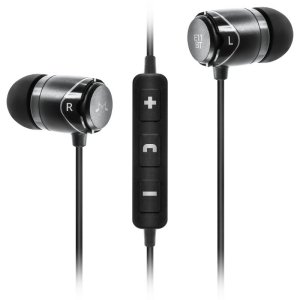 All computing devices—laptops, smartphones, Network Attached Storage devices (NAS drives), media servers, etc.—inherently generate a significant amount of noise and parasitic resonances. Additionally, computers contribute a considerable amount of RFI and EMI pollution onto the signal paths—all of which can easily find its way onto your USB cables and into your audio system.
Was £39.00 Now £29.12
Enjoy a limitless universe of high definition digital music through your existing Hi-Fi audio system. bluMe streams the highest quality audio wirelessly from your Bluetooth enabled device to any music system or powered speakers.
Was £149.00 Now £114.77