---
Clearance Sale Now On Up To 50% Off at Chemist Direct
Today we bring you a Clearance Sale on up to 50% Off at Chemist Direct!
Please click here to check out our other great offers. 
Malibu Sun Lotion Spray SPF25 200ml provides a medium protection sun spray formulated with both UVA and UVB sunscreens to give protection against the sun damaging rays.
Was £3.99
Now £3.39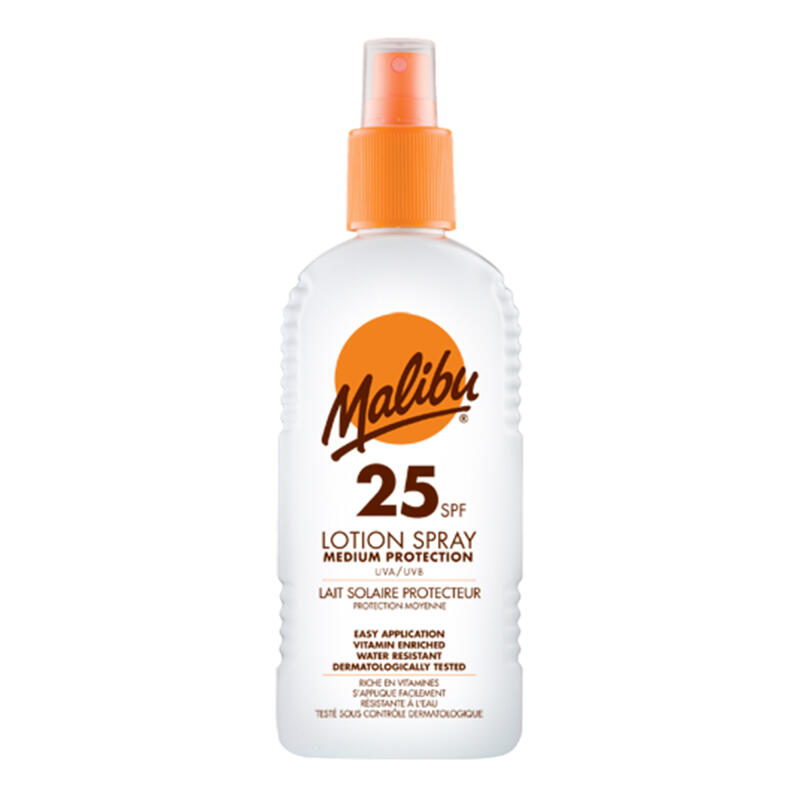 James Wellbeloved Kibble Turkey and Rice Senior Small Breed is a wholesome, natural, hypo-allergenic dog food for your pet. Ideal for small breed, senior dogs with skin or digestive sensitivities.
Was £8.49
Now £6.79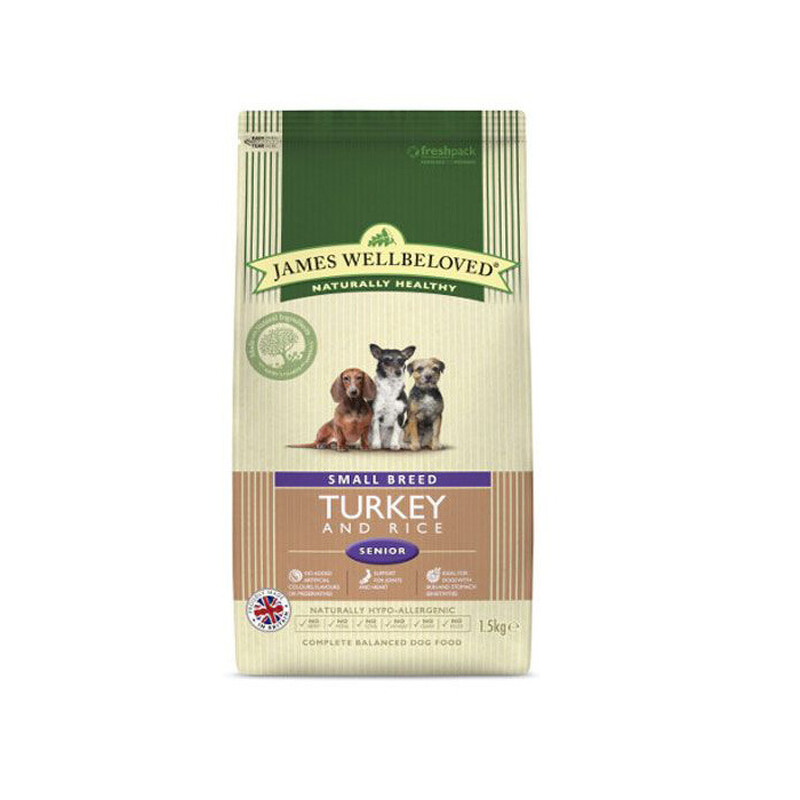 If you are trying to become pregnant or if you are pregnant, taking a folic acid supplement is important as studies have shown it can help to prevent birth defects. Folic Acid 400mcg is an important nutrient to include within your diet as an expectant mother or if you are trying to conceive.
Was £6.25
Now £2.26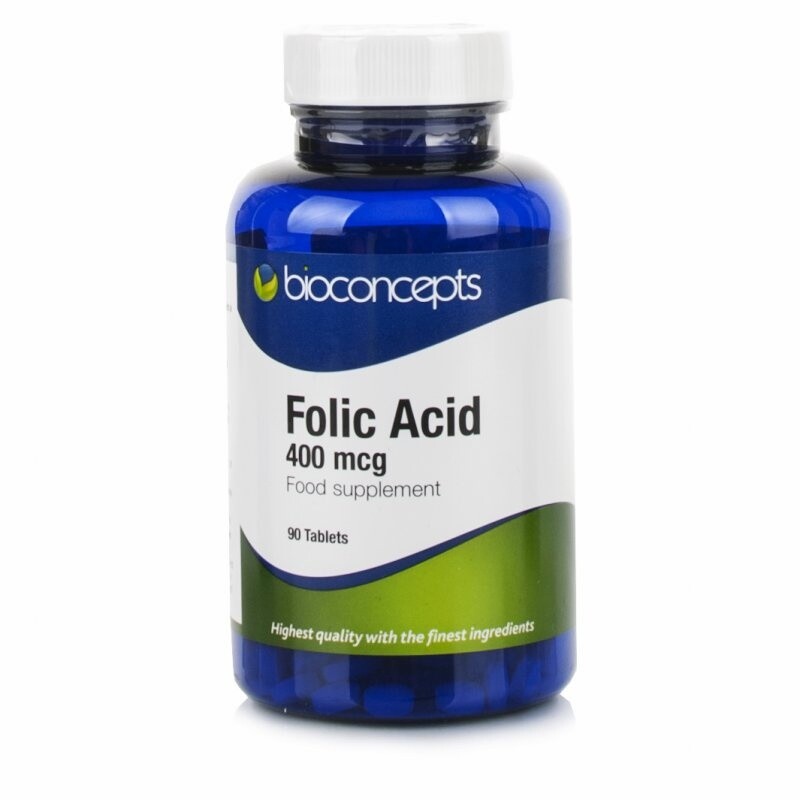 Help support healthy joints with 2 daily capsules of Vitamin C & Glucosamine Food Supplement and 2 daily capsules of Pure Hydrolysed Collagen Food Supplement. Pack contains a 28 day supply with an easy, tearable strip.
Was £19.99
Now £6.49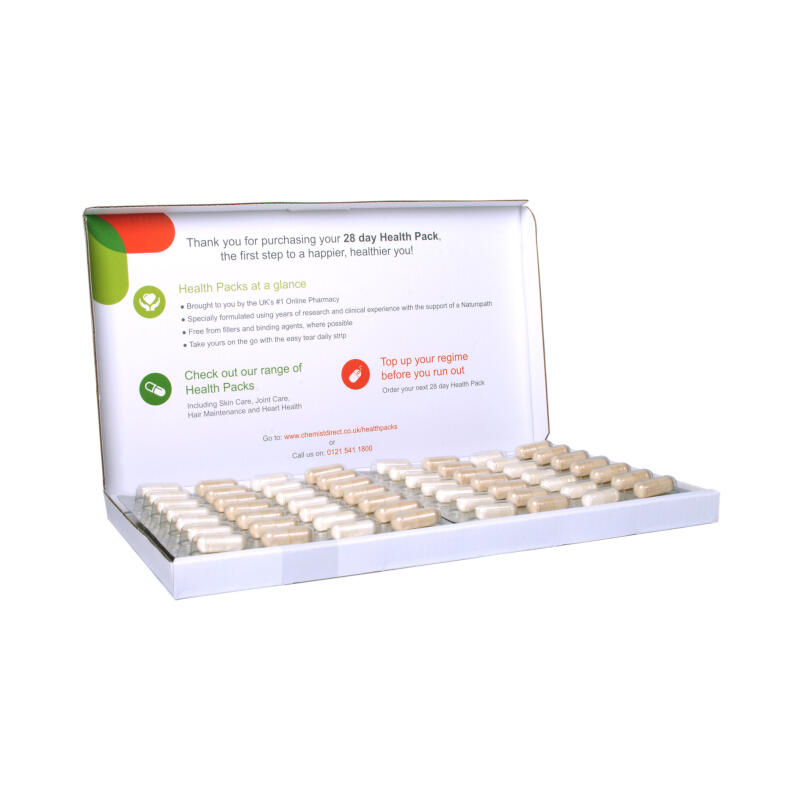 Regener8 Acne Cream 50ml - An advanced face cream designed specifically to support acne prone skin, leaving you blemish free. Contains antibacterial properties and essential vitamins to leave the skin smooth and soft, whilst restoring essential moisture.
Was £6.99
Now £5.99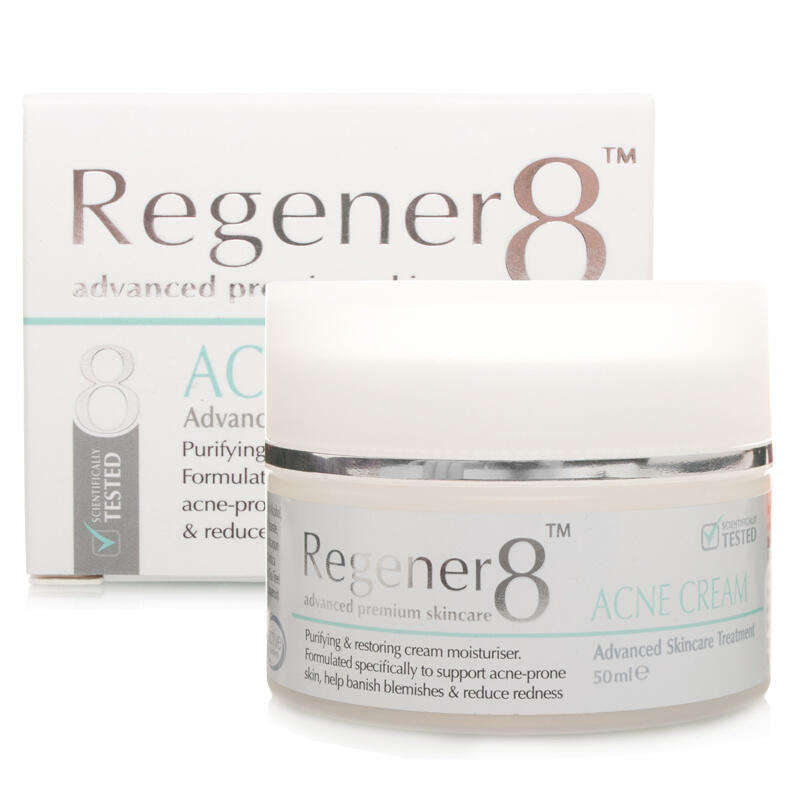 Covonia Cough Lozenges Strong Original provide effective, strong and powerful relief from the discomfort and irritability of coughs.
Was £1.07
Now £1.00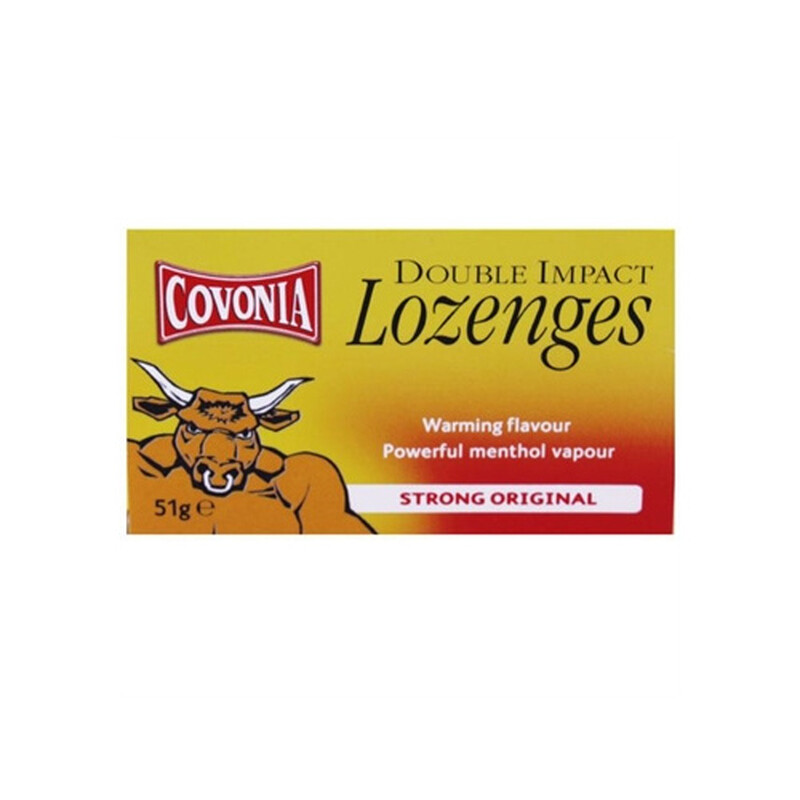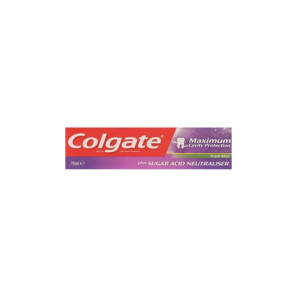 Tigi Bed Head Superstar Conditioner is a luxuriously nourishing conditioner that helps to promote healthy hair growth while adding lustrous body, volume and shine. Stimulating peppermint fragrance.
Was £9.99
Now £6.99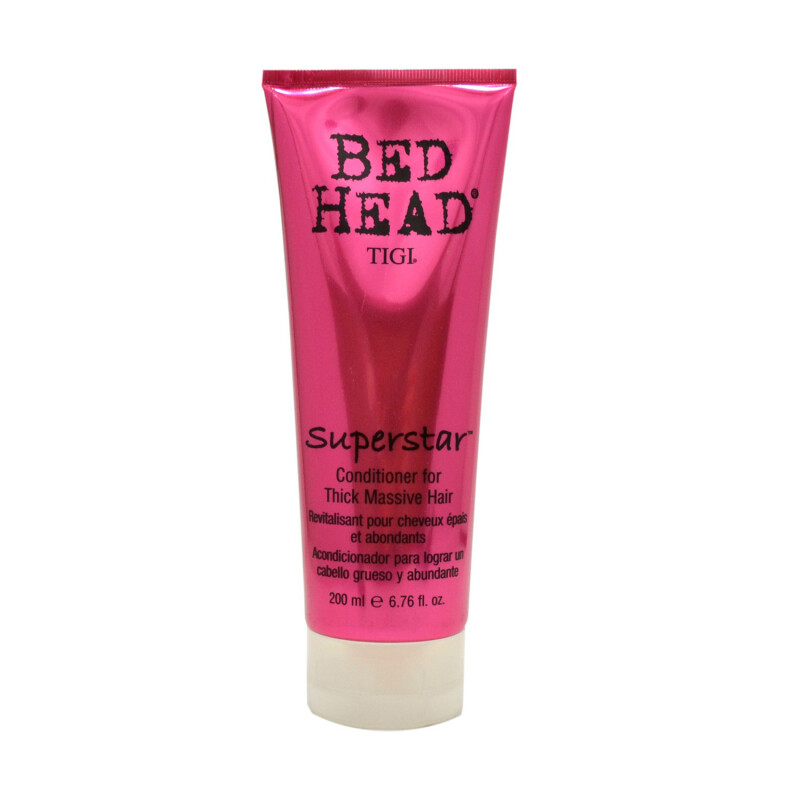 Gently cleans baby's blocked nose, so they don't have suffer with the sniffles.
Was £3.49
Now £2.49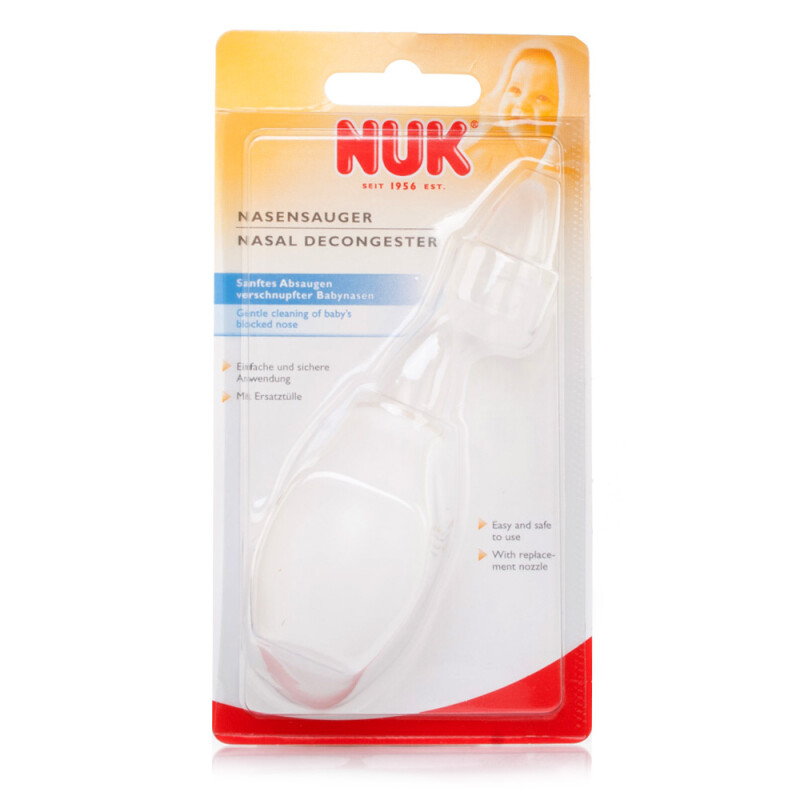 Helping your baby breastfeed for longer. Designed in conjunction with breastfeeding experts, the revolutionary new Tommee Tippee Closer to Nature easi-vent teat mimics the natural flex, movement and softness of a mums breast, to make switching between breast and bottle easier than ever before.
Was £4.89
Now £4.49