---
Clearance Items At Advanced MP3 Players
Make huge savings in the Advanced MP3 Players clearance sale, with fantastic products available at a great price!
Below is a selection of items available in the Advanced MP3 Players clearance, to see the full range click here.
The RE-400 Waterline Earphones by HiFiMAN are a premium quality, high-performance In-Ear Monitor (IEM) that set the standard for others to follow. Featuring advanced ergonomics for superb fit, and premium materials such as Titanium Diapharagm, Neodymium magnet and OFC Copper cabling, RE-400 represents best-in-class performance and comfort.
Was £75.99
Now £55.00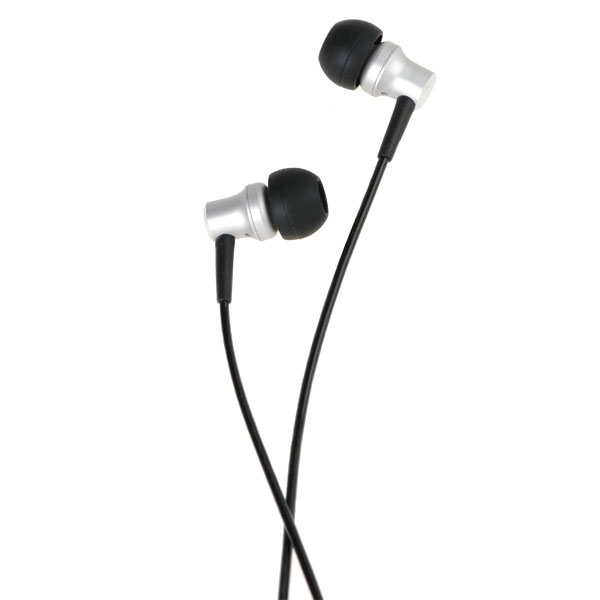 Your dock lives on. dockBoss air is a wireless music receiver for iPod and iPhone docks. Apple, Android, Windows. Phones, tablets, computers. All of 'em. Be the boss of your dock.
RRP £32.99
Our Price £22.50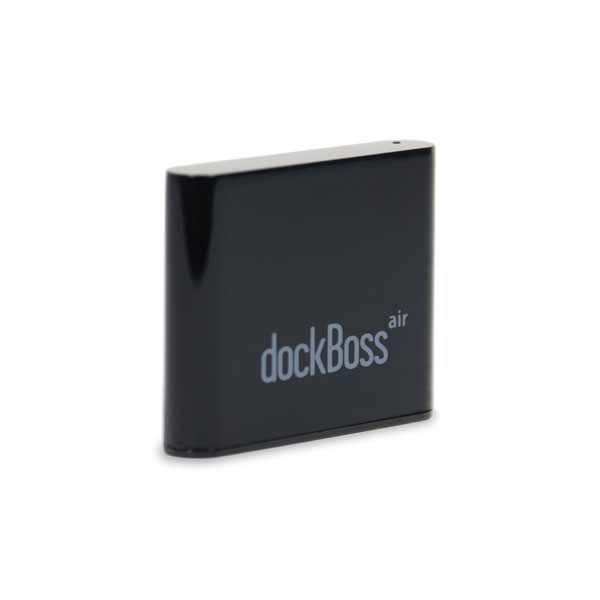 Its actually slightly smaller than a golf ball and only twice the weight

RRP £39.99
Our Price £9.50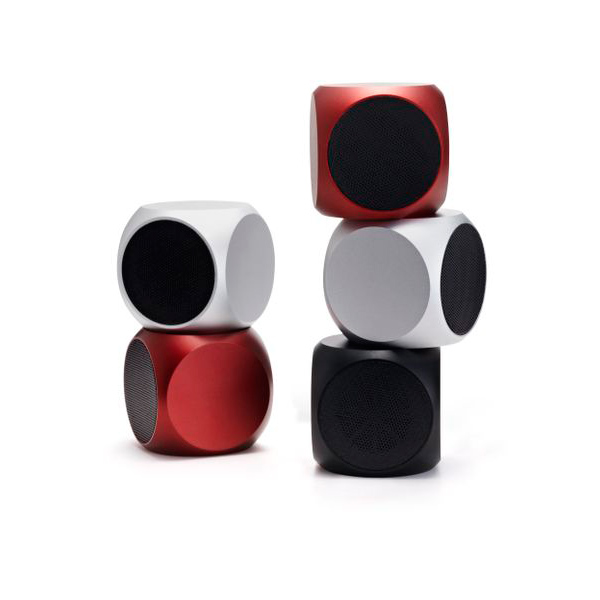 The Cowon Z2 boasts an astonishing 3.7 Inch, Full HD, AMOLED 'Touch Sensitive' display screen. In other words, all other players move aside!
Was £219.00
Now £189.00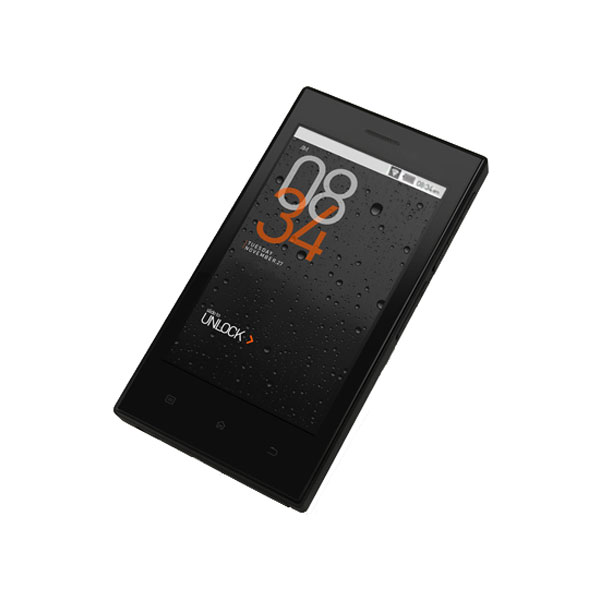 A simple yet elegant leather case designed specifically for the FiiO X3 Hi Resolution Audio Player. The case features a clear screen and depressions corresponding to the keys so that the player can be easily operated without having to open the case.
Was £9.99
Now £5.99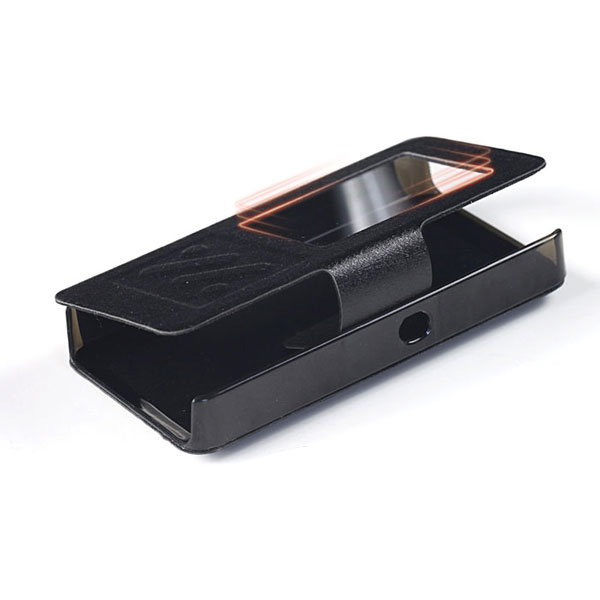 The Balanced Amplifier add on card for the HiFiMan HM-901 and HM-802 Audiophile High Resolution Digital Portable Music Players.
Was £189.00
Now £129.00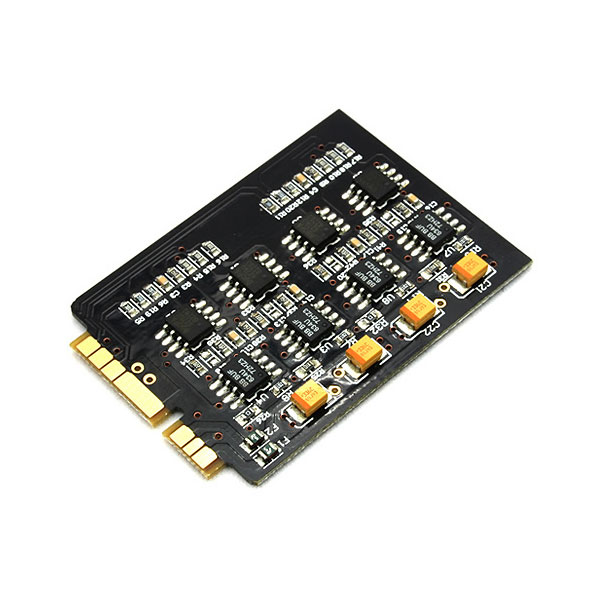 Keep listening whatever the weather with the MDR-AS600BT in-ear Bluetooth headphones. Arc supports, coupled with the band, keep them securely in place so that you can listen slip-free for hours on the go, whether you're running, cycling or rowing.
Was £60.00
Now £42.00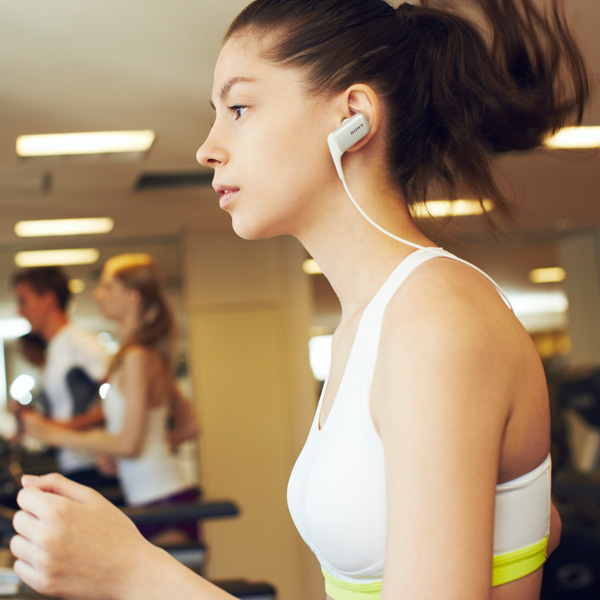 Watch global news, listen to internet radio and stay in touch with friends on Twitter. You can catch up on your favorite YouTube channel or play some casual games with the family. With over 80 free and premium TV apps currently available, and even more on the way, there's something for everyone!
Was £209.00
Now £149.00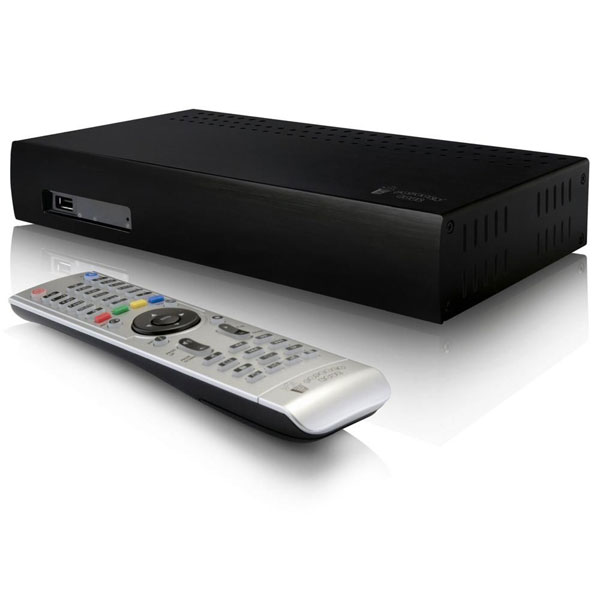 A single cable connects Samsung Galaxy devices to the world of iPod and iPhone docks. Plug in. Charge. Play music.
Was £29.00
Now £16.00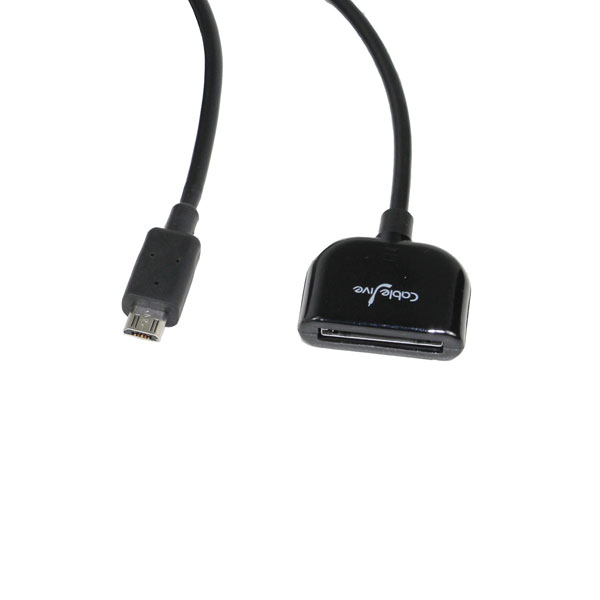 Ignite your passion for music. The DUNU DN-22M Detonators are a terrific audio experience, prepare to be blown away. You can take pleasure in all music genres thanks to DUNU's professional tuning. High resolution sound reproduction, deep bass, and crystal clear mid-highs are ready for your satisfaction.
Was £39.00
Now £28.50