---
Clearance Exclusives At Chemist Direct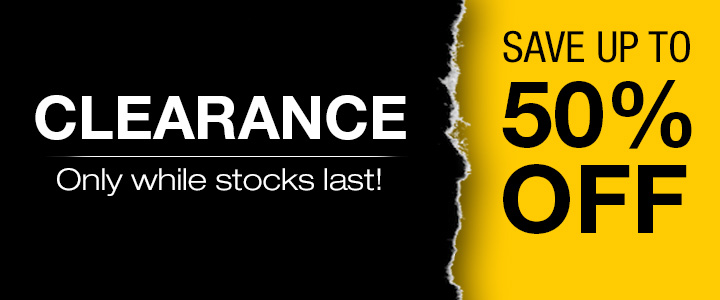 This week Chemist Direct bring you their clearance Exclusives. Please click here to see full range.
NailMax is a natural daily supplement specially formulated for treating brittle, weak, or fungi-prone nails.
Our Price £14.99

Regener8 Super Anti Oxidant/Anti Ageing Formula is an advanced skincare supplement to help combat the ageing process.
Our Price £11.99

iWell Probiotic High Potency Capsules are a high strength food supplement containing a combination of 'good bacteria', designed to help promote the health of your digestive and immune systems.
Our Price £9.99

Bioconcepts Folic Acid, Vitamin C & Iron - A Supplement containing Folic Acid, Vitamin C and Iron to help with the normal function of the nervous and immune system whilst contributing to the function of red blood cells and transportation of oxygen around the body.
Our Price £4.99

Regener8 Breast Enhancing Serum is a revolutionary breast enlargement cream that, unlike its many competitors, contains only highly effective natural ingredients that help to produce the result of a surgical breast enlargement without the invasive surgery.
Our Price £9.99

Toy Cleaner is a non-alcoholic formula designed to clean and refresh your erotic toys.
Our Price £3.99

GlucoMax Joint Support Natural Supplement contains glucosamine, a product widely renowned for its effectiveness in maintaining joint health.
Our Price £9.99

Regener8 Anti-Cellulite Formula is a unique skin care supplement designed to combat the appearance of cellulite.
Our Price £10.99

Green Lipped Mussels can be used to support the maintenance of healthy joints.
Our Price £8.50

Goji Berries are the latest superfruit taking the world by storm! A small berry so high in antioxidants that they may actually help to boost your immune system, aid weight loss and may even help improve male sexual prowess.
Our Price £14.99