---
Clearance Bargains at Advanced MP3 Players
Discover huge discounts on brand new, reconditioned, refurbished and b-grade MP3 players, iPods, Headphones, Speakers, Wireless Audio Systems and Accessories here at Advanced MP3 Players - products subject to available stock.
Why pay more for premium sound? The MEE M6 premium in-ear headphones not only give you great comfort with an over-the-ear design, but they also deliver amazing sound quality alongside stylish looks, and fantastic durability.
Was £39.99
Now £11.23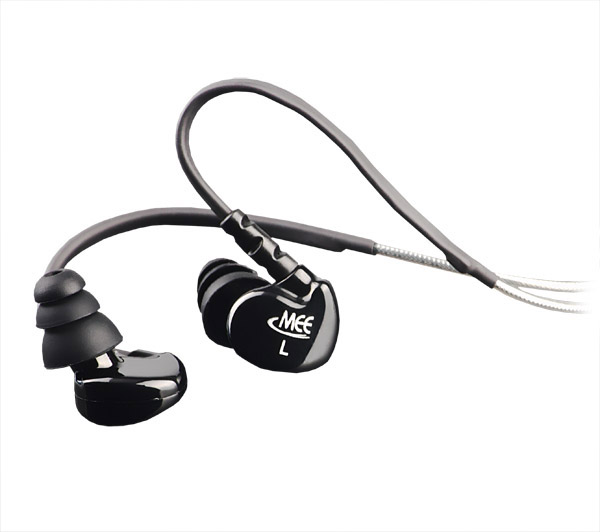 The Duo is an MP3 player designed for swimmers that offers the highest quality sound without the use of ear buds.
Was £93.00
Now From £77.08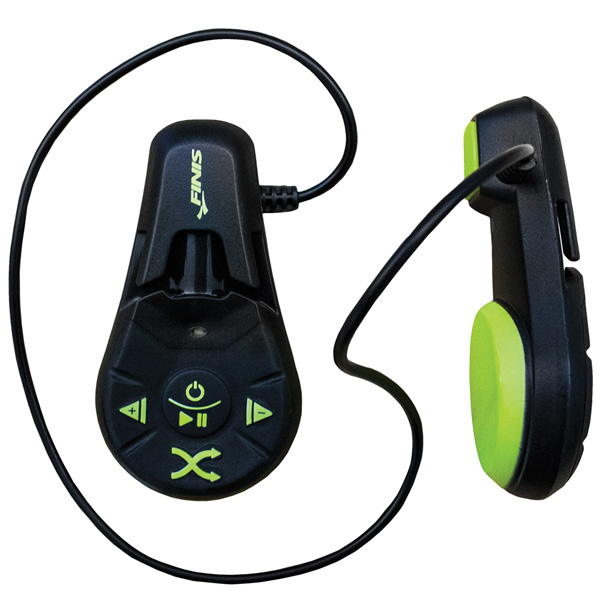 The DX80 features large, high resolution touch LCD. 3.2" 480*800 IPS Screen with Touch panel to provide a more user friendly experience.
Was £289.00
Now £195.33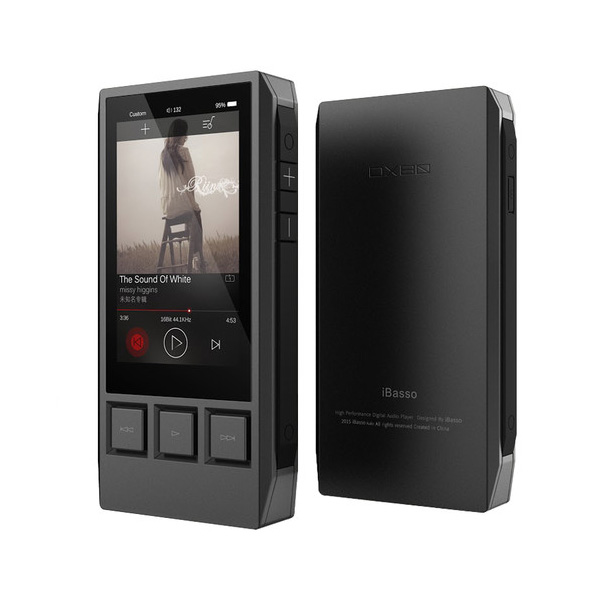 The RE-400 Waterline Earphones by HiFiMAN are a premium quality, high-performance In-Ear Monitor (IEM) that set the standard for others to follow.
Was £64.00
Now £47.95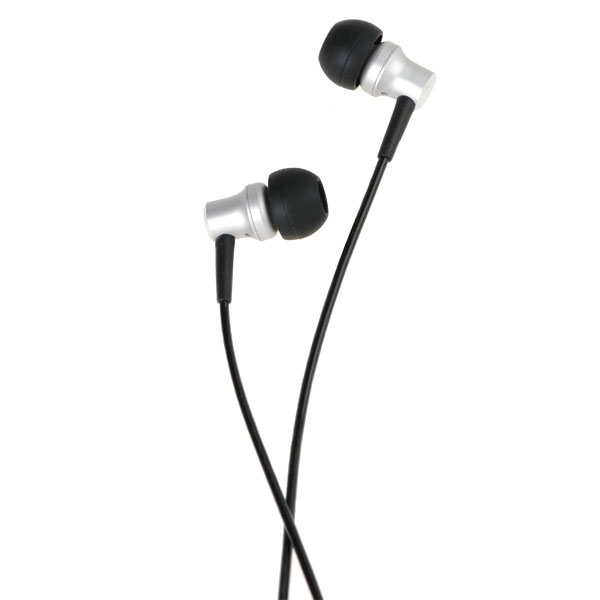 The K1's audio architecture utilises Savitechs's SA9023A USB receiver to decode USB audio, while the high fidelity, low noise TI PCM5102 DAC chip outputs to the TPA 61332A headphone amplifier, which is capable of driving most headphones with a range of 16 to 100 ohms.
Was £35.99
Now £20.04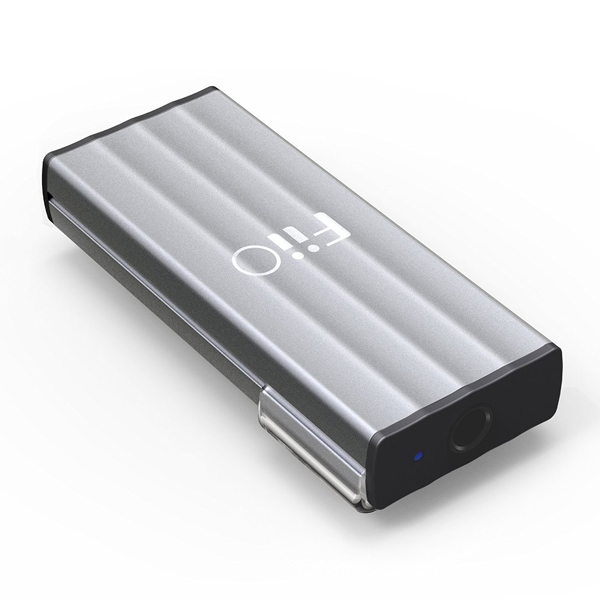 The all new Cowon X9 is a great sounding media player, slighly larger than the likes of the J3 but it is geared more towards video just as much as it is music, as such the screen size and packaging is a bit bigger.
Was From £130.00
Now From £94.85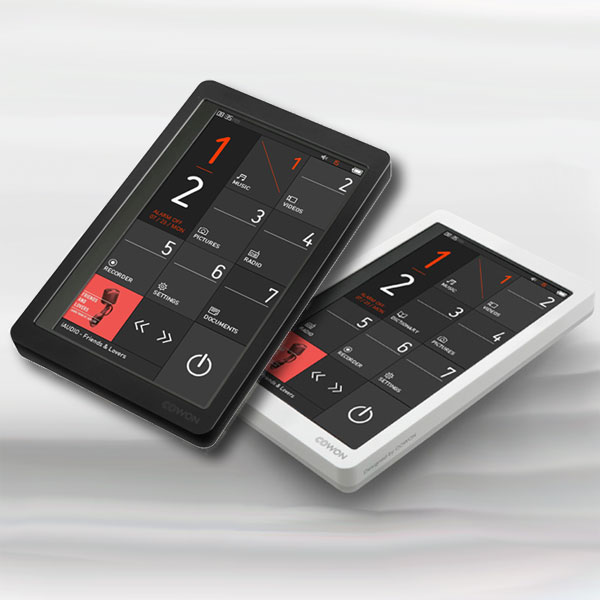 The FiiO L21 cable is professional 3.5mm - RCA Coaxial Digital Adapter Cable designed for use with FiiO's newest generation of players.
Was £5.99
Now £2.47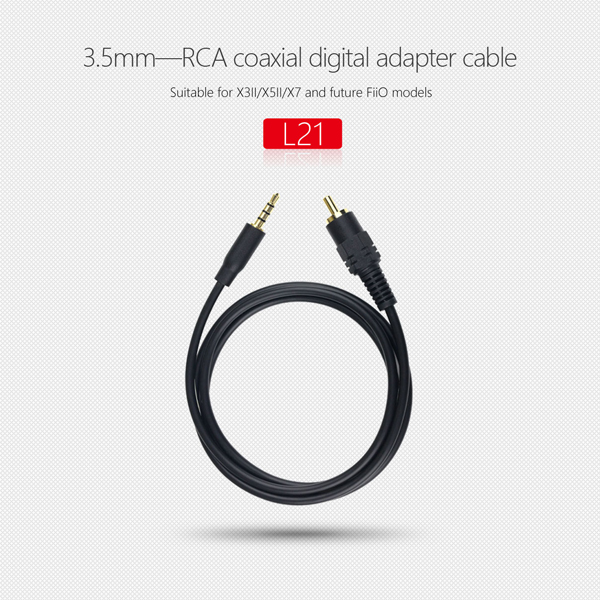 A full-featured headset in a lightweight and compact form factor, the MEE audio M9B is perfect for use on the go, wherever you go!
Was £29.99
Now £20.27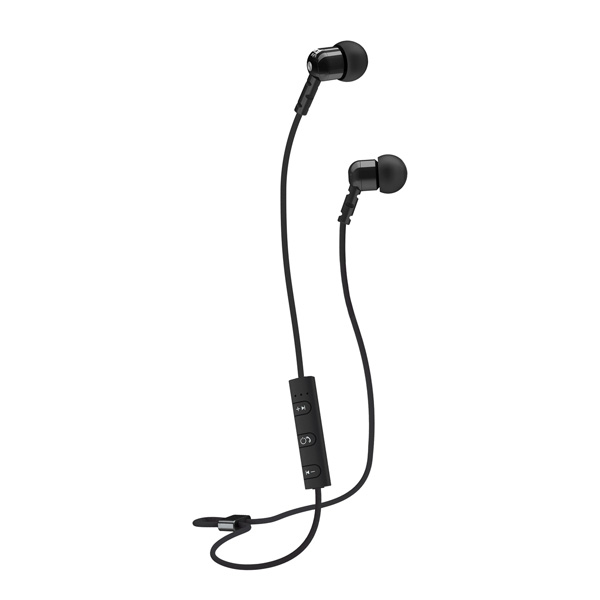 The Sport-Fi M6P2 utilises an over-the-ear design with memory wire technology, providing a locked-in, comfortable, noise-isolating in-ear fit for any activity while delivering clear and dynamic sound with full headset functionality.
Was £18.00
Now From £14.39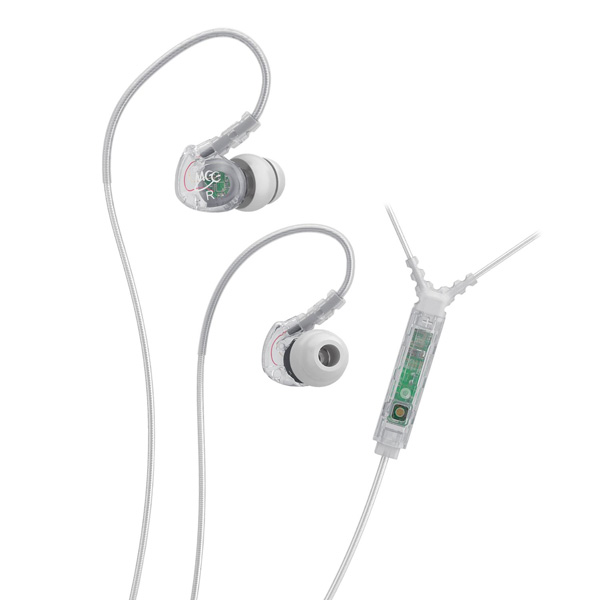 Introducing the new Cayin N5 DSD Lossless Music Player. Cayin have produced a smaller, neater version of its big brother the N6. Known for their unorthodox architecture and designs, Cayin has brought one of the best sonic performers to the world.
Was £249.00
Now £219.50