Clean Large Areas Quickly - With The Wide Range of Cleaning Products Available at ESE Direct
---
Clean Large Areas Quickly - With The Wide Range of Cleaning Products Available at ESE Direct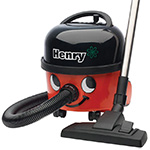 Check out the range of industrial floor and carpet cleaning products available at ESE Direct.
Perfect for any janitorial department or business looking to purchase something to clean and maintain large areas efficiently.
Click here to find out more.
A quick and simple way to clean unwanted ferrous waste. Ideal for factories, garages, workshops and construction sites. Quickly discard the collected scrap metal by pulling back the release lever.
Our Price £33.44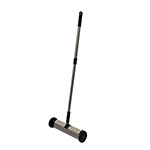 Rechargeable Sealey vacuum cleaner. Cordless design suitable for wet & dry applications. Commonly used to quickly clear up spillages.
Our Price £51.19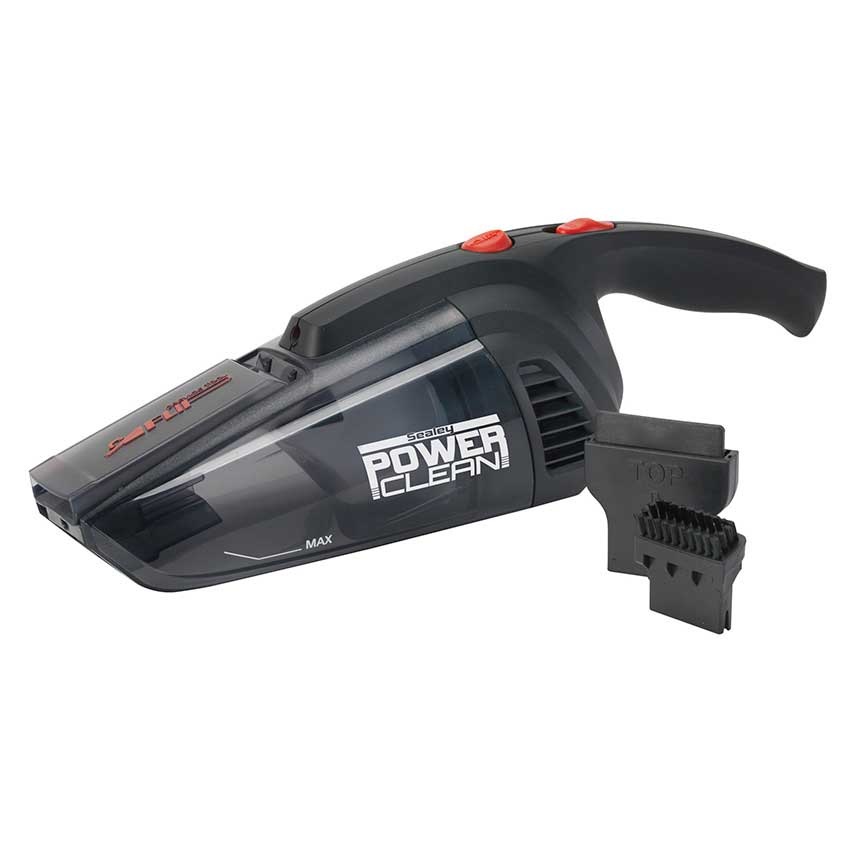 Provides a neat and professional appearance, also eliminates time spent searching for cleaning equipment. 4 board types available. Contents included. Use a different colour shadow board in each work area to avoid cross contamination.
Our Price £66.49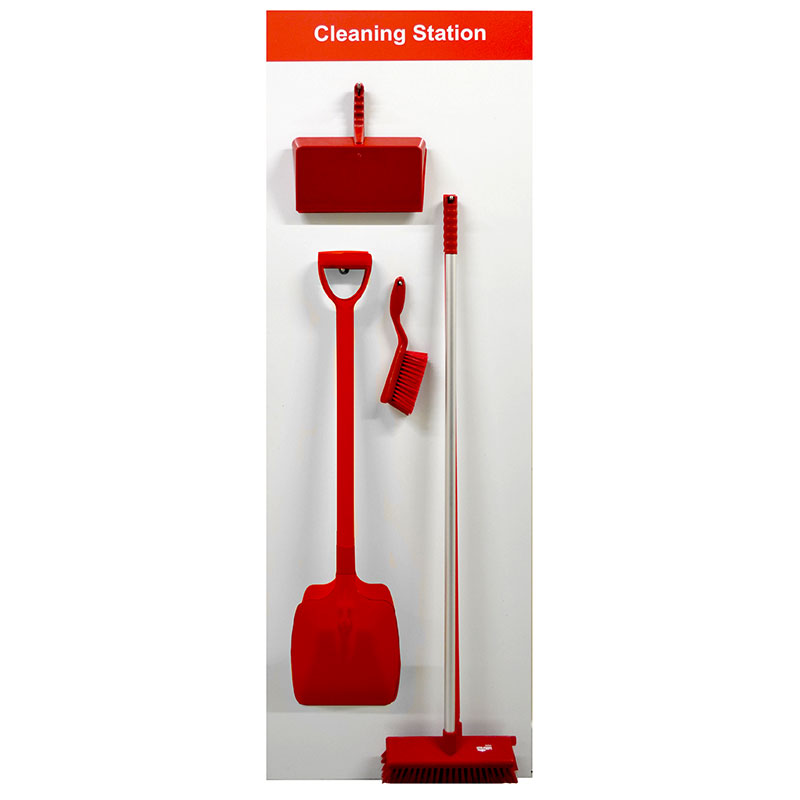 Sealey wet & dry vacuum cleaners. Lightweight units with either a 20L high impact plastic or stainless steel drum. High powered vacuum cleaners with blower function.
Our Price £81.56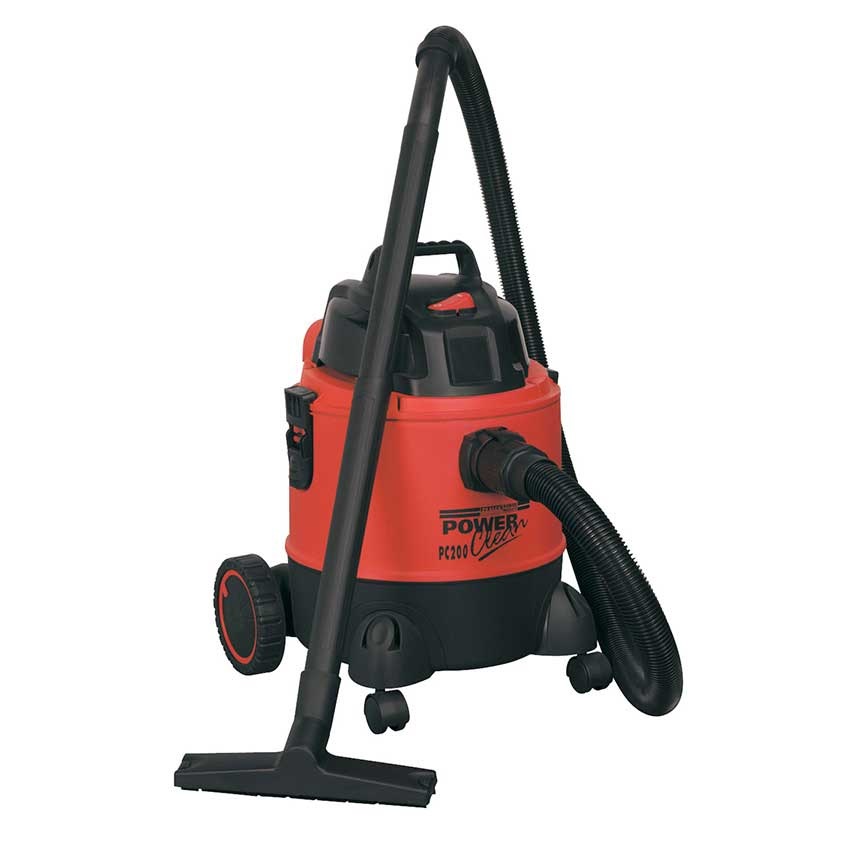 Designed for domestic and trade applications. Commonly used to clean vehicles / motorbikes, patios, decking and many other surfaces / items. Lightweight, yet powerful pressure washer suitable as an entry level unit.
Our Price £144.25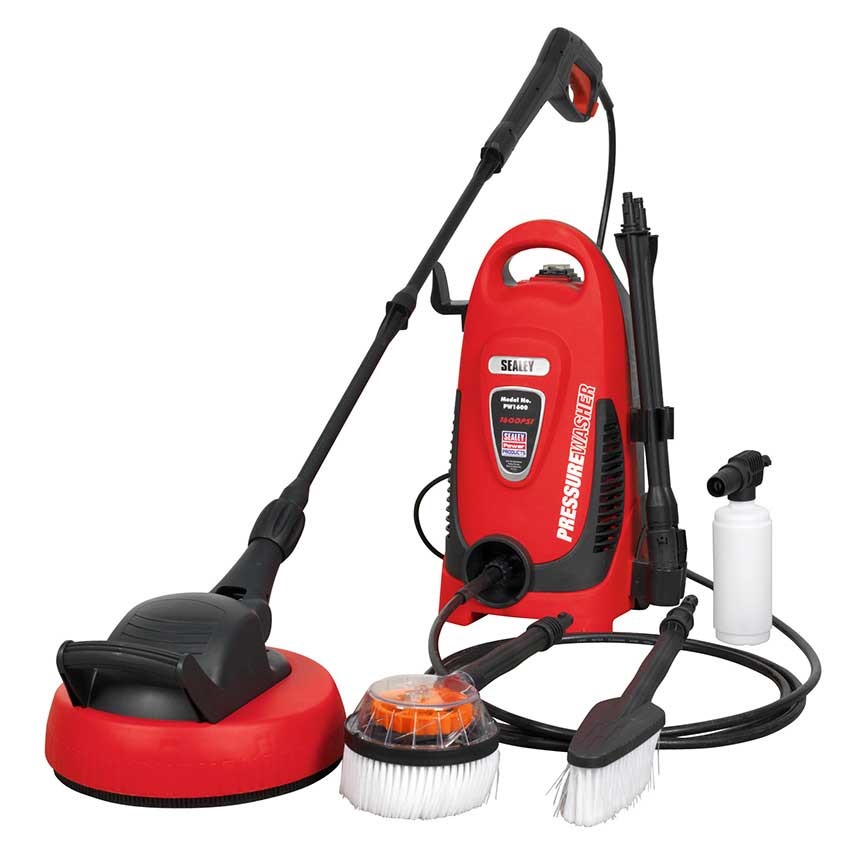 Can be used as a wet or dry vacuum cleaner - Ideal for garages as well as large industrial / commercial areas. Remote control allows the operator to control the vacuum cleaner from a distance, turning it on and off.
Our Price £205.04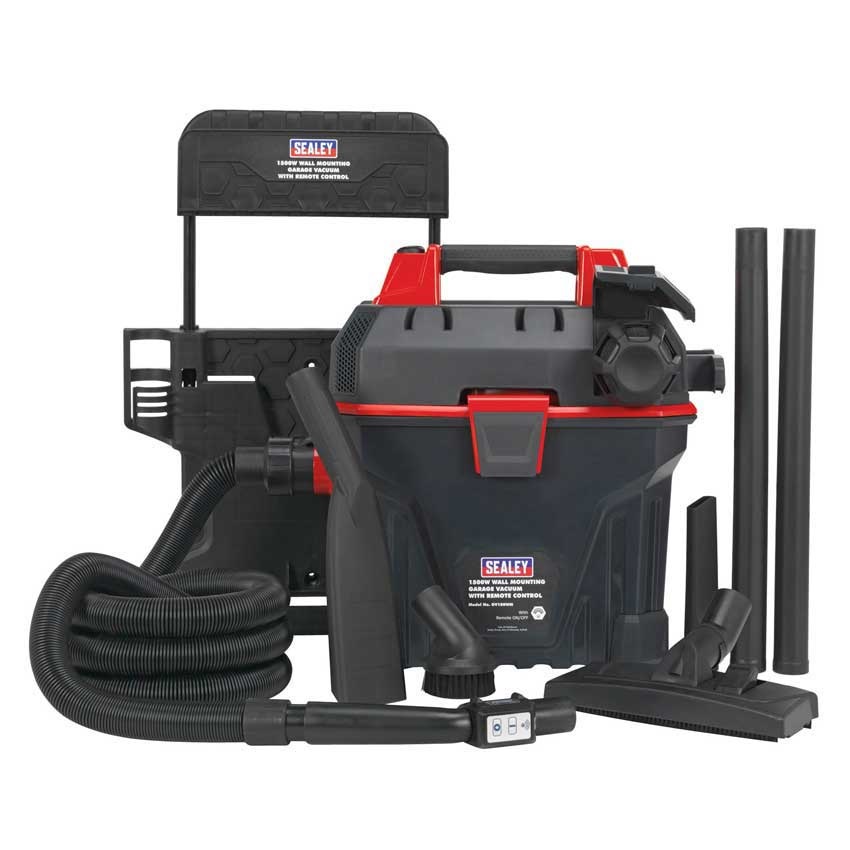 High performance, professional quality pressure washers. Specifically designed for rigorous domestic, industrial and even agricultural use. Suitable for a wide range of cleaning applications including cleaning cars, tractors, ATVs, patios, external walls and much more.
Our Price £360.41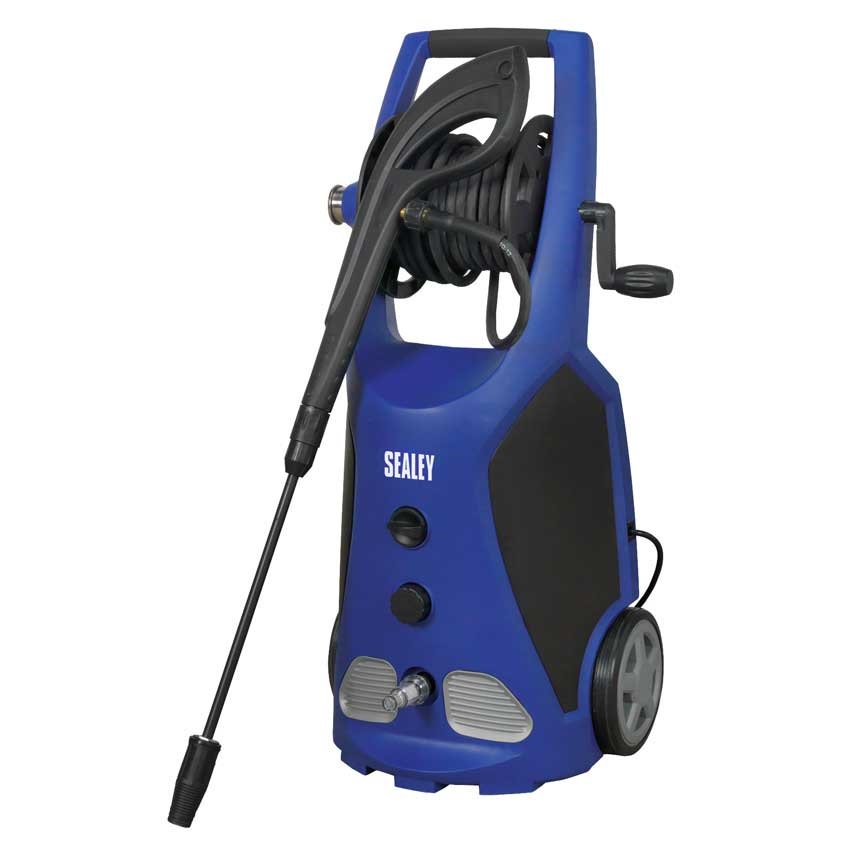 Industrial vacuum cleaner for wet & dry applications. Large 77L stainless steel drum. Dual filtration system and safety shut off feature for wet applications.
Our Price £506.12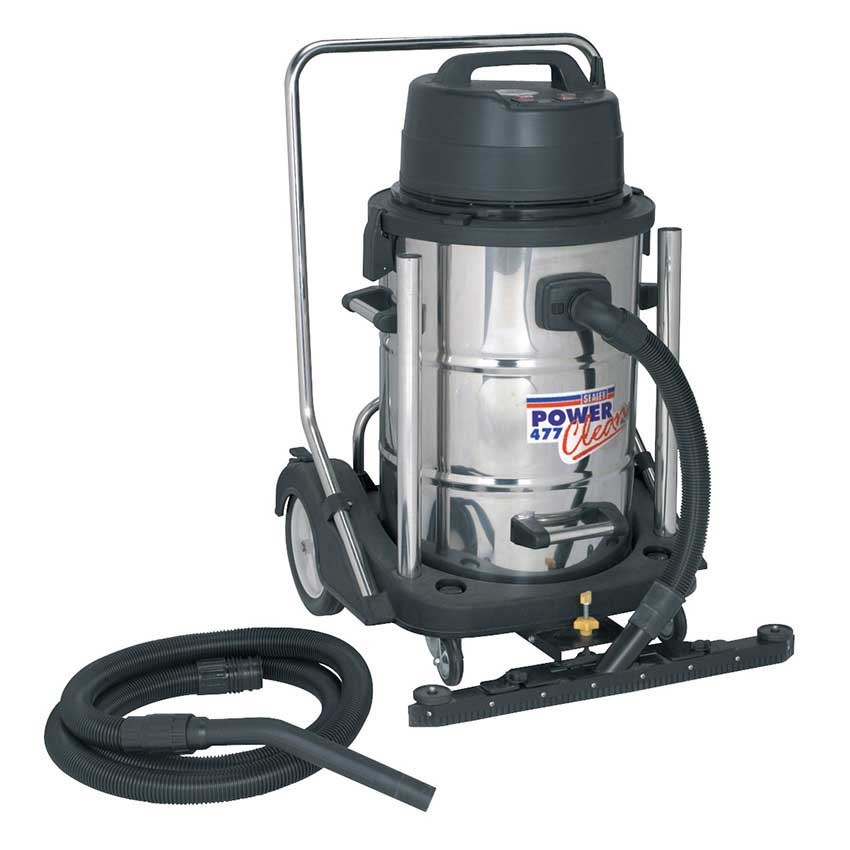 Heavy duty Sealey pressure washers with a powerful 2500W induction motor. Professional units suitable for a wide range of commercial and agricultural uses. Manufactured using aluminium to provide a lightweight yet durable frame.
Our Price £884.67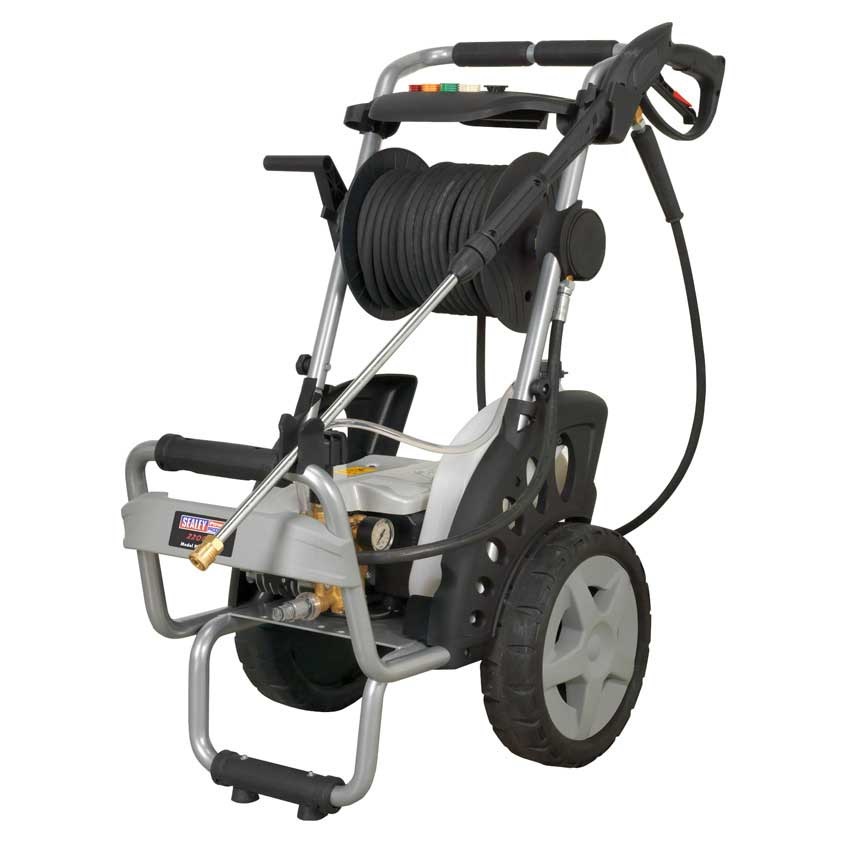 Henry HVR200-A2. A rated energy efficient. Now with ECO technology introduced, Henry vacuum cleaners give good savings on energy costs as well as professional cleaning.
Our Price £129.00