---
Christmas Last Order Delivery Dates At Sock Shop
There's still plenty of time to find treats for feet. Check out our range of Stocking Filler socks for under £20, if you just want that extra something for your loved ones.
If you're a Star Wars fan, we're pretty sure that we don't need to use the Force to convince you that THESE are the socks you've been looking for.
Our Price £12.99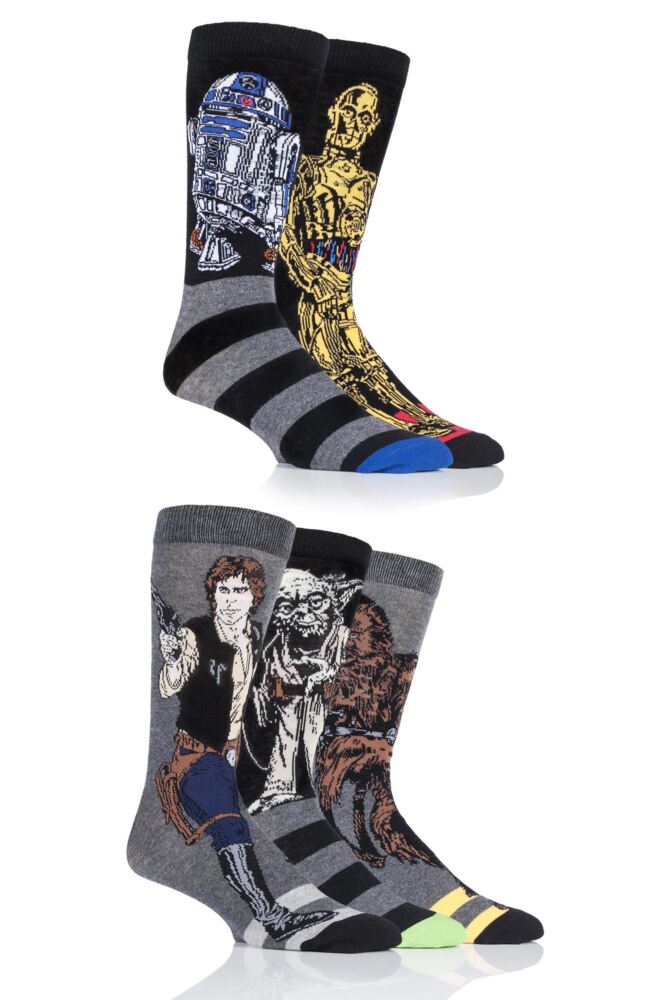 Pringle's Waverley Argyle pattern is realised here in a triple pack of smart, smooth knit socks, made with all the virtues that bamboo rich yarn can bring.
Our Price £14.99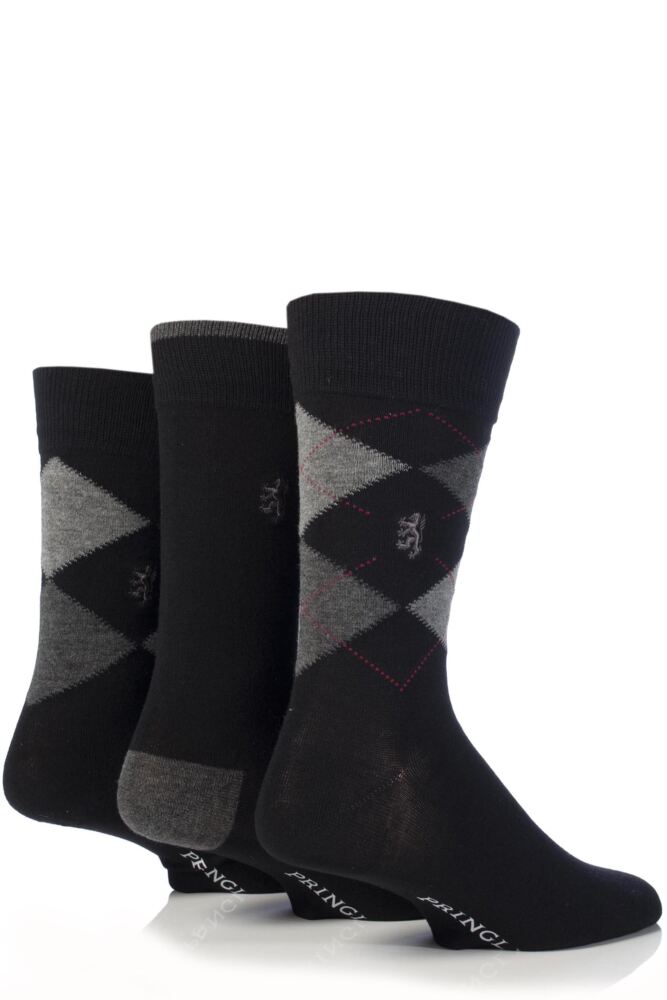 With a soft, cute tufted foldover cuff, this pair of extra long ladies Heat Holders thermal socks will add an element of style to Wellingtons - or any long boot!
Our Price £12.99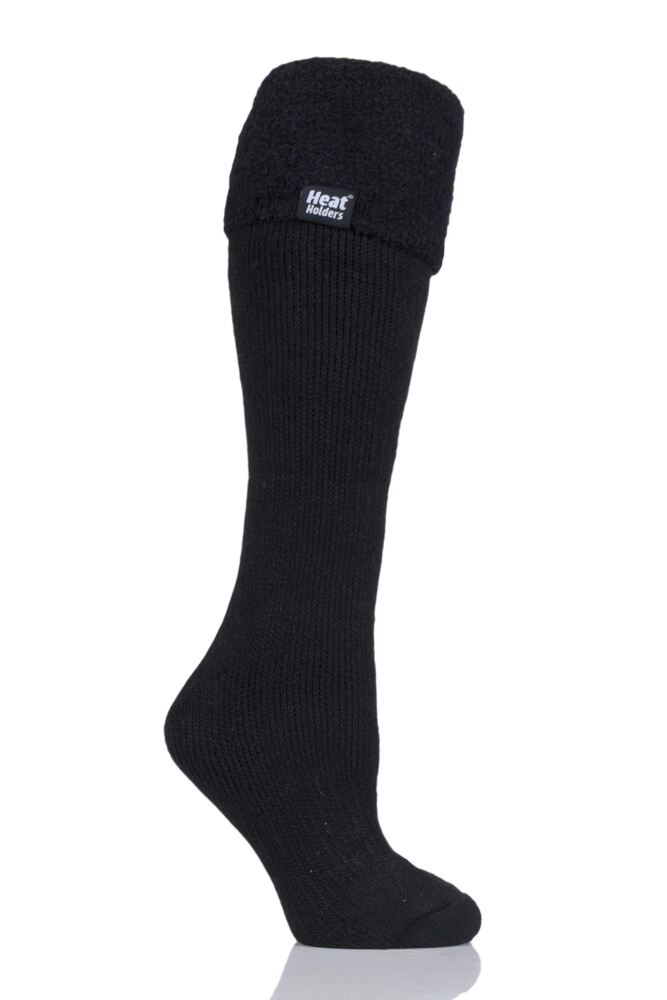 Got a smaller budget? Click here to shop Stocking Filler Socks under £10
Skin kind right from their non-constricting tops to their flat seam toes, this triple pack of SockShop Comfort Cuff Bamboo Striped and Plain Socks are a smart, stylish choice for anyone, but particularly if you are troubled by legs and feet that are usually over-sensitive.
Our Price £6.99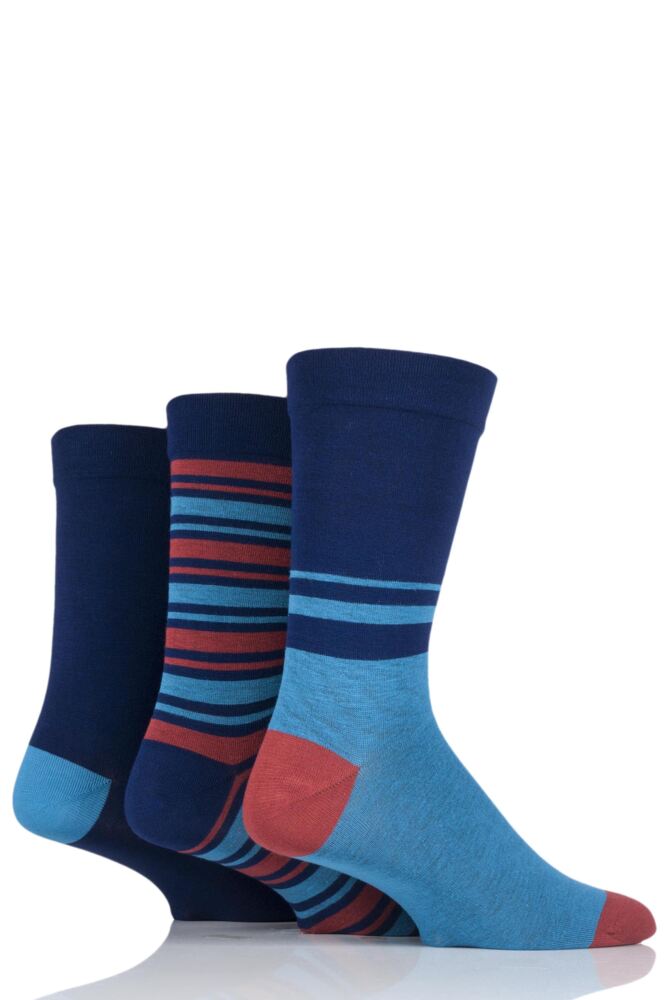 Like wearing clouds on your feet, the heavenly feel of these Elle Fluffy and Cosy Blissful Bed Time Socks will help lull you to sleep every night for the sweetest dreams. This twin pack of colour-striped bed socks are made with incredibly soft, lightweight and fleecy fibre, both inside and out.
Our Price £8.99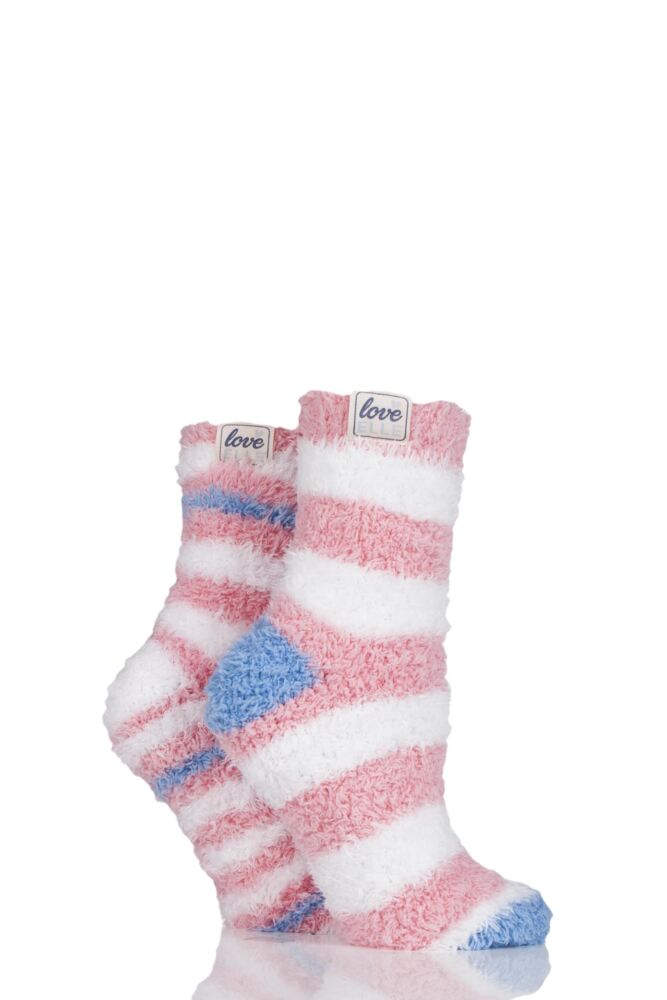 Is there a special, mild mannered man in your life who is your own hero in disguise? A youthful hero with powers to charm you at a glance? If so, show him that he's your own superman with these inventive SockShop Superman Cape Socks! The socks feature superman's instantly recognisable outfit – including his red cape at the calf.
Our Price £5.99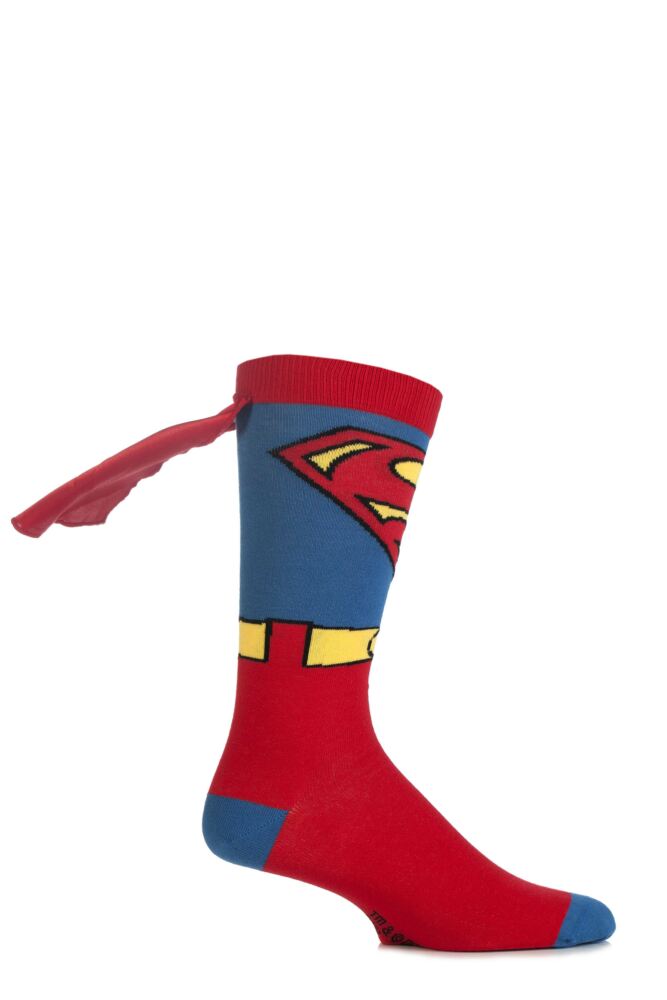 or click here to shop Stocking Filler Socks under £5.
One of the most famous Christmas characters to have been created must the red nosed reindeer himself, Rudolph. These Dare To Wear Christmas Socks transform your feet into Santa's celebrated helper, complete with his fuzzy antlers and his very shiny toes. Toes?
Our Price £3.99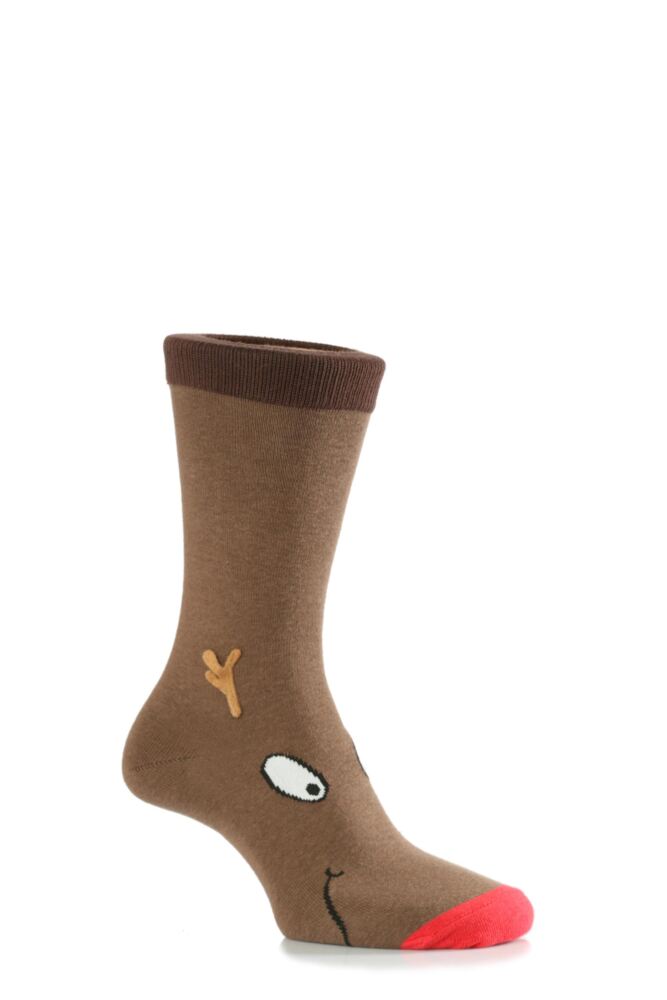 Bring a bit more festive fun to the holidays with a pair of our men's SockShop Christmas Novelty Socks. They make the perfect stocking fillers and are just the job for easy Secret Santa gifts. Each pair is soft to the touch and woven to a fine gauge for wearing with fitted or casual shoes.
Our Price £1.99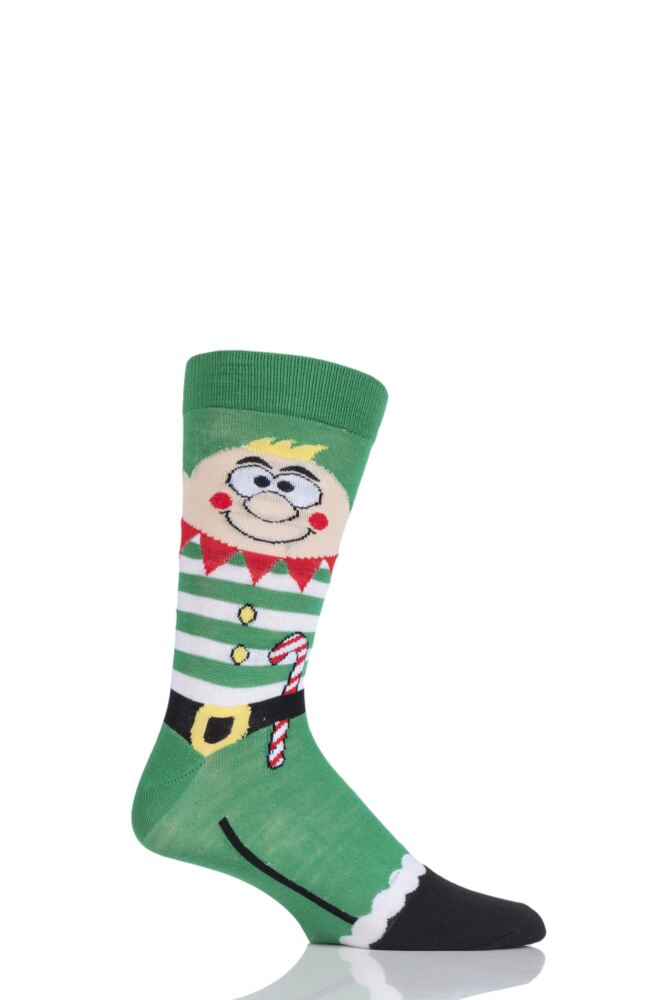 As soft and thick as the freshly falling snow, but thankfully, far warmer, these fleecy SockShop Christmas Novelty Socks are a cuddly, cosy little gift idea that will be welcomed by anyone. The colourful, snug socks come in several styles to please everyone.
Our Price £2.99