---
Christmas Deals From Advanced MP3 Players
Get a fantastic deal on all your electronic must-haves at Advanced MP3 Players! With huge savings available in their online Christmas store, you'll find exactly what you're looking for at a great price.
To see the full range click here.
The Xiro Xplorer is ready to fly right out of the box. Attach the propellers, install the battery and take off! With the Xplorer everyone can fly.
Was £399.00
Now £349.00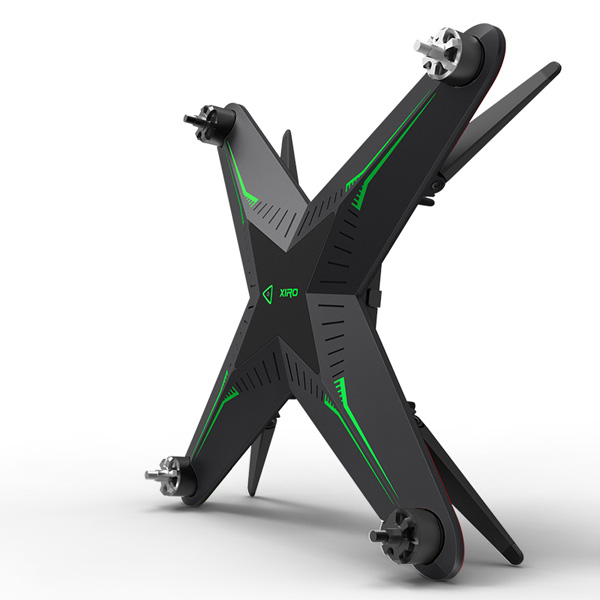 Experience digital music to the fullest with high-resolution audio. By capturing music at a higher rate than CD, increasing both audio samples per second and the bit-rate accuracy of each sample, high-resolution audio offers an uncompromised rendition of an artist's music. Savour every breath and subtle movement for a truly emotional experience.
Was £499.00
Now £449.00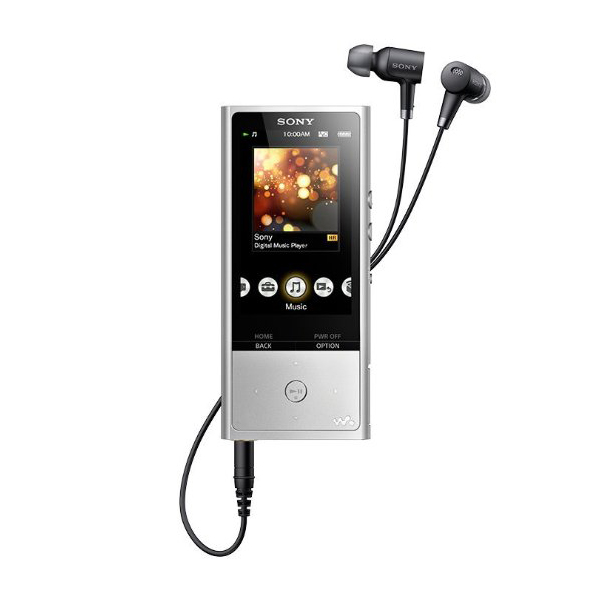 SoundScience worked hard at finding you the right technology and components to make the perfect compact, laptop powered audio system. The results are revolutionary! That's the only way to describe these dinky speakers. They will redefine your desktop audio experience.
Was £109.00
Now £15.50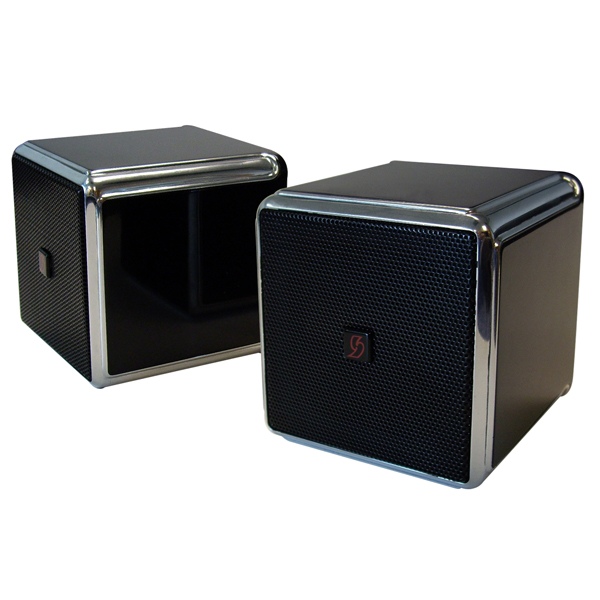 From source to speaker, Sony has united an array of technologies for the ultimate audio experience. For High-Resolution Audio files, the digital amp and specialised tweeters reproduce every subtlety, so you can hear each note as the artist intended. For MP3s, digital processing software upscales compressed music to restore lost detail.
Was £349.00
Now £259.00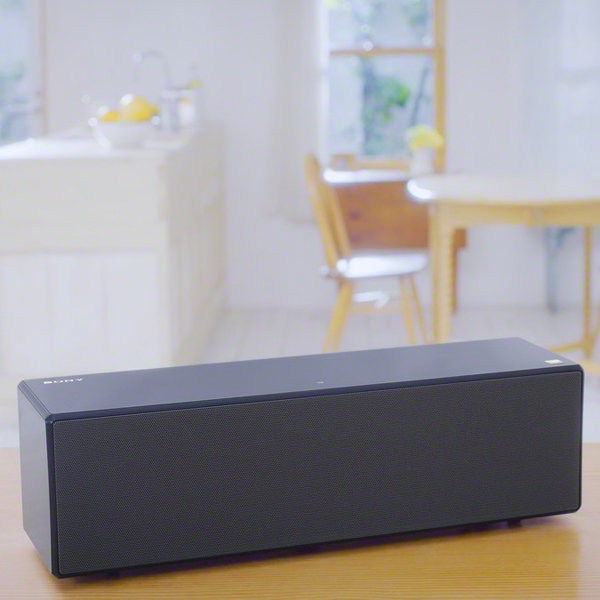 Immerse yourself deeper in the moment with digital Noise Cancelling featuring dual noise sensor technology. Inside the housing, two microphones work together to detect ambient noise, which is offset by opposing frequencies. This delivers clear audio without interruption from the outside world.
Was £129.00
Now £89.00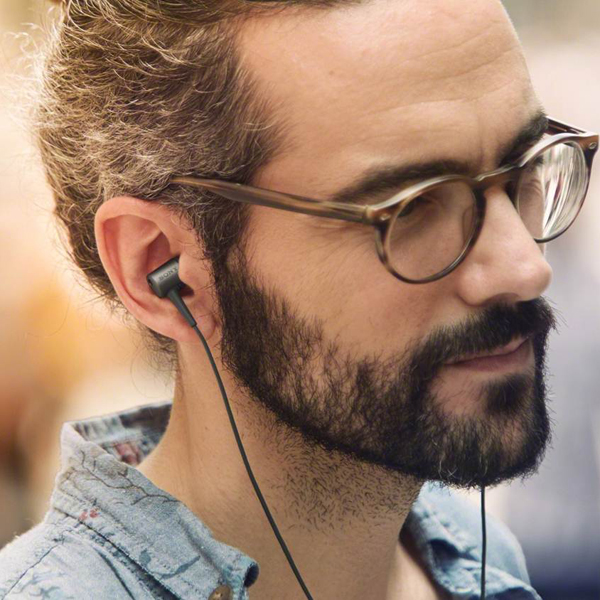 The D03K is a digital audio analog converter which can transfer digital audio (optical / coaxial) to two channels of analog audio and output to either a line out socket or a component output.

Our Price £29.99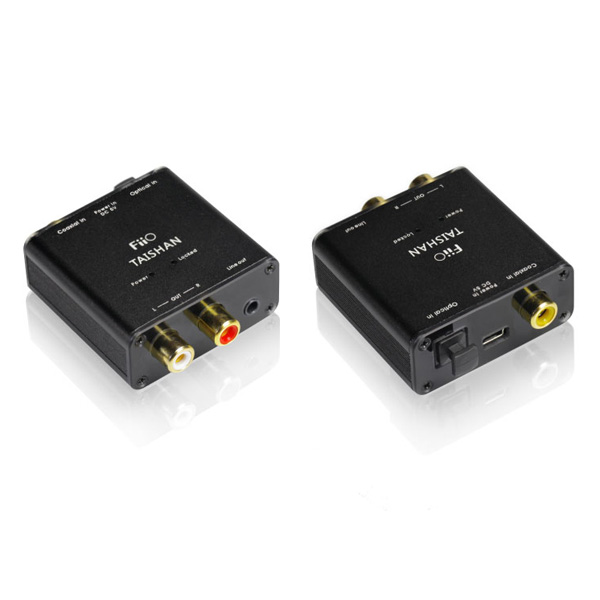 The D14 is iBassos's new generation AMP and DAC combo that combines the advantages of and advances from their D12 and D62 designs. It utilises the Sabre32 ES9018K2M DAC chip and with the XMOS USB receiver for superb sound conversion and is able to take up to a 32bit/384kHz PCM signal and native DSD up to 256x directly from computers.

Our Price £175.00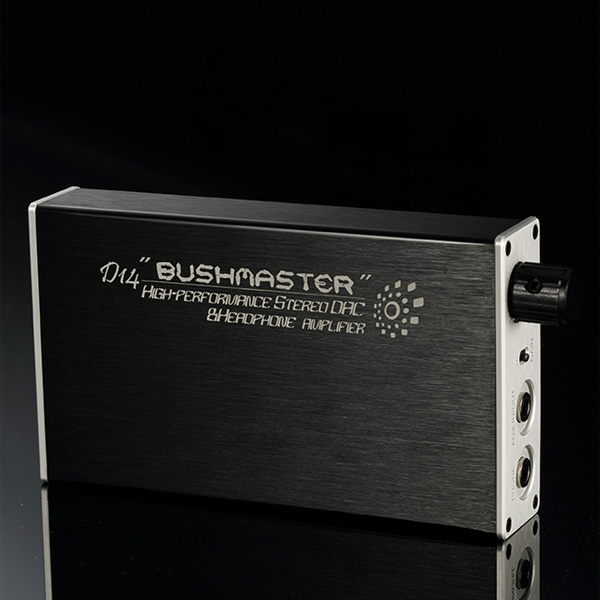 The AK Jr project gives everyone the opportunity to comfortably listen to high resolution audio, anytime and anywhere.
Was £399.00
Now £320.00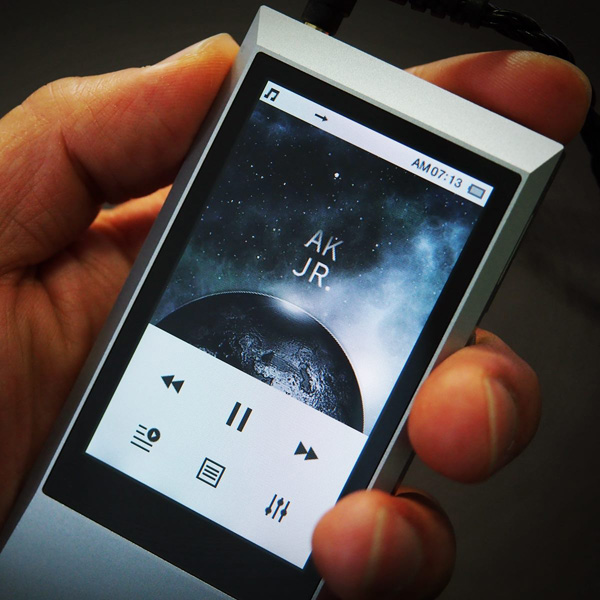 The Sony XBA-H1 In-ear Headphones have been designed in collaboration with Sony Music Entertainment, the XBA-H1 in-ear headphones let you hear music the way musicians intended. Hear detailed sound reproduction across the full frequency range thanks to a hybrid 2-way driver unit with built-in Beat Response Control technology, you'll be able to bump up the bass without worrying about distortion.
Was £84.00
Now £64.00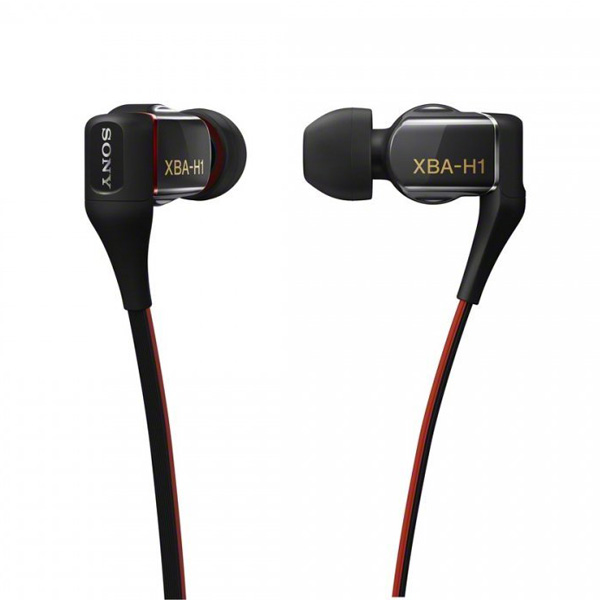 Made of a soft, breathable material perfect for sports use, this case straps round your arm with a velcro strap for easy access when running, cycling etc. Cut out sections allow access to the buttons.

Our Price £12.50