---
Choose Your Perfect Headphones At Advanced MP3 Players
Lose yourself in your very own choice of music with our fantastic range of headphones and earphones for everyone here at Advanced MP3 Players, from wireless headphones for music on the go, to sweat-resistant sports models that stay in place.
Block out the world with our noise cancelling models, check out chunky over-ear speakers or listen securely on the move and at speed with sports headphones - but hurry, products are subject to available stock.
Harnessing over 40 years of audio engineering technology, the ATH-ADG1X provides players with the ultimate high-fidelity gaming experience.
Our Price £299.00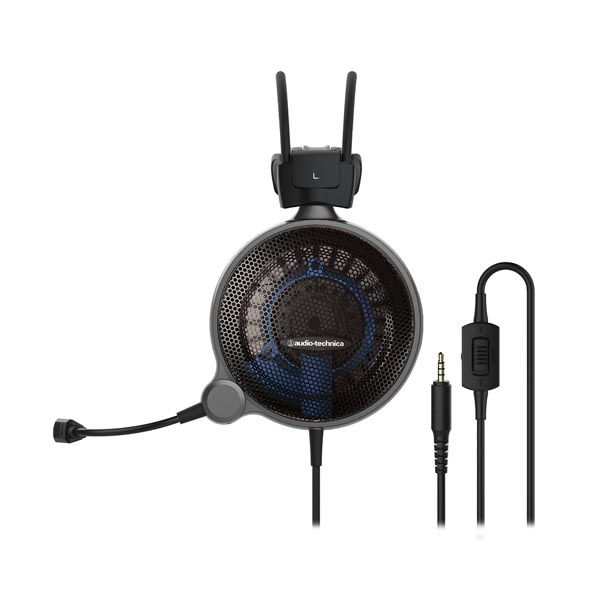 Audio-Technica brings its pro audio expertise to the design of the ATH-T200 dynamic monitor headphones.
Our Price £34.99
Ignite your passion for music. The DUNU DN-26M earphones are a terrific audio experience, prepare to be blown away.
Our Price £39.99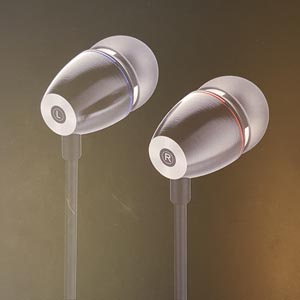 The Sony MDR-XB70BT earphones are a stylish way to enjoy your music wirelessly whenever and where ever you are, while the EXTRA BASS technology delivers a deep, powerful sound.
Our Price £75.00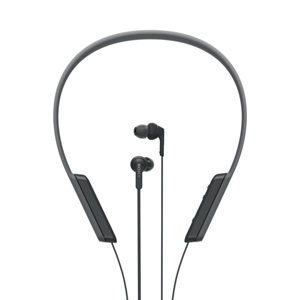 Ultra high performance, ultra high sensitivity, ultra high experience. With a low weight amazon 103dB sensitivity the HiFiMan Edition X v2 headphones break new ground in performance, style and comfort for planar magnetic headphones.
Our Price £1,099.00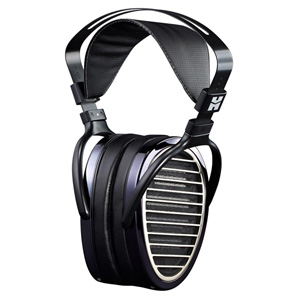 Its main advantages of low heat generation, low power consumption and long battery life are specially designed for use with earbud and some portable headphones that don't require very high output power to drive them.
Our Price £49.99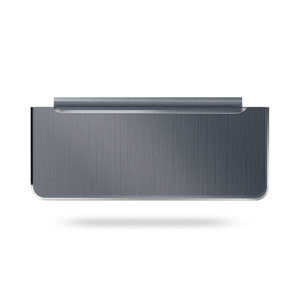 The FiiO AM0 is a Non-amplifier module designed for the FiiO X7, for use when you do not require amplification provided by the AM1, AM2 and AM5 modules.
Our Price £23.99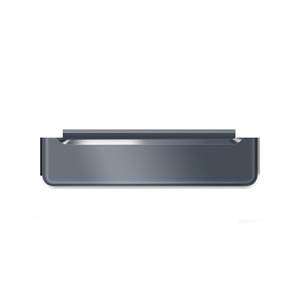 Protect your new Cowon X9 screen with the LCD Protection Film. The LCD Protection Film has been designed to be easy to install.
Our Price £7.99