---
Choose Your Perfect Headphones at Advanced MP3 Players
Choose your perfect Headphones at Advanced MP3 Players.
Click here to find out more.
Phantom Hunter is the pinnacle of what Trinity Audio can do with a universal in ear monitor. CNC precision machined Titanium shells offer long term durability while retaining low wearing weight. Careful selection of each material in the in ear monitors is just the start of the process. Each hand made Phantom Hunter is lovingly crafted to ensure the most exquisite listening experience on the market.
Was £450.00
Now £320.00

High-fidelity silver-plated oxygen-free copper MMCX headphone cable with 4-core balanced design and adapter set compatible with most balanced sources.
Universal MMCX connectors -
Micro-Miniature Coaxial (MMCX) connectors compatible with MEE audio and other MMCX earphones
Now £69.99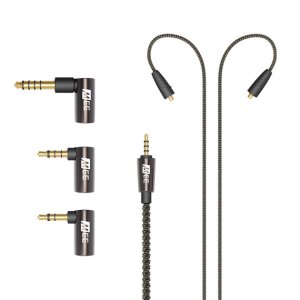 The MEE audio M6 sports earphones utilizes an over-the-ear design with memory wire technology to provide a locked-in, comfortable, noise-isolating in-ear fit for any activity while delivering clear and dynamic sound. Combined with the lab-tested sweat- and water-resistant design, this allows you to forget about your earphones and concentrate on your workout. Whatever activity you choose, the M6 will match your pace.
Now £16.99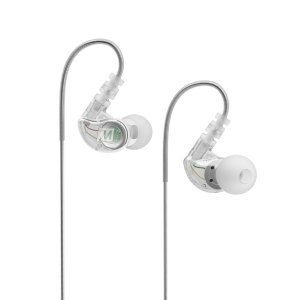 The PLENUE X30's unibody housing and nozzle design provides exceptional robustness and sound clarity. The anodized finish protects the metal surface and prevents corrosion and abrasion for improved durability.
The PLENUE X30 features accurate and balanced ultra-precision balanced armature drivers and has undergone countless stages of fine-tuning. Each IEM includes three drivers that individually handle the bass, mids, and treble for faithful sound reproduction, as well as a circuit design tailored for not only rich lows but clear highs.
Now £405.00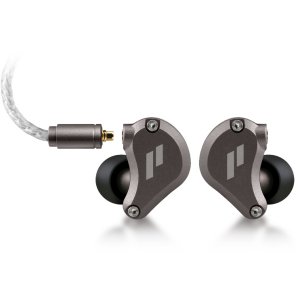 The DK4001 hybrid configuration of a dynamic and balanced armature driver has been carefully engineered with premium precision-machined parts to account for the bass control and to ensure an excellent listening experience.
Now £749.00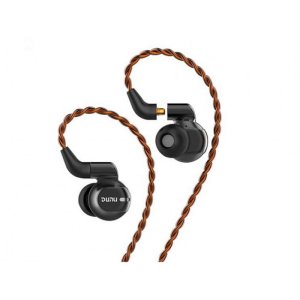 The FA7 is the first mass-produced, 3D printed quad balanced armature in-ear monitor, which results in remarkably consistent sound between pairs of FA7's, as well as reduced sonic resonances that allow the music to flow through unimpeded.
The shell of the FA7 is made with German high-transparency resin, specifically medically designed for ears and with EU IIA medical certification, which is both comfortable and antimicrobial while also being extremely durable and resistant to discoloration.
Now £249.99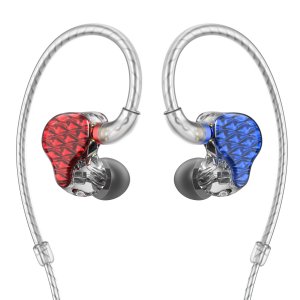 IT01S is the first IEM utilizing high Tesla Magnetic Flux, Carbon Nanotube diaphragm, and DLC coating together. These are all leading technologies for dynamic drivers. Therefore, we decided to give this dynamic driver the name-DiNaTT™ (DiNaTT™ means Diamond-like coating, DLC, on a domed Nanotube driver, Tesla Magnetic Flux technology).
Now £179.00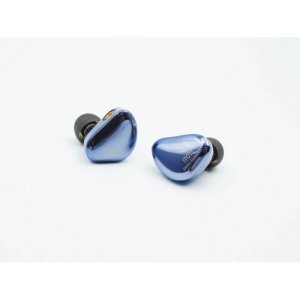 The return of a legend, with a new look and a new headband
HiFiMan, the leader in high fidelity personal audio, have used the occasion of the Hong Kong High-End Audio Visual Show to unveil the HE6se headphone, an update of the original HE6, considered to be one of the audio market's most natural and transparent headphones.
Now £1,699.00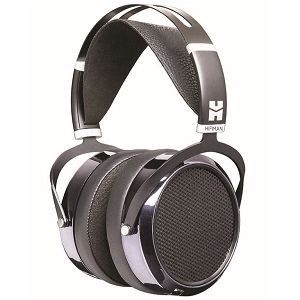 By popular demand, Audeze proudly announces the newest addition to our critically-acclaimed LCD series. Building on the classic sound of the LCD-2, this closed-backed headphone offers the pure, authentic listening experience of our planar magnetic headphone but with increased isolation and greatly reduced ambient noise. The LCD2 Closed-Back produces a private, powerful, and immersive experience. It's just you and your music!
Now £699.00