Chinese New Year & Valentines Codes to celebrate! Are you Affiiliate of the Week?
Hello Affiliates,
Affiliate of the Week
We are bringing back affiliate of the week so if you do really well or can send us great examples of exposure then you could either win a £25 voucher or a 3% commission increase for an entire week! If you are picked, please get in touch and let us know which prize you would like! Our affiliate of the week is…
KidStart
For increasing their conversion last week.
Please see below for some of our offers of the week
________________________________________
Chinese New Year is this Friday, how are you celebrating? Here at IWOOT we have 15% off a great list of Chinese New Year themed item ranging from gifts and toys to homeware and gadgets. They will help you gallop into the year of the horse with some great savings. We also know that you are already thinking about Valentine's Day, which is why we have 10% off Valentines Gifts and 10% off Valentines Experience Days! These are a great way to make sure that that lucky lady of handsome fella gets the gifts that they deserve! Also, make sure that you don't miss out on our great offers that end this month! Use them quickly to make sure you get what you want for the price that you want.
Please get in contact (Madeleine.Leaf@thehutgroup.com) to book in Q1 exposure, I am happy to discuss exclusive codes, commission increases and competitions.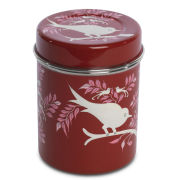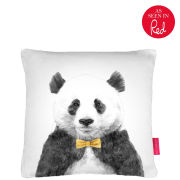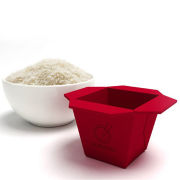 15% off Chinese New Year
Code: CHINESE15
Ends 05/02/14
Code:
http://www.awin1.com/cread.php?awinmid=1202&awinaffid=!!!id!!!&clickref=&p=http%3A%2F%2Fwww.iwantoneofthose.com%2Foffers%2Fchinese-new-year.list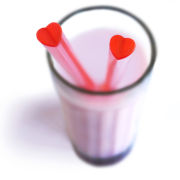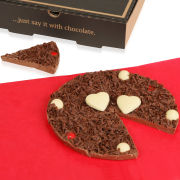 10% off Valentines Gifts
Code: VAL14
Ends 31/01/14
Code:
http://www.awin1.com/cread.php?awinmid=1202&awinaffid=!!!id!!!&clickref=&p=http%3A%2F%2Fwww.iwantoneofthose.com%2Foffers%2Fvalentines-gifts.list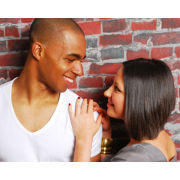 10% off Valentines Experience Days
Code: VALENTINESEXP
Ends 14/02/14
Code:
http://www.awin1.com/cread.php?awinmid=1202&awinaffid=!!!id!!!&clickref=&p=http%3A%2F%2Fwww.iwantoneofthose.com%2Fexperience-days%2Ffor-couples.list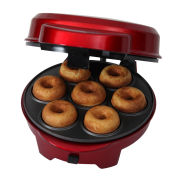 15% off when you spend over £30
Code: 15OFFJAN
Ends 05/02/14
Usual exclusions apply
Code:
http://www.awin1.com/cread.php?awinmid=1202&awinaffid=!!!id!!!&clickref=&p=http%3A%2F%2Fwww.iwantoneofthose.com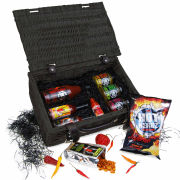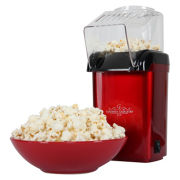 20% off when you spend over £50
Code: 20OFFJAN
Ends 05/02/14
Usual exclusions apply
Code:
http://www.awin1.com/cread.php?awinmid=1202&awinaffid=!!!id!!!&clickref=&p=http%3A%2F%2Fwww.iwantoneofthose.com%2F
Ending in January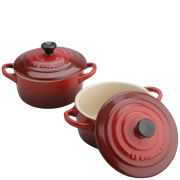 15% off Kitchenware
Code: KITCHEN15
31/01/14
Code:
http://www.awin1.com/cread.php?awinmid=1202&awinaffid=!!!id!!!&clickref=&p=http%3A%2F%2Fwww.iwantoneofthose.com%2Fhome-garden%2Fkitchen.list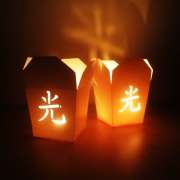 10% off Lighting
Code: LIGHTS10
31/01/14
Code:
http://www.awin1.com/cread.php?awinmid=1202&awinaffid=!!!id!!!&clickref=&p=http%3A%2F%2Fwww.iwantoneofthose.com%2Fhome-garden%2Flighting.list
FREE Next Day Delivery on orders over £40
Code: NDD40
31/01/14
Code:
http://www.awin1.com/cread.php?awinmid=1202&awinaffid=!!!id!!!&clickref=&p=http%3A%2F%2Fwww.iwantoneofthose.com
FREE international delivery over £10
Code:
http://www.awin1.com/cread.php?awinmid=1202&awinaffid=!!!id!!!&clickref=&p=http%3A%2F%2Fwww.iwantoneofthose.com
*Usual exclusions apply: Electronics, entertainment, consoles, LEGO and photo gifts*
Please take the time to take our affiliate survey for the chance to win some vouchers!
It won't take long and is a great chance to give us some feedback.
https://www.surveymonkey.com/s/HK7L8K9
Thanks,
The IWOOT Affiliate Team (Part of The Hut Group)
Thehutgroup@affiliatewindow.com
Other related programmes from The Hut Group include:
Zavvi
The Hut
and more