---
Chic Over The Knee Highs at Sock Shop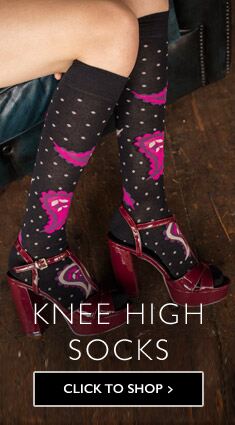 Shift between the seasons in chic over the knee socks, an essential fashion accessory choose from our wide selection and wear puled up for full on sophistication or scrunched down for laid-back cool.
Smooth and sleek, soft and silky, feel the difference of natural bamboo in these pretty ladies' Elle Bamboo Striped and Plain Knee High Socks.
Our Price From £9.99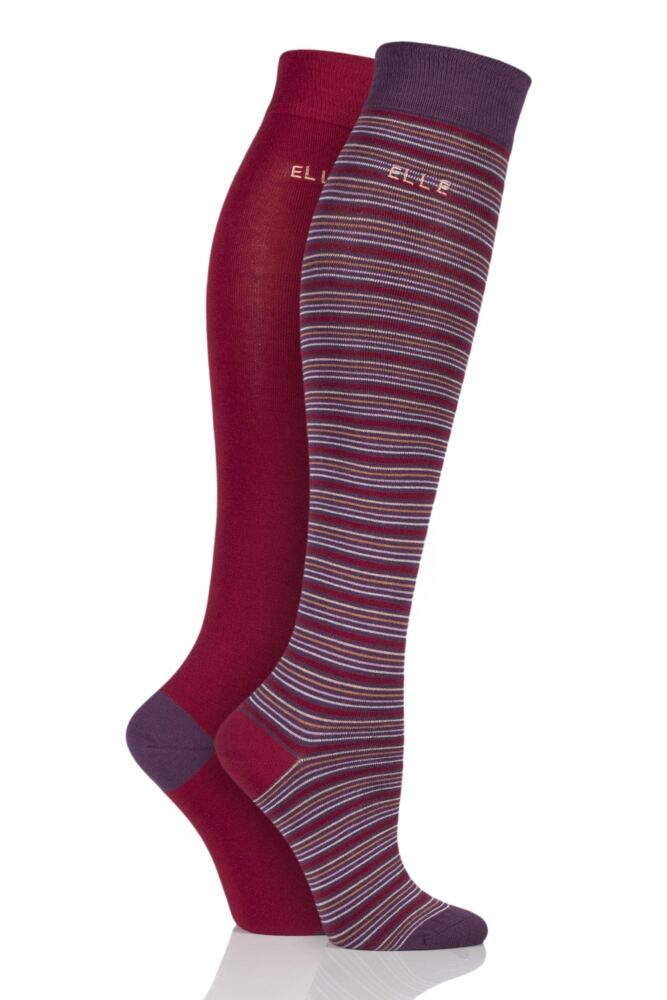 Sensationally stripy, this Elle sock twin pack has not one, but two pairs of stunning striped pattern knee high socks.
Our Price £7.99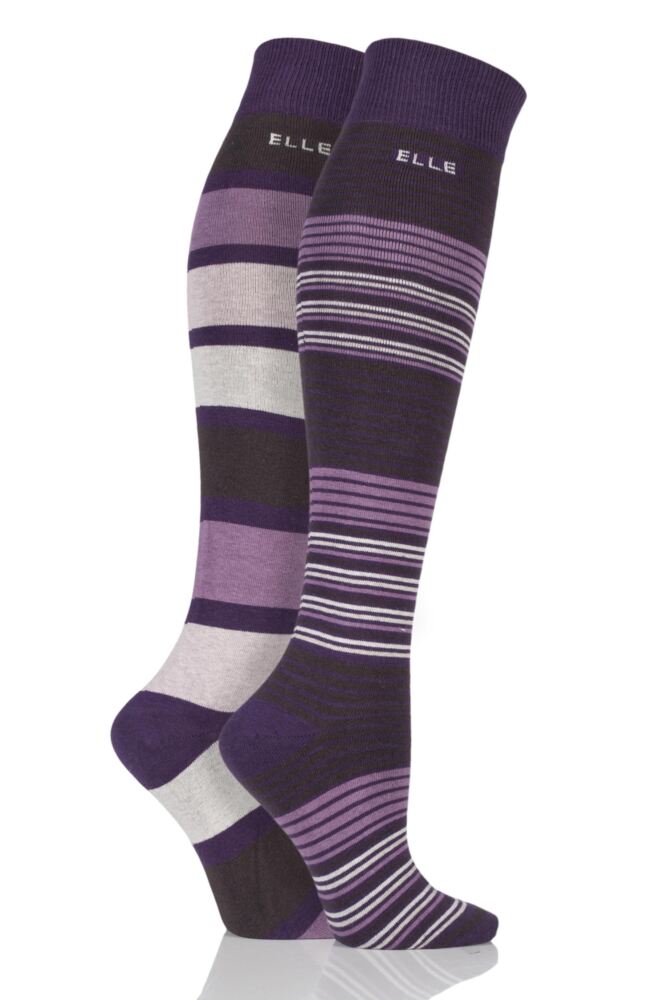 The approval of the esteemed Vogue magazine and a dazzling array of colour choices go quite some way to making these versatile Trasparenze Cinzia Microfibre Knee High the socks of choice for the fashionable on several continents.
Our Price £6.99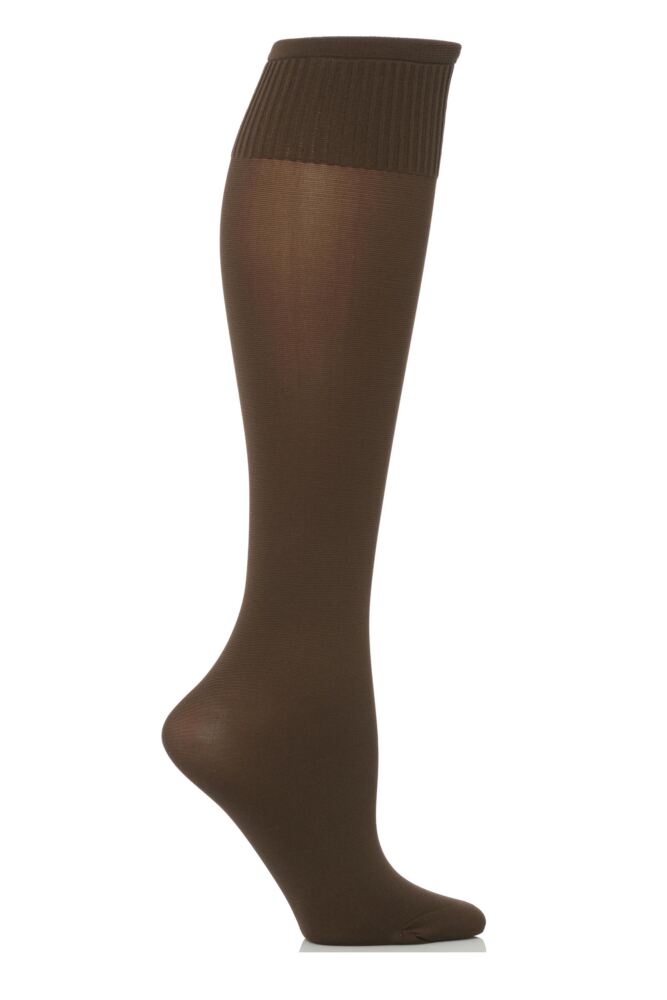 Long-legged and lovely, decorated in diamonds, these Pringle New Katrina Argyle Knee High Socks offer a cute look for wearing with skirts, or an added layer for colder weather and trousers.
Our Price £7.99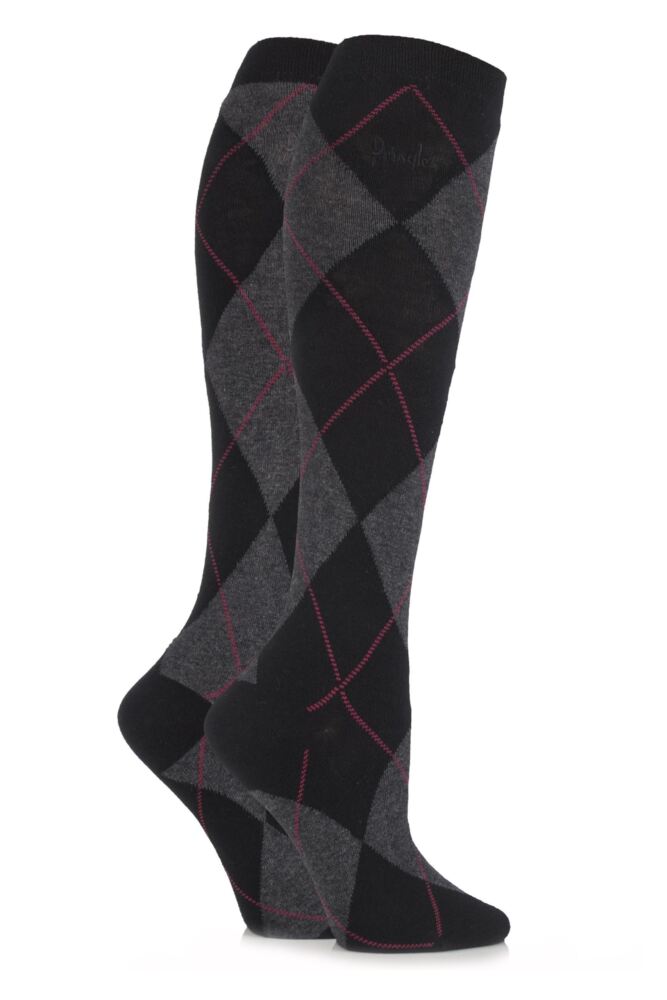 Make these plain, cotton rich knee highs a must for your wardrobe this season. The very latest in legwear, they are a classic design while being on trend at the same time.
Our Price From £7.00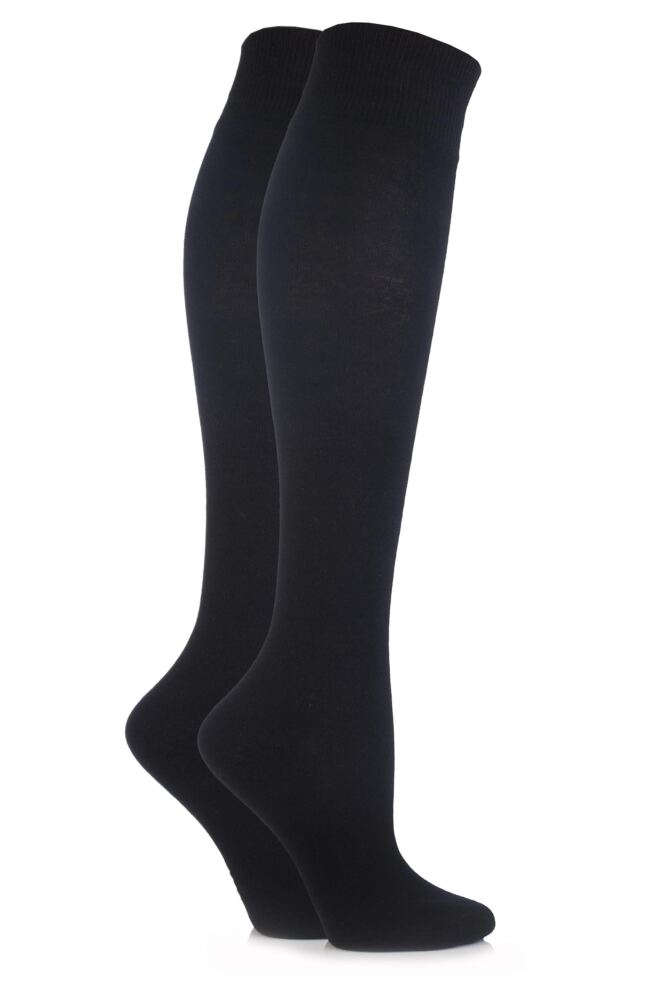 These 97% Pearl Cotton knee highs will keep your feet and legs encased in luxurious comfort.
Our Price £5.99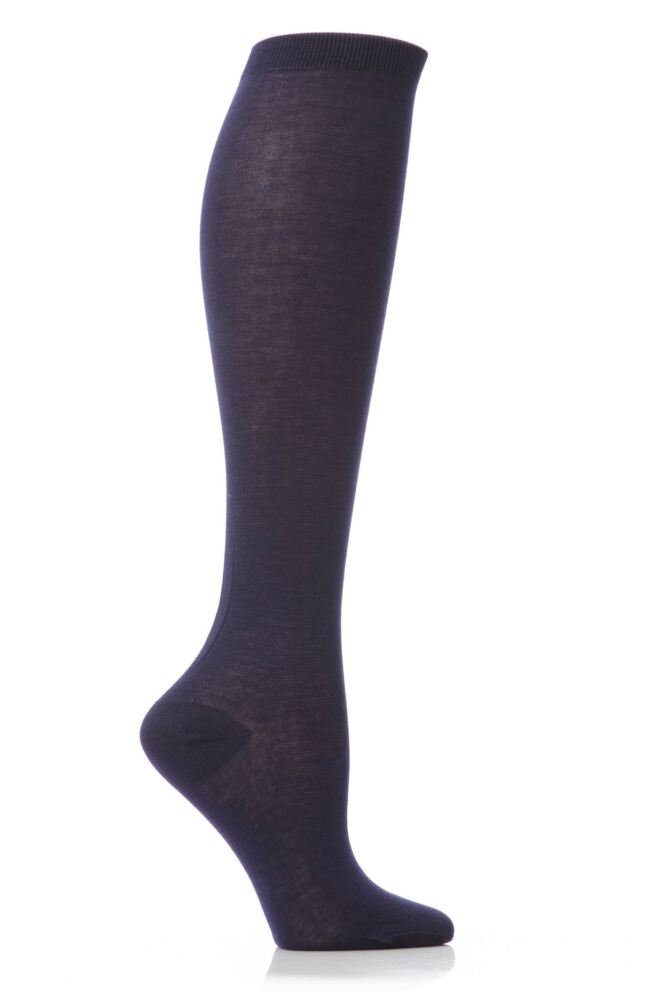 A delightfully soft knee high sock, perfect for everyday wear or for sports. Its Cotton-rich mix makes it ultra-absorbent, wicking sweat away from the feet and creating a fresh, healthy environment for your feet.
Our Price £7.00
Step out in style with these on trend knee high socks from Elle. They have a sophisticated jacquard bow and back seam design in a contrast colour for a distinctly stylish look.
Our Price £4.99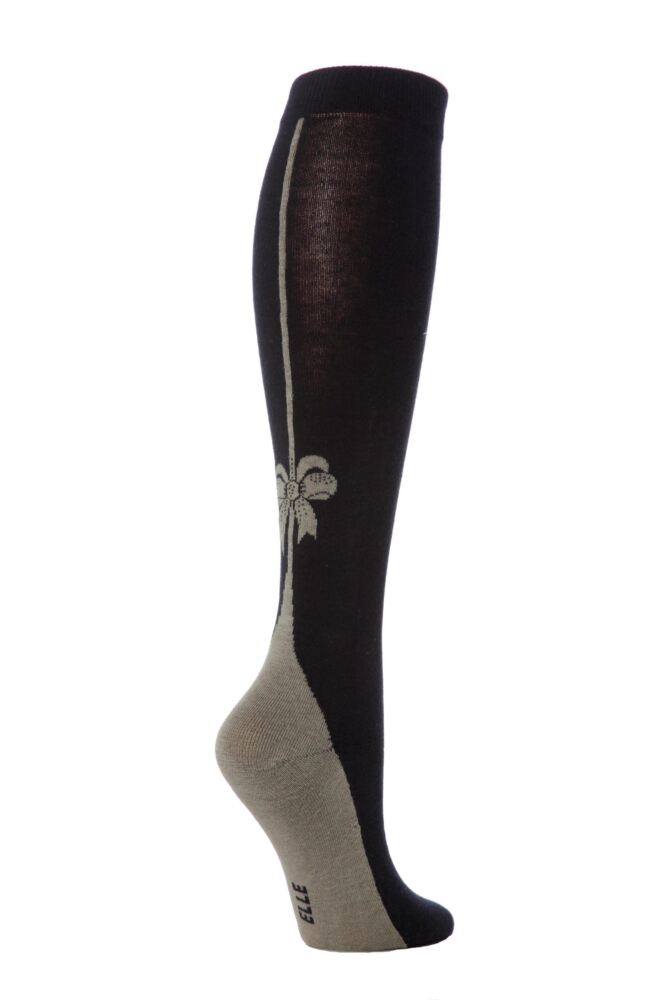 Feminine and fashionable with a colourful floral design at the deep elasticated cuff, these Falke Active Floral Honeycomb Knee High Socks have a delightful and delicate look.
Our Price £14.99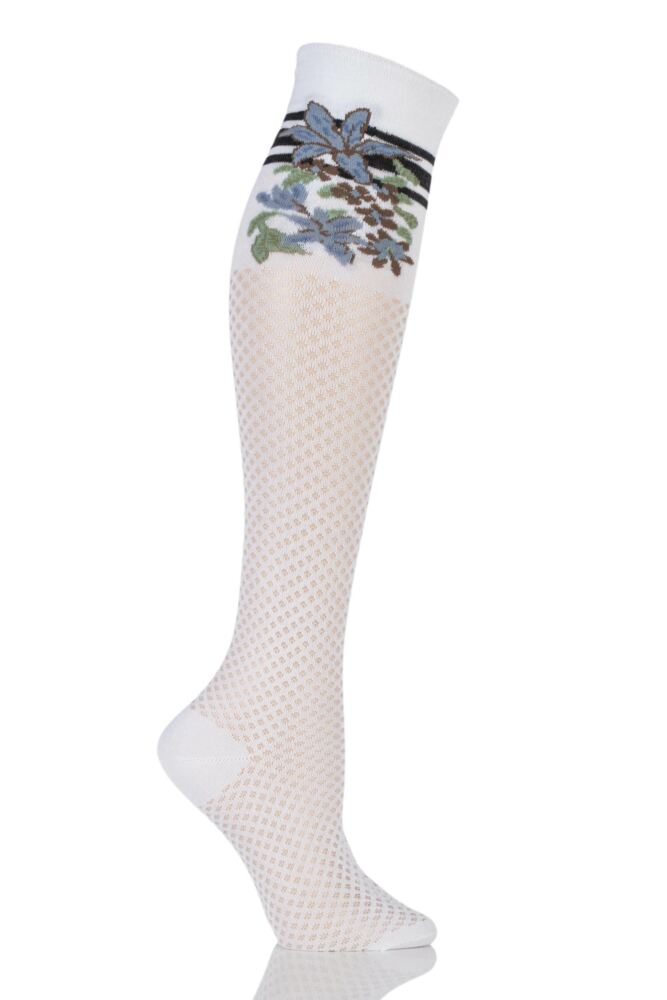 Be sweet from your head to your feet when you wear Pretty Polly Sweet Steps 10 Denier Sheer Knee High Socks.
Our Price £4.99