---
Cheese Hampers At Hampergifts.co.uk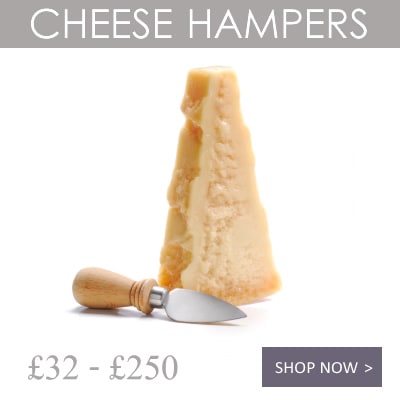 We've picked only the very best award winning cheeses and thoughtfully paired them with luxury treats to create a beautiful selection of cheese hampers. Choose from the impressive Wine & Cheese Feast, our bestselling Wine, Cheese & Pate or the classic Port & Stilton Hamper.
A charming hamper bursting with some medal winning delights.
Our Price £32.50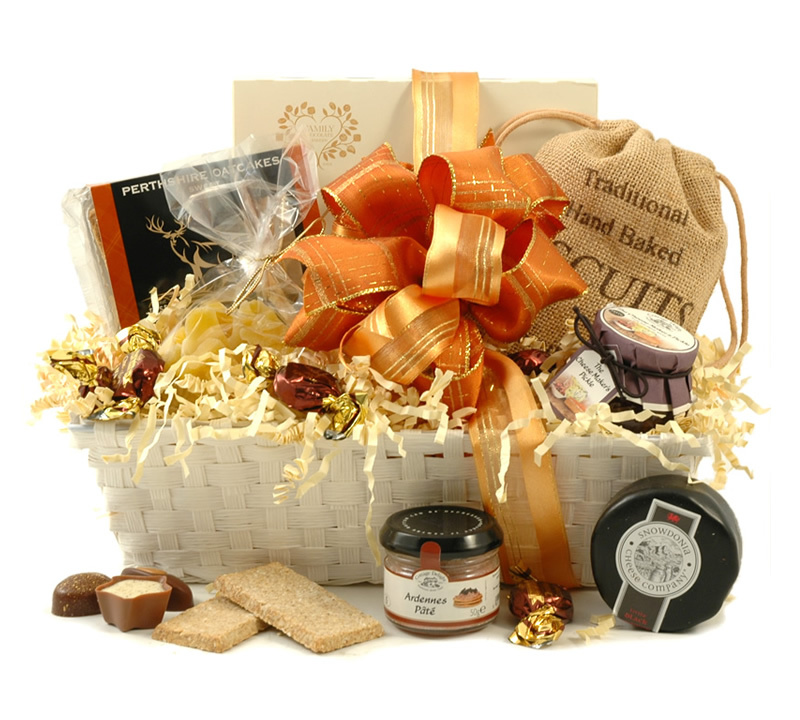 This charming gift contains six carefully chosen treats to entice any cheese & wine lover.
Our Price £34.50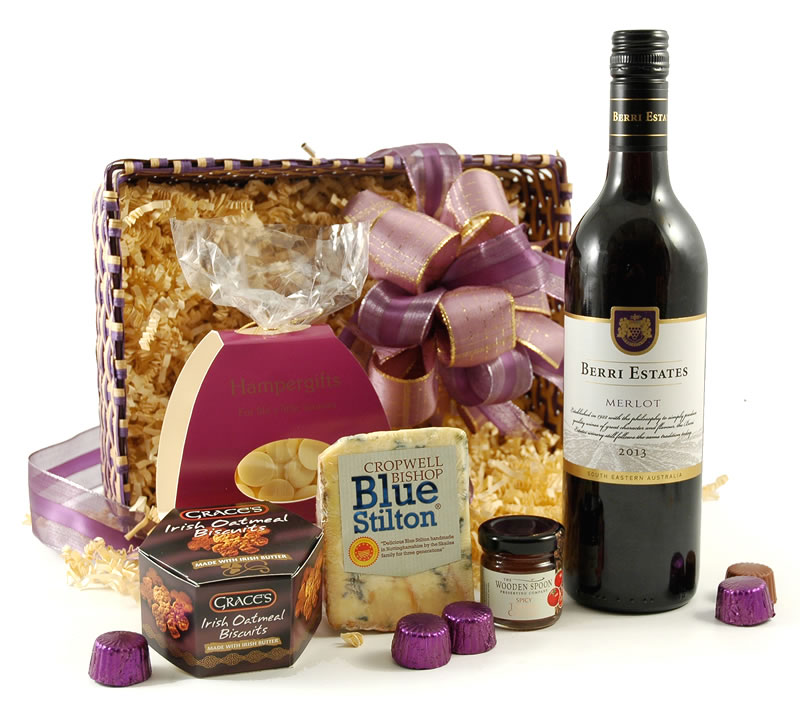 This lovely traditional Wine, Cheese & Pâté Hamper is an absolute winner for friends, family or colleagues.
Our Price £39.99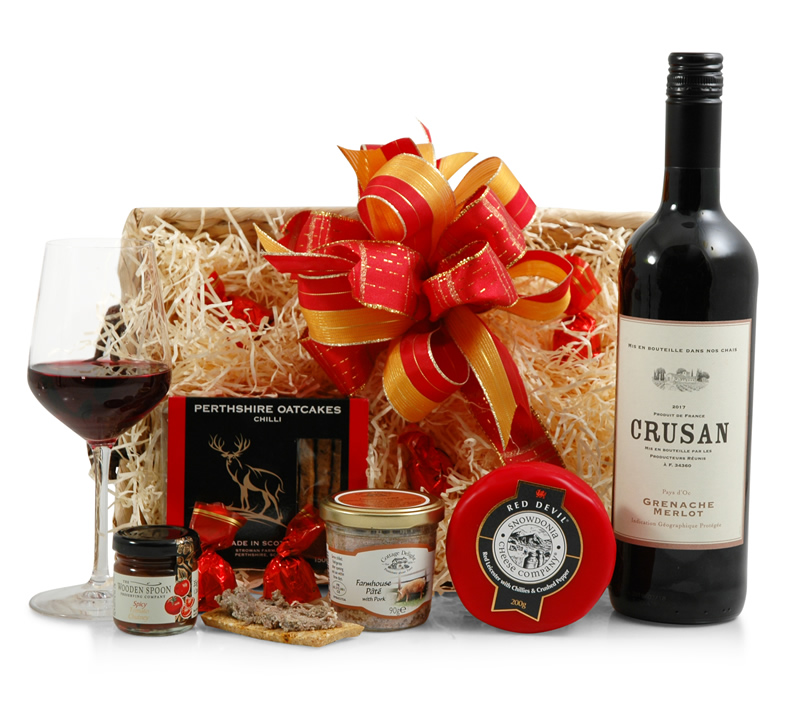 Simply a classic, this Port & Stilton hamper is a cut above the norm.
Our Price £49.99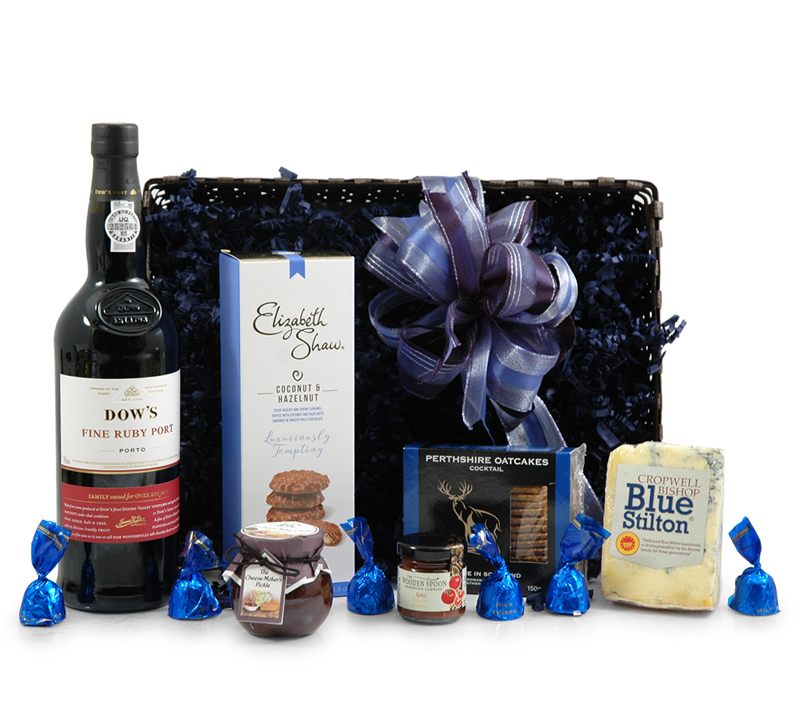 From highly rated chutney and spiced nuts to gold standard olives, this stunning, magnetically fastened green box makes big promises - and delivers on them!
Our Price £54.99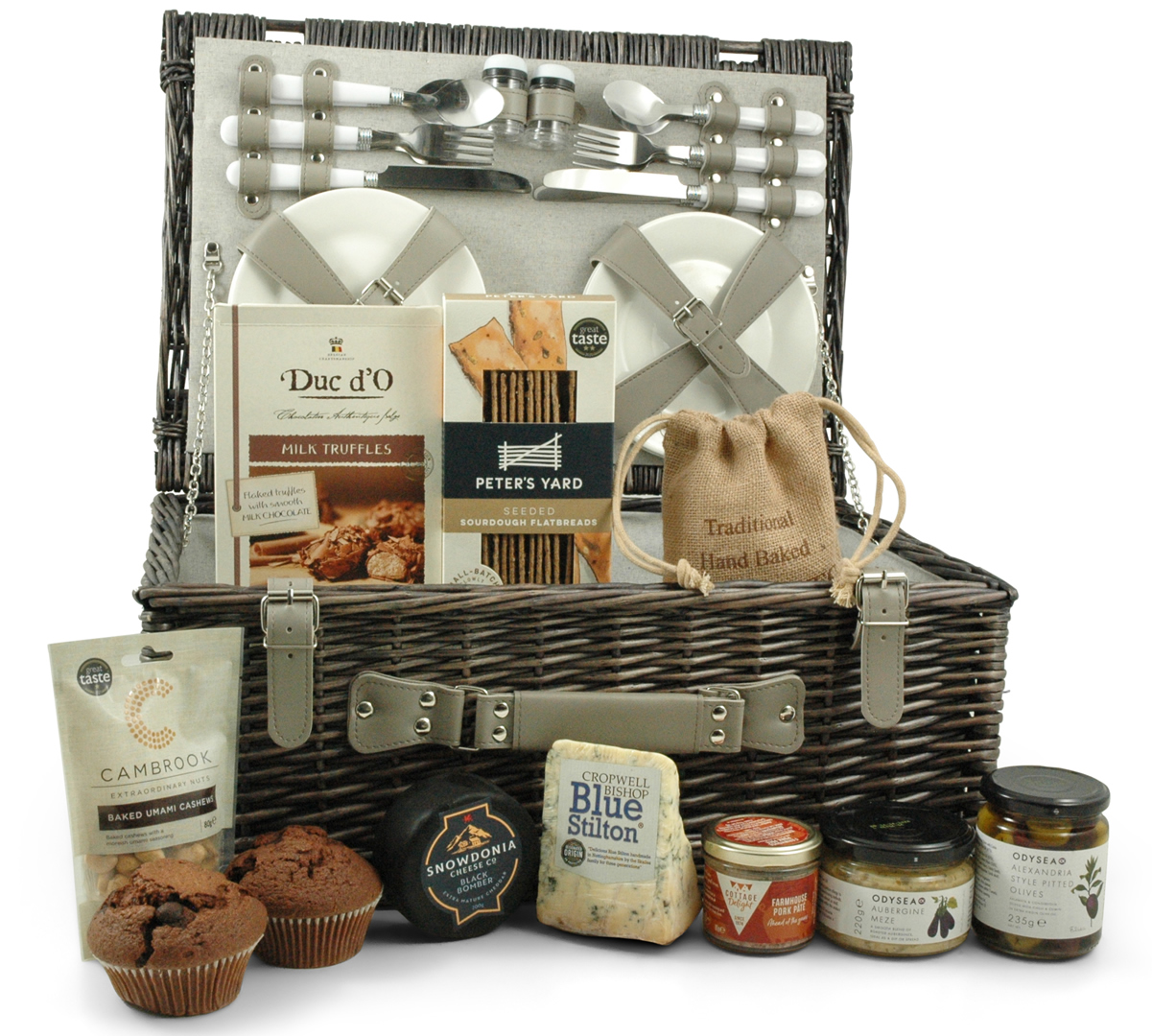 We've paired a sublime, award winning Mature Cheddar with Cranberries with a fantastic Cheese Makers pickle.
Our Price £80.00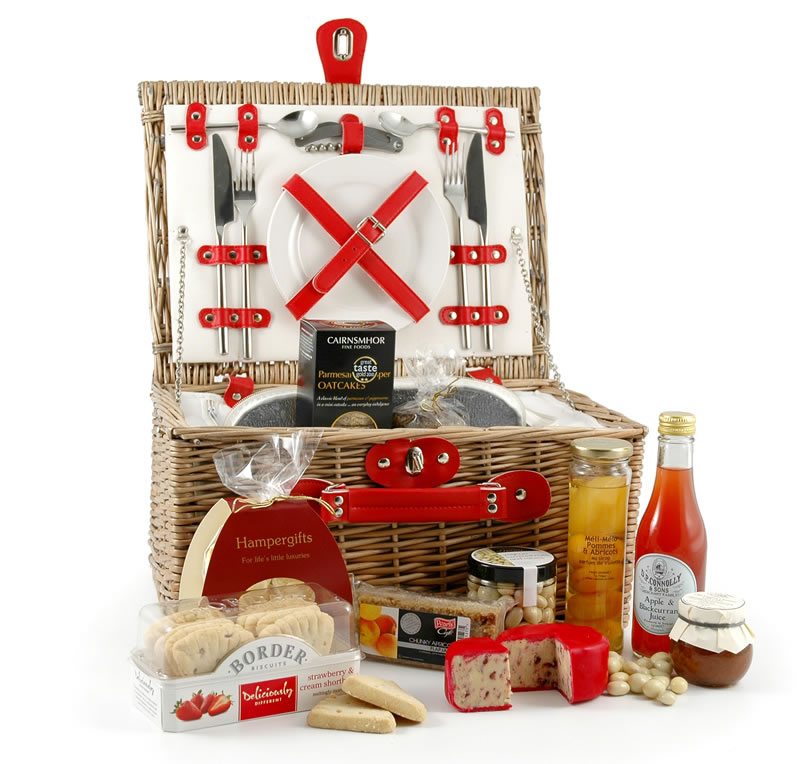 A pair of classic award-winning cheeses are accompanied by an outstanding South African Merlot and a perfectly picked selection of other delights.
Was £66.99
Now £59.99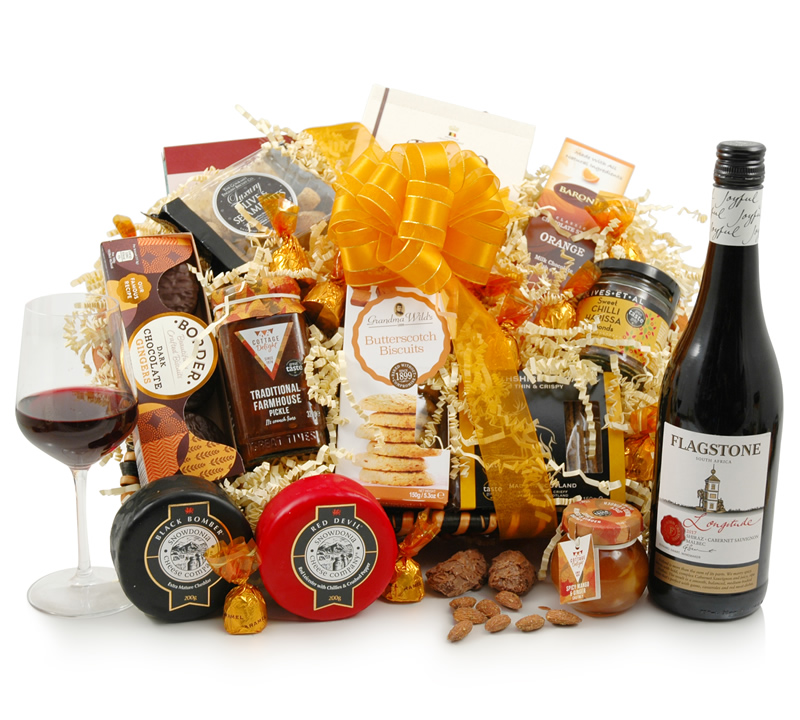 The centrepiece is the beautiful medal winning Ramos Pinto Collector Reserva Ruby Port. An unfiltered ruby port, blended to have the character of a five year old, it's a rich, subtle wine which goes perfectly with cheese and chocolate.
Our Price £47.00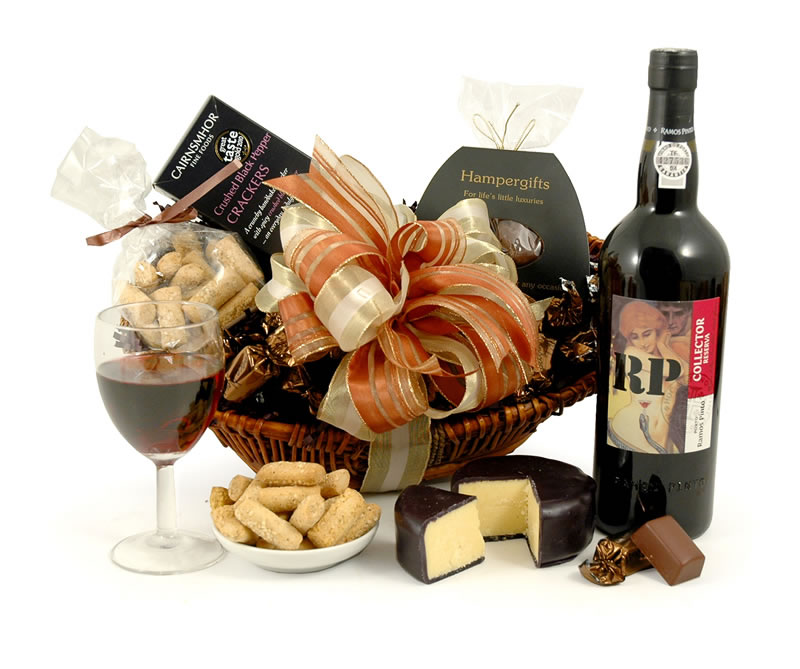 You'll barely be able to lift this superb basket, which is packed to the brim with an incredible selection of food and drink.
Our Price £175.00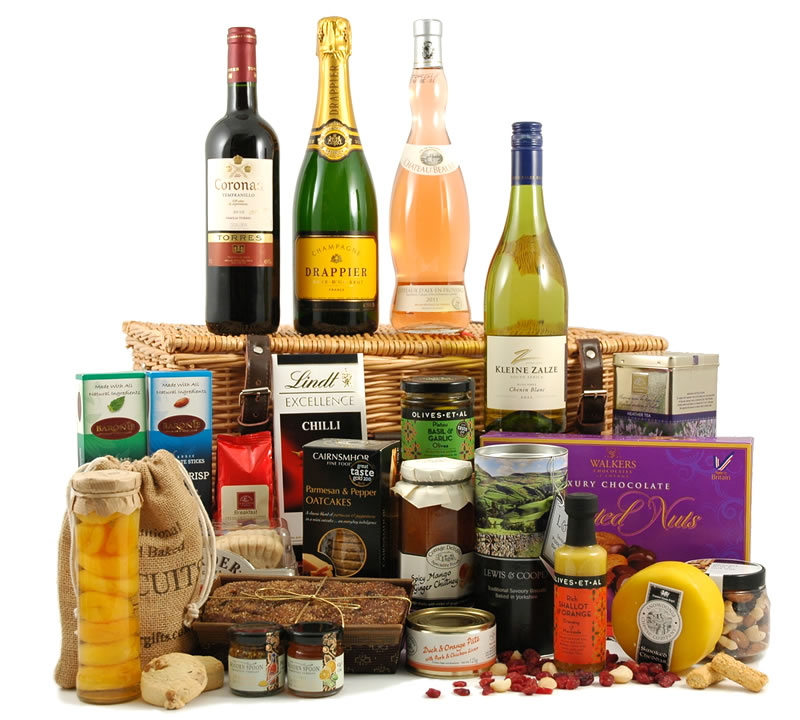 A huge collection of fine food and drink, beautifully presented in a timeless wicker hamper.
Our Price £250.00