---
Check Out These Best Sellers at ESE Direct

Check out these Best Selling Products available at ESE Direct.
Click here to find out more.
Highly portable barrier.
Opens to 2.7m wide x 0.95m high.
Collapses to only 315mm thickness.
Tough steel construction.
Epoxy paint finish, yellow and black.
Weighs just 8kg.
Male & female attachment for multiple barriers.
Now £58.66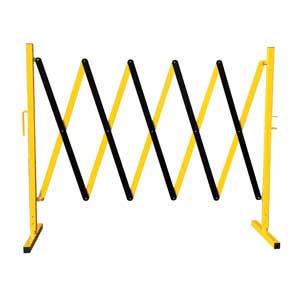 Quick and easy to install, prevents injury and protects property.
High quality moulded sections supplied in 1M Lengths, easily cut to suit.
Made from flexible age resistant polyurethane foam with UV resistant yellow / black colours according to DIN 4844.
Fire resistant, CFC and silicone free.
From £25.55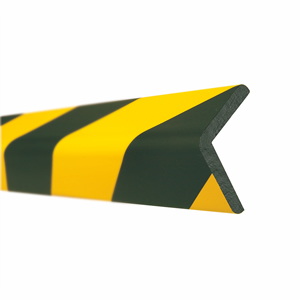 Seam welded 0.9mm & 1.2mm mild steel construction.
Reinforced doors with 2-point locking - supplied with 2 keys.
Shelves adjustable on 25mm centres & act as a 25mm deep spill tray
50kg UDL per shelf.
Built-in sump to collect spillage - depth varies between 50-150mm depending on cabinet size.
Manufactured in accordance with British Standard BS746 - parts 20 & 22.
Fire resistant for 30 minutes & correctly labelled for product type.
We also offer a range of spill kits & absorbent pads.
From £123.50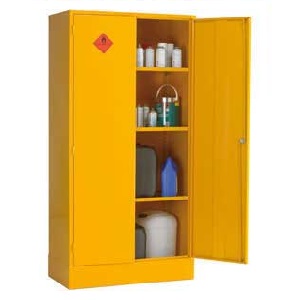 Reinforced design nestable 'A' frame.
Four sided with 50 x 50mm mesh infill to sides.
19.A118 has a two piece stable door.
19.A117 has a single opening door.
Fitted with two fixed and two swivel 125mm diameter nylon castors.
New design with recessed bolts.
Overall dimensions 1690H x 735W x 850D mm.
600kg capacity.
Blank ID plates to front, back and trombone sides.
From £139.54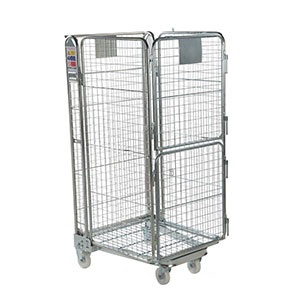 Heavy duty rubber mouldings interlink to form continuous ramped cable protection.
Only suitable for use on a hard surface ie. concrete or tarmac.
Three generous channels allow a variety of cables and hoses to be accommodated.
Hinged lid allows cables to be inserted after ramps are in position.
Bolt holes provided for more permanent installations.
Tested for use with axle loads up to 10,000kg.
Not designed as a speed reduction ramp.
Vehicle speeds in excess of 5mph may cause damage to the ramp.
From £68.02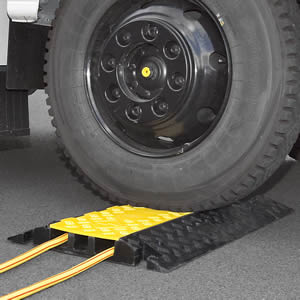 'A range' k bins are 100mm high.
Self-locking tabs, removing the need for adhesives, making them very quick and easy to put together.
Identity panels that can be easily written on for labelling purposes.
Strong corrugated fibreboard design for extra durability.
Delivered in flat pack form to save space and sold in packs of 50 bins.
Ideal for storing small parts away safely.
Made in the UK using only high quality materials.
From £18.66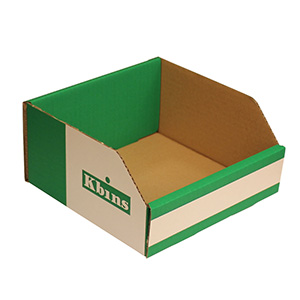 Compact and flexible design.
Manufactured from zinc plated steel, with round tube wheel locators.
Suitable for all bicycles with a tyre width of upto 50mm.
Order 1 per bike to be stored.
Wall fixing screws & plugs included for standard brick wall - these may not be suitable for all wall types (or fixing into cement joints between bricks).
Adjustable angle for different bike storage options.
Zinc plated steel construction with quick and easy fitting.
Perfect for schools, businesses and public places.
From £16.23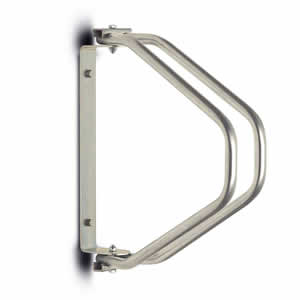 The additional storage capacity of jumbo roll containers make these ideal for transporting bulk items.
Euro standard base 1200 x 800mm.
Bright zinc electroplated finish wire framework and base.
500kg maximum load capacity.
100mm wide rod mesh sides.
Use 3-sided with optional shelves for mobile storage applications.
Shelves not included - Optional shelves available to purchase separately.
125mm nylon castors (2 fixed, 2 swivel).
From £146.70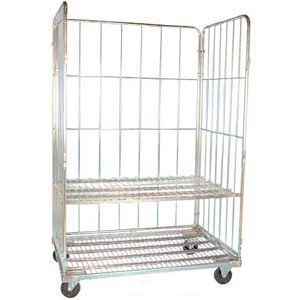 Sold in 10m rolls.
Traditional, natural industrial rubber matting with fine fluted surface.
Provides insulation on concrete floors or sound deadening on other types of floor.
Can be laid loose or bonded to surface.
You can also buy fine fluted rubber matting by the metre.
From £53.46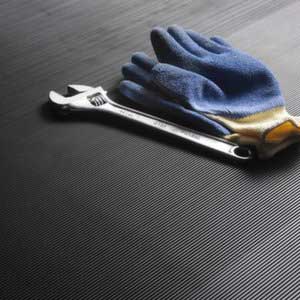 Complete starter kit.
PD40 dispenser trolley.
TST30 tensioner and cutter.
SGP12 sealer.
TT45BLK polypropylene strapping.
500 x SO34 seals.
From £146.05