Check out New In from MyBag! Plus Up To 60% off in the Sale!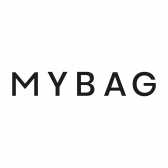 Hi Affiliates,
With this season's collections arriving on a daily basis we curate our favourite pieces from the designer collections at MyBag.com to enhance your shopping experience! From established fashion houses to emerging designers and rare international labels, New In is a regularly updated source of inspiration, alerting you to the latest drops and fresh, exciting brands.
Cambridge Satchel Company
AW14 Collection now available at MyBag
Founded in 2008, The Cambridge Satchel Company was created from a simple idea, which with the help of ingenuity and an eye for style, soon developed into a business. MyBag's range of Cambridge Satchels boasts a varied colour palette and a new take on Cambridge Satchel design with multi straps in contrasting colours. Shop MyBag's edit of The Cambridge Satchel Company's designs for the must have bag of the season!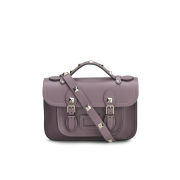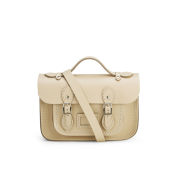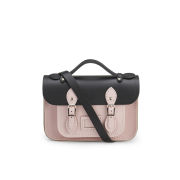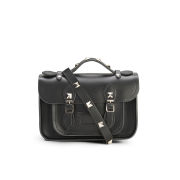 Code:
http://www.awin1.com/cread.php?awinmid=3604&awinaffid=!!!id!!!&clickref=&p=http%3A%2F%2Fwww.mybag.com%2Fbrand%2Fcambridge-satchel-company.list
MILLY
MILLY offer sophisticated and glamorous designs that incorporate a modern sensibility as well as a vintage vibe, this is achieved particularly through the designer's attention to fabrics. Textiles play a pivotal role in MILLY's collections, with the brand's founder Michelle conducting her own fabric research and designing her own prints. Shop MyBag's edit of MILLY handbags for an all-occasion stylish range of purses, totes and clutches in a muted colour palette. Or alternatively, accessorise an outfit with an on-trend pop of neon colour, a predominant colour staple in MILLY's collection.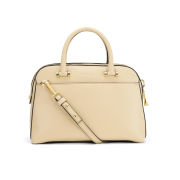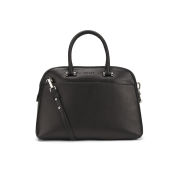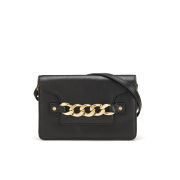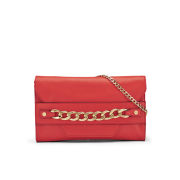 Code:
http://www.awin1.com/cread.php?awinmid=3604&awinaffid=!!!id!!!&clickref=&p=http%3A%2F%2Fwww.mybag.com%2Fbrand%2Fmilly.list
New styles have just landed at MyBag just in time for your holiday…
Tommy Hilfiger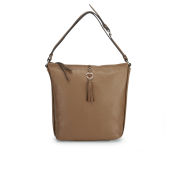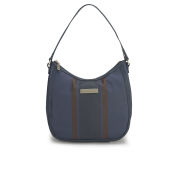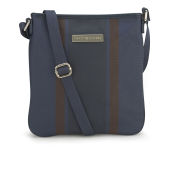 Code:
http://www.awin1.com/cread.php?awinmid=3604&awinaffid=!!!id!!!&clickref=&p=http%3A%2F%2Fwww.mybag.com%2Fbrand%2Ftommy-hilfiger.list
And even more…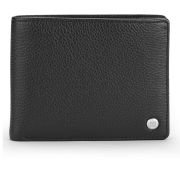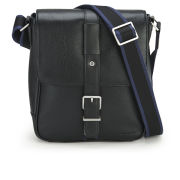 Code:
http://www.awin1.com/cread.php?awinmid=3604&awinaffid=!!!id!!!&clickref=&p=http%3A%2F%2Fwww.mybag.com%2Fbrand%2Ftommy-hilfiger.list
Marc B
New in styles for Summer

Get these Gorgeous quilted bags…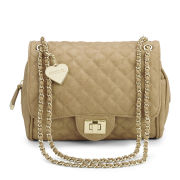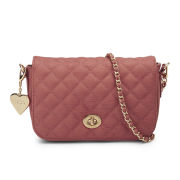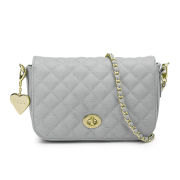 Code:
http://www.awin1.com/cread.php?awinmid=3604&awinaffid=!!!id!!!&clickref=&p=http%3A%2F%2Fwww.mybag.com%2Fbrand%2Fmarc-b.list
Sale
Further markdowns, save up to 60% off in the sale

Get your timeless classic black bag in the MyBag up to 60% off Summer Sale…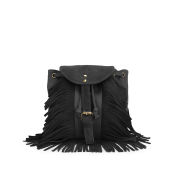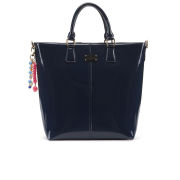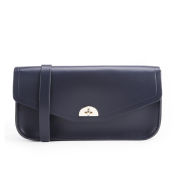 Street Level Fringe Cross Body Bag – Black You Save: 30% £28.00
Paul's Boutique Women's Natasha Block Patent Hardware Tote Bag – Navy You Save: 40% £36.00
The Cambridge Satchel Company Leather Clutch Bag with Shoulder Strap – Navy You Save: 40% £93.00
Code:
http://www.awin1.com/cread.php?awinmid=3604&awinaffid=!!!id!!!&clickref=&p=http%3A%2F%2Fwww.mybag.com%2Foffers%2Fsale.list
Or Standout in Red…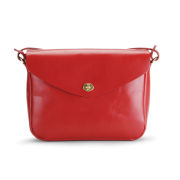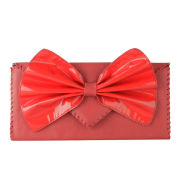 Nook & Willow Exclusive to MyBag Bow Clutch – Red You Save: 70% £36.00
Mimi Frank Medium Clean Leather Shoulder Bag – Poppy You Save: 40% £218.00
Rebecca Minkoff Cupid Leather Bowler Bag – Orangina You Save: 50% £176.00
Code:
http://www.awin1.com/cread.php?awinmid=3604&awinaffid=!!!id!!!&clickref=&p=http%3A%2F%2Fwww.mybag.com%2Foffers%2Fsale.list
If you require any further information or bespoke images, please let me know and I'll be happy to help.
Thanks,
Bex and The MyBag Affiliate Team (Part of The Hut Group)
Thehutgroup@affiliatewindow.com
Other related programmes from The Hut Group include:
All Sole | Coggles | Preloved | More