Champions League Packages Now on Travelzoo
Hi,
Due to the success of the Premier League Hospitality packages Travelzoo are pleased to announce a selection of UEFA Champions League games packages with games including all 4 English teams in Liverpool, Chelsea, Man Utd and Man City.
Details below of the new Champions League packages and you can find them and all the Premier League Packages on the link below too. If you need any more info or would like to give these a push out then we'd love to hear from you.
https://www.travelzoo.com/uk/collection/specials/
Deeplink: https://www.awin1.com/cread.php?awinmid=5833&awinaffid=!!!id!!!&ued=https%3A%2F%2Fwww.travelzoo.com%2Fuk%2Fcollection%2Fspecials%2F
Champions League Packages
£107.50 & up – Man United vs Villarreal, 29 September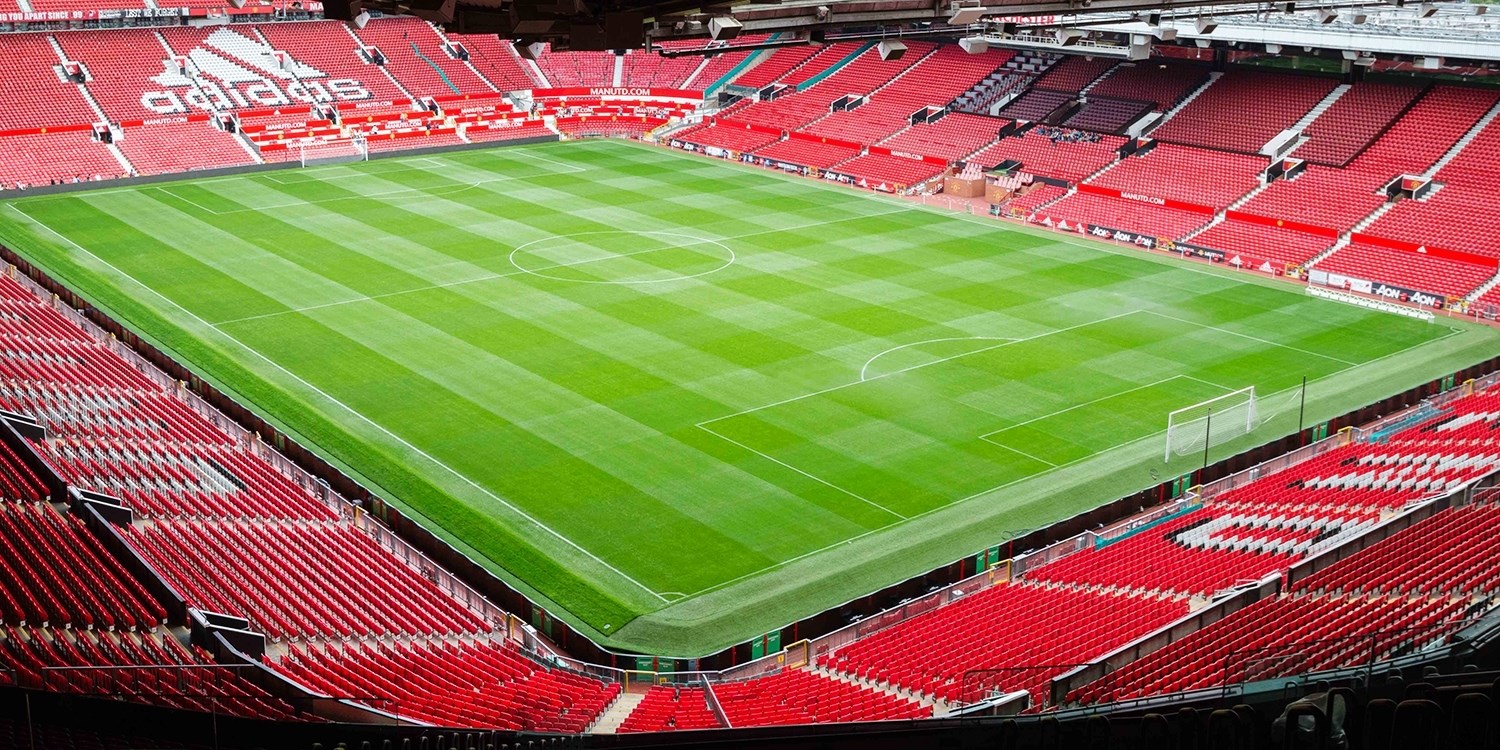 Ends 24th September
https://www.awin1.com/cread.php?awinmid=5833&awinaffid=!!!id!!!&ued=https%3A%2F%2Fwww.travelzoo.com%2Fuk%2Flocal-deals%2FManchester%2FOther%2F380443%2FTravel-Connection%2F%3FdlocId%3D23763
£115 & up – Man United vs Atalanta, 20 October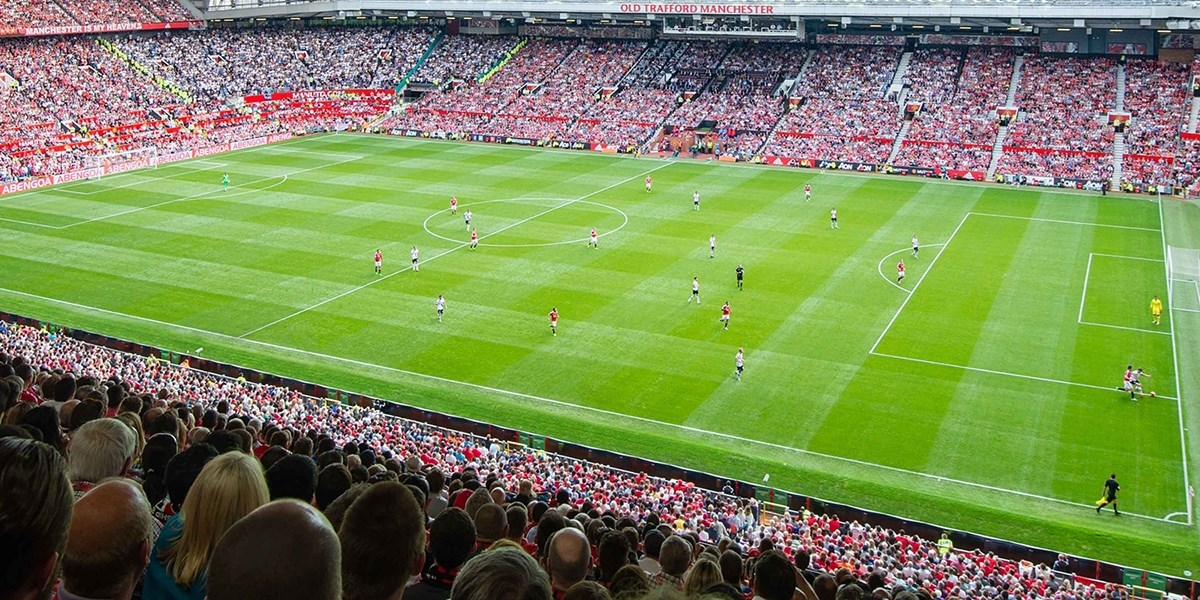 Ends 15th October
https://www.awin1.com/cread.php?awinmid=5833&awinaffid=!!!id!!!&ued=https%3A%2F%2Fwww.travelzoo.com%2Fuk%2Flocal-deals%2FManchester%2FOther%2F380443%2FTravel-Connection%2F%3FdlocId%3D23763
£286 – Liverpool vs Atlético Madrid, 3 November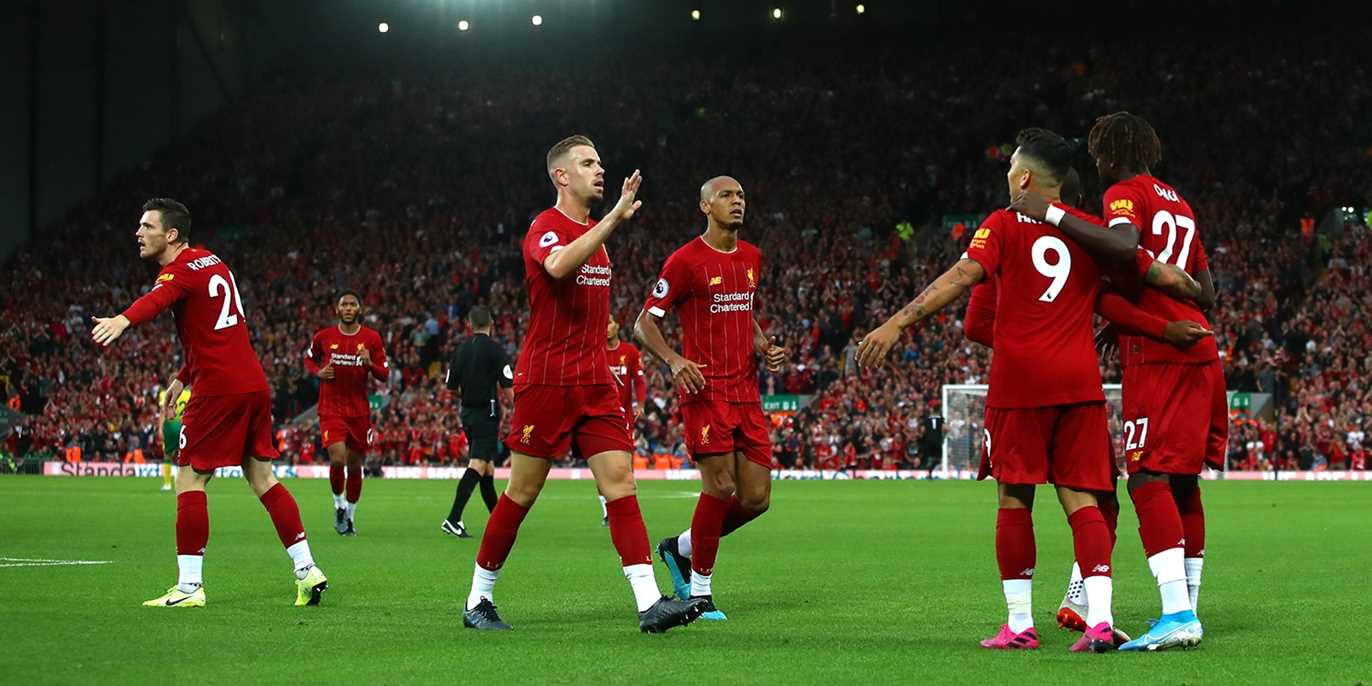 Ends 31st October
https://www.awin1.com/cread.php?awinmid=5833&awinaffid=!!!id!!!&ued=https%3A%2F%2Fwww.travelzoo.com%2Fuk%2Flocal-deals%2FLiverpool%2FOther%2F380452%2FTravel-Connection%2F%3FdlocId%3D12793
£72 & up – Manchester City vs Club Brugge, 3 November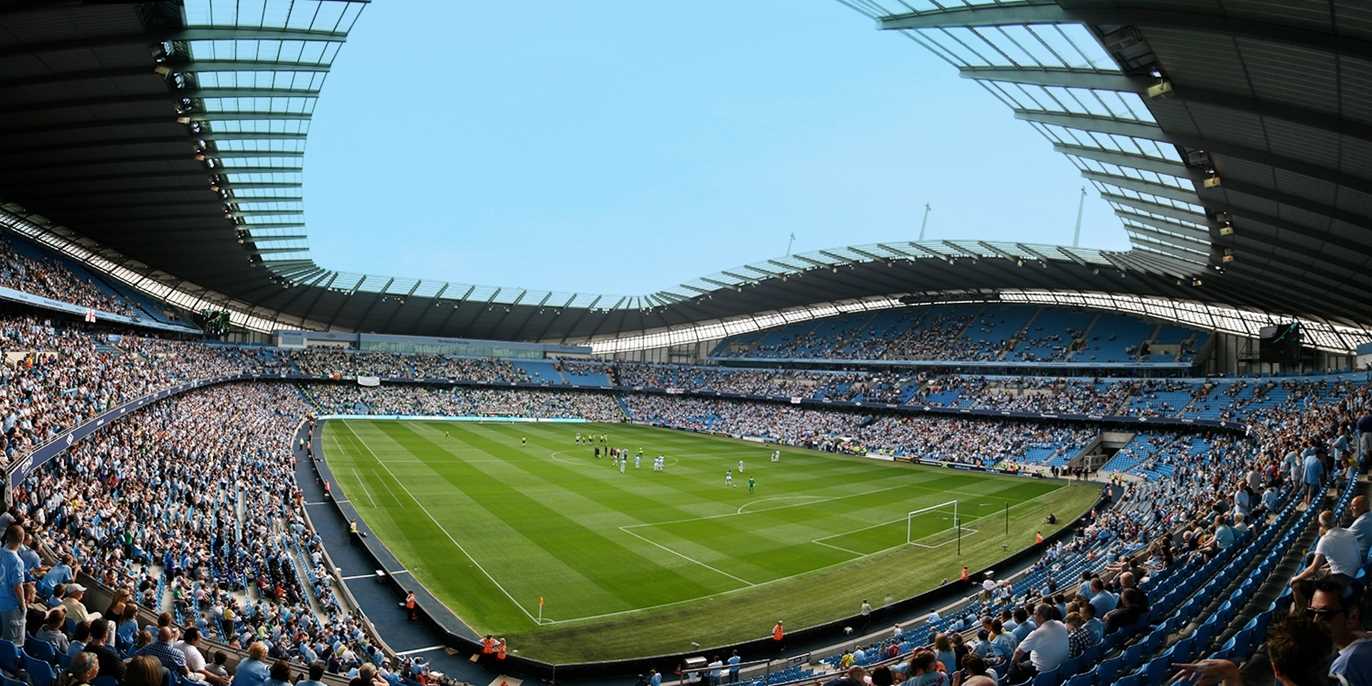 Ends 29th October
https://www.awin1.com/cread.php?awinmid=5833&awinaffid=!!!id!!!&ued=https%3A%2F%2Fwww.travelzoo.com%2Fuk%2Flocal-deals%2FLiverpool%2FOther%2F380452%2FTravel-Connection%2F%3FdlocId%3D12793
£215 – Liverpool vs FC Porto, 24 November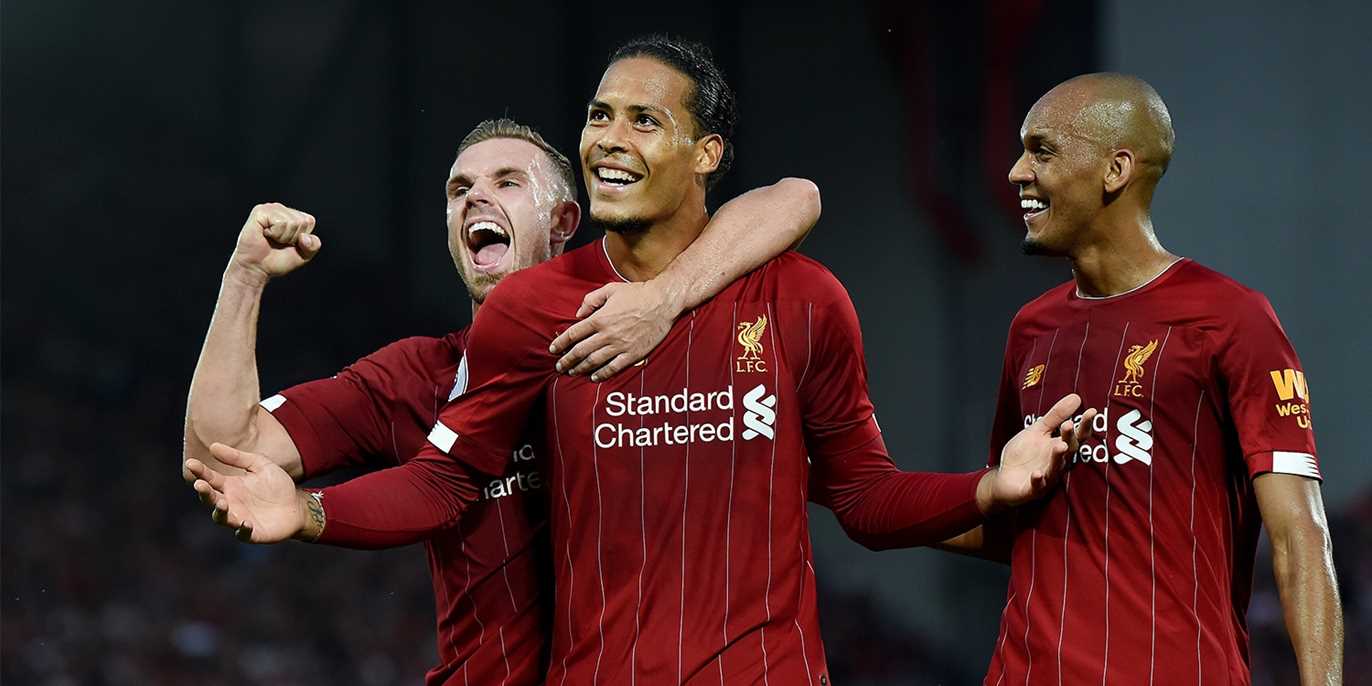 Ends 20th November
https://www.awin1.com/cread.php?awinmid=5833&awinaffid=!!!id!!!&ued=https%3A%2F%2Fwww.travelzoo.com%2Fuk%2Flocal-deals%2FLiverpool%2FOther%2F380463%2FTravel-Connection%2F%3FdlocId%3D12793
£107.50 & up – Man United vs Young Boys, 8 December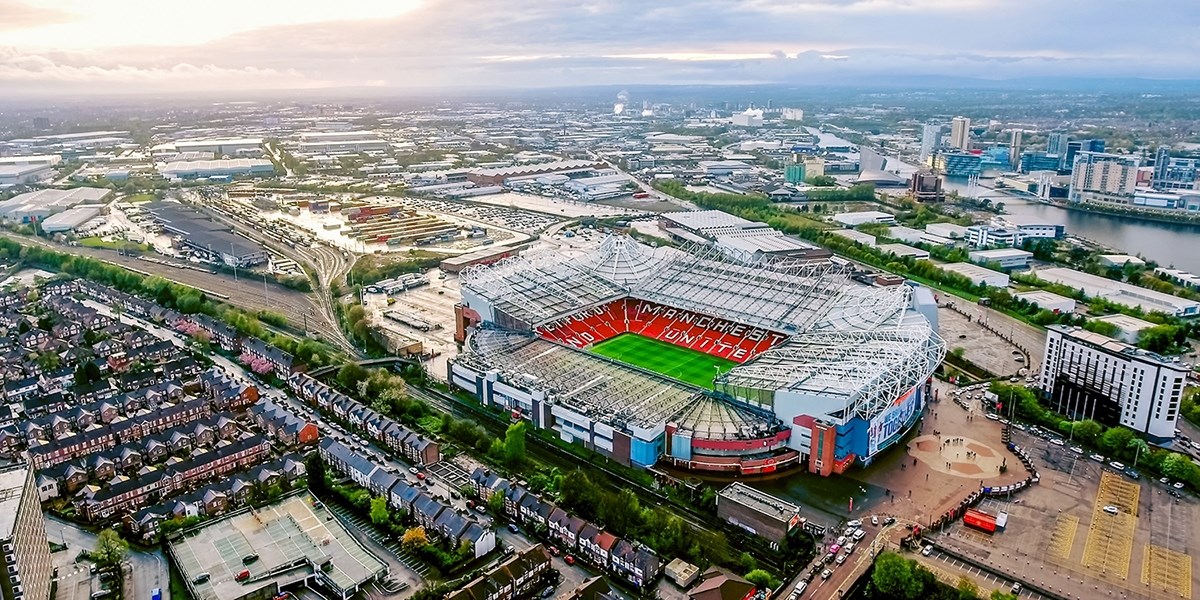 Ends 3rd December
https://www.awin1.com/cread.php?awinmid=5833&awinaffid=!!!id!!!&ued=https%3A%2F%2Fwww.travelzoo.com%2Fuk%2Flocal-deals%2FManchester%2FOther%2F380465%2FTravel-Connection%2F%3FdlocId%3D23763
Thanks
Chris & The Travelzoo Team
Tags: champions league, Champions league match packages, football, premier league