Champions League & New UK Deals
Hi,
Have you seen our new deals? We've got some amazing opportunities, including some of the best UK breaks and some amazing experiences. Whether you're looking for a weekend away to relax, a new city to explore, or an awesome new experience, we've got a range of opportunities both in the UK and abroad.
We've also got some great news for all football fans. We have a selection of premium tickets for the Premier League and the Champions League Semi finals! Our packages include a premium seat and lounge access, and some also include food, complimentary drinks, and a match program. Tickets are selling fast so you've got to hurry! If the match you're looking for is sold out, keep checking our website as availability is being topped up regularly.
Check out some of our best new deals below and see the deep link for more information. As usual, if you've got any questions or need additional information, don't hesitate to get in touch. We'd love to hear from you.
Premium football tickets
£359 – Manchester City vs Real Madrid, 26 April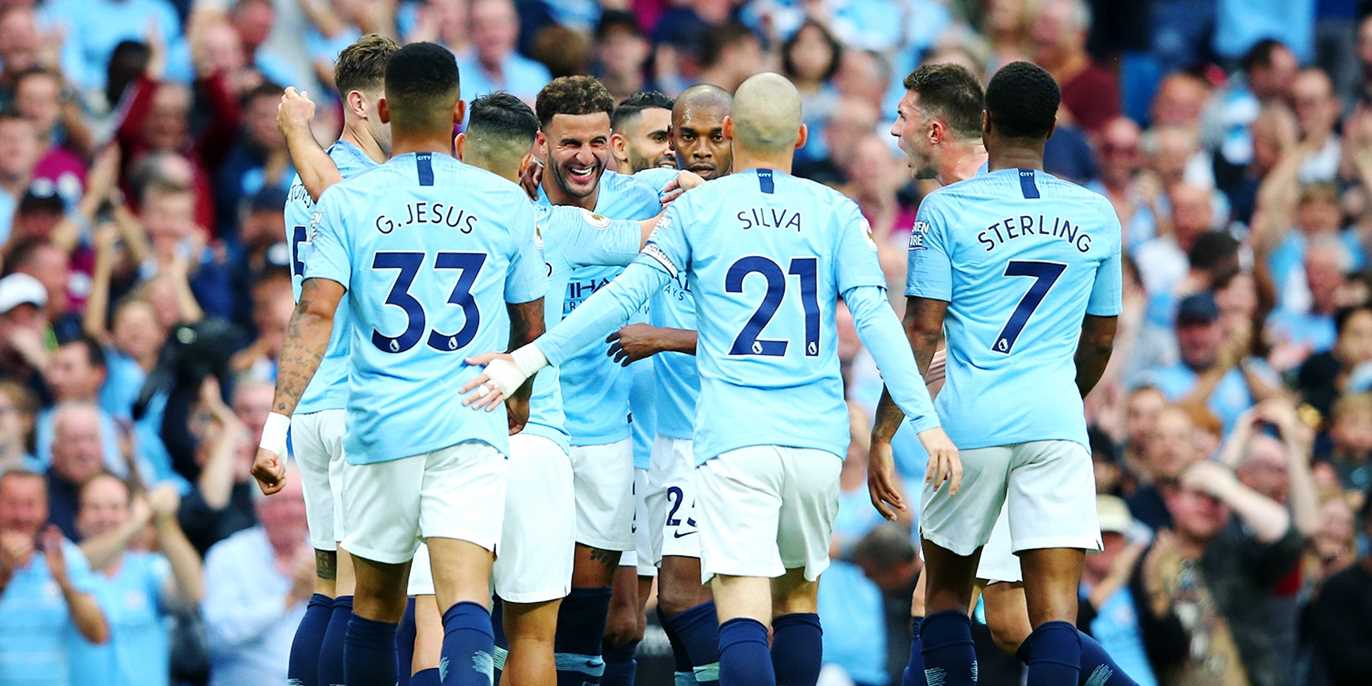 https://www.awin1.com/cread.php?awinmid=5833&awinaffid=!!!id!!!&ued=https%3A%2F%2Fwww.travelzoo.com%2Fuk%2Flocal-deals%2FManchester%2FOther%2F389753%2FTravel-Connection%2F
Ends April 24
£369 & up – Liverpool vs Villareal, 27 April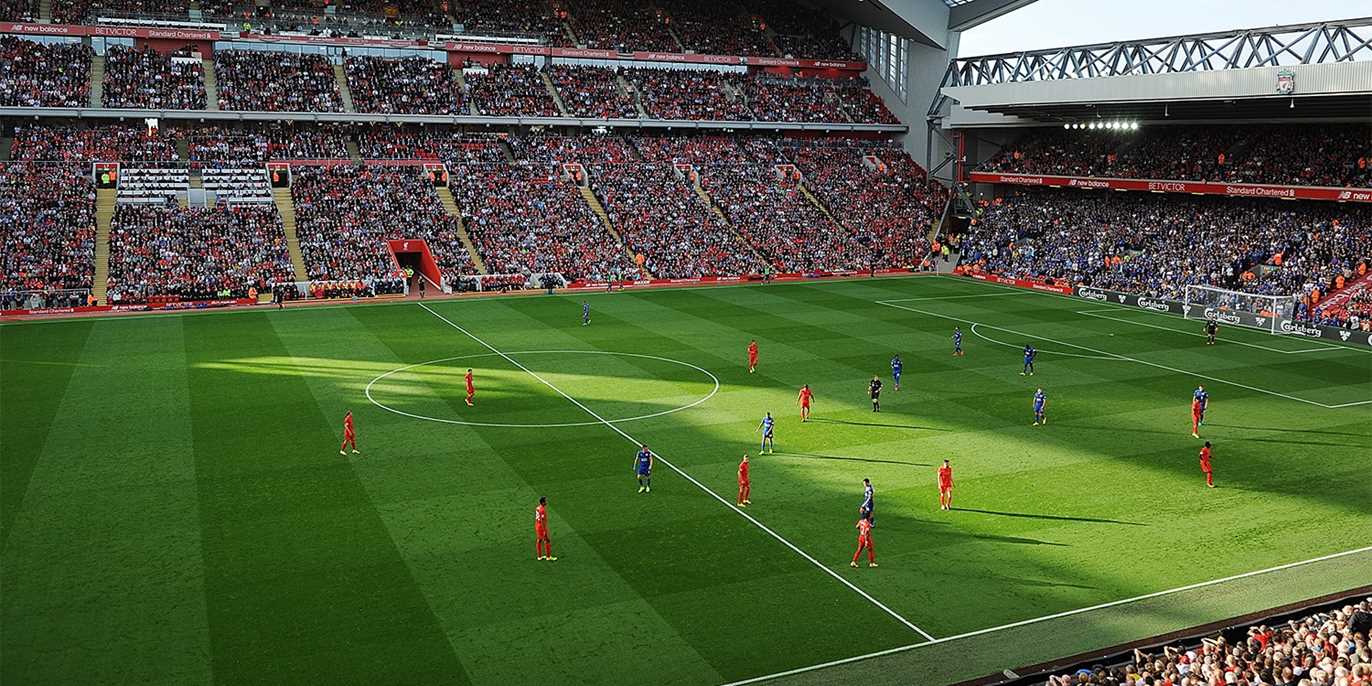 https://www.awin1.com/cread.php?awinmid=5833&awinaffid=!!!id!!!&ued=https%3A%2F%2Fwww.travelzoo.com%2Fuk%2Flocal-deals%2FLiverpool%2FOther%2F389750%2FTravel-Connection%2F
Ends April 25
£215 – Man United vs Brentford, 2 May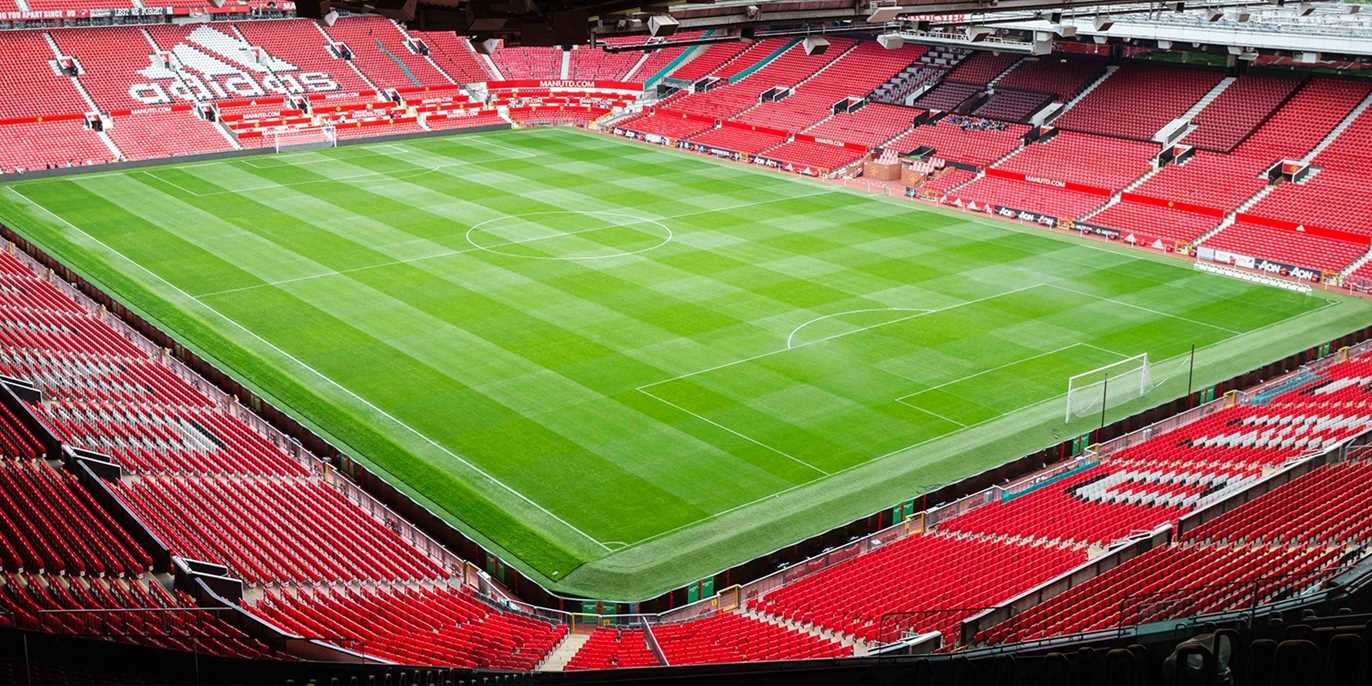 https://www.awin1.com/cread.php?awinmid=5833&awinaffid=!!!id!!!&ued=https%3A%2F%2Fwww.travelzoo.com%2Fuk%2Flocal-deals%2FManchester%2FOther%2F388350%2FTravel-Connection%2F
Ends April 27
New UK Breaks
£369 – Cornwall: atmospheric 2-night stay at historic hotel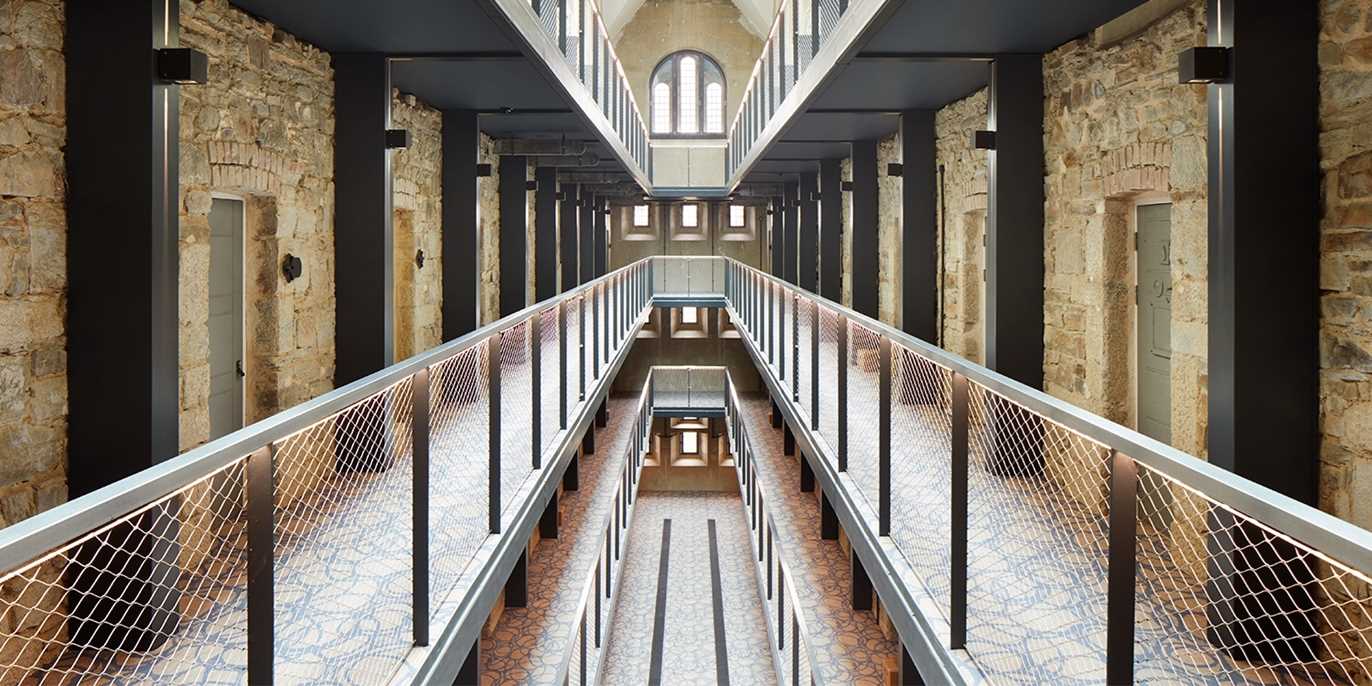 https://www.awin1.com/cread.php?awinmid=5833&awinaffid=!!!id!!!&ued=https%3A%2F%2Fwww.travelzoo.com%2Fuk%2Flocal-deals%2FCornwall%2FGetaway%2F389607%2FThe-Bodmin-Hotel-Jail%2F
Ends May 31
£189 – 2nt Berkshire break in Gothic manor w/meals, 54% off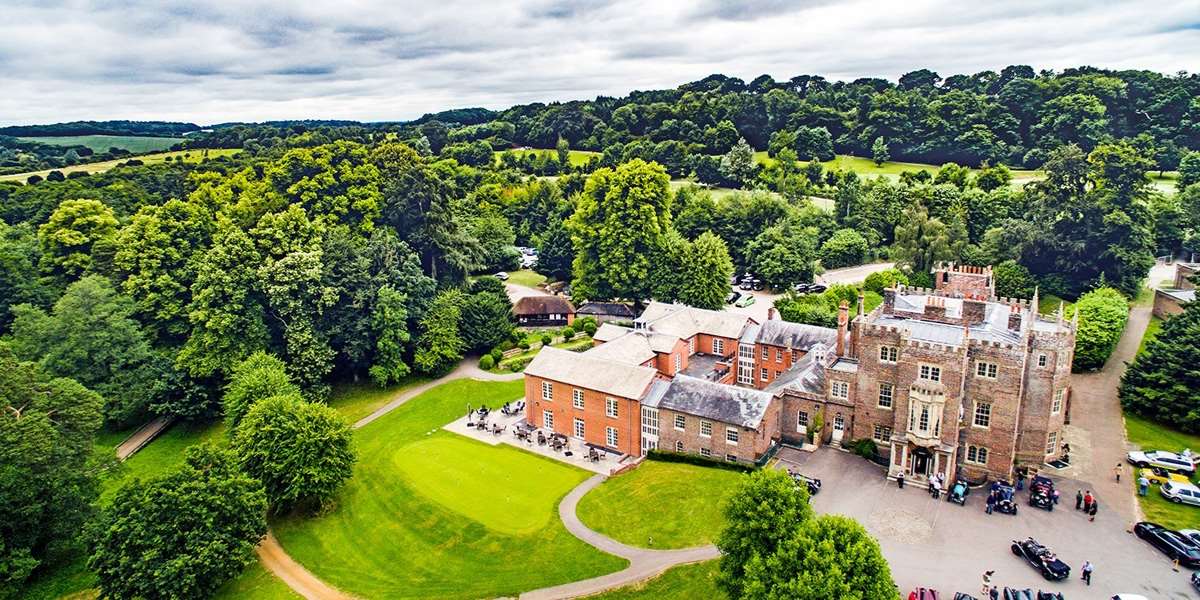 https://www.awin1.com/cread.php?awinmid=5833&awinaffid=!!!id!!!&ued=https%3A%2F%2Fwww.travelzoo.com%2Fuk%2Flocal-deals%2FSoutheast%2FGetaway%2F389572%2FDonnington-Grove%2F
Ends May 30
£129 – Salisbury manor house stay w/meals, near cathedral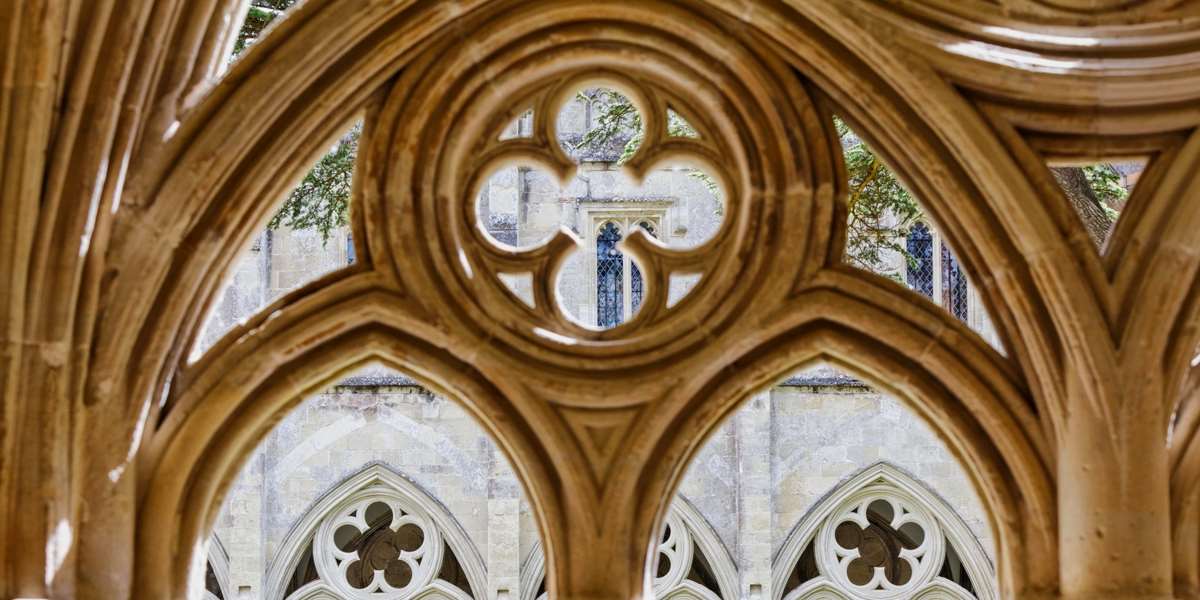 https://www.awin1.com/cread.php?awinmid=5833&awinaffid=!!!id!!!&ued=https%3A%2F%2Fwww.travelzoo.com%2Fuk%2Flocal-deals%2FSouthwest%2FGetaway%2F389651%2FMilford-Hall-Hotel%2F
Ends May 30
£254pp – 3-night Devon stay with 2-AA-Rosette dinner & golf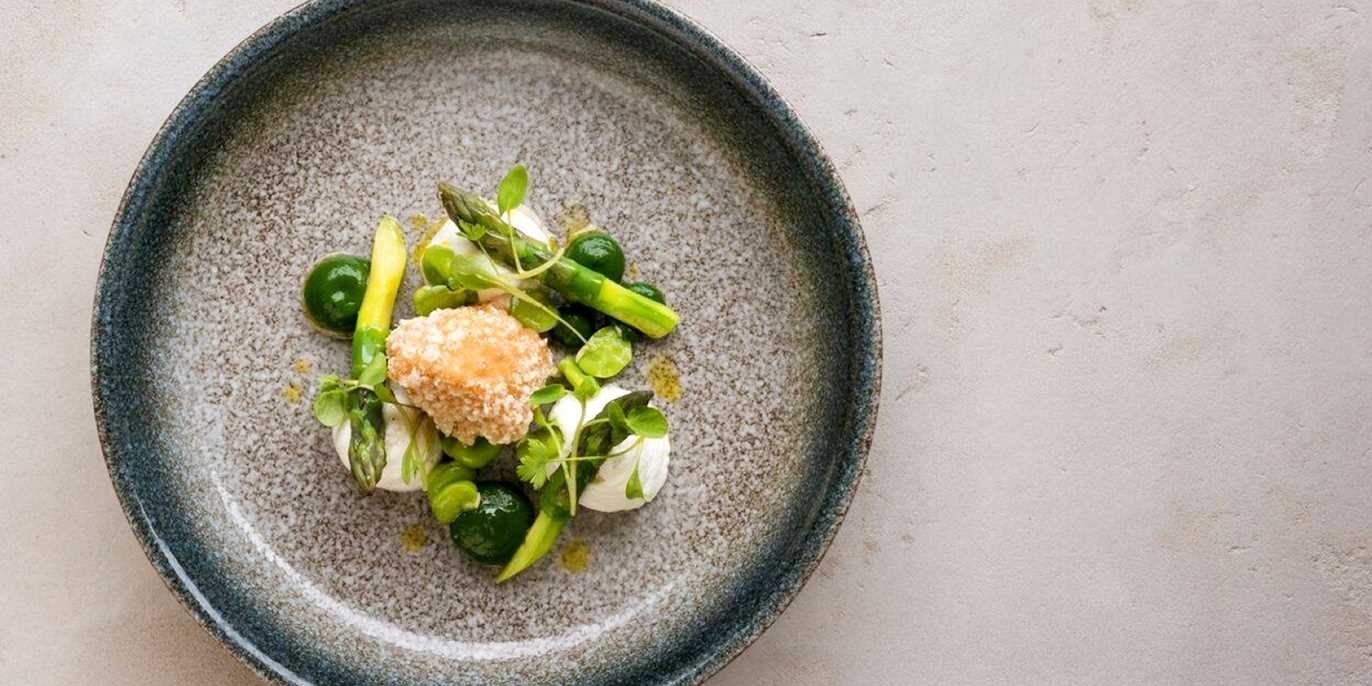 https://www.awin1.com/cread.php?awinmid=5833&awinaffid=!!!id!!!&ued=https%3A%2F%2Fwww.travelzoo.com%2Fuk%2Flocal-deals%2FDevon%2FGetaway%2F389561%2FHighbullen-Hotel-Golf-Country-Club%2F
Ends May 26
£349 – Lake District: 2-nt riverside inn stay w/spa access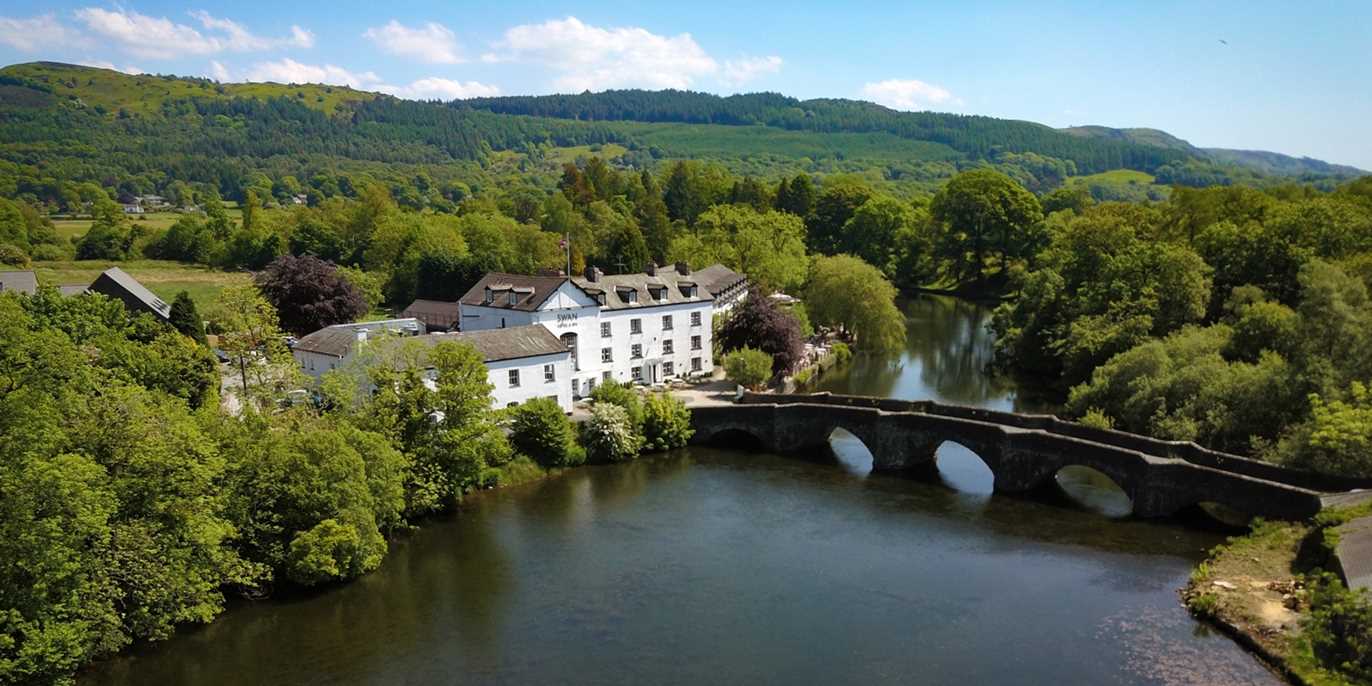 https://www.awin1.com/cread.php?awinmid=5833&awinaffid=!!!id!!!&ued=https%3A%2F%2Fwww.travelzoo.com%2Fuk%2Flocal-deals%2Fcumbria%2Fgetaway%2F389559%2Fthe-swan-hotel--spa%2F
Ends May 19
£179 – Ends soon: 5-star stay at 'majestic' London hotel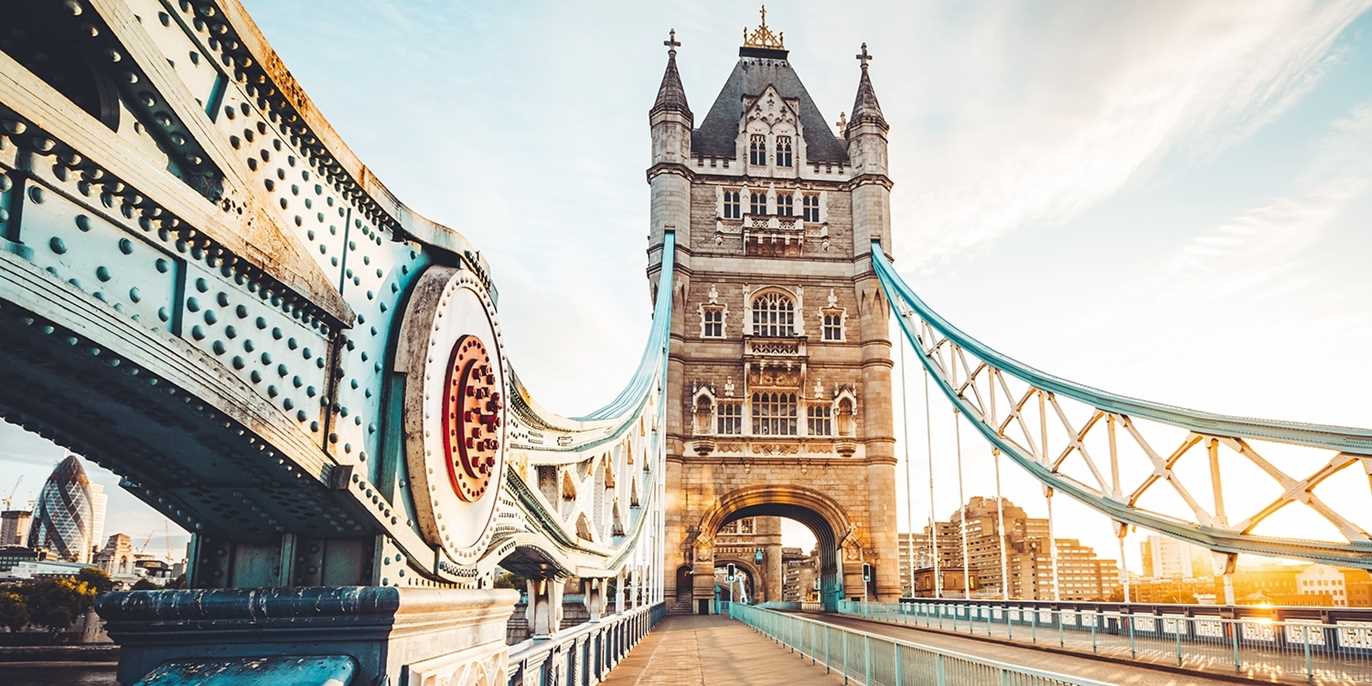 https://www.awin1.com/cread.php?awinmid=5833&awinaffid=!!!id!!!&ued=https%3A%2F%2Fwww.travelzoo.com%2Fuk%2Fhotel-booking%2Fhotel%2F10480%2Fthe-royal-horseguards%2F
Ends May 29
New Local Deals
£45 – 3-course meal & bubbly for 2 near Wokingham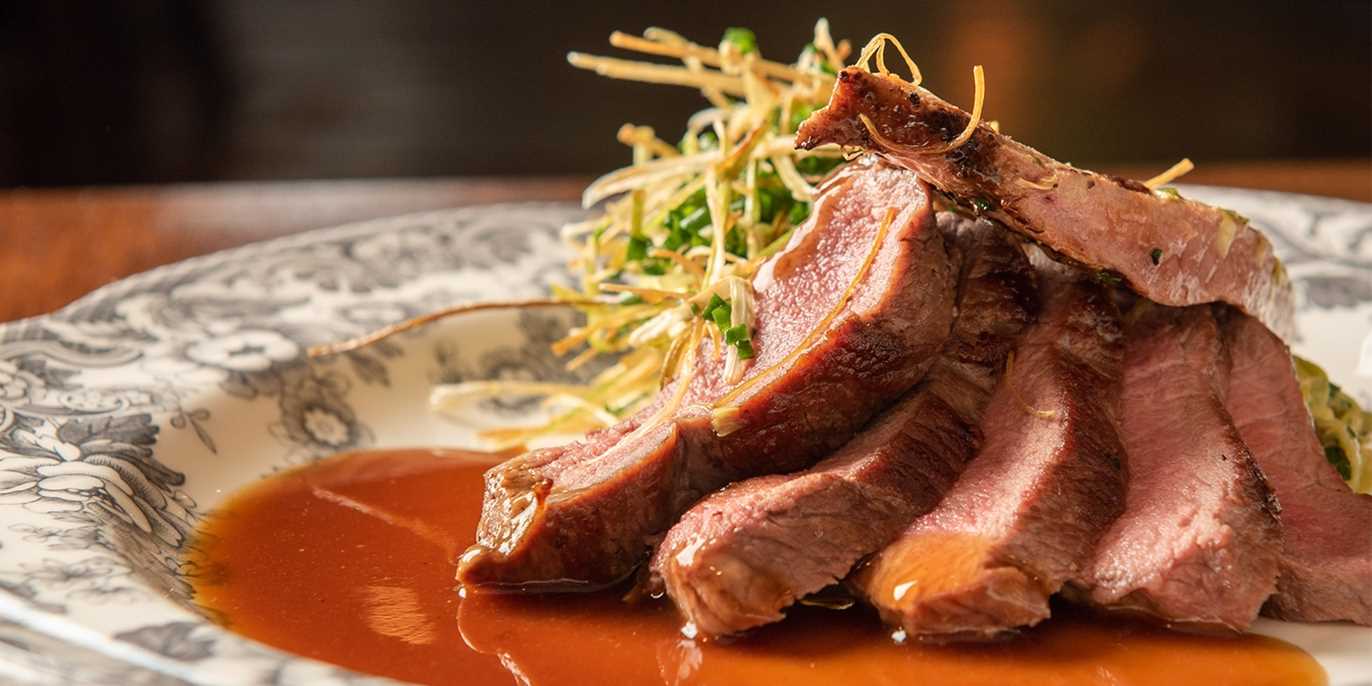 https://www.awin1.com/cread.php?awinmid=5833&awinaffid=!!!id!!!&ued=https%3A%2F%2Fwww.travelzoo.com%2Fuk%2Flocal-deals%2FBerkshire%2FRestaurant%2F389557%2FThe-Drumming-Snipe%2F
Ends May 2
£45 – Top-rated Surrey pub: 3-course meal & bubbly for 2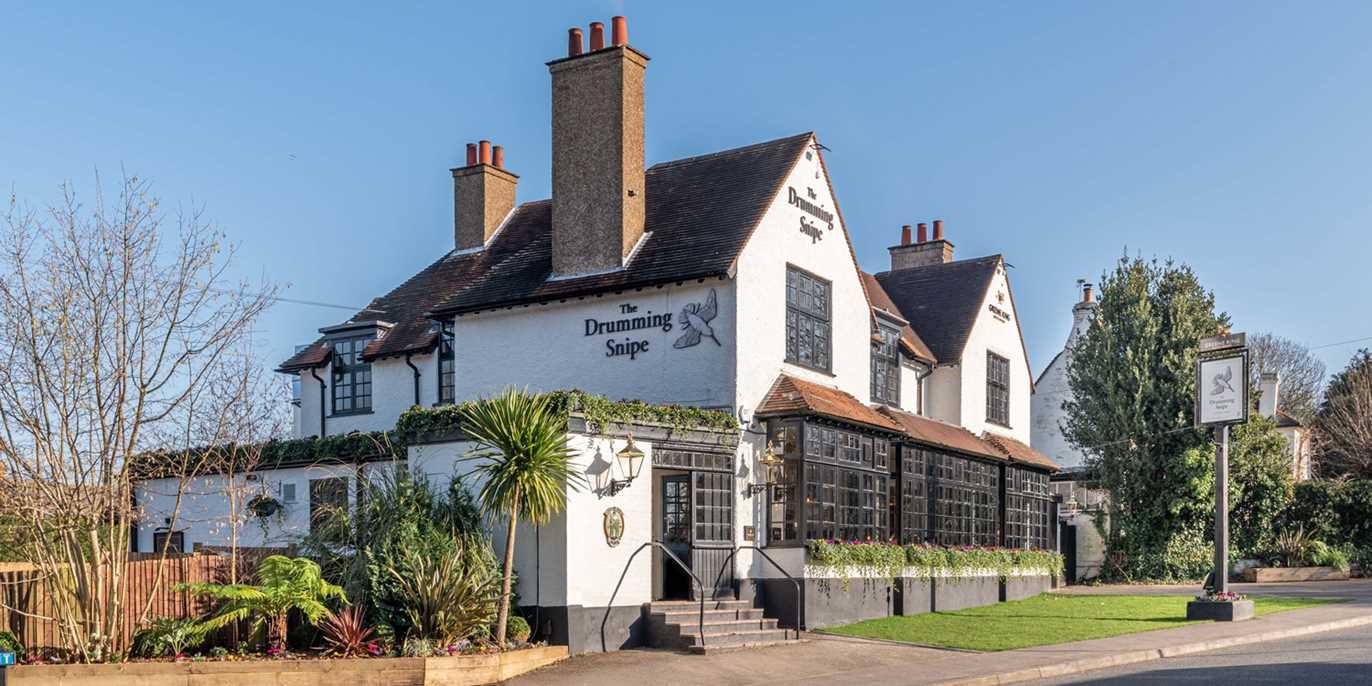 https://www.awin1.com/cread.php?awinmid=5833&awinaffid=!!!id!!!&ued=https%3A%2F%2Fwww.travelzoo.com%2Fuk%2Flocal-deals%2FSurrey%2FRestaurant%2F389554%2FThe-Drumming-Snipe%2F
Ends June 12
£45 – 'Exquisite' meal for 2 with bubbly at Windsor pub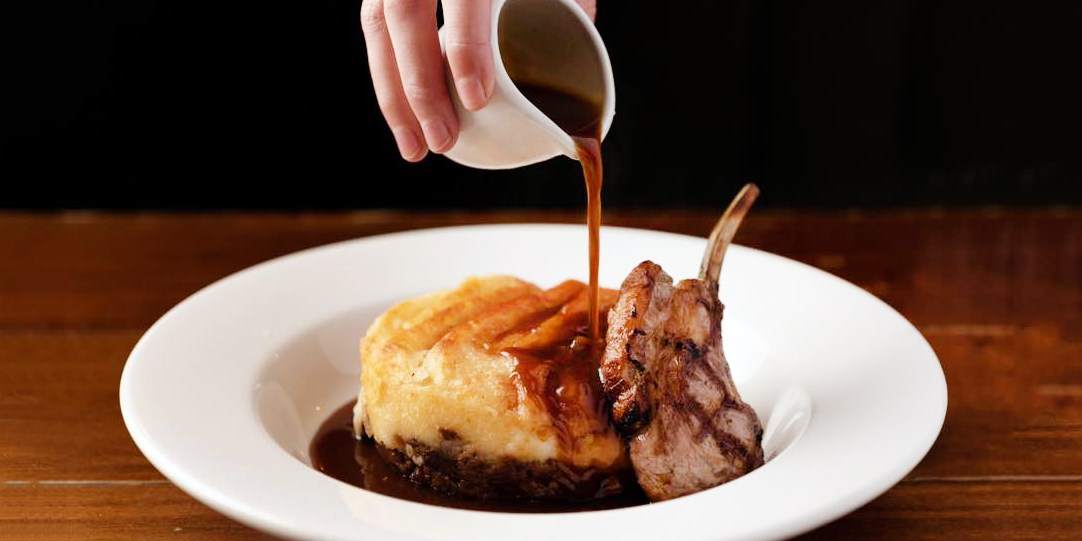 https://www.awin1.com/cread.php?awinmid=5833&awinaffid=!!!id!!!&ued=https%3A%2F%2Fwww.travelzoo.com%2Fuk%2Flocal-deals%2FBerkshire%2FRestaurant%2F389558%2FThe-Greyhound%2F
Ends June 3
£19 – Afternoon tea for 2 with bird of prey centre entry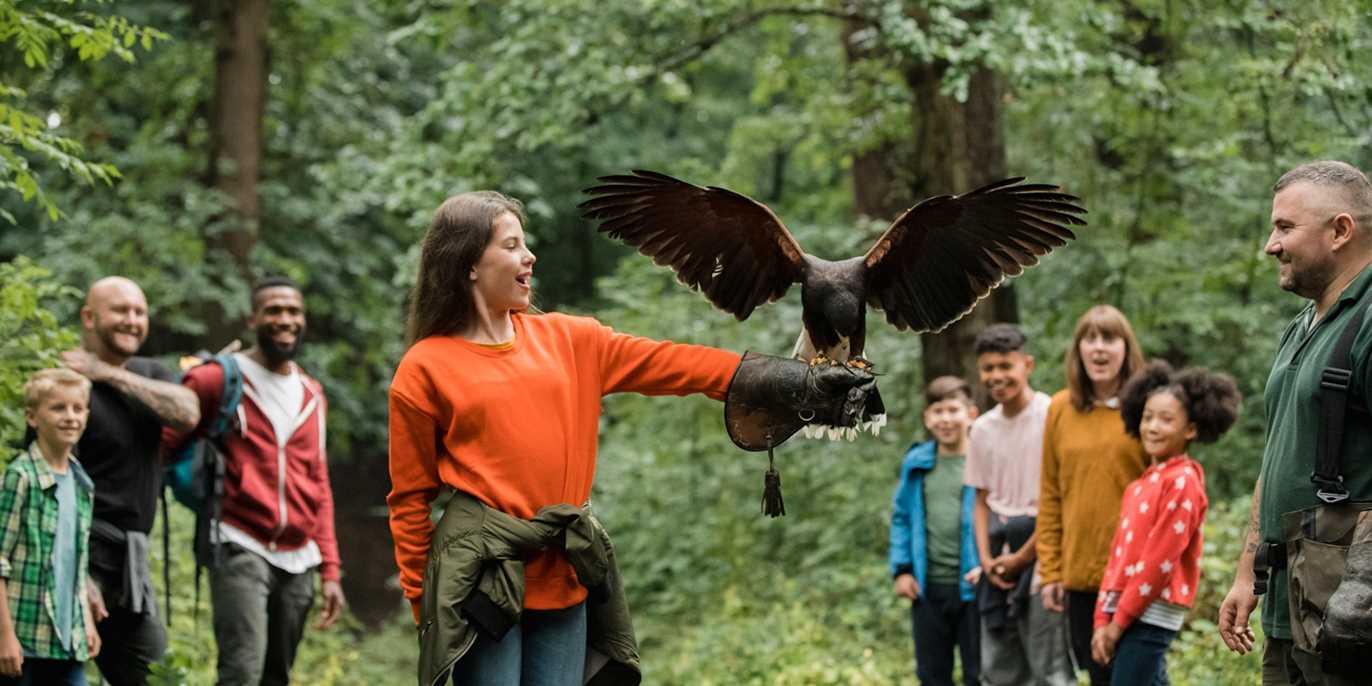 https://www.awin1.com/cread.php?awinmid=5833&awinaffid=!!!id!!!&ued=https%3A%2F%2Fwww.travelzoo.com%2Fuk%2Flocal-deals%2FNorth-Yorkshire%2FRestaurant%2F389564%2FBurn-Hall-Hotel%2F
Ends August 22
£17.50 – Festival w/Elton John tribute & more nr Manchester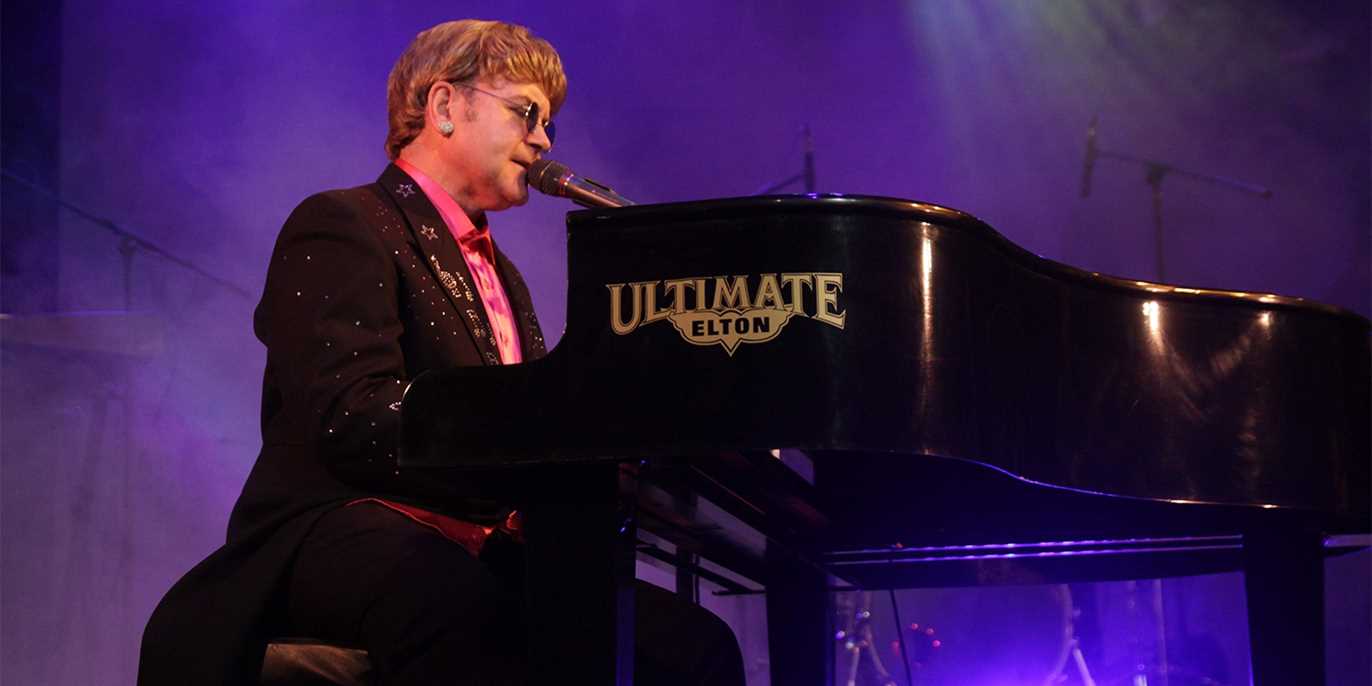 https://www.awin1.com/cread.php?awinmid=5833&awinaffid=!!!id!!!&ued=https%3A%2F%2Fwww.travelzoo.com%2Fuk%2Flocal-deals%2FCheshire%2FOther%2F389401%2FBig-Top-Party-Big-Night-Out%2F
Ends May 19
New International Breaks
£259pp – 5-star week at adults-only Phuket resort, save 50%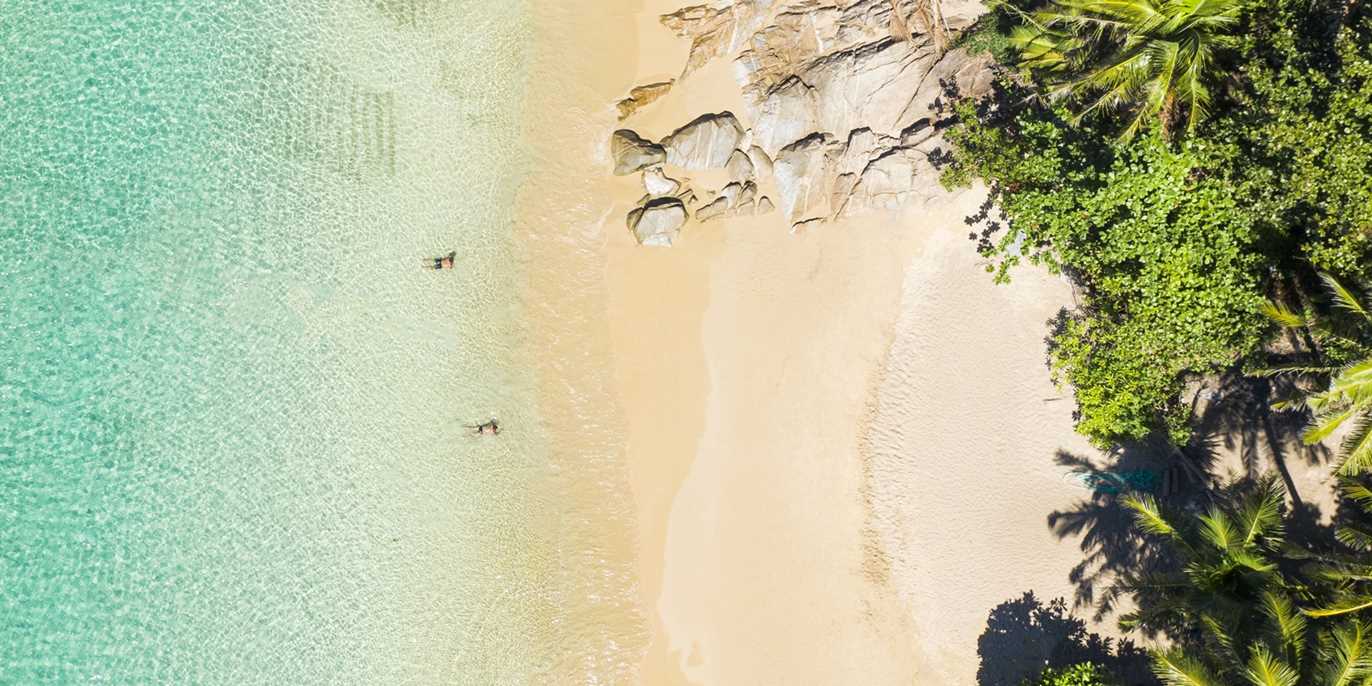 https://www.awin1.com/cread.php?awinmid=5833&awinaffid=!!!id!!!&ued=https%3A%2F%2Fwww.travelzoo.com%2Fuk%2Flocal-deals%2FInternational%2FGetaway%2F389236%2FThe-Pavilions-Phuket%2F
Ends May 7
£649pp – Chile: 4-night luxury stay in the Atacama Desert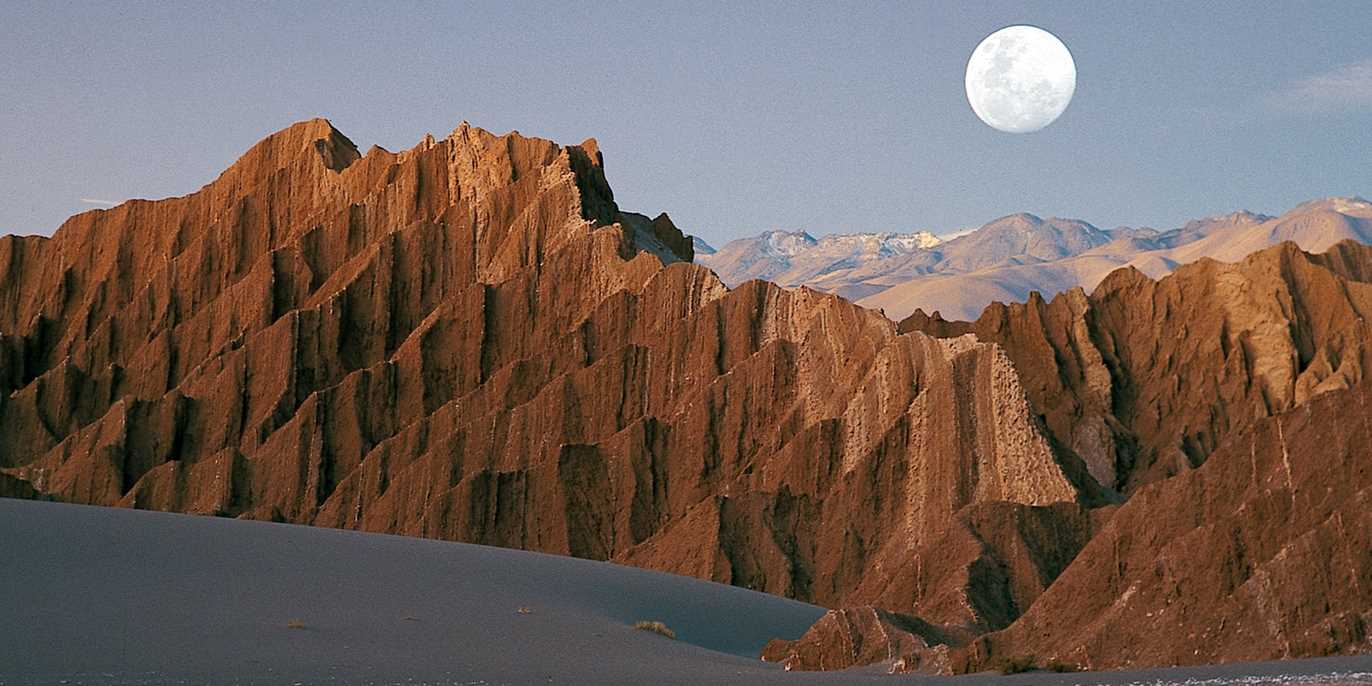 https://www.awin1.com/cread.php?awinmid=5833&awinaffid=!!!id!!!&ued=https%3A%2F%2Fwww.travelzoo.com%2Fuk%2Flocal-deals%2FInternational%2FGetaway%2F389609%2FNayara-Alto-Atacama%2F
Ends May 4
£48-£62 – Spring Getaway in B.C.'s Manning Provincial Park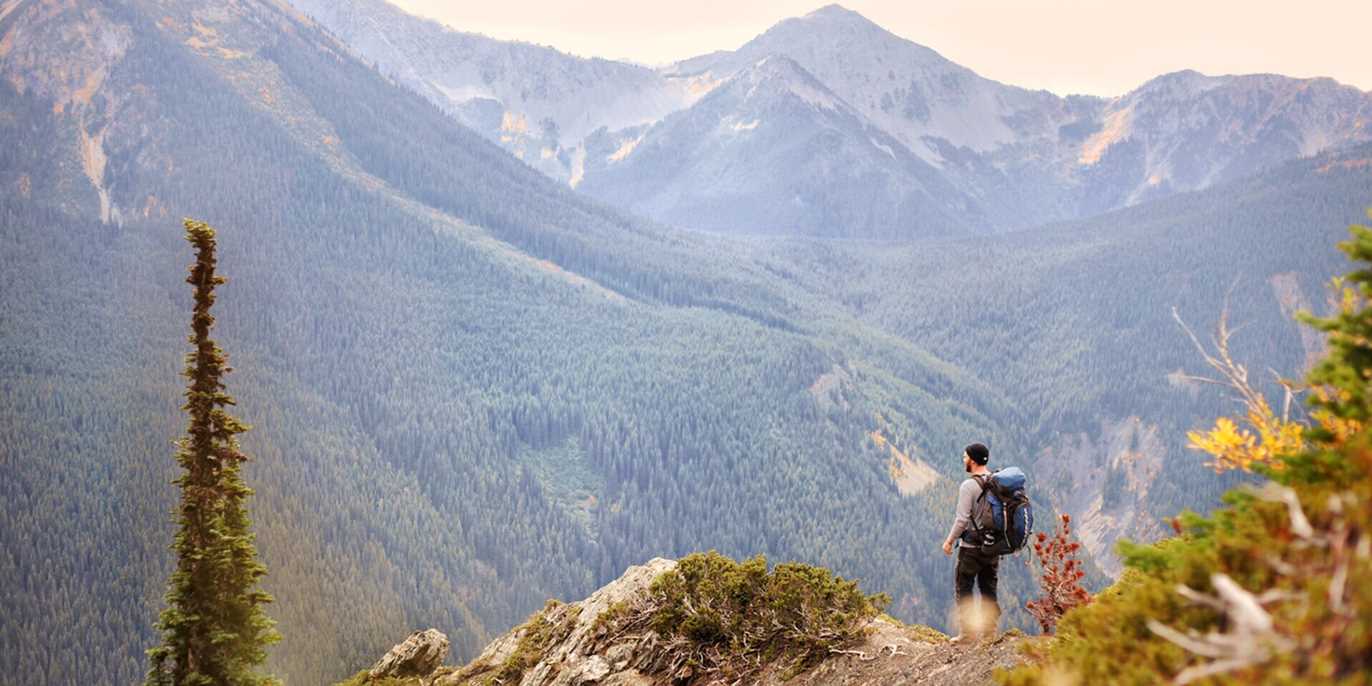 https://www.awin1.com/cread.php?awinmid=5833&awinaffid=!!!id!!!&ued=https%3A%2F%2Fwww.travelzoo.com%2Fuk%2Fhotel-booking%2Fhotel%2F7724%2Fmanning-park-resort%2F
Ends May 31
Thanks,
Chris & The Travelzoo Team
Tags: international breaks, local deals, offer, offers, uk breaks